Russia tourist dies trying to capture Vietnam waterfall on flycam
A Russian tourist was found dead in Dak Nong on Monday after visiting a local waterfall on Saturday.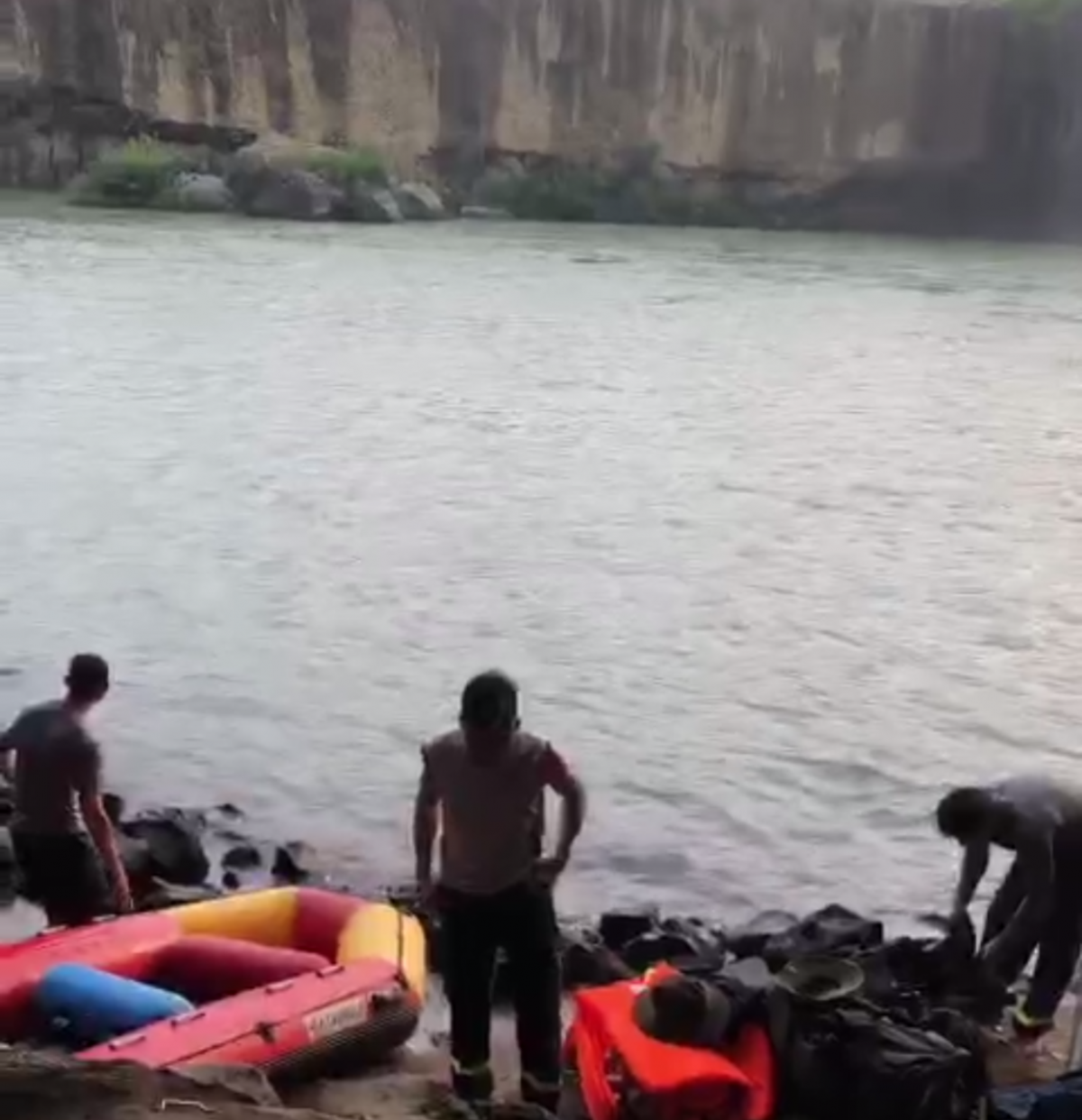 The body was found amid rocky caves at the Dray Sap-Gia Long waterfall ecotourism site (Photo: VOV)
Authorities of Dak So Commune in the Central Highlands province's Krong No District said the body of 35-year-old Raphael Agiliga Chukwunwike, a Nigerian-born Russian citizen, was found amid rocky caves at the Dray Sap-Gia Long waterfall ecotourism site at around noon, Vietnam News Agency reported.
On Saturday, Raphael came to the site as a tourist and used a flycam to capture footage at the waterfall. He set the flycam in autopilot and walked to the waterfall himself.
A while after, a woman who was with Raphael saw that the flycam's signal disappeared on the mobile phone screen, so she went off to look for him. After failing to do so, she reported the matter to the police.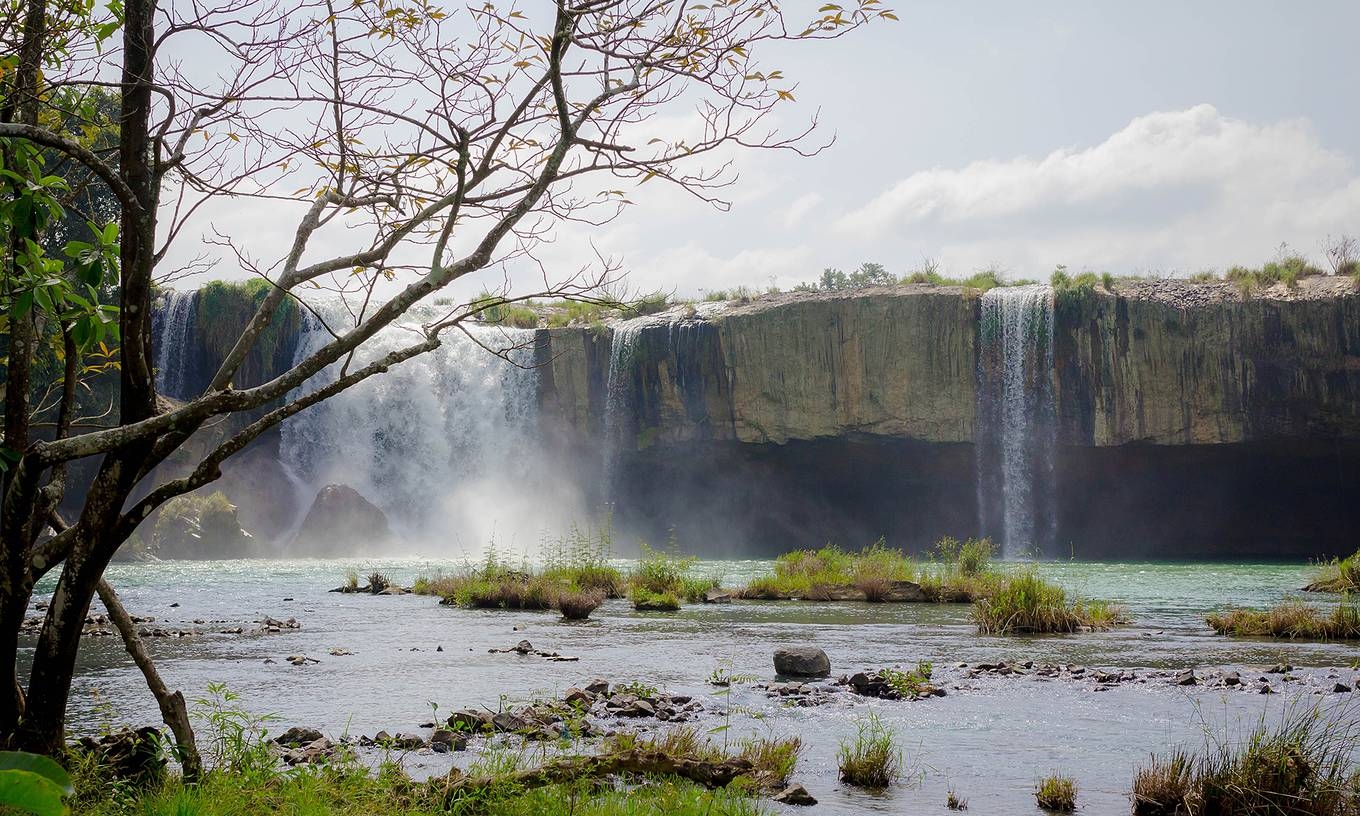 A waterfall in Dak Nong Province in the Central Highlands. (Photo: VNE)
This was not the first time a foreigner has died in a waterwall-related incident. In 2018, a 23-year-old South Korean man also died after jumping off a waterfall in Da Lat in the Central Highlands. Meanwhile, six other tourists who jumped before him were fine, the reports said.
Jang Won Seok, 23, fell unconscious after jumping off a waterfall around nine meters high on Saturday afternoon. On-site rescue personnel tried to resuscitate him, but failed.
Some witnesses said he hit the water wrong. An investigation is likely to he held, though no official announcement has been made yet.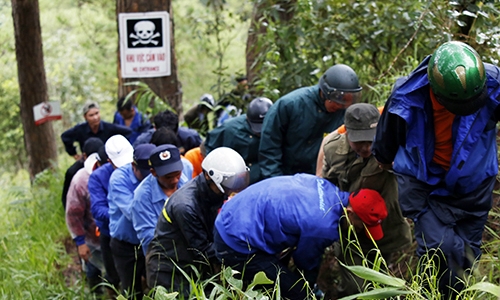 Rescuers carry the body of a South Korean tourist from Datanla waterfall in Da Lat (Photo: VNE)
Jang was among a group of 11 foreign tourists from Belgium, Canada, South Korea, and the U.K. The tourists signed up for an adventure tour organized by a local company at the waterfall, which is around five kilometers from downtown Da Lat.
The Central Highlands resort city boasts a series of waterfalls. Adventure tourists use them for treks, jumping off cliffs, rappelling and other activities.