Samsen market - a Vietnamese culture hub in the middle of Thailand
The small Samsen market, nestling in center Bangkok's Soi Samsen 13 street, provides a large range of Vietnamese handicrafts, foodstuffs, etc.,. Opens only on Sunday, the place promotes and preserves Vietnamese cultural values in the neighboring country.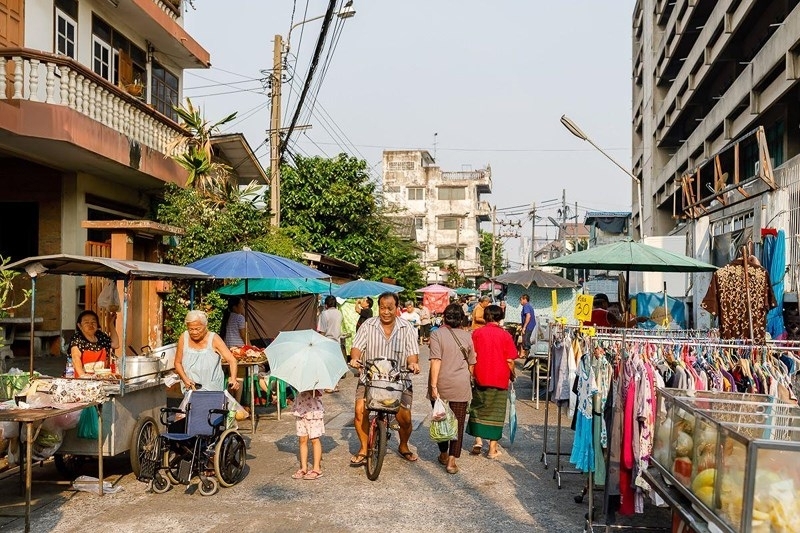 Samsen market in BangKok (Photo: Saigoneers)
If you want to visit the market, make sure to time your schedule as it only opens from 6 am to 10 am every Sunday. There, one can easily find street vendors selling Vietnamese signature dishes such as cold cuts, meat floss, fried scallions, rice paper cake, etc. Other iconic dishes like vermicelli, Pho, bread, coffee are ubiquitous in the market.
On top of that, the market also sells Vietnamese handicrafts, artworks, clothes, and a full range of imported goods.
Sellers include both Vietnamese and local people. Thai sellers also make and sell Vietnamese dishes at their food court. The market is frequented by not only Vietnamese nationals working in Thailand or Vietnamese visitors, it draws attention of visitors from other countries too.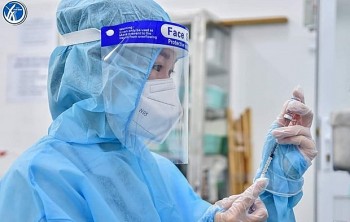 National
Vietnam News Today (December 9): Vietnam confirms 14,595 new Covid-19 cases; Vietnam, New Zealand sign action program to promote strategic partnership; HCM City to inject third Covid-19 vaccine jab from December 10; Hanoi may ban motorbikes in inner areas from 2025.