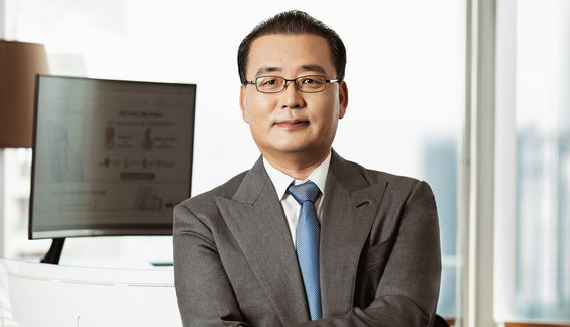 Kevin Lee has officially been appointed as the General Director of Samsung Vina Electronics. Photo: SGGP
With over 30 years of experience, Kevin Lee has held many senior leadership positions of Samsung in markets around the world. He used to be Senior Vice President in charge of Verizon Partners and Samsung Electronics USA; General Manager of Samsung Electronics Benelux and Greece before becoming General Manager of Samsung Vina Electronics Company.
Samsung Electronics is the world's leading electronics company, through which the quality and features of each technology product and service are ensured through Samsung's continuous research and innovation.
Kevin Lee shared: "Vietnam will be a key market in 2021 of the world. I want to be a part of Vietnam's success story by embracing opportunities for growth: economic recovery and the ubiquity of IoT technology, open business environment and so on. New consumer generation, more dynamic."
He said Samsung's goal in the coming years is to become a highly recognizable brand across the industries in which the company is operating, win the hearts of consumers, and maintain its leading position in the industries in which the company is involved.
To achieve this goal, Samsung's development strategy under the leadership of Kevin Lee will focus resources on people and sustainable strategic relationships with business partners and influencers in the spirit of "win-win".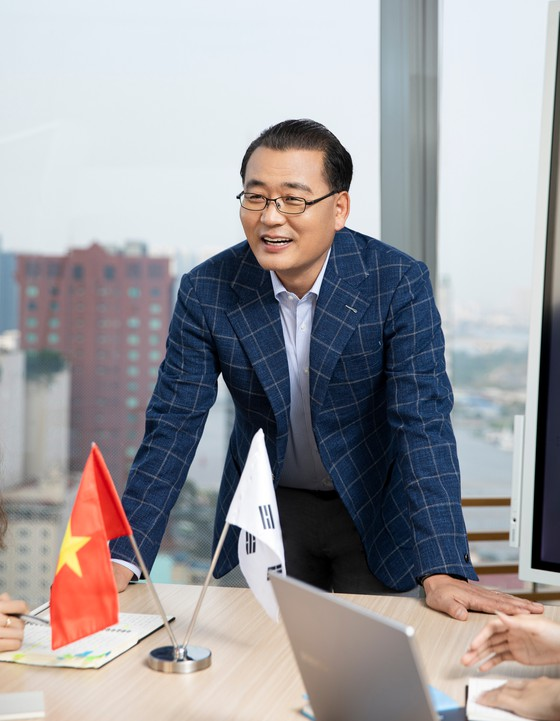 Kevin Lee has officially been appointed as the General Director of Samsung Vina Electronics. Photo: SGGP
Samsung Vina develops its internal resources with a continuous training program for its current staff, in addition to programs to attract young talents, along with good benefits to improve the personnel quality.
"In the locations where Samsung Vina does business, we determine that the interests of the local people are also those of Samsung Vina. Therefore, we maintain many social responsibility activities, especially youth training and education programs to promote the digital development-oriented development of Vietnam, and improve the quality of life of the people," he said.
Given increasingly fierce market competitions, and the ever-faster development of online shopping, Samsung Vina will bring into full play the existing technology platform to increase the application of digitalization and new technology into the workflow to understand users and serve them more quickly and effectively, he stressed./.
Rosy Huong