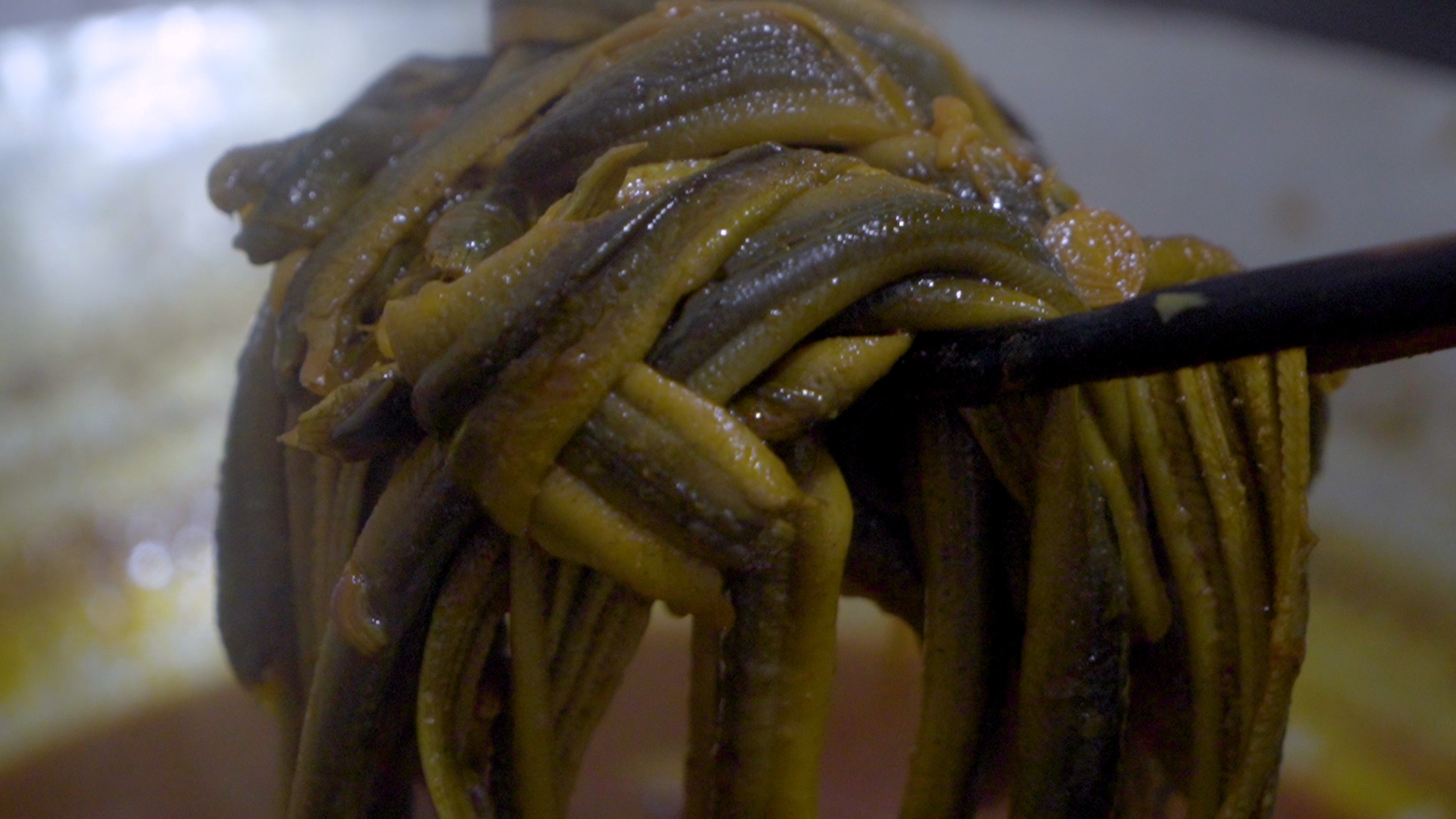 Súp Lu'o'n
VIETNAM
Súp Lu'o'n
Eel soup makes a tasty choice for breakfast. Thuy guarantees you will enjoy eel soup. She makes the breakfast known as súp lu'o'n in Vietnam at her shop in Vinh. She even had to wake up in the wee hours of the morning to start the broth. To make the dish more delicious, Thuy usually adds chopped vegetables and eel, as well as spice to the simmering pot. The taste of chives really comes through in her version of the recipe.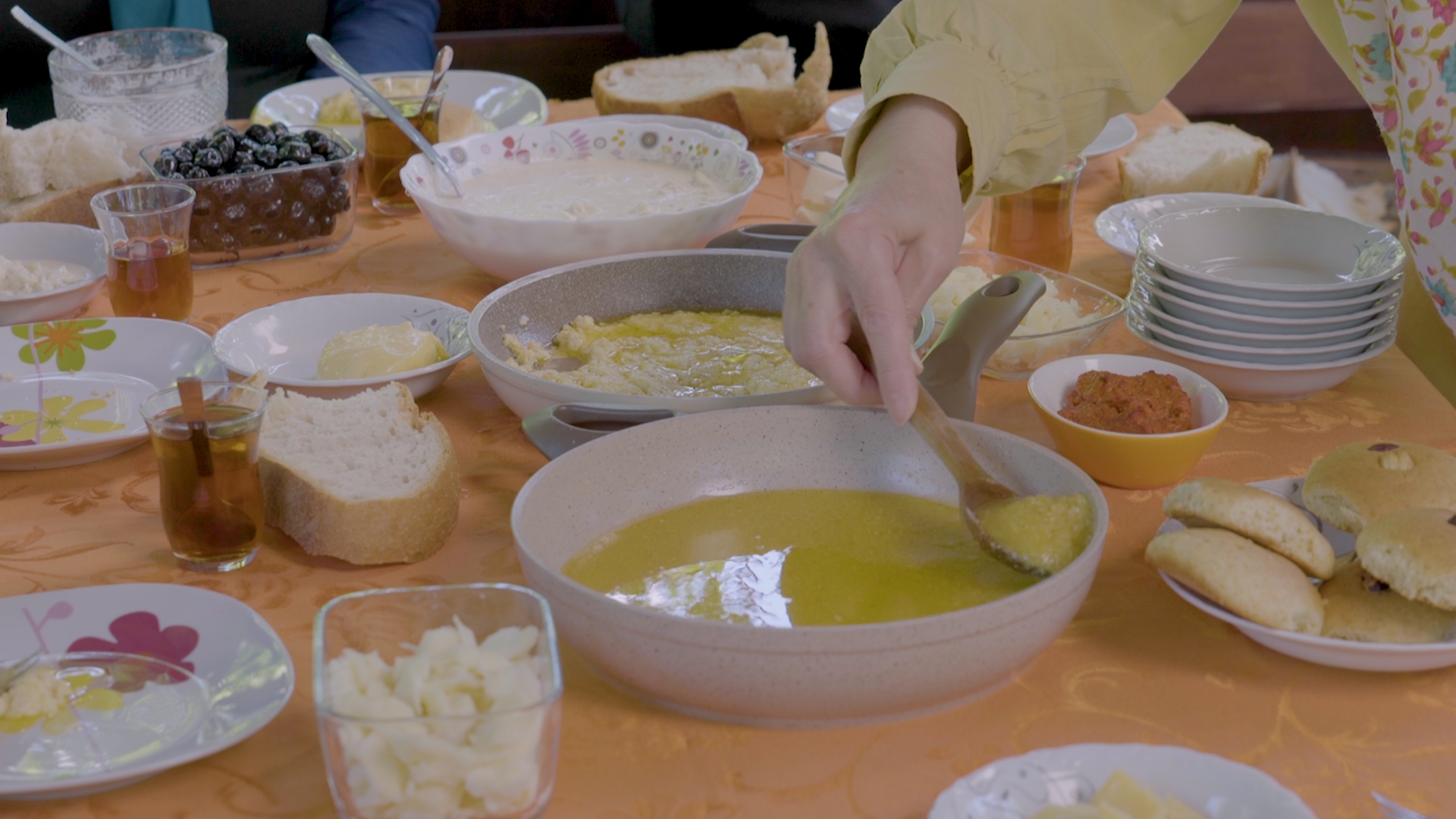 Kuymak
TURKEY
Kuymak
Every morning, Bedriye Genç makes kuymak pretty much. This breakfast treat is commonly eaten in Turkey's Black Sea region. While some people use butter and cheese to make kuymak, Genç uses kaymak, which is similar to clotted cream, and yellow corn flour. She adds water and a pinch of salt to the mixture, then slowly heats it up in a pan. Genç says Kuymak isn't something you eat a lot of at one sitting. It's best enjoyed in small quantities.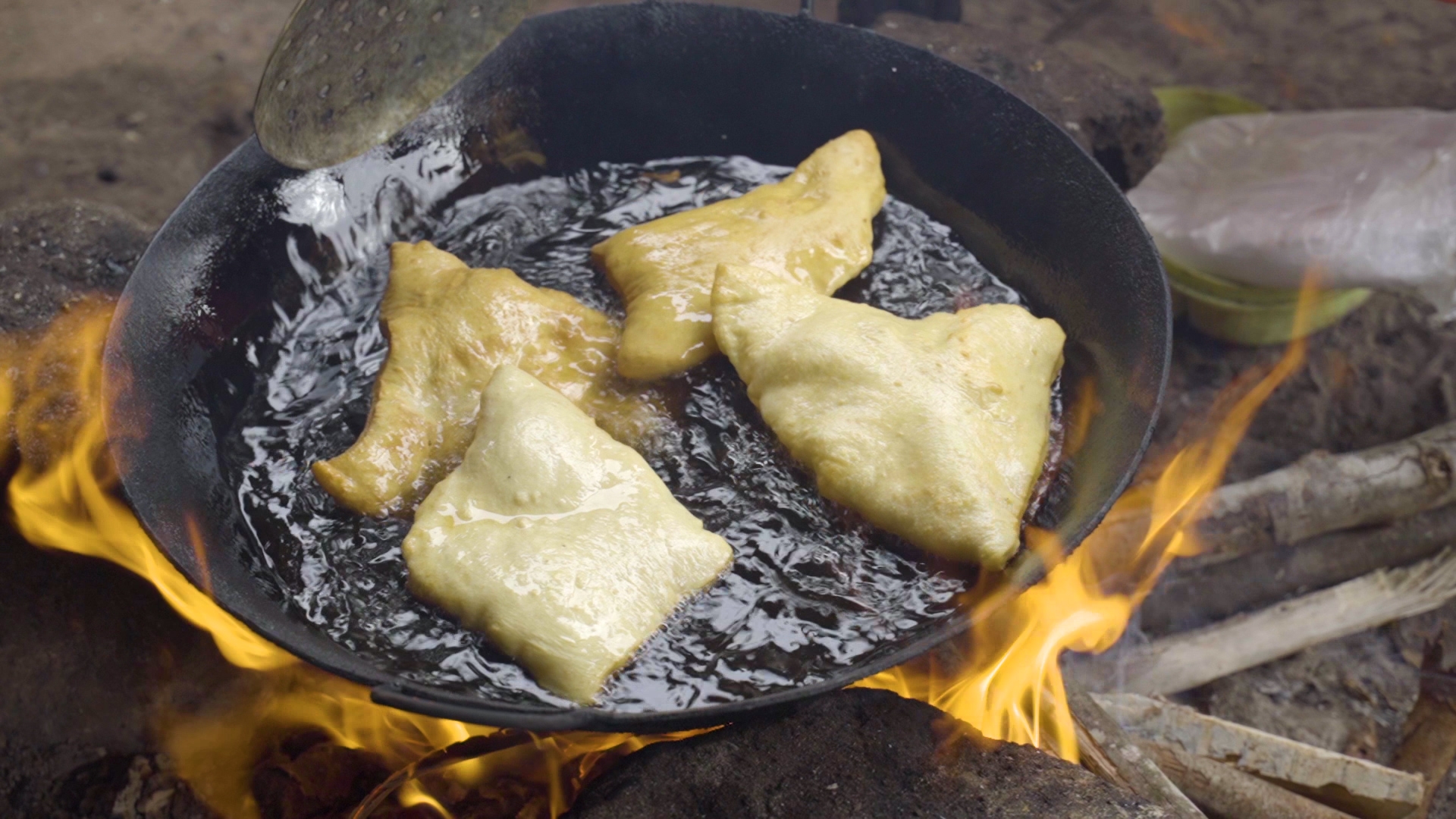 Mandazi
KENYA
Mandazi
In Kenya, Mandazi is a grab-and-go breakfast people of all ages enjoy. Stephen Mjemu makes the yummy fried dough at his food stall in Gachie, mixing it by hand. Then he cuts the dough into smaller pieces and drops each one into a pan of oil to fry. Mjemu watches his mandazi closely, well aware when the airy breakfast treat is ready to be plucked from the oil.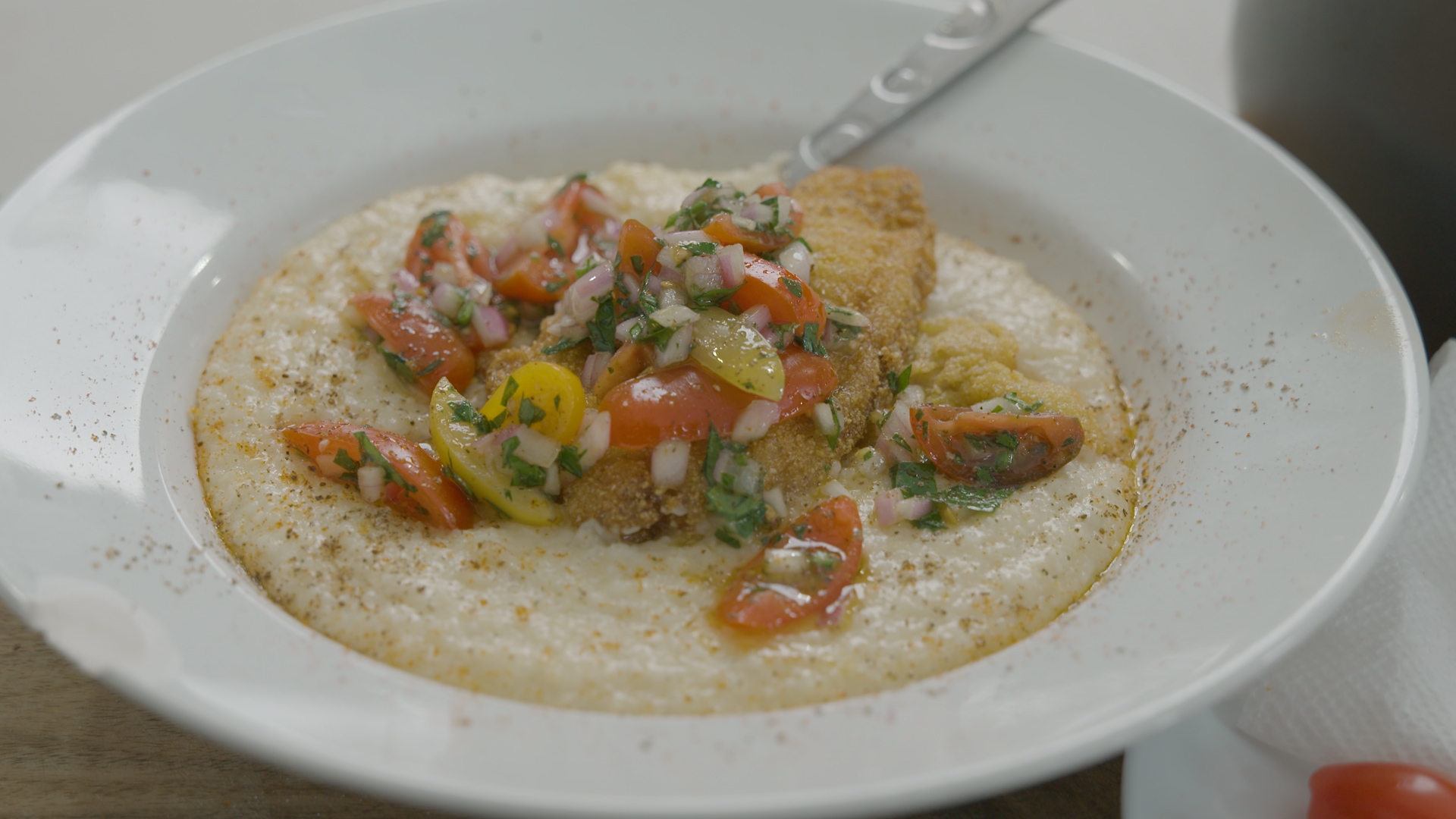 Catfish and Grits
UNITED STATES
Catfish and Grits
Darius Williams believes that making catfish and grits is continuing a tradition taught to him by his grandmother. In his kitchen in Atlanta, Williams soaks catfish in buttermilk, deep fries the fillets and serves them atop a mound of grits with chopped tomato. You can't rush the cooking grits, and you need to strive for creamy perfection.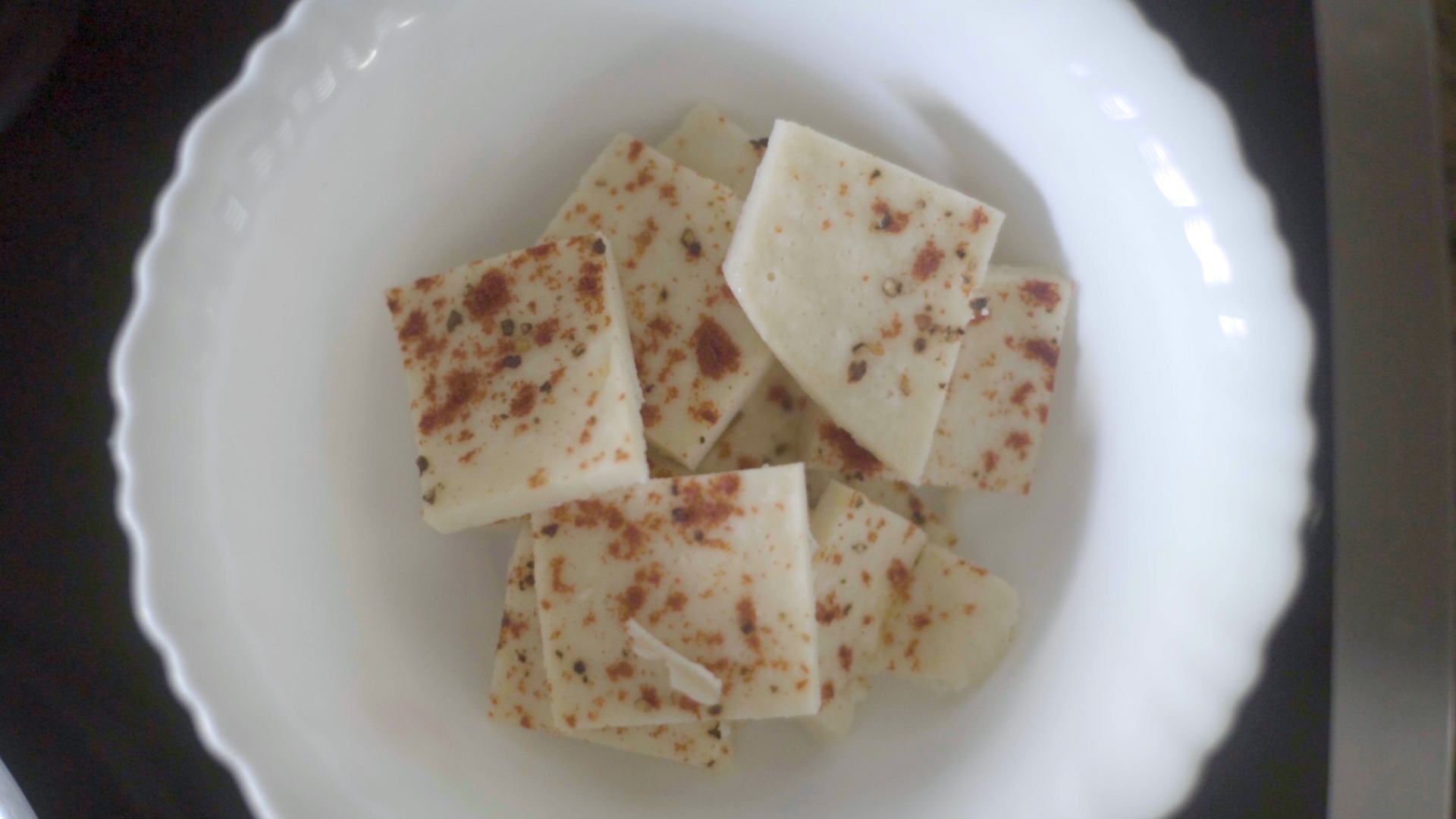 Dhokla and Patra
INDIA
Dhokla and Patra
Aneri Chavan never tires of dhokla and patra. Every morning, she makes the popular Indian breakfast at her home in Bharuch, India. However, preparing the dhokla is very time-consuming. It takes up to nine hours to ferment the rice and white lentil batter for these light little cakes. For the patra, Chavan uses colocasia leaves, coating them with chickpea flour before steaming and frying them up. The best part in the morning for her is to enjoy the meal with her family.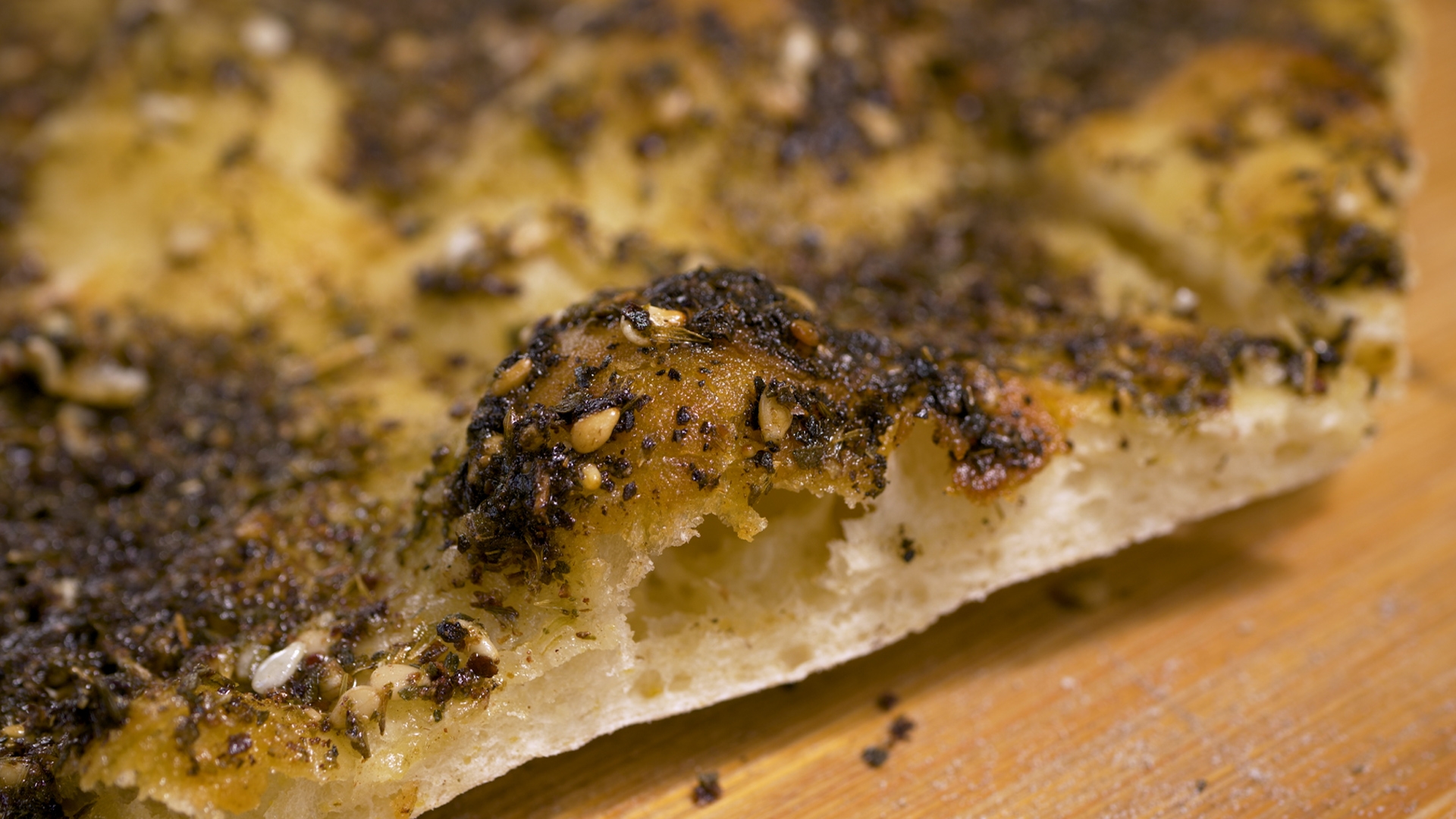 Za'atar Man'ouche
LEBANON
Za'atar Man'ouche
If you want a breakfast in Lebanon, Naji Nacouzi recommends you eat za'atar man'ouche. He bakes the flatbread in his backyard oven in Faitroun. After making homemade dough the night before, Nacouzi tops it with a blend of za'atar (wild thyme), olive oil, sesame, sumac and a pinch of salt before he slides it into the oven. He said that the "magic" happens while the za'atar man'ouche bakes. You can smell the deliciousness as the dough bubbles up.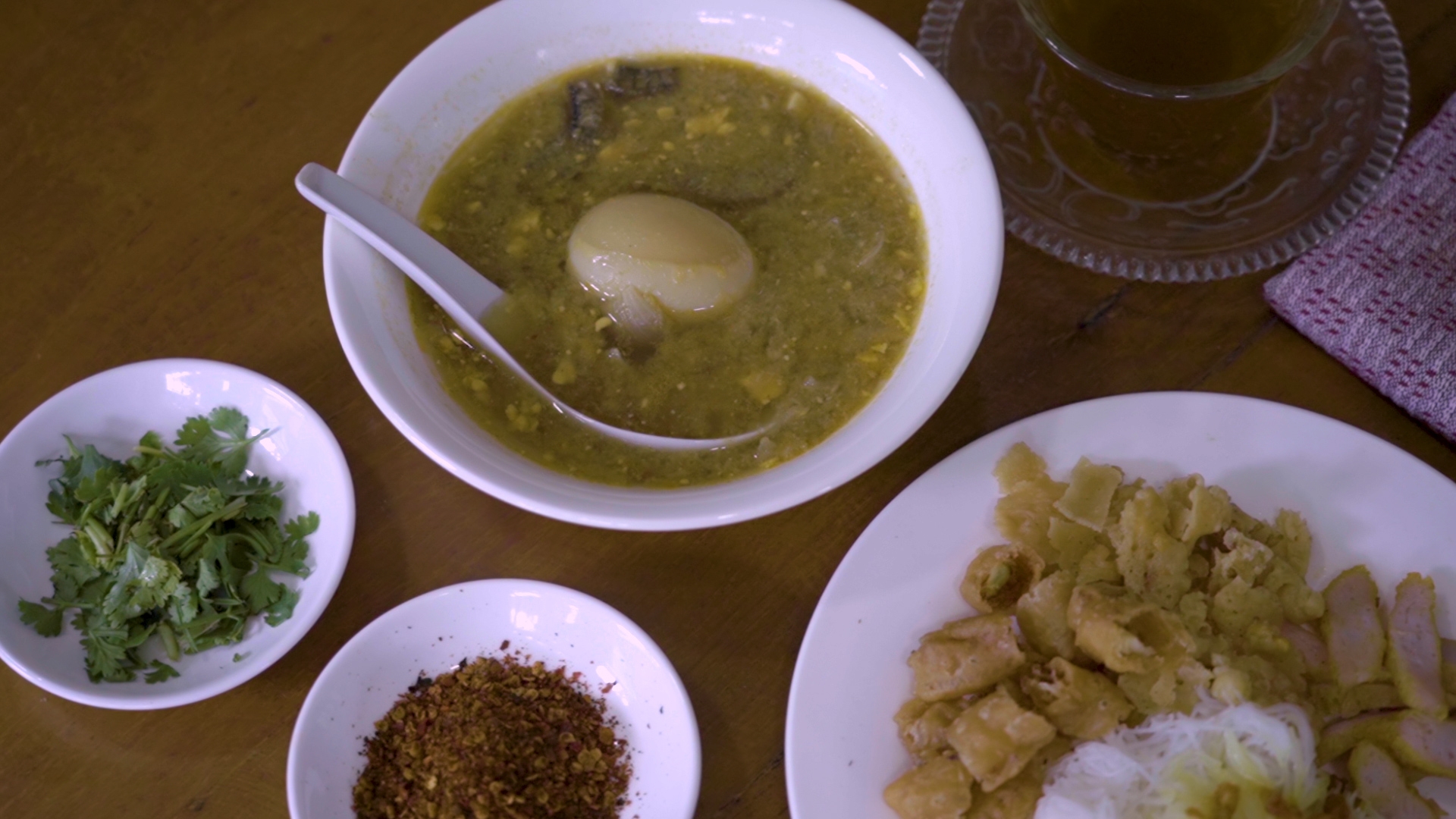 Mohinga
MYANMAR
Mohinga
Mohinga is a favorite fish soup for Daw Theingi Nyunt. She makes the dish in her kitchen in Mandalay. The main ingredients include chunks of fresh fish, chickpeas, banana tree stems and eggs. She says that you can add everything from dried chilies to fish sauce. Mohinga is not only flavorful. It is also full of protein and other nutrients you need for a new day.
Candy Lee