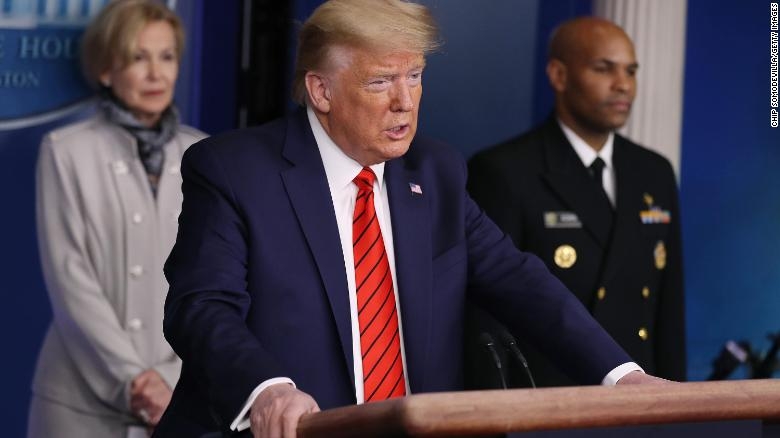 President Trump (Photo: CNN)
At one of his recent daily press briefings, Donald Trump told his global television audience he was hearing great things about the malaria drug hydroxychloroquine for treating coronavirus. "I think it could be, based on what I see, it could be a game changer," he said, according to The Guardian.
Trump has said that hydroxychloroquine shows "tremendous promise" and has made it sound like the drug is harmless.
"I think it's going to be great," Trump said at a White House briefing on March 19."What do you have to lose? Take it," he said on April 4.
Before reaching Trump, the hype around hydroxychloroquine, which is also used to treat rheumatoid arthritis and lupus, had moved from small clinical studies through to influencers in Silicon Valley and then on to prime time shows on Fox News.
Hydroxychloroquine is used to prevent or treat malaria caused by mosquito bites. This medication is also used to treat certain auto-immune diseases (lupus, rheumatoid arthritis). It belongs to a class of medications known as disease-modifying antirheumatic drugs (DMARDs). It can reduce skin problems in lupus and prevent swelling/pain in arthritis. Some side effects while using the drug are nausea, vomiting, loss of appetite, diarrhea, dizziness, or headache. Also, this medication may cause low blood sugar (hypoglycemia), according to Webmd.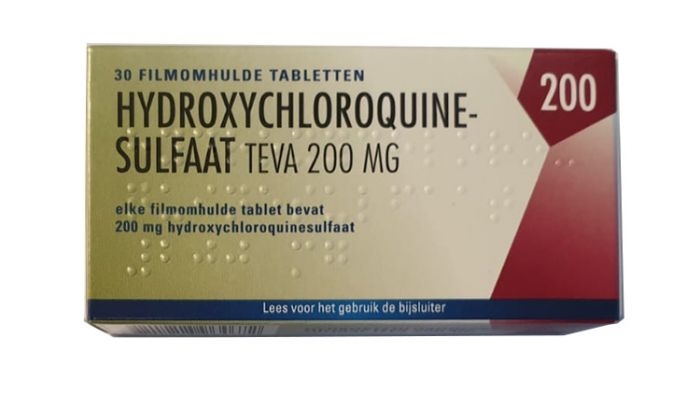 Hydroxychroloquine (Photo: The social med work)
Physicians have warned that while Trump is enthusiastic about the drug, it still needs to be studied to see if it works and if it's safe. There are serious doubts about the drugs safety when taken to treat coronavirus.
"This provides evidence that hydroxychloroquine does not apparently treat patients with Covid 19," said Dr. Paul Offit, an infectious disease specialist at Children's Hospital of Philadelphia. "Even worse, there were side effects caused by the drug -- heart toxicities that required it be discontinued.", reported by CNN.
In a French study, doctors looked back at medical records for 181 patients with Covid-19 who had pneumonia and required supplemental oxygen. About half had taken hydroxychloroquine within 48 hours of being admitted to the hospital, and the other half had not.
The doctors followed the patients and found there was no statistically significant difference in the death rates of the two groups, or their chances of being admitted to the intensive care unit. In the study, eight patients who took the drug developed abnormal heart rhythms and had to stop taking it.
Among the 84 patients who took hydroxychloroquine, 20.2% were admitted to the ICU or died within seven days of taking the drug. Among the 97 patients who did not take the drug, 22.1% went to the ICU or died. The difference was not determined to be statistically different
Looking just at deaths, 2.8% of the patients who took hydroxychloroquine died, and 4.6% of the patients who did not take it died. That difference was also not found to be statistically significant, reported by CNN.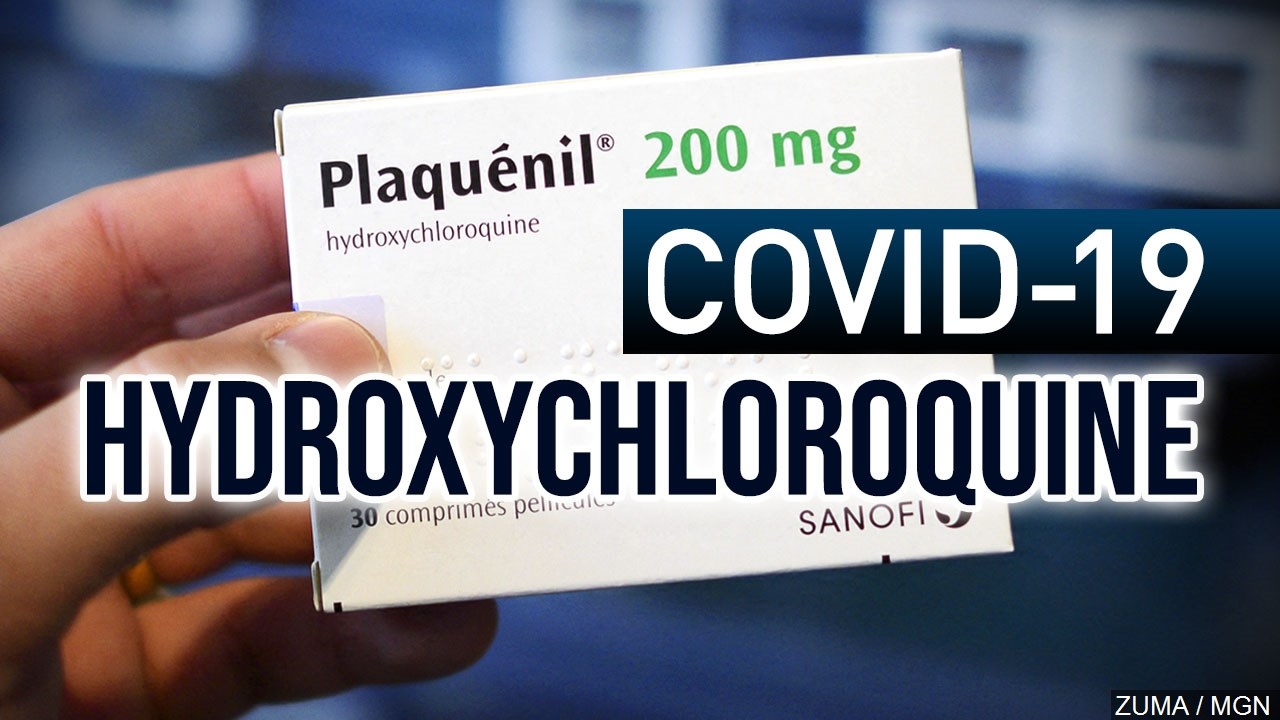 Hydroxychroloquine (Photo: Kota TV)
Another study of COVID-19 patients in China who received hydroxychloroquine showed the anti-malarial drug did not clear the patients of the virus.
"The overall 28-day negative conversion rate was not different between standard-of-care plus hydroxychloroquine and standard-of-care group (Kaplan-Meier estimates 85.4% versus 81.3%, P=0.341)," researchers wrote in the study. "Negative conversion rate at day 4, 7, 10, 1r4 or 21 was also similar between the two groups. No different 28-day symptoms alleviation rate was observed between the two groups."
The research consisted of 150 patients who were hospitalized with COVID-19, acording to Fox News.
Then while Trump seems enthusiastic about the "tremendous promise" of hydroxychroloquine, these latest studies do not support the use of hydroxychloroquine in patients hospitalised for documented SARS-CoV-2-positive hypoxic pneumonia, reported by CNN.
Candy Lee