Teaching Vietnamese in Taiwan: Promoting international affection towards Vietnamese
Talking about her Vietnamese class, teacher Pham Thi Linh expressed her hope to "contribute to change the Taiwanese's prejudge towards brides of Vietnamese or any other origins"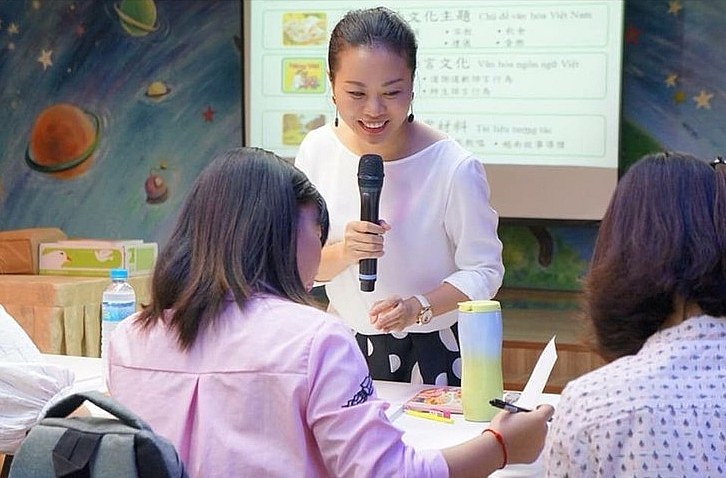 Teacher Nguyen Thi Lien Huong in a meeting (Photo: VOV)
Over the past time, many Vietnamese classes have been launched in Taiwan (China) thanks to the Taiwanese government's supportive policies for new immigrants, including policies from the Ministry of Education. Currently, Taiwan has about 20 universities offering Vietnamese subjects. Some high schools in Taiwan have introduced Vietnamese as a second language.
Even when COVID-19 broke out, Vietnamese classes were still maintained in the virtual form.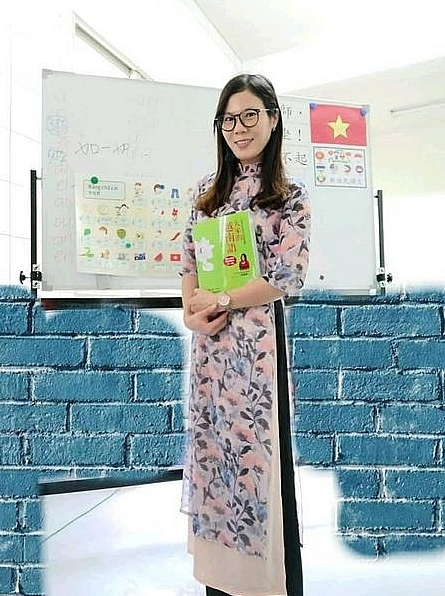 Phan Thi Linh's online Vietnamese classes keep operating despite COVID-19 situation. (Photo: VOV)
Responding to VOV, Ms. Pham Thi Linh, a Vietnamese teacher in Taiwan (China) said that even when COVID-19 began to break out, she was still preparing lesson plans and programs because students were still attending classes.
The teacher also expressed her hope to "contribute to change the Taiwanese's prejudge towards brides of Vietnamese or any other origins". Linh said, after all the years of teaching Vietnamese, not only Taiwanese students but also her husband and family get a deeper understanding and affection towards the language and culture of Vietnam.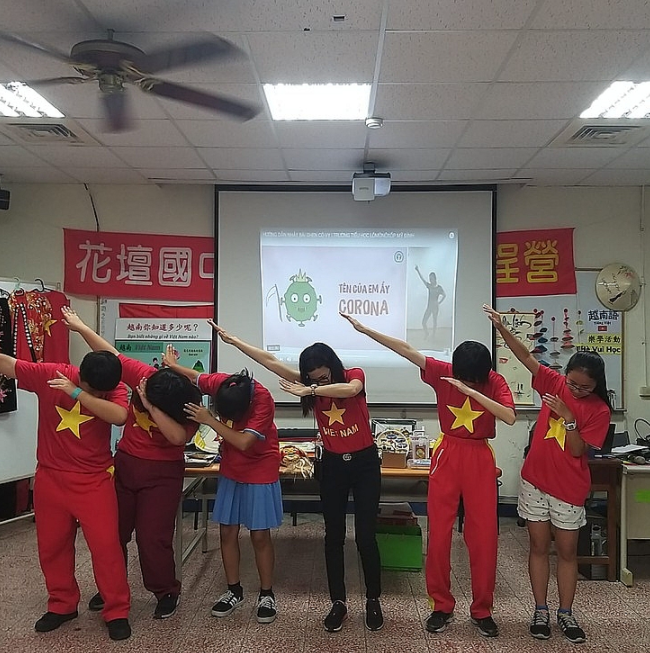 A Vietnamese class taught by Ms. Linh. (Photo: VOV)
In addition to Linh, many other teachers are also taking part in the work of teaching Vietnamese in Taiwan. Teacher Nguyen Thi Lien Huong, a lecturer at Taiwan University has been participating in compiling and editing about 15 Vietnamese language textbooks on Vietnamese culture. In addition, she also translated Vietnamese fairy tales into Chinese, participated in judging competitions related to Vietnamese, worked in radio and television programs related to Vietnamese language teaching, and took charge of the idiom topic page for a Vietnamese newspaper in Taiwan.
Sharing about her work, Ms. Huong said she wanted to give the Taiwanese as well as the second and third generation of Vietnamese in the area more opportunities to access to Vietnamese culture.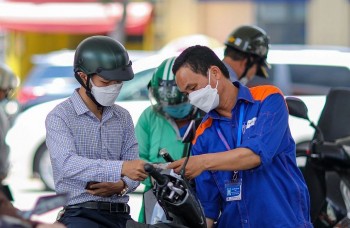 Economy
Vietnam Business & Weather Briefing (Oct 2): Binh Duong lures foreign investors with special care, the North and Central regions continue to have heavy rains, leading to the risk of flooding, flash floods, and landslides.