Thousands of volunteers to be injected with Vietnam's first Covid-19 vaccine
Leaders of the Ministry of Health said that 10,000 to 30,000 volunteers are expected to participate in the third phase of human trials of Nanocovax, Vietnam's first Covid-19 vaccine.
On December 20, at a meeting with Deputy Prime Minister Vu Duc Dam, leaders of the Ministry of Health said that the human trials of Nanocovax will go through three phases. In the first phase, 60 volunteers are divided into three groups to receive three doses of 25 mcg, 50 mcg, and 75 mcg of the vaccine, VNExpress exported.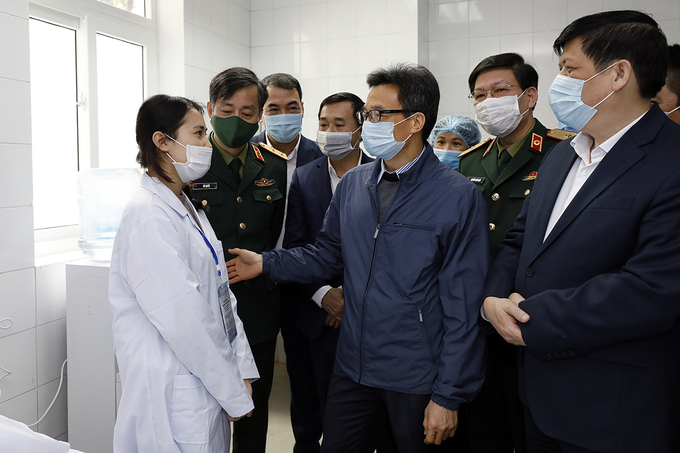 Deputy Prime Minister Vu Duc Dam visits three first volunteers to be vaccinated with Nanocovax vaccine
Photo: VGP
In the second phase, the vaccine will be injected into 400-600 volunteers aged from 12 to 75 to determine the optimal dose. The third phase will be carried out on at least 1,500 to 3,000 volunteers and even up to 10,000 to 30,000 volunteers. This phase aims to evaluate the safety, immunity, and efficacy of the vaccine.
The Ministry of Health affirmed that it has created all the maximum conditions to shorten the time to perform the testing stages compared to normal conditions, but still ensure all steps and safety. Concerning the purchase of vaccines, it said that the price of vaccines in the world is very high and the supply is limited. Thus, the promotion of researching and producing domestic vaccine is really crucial.
Deputy PM Dam requested that the implementation of Covid-19 vaccinestrial phases be continued with the spirit of fully complying with regulations, safety, and urgency.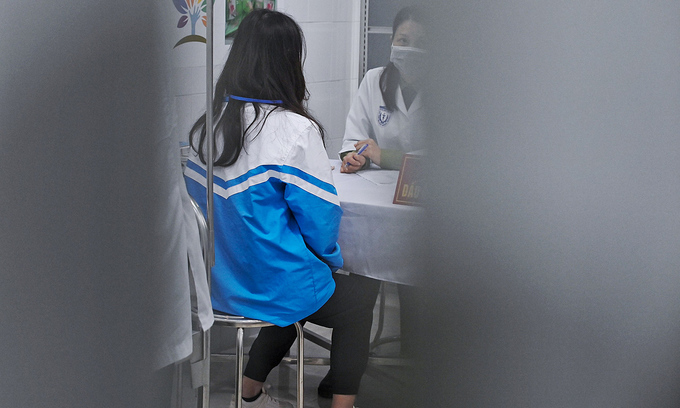 A female volunteer has her health checked before receiving Vietnamese Covid-19 vaccine Nanocovax Photo: Giang Huy/ VnExpress.
Earlier, on December 17, three first volunteers including one man and two women aged 20-25 got the Nanocovax vaccine.
After 72 hours of being vaccinated with the Nanocovax vaccine, all three volunteers are in good health conditions, with all indicators proving that the vaccine is safe for human. Experts hope that after finishing the second and third phases of human trials, the immunogenicity of the vaccine will be fully assessed and meet the requirements.
"Success of the trial will be not only the pride of the health sector but also an effective tool to fight Covid-19", said Deputy PM Vu Duc Dam.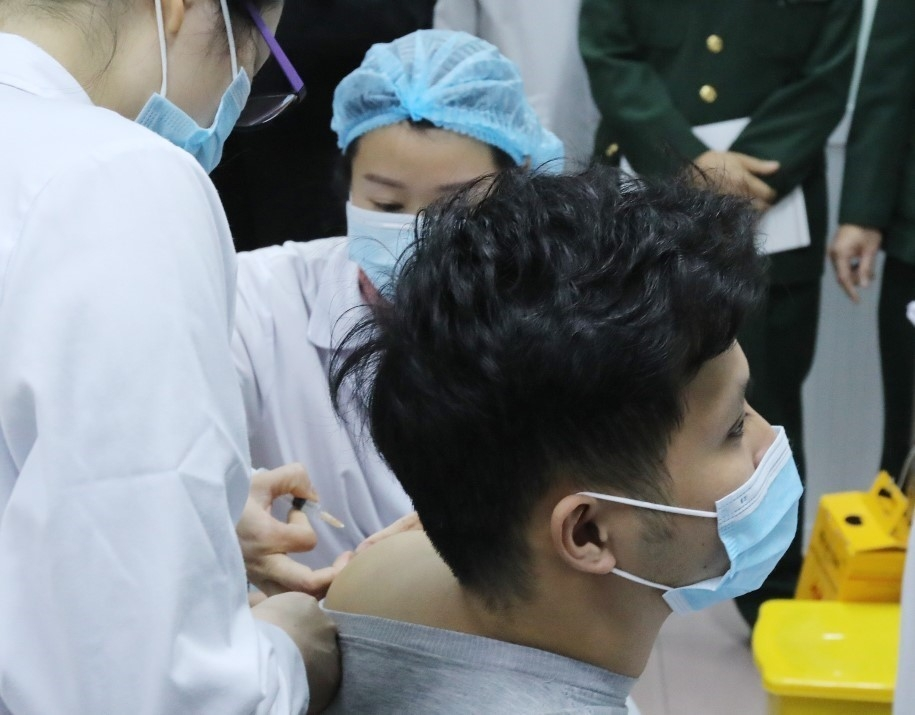 The first volunteer is injected with Nanocovax vaccine. Photo: VNA
"The vaccine is still the story of the future", stated Deputy PM, adding that it is necessary to continue seriously implementing regulations on Covid-19 prevention and control.
He also assigned the Ministry of Science and Technology, the Military Medical Academy, and the Bio-Technology Institute to plan projects of building a center for vaccine research and development against newly-emerging pandemics, including bio-safety laboratories at least level three, thereby help ing the country promptly respond to new diseases as well as disasters affecting human's health in the future.
Vietnam Military Medical Academy is slated to give a shot to the remaining 57 volunteers who had registered for the first phase trial on Monday.
Three-phase human trials of the first Made-in-Vietnam Covid-19 vaccine is expected to complete in February 2022.
Vietnam currently has four Covid-19 vaccines under development, the other three by the Institute of Vaccines and Medical Biologicals (IVAC), Vaccine and Biological Production Company No. 1 (Vabiotech), and the Center for Research and Production of Vaccines and Biologicals (Polyvac).
The vaccines developed by IVAC and Vabiotech are scheduled to enter human trials in early 2021. Vietnam has also planned to buy Covid-19 vaccines.
Globally, 11 vaccines have entered the third phase of clinical trials to date.
Vietnam has reported 1,413 COVID-19 cases. The country has so far successfully treated 1,269 COVID-19 patients and kept the fatalities at 35. Among the patients still under treatment, 10 have tested negative for the virus once, six twice and four thrice. A total of 17,220 people who had close contact with COVID-19 patients or arrived from pandemic-hit areas are being quarantined nationwide, with 209 at hospitals, 15,690 at State-designated facilities, and 1,328 at home or their accommodations.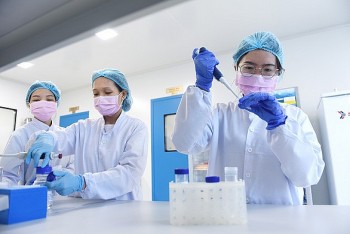 National
Vietnam News Today (October 17): Vietnam records 3,211 new local Covid cases; Vietnam's border guards take tougher actions against IUU fishing; National program for development of domestic vaccines adopted; HCMC to reopen inter-provincial tourism from next month.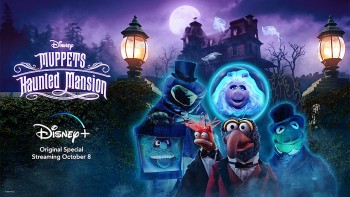 Handbook
Halloween is coming, and what is better than bing watching a good cartoon with your kids. This 10 new Halloween specials, special episodes, and series are kid-friendly spooky alternatives, and fresh-as-a-newly killed corpse in the post below.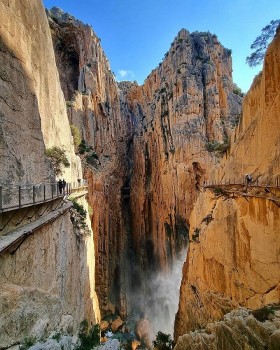 Travel
For people who are thrill seekers and love challenging themselves, this narrow, small walkway which was pinned along the steep walls of a narrow gorge in El Chorro in Spain, will give the visitors the best and most dangerous experience of a lifetime.