Three Irish youngsters tell about life in safe haven of Vietnam amid COVID-19
While large parts of the rest of the world, including their Irish homeland, have suffered devastating death tolls, Vietnam, remarkably, has recorded no deaths at all and the country is now out of its three-month lockdown. For three Irish youngstera Becky Henson Walne, Richard Dineen and Sinead Goldsmith, it has been a fascinating experience.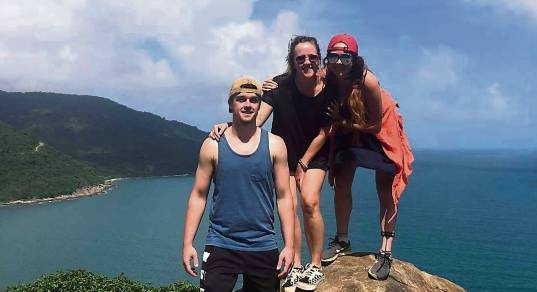 Richard Dineen, Becky Henson Walne, and Sinead Goldsmith in Vietnam.
The former employees of Son Of A Bun on McCurtain Street in Cork city were living in isolation together in the coastal Vietnamese city of Da Nang and said they felt safe and now are hopeful they can resume their normal lives there.
All three went to Vietnam to live and to teach English, but have been without full-time work since February, when educational institutions closed to stop the spread of the virus.
Sinead Goldsmith, aged 28, from Rochestown was the first of the three to move to the country and has been living in Da Nang — the fifth largest city in Vietnam — for 13 months.
Vietnam, which has a population of more than 96 million and a 1,500km border with China, has reported fewer than 300 cases and zero deaths.
"I don't know why the number of cases is so low here but they did take extreme caution from the get-go," said Sinead.
"They monitor the public in general. During the lockdown, there were loads of checkpoints everywhere.
"Police and health officials were set up in tents by the road and they would take your temperature and your details. They noted where you were staying and where you were going.
"If I left my house and went on the main road, I would be checked on the way out and on the way back. They could trace people back to where they were because of all these checkpoints.
"They have also been really serious about quarantining people at their home as well as in government-run facilities. If you are quarantining at home the police watch to make sure you do it properly.
"I know of some people who were quarantined just because they were in the same place as someone who was tested. It lasts for two weeks and you are tested before and after."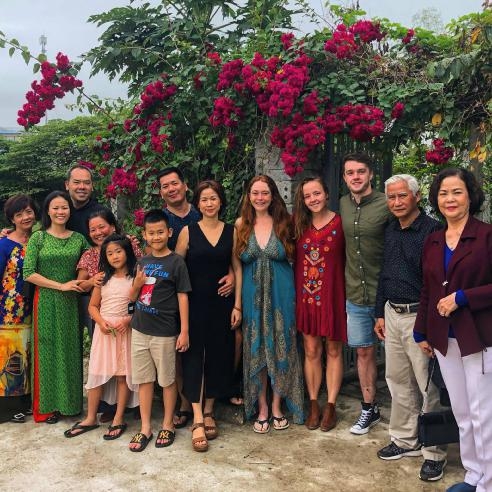 Sinead, Becky and Richard with locals in Vietnam before the lockdown
The lockdown was lifted last week and Sinead added; "It does feel like we are coming out the other side of it now, but I am sure this will all have a massive effect. A lot of people living and working here have gone home.
"My boss told me she is down five teachers so even though the schools are opening back up, there will be a shortage of teachers."
Richard Dineen, aged 26, of Ballincollig, arrived in Vietnam in January, just before the virus became a concern. He says many locals are fearful of Europeans.
"There was a rumour that someone flew back from London and brought the virus with them, so the locals were very cautious of the Europeans spreading the virus.
"I was staying with Becky and Sinead during the lockdown and they have a Vietnamese landlady. If we left the house to go out, our neighbours would ring the police and tell them 'the white people are gone out again'. Then the police would be ringing the landlady, asking who we have been with and what we were up to."
Richard adds: "One day, my bike broke down. I was pushing it for a mile and I got to a garage and they wouldn't help. They told me to go away. But, in general, they are nice people. There is just no rule-breaking.
"The country relies so much on tourism. They knew if they were strict for a while it would be worth it in the long run."
After being closed for nearly a month, Vietnam's once bustling stalls, shops and restaurants are slowly reopening.
Da Nang itself had just six cases of Covid-19, all of whom recovered.
Becky Henson Walne, Richard Dineen and Sinead Goldsmith in Vietnam
Becky Henson Walnan, aged 25, from St Lukes in Cork city, left Ireland last November and arrived in Vietnam four weeks later, after travelling around Asia.
She said: "Lockdown ended last week in Da Nang so we are taking this as a step forward. You still have to take precautions and not everything is open.
"You still have to wear a mask going into most shops and there is hand sanitiser everywhere, but you can go to the beach again. Everything is kind of getting back to normal. I am really hopeful.
"It is hard to know what the locals are thinking as we don't speak Vietnamese but they do seem to be monitoring themselves and us. Everyone was very strict on the masks during the lockdown. If you had one on at the markets and it didn't cover your nose, they would be almost putting it on for you! But we are guests here and have been really respectful of the rules.
"Vietnam is a lovely country and it's so affordable. Generally, you wouldn't pay more than about €180 a month for rent. If you need to, you can budget off less than a fiver a day. I would recommend anyone visit once this is all over!"
echolive.ie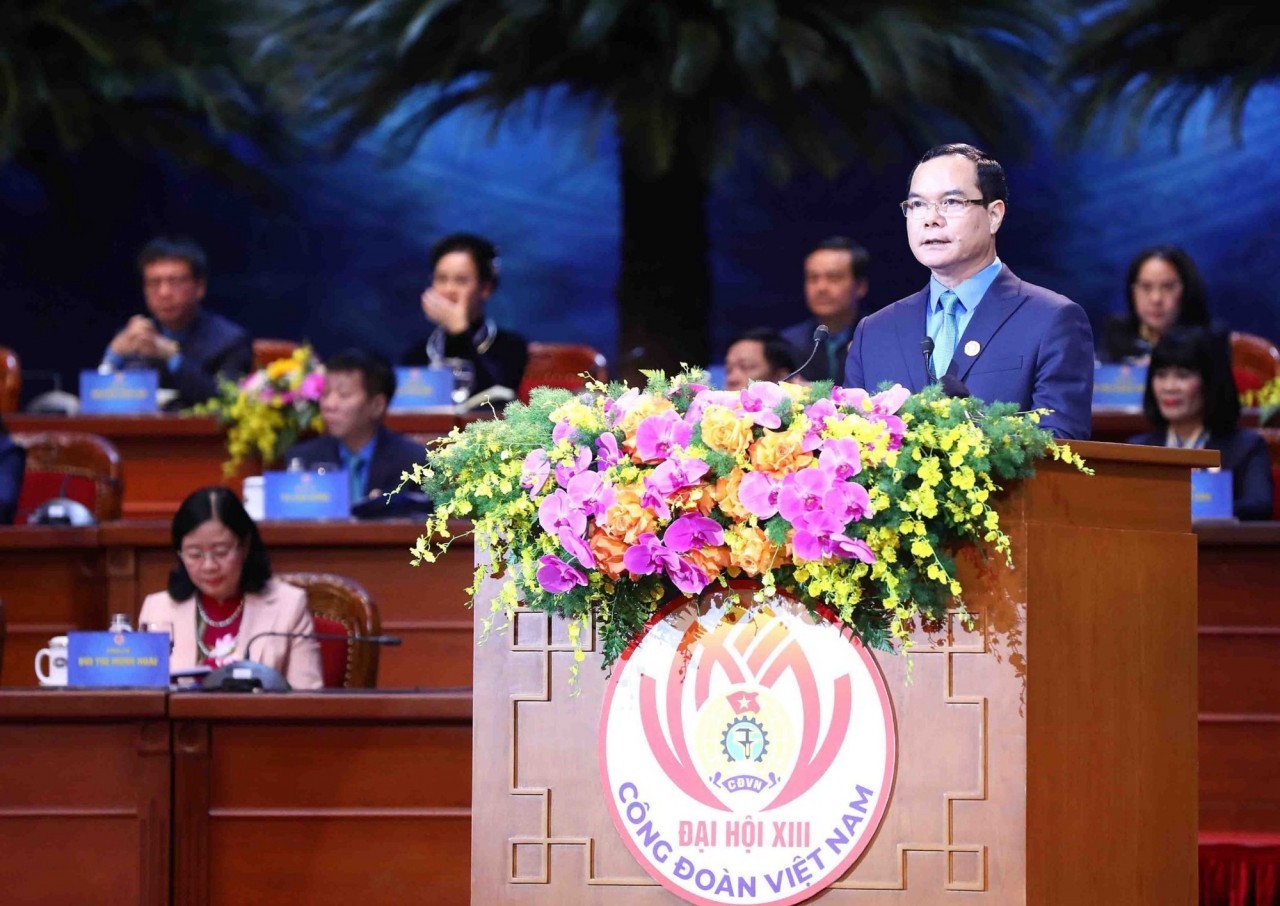 Viet's Home
"The overall goal of the 2023 - 2028 term is to innovate trade union organization and activities, build a comprehensively strong Vietnam Trade Union, performing functions and tasks well, meeting the requirements of the new situation, focusing on representing, caring for, protecting the legal, legitimate rights and interests of union members and workers."
December 02, 2023 | 22:33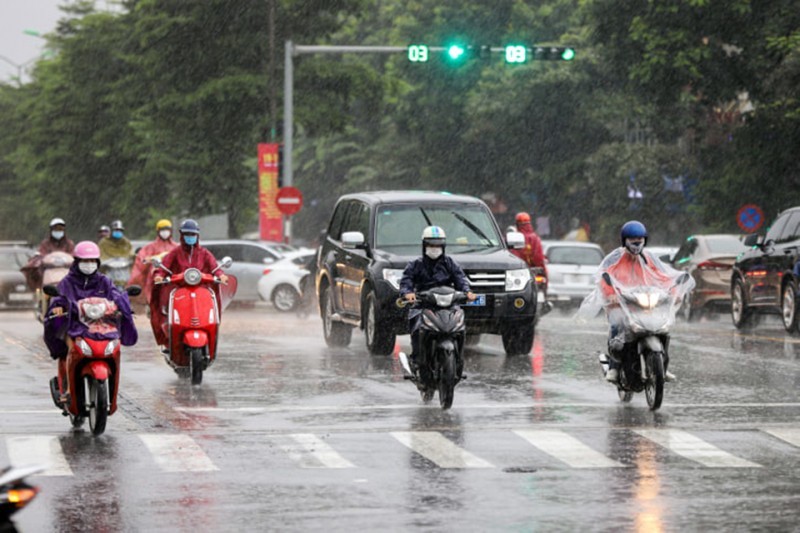 Viet's Home
On December 4, Vietnam's weather forecast is predicted to be extremely cold with low temperatures, while the Central region will have rain all weekend.
December 02, 2023 | 21:58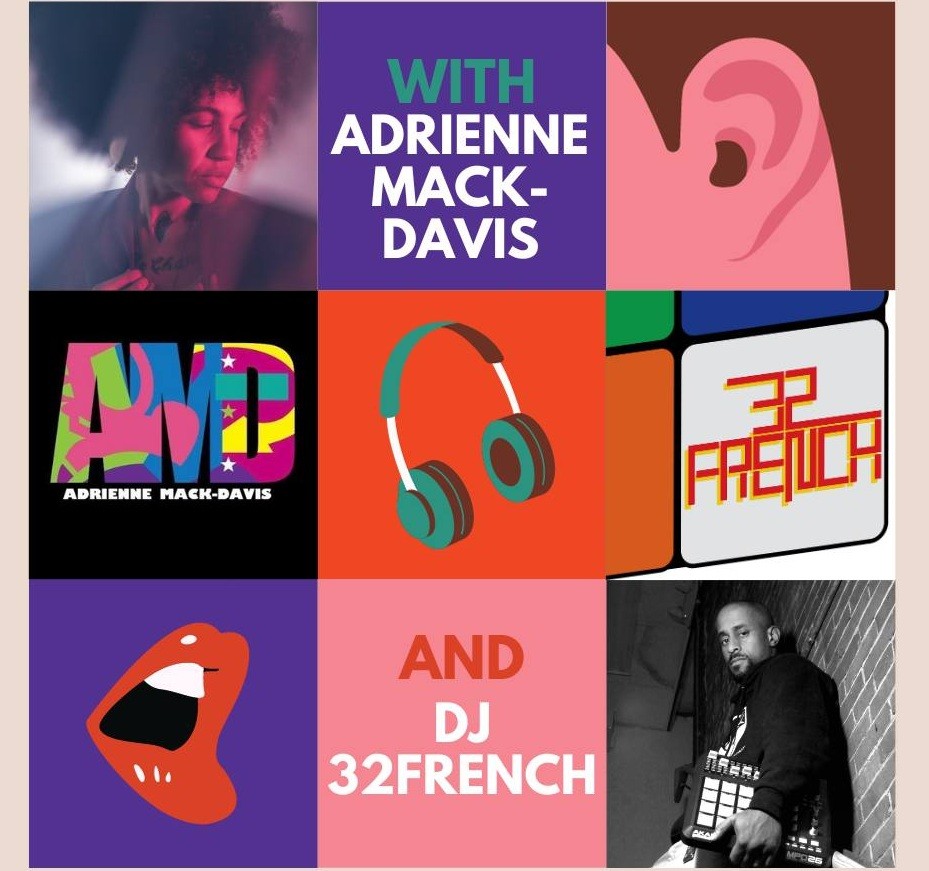 Viet's Home
Art troupes from the US, France, Korea, Belgium and Vietnam, including Wallonie-Bruxelles and Grand Poitiers, will join together in different performances titled 'Four Season melody', Hue-Winter at Imperial Citadel.
December 02, 2023 | 13:13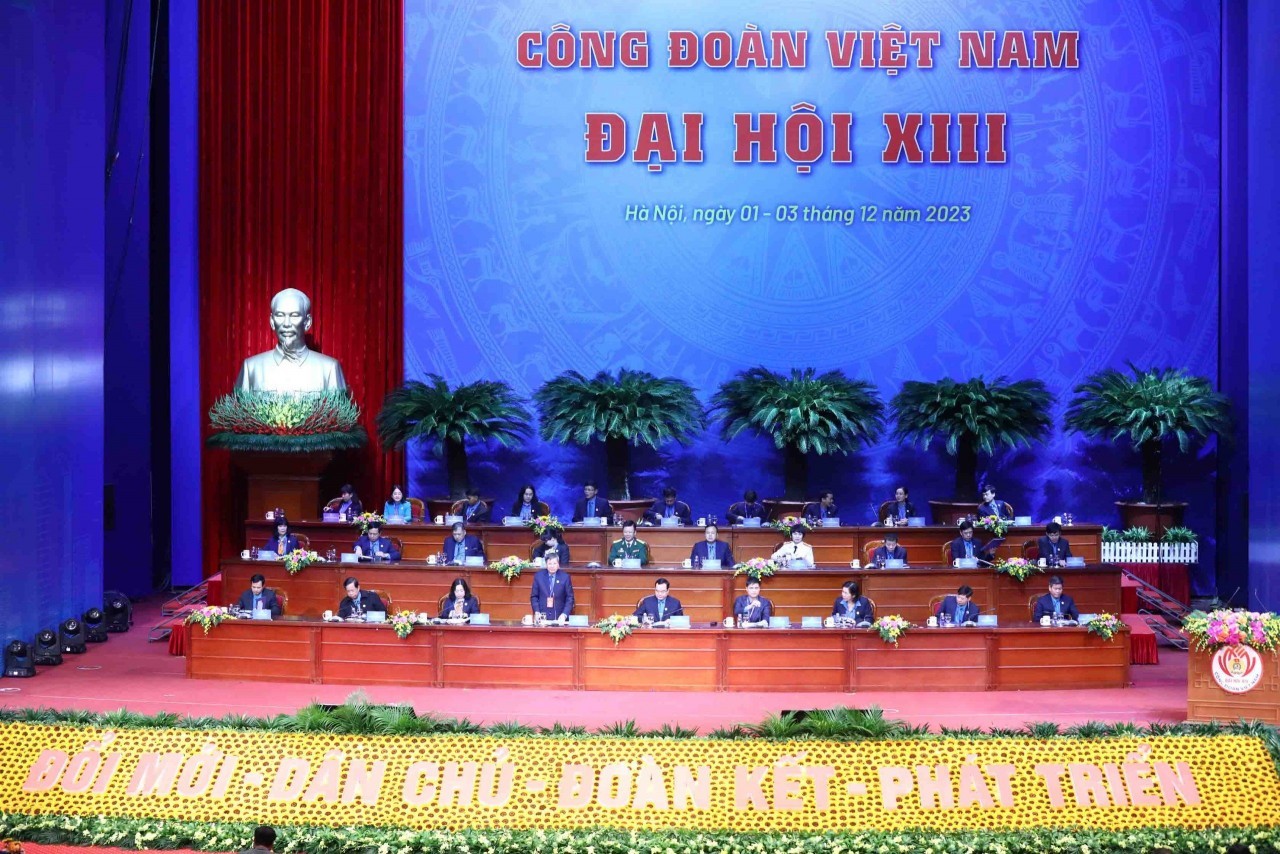 Viet's Home
According to Nguyen Dinh Khang, president of the Vietnam General Confederation of Labor, more than 11 million trade union members and workers nationwide are looking toward the 13th Vietnam Trade Union Congress. They place all their trust and expectations in the wise decisions of the Congress.
December 01, 2023 | 22:01