Video: First big-screen movie about COVID-19 set to make debut in Vietnam
"Songbird", world's first-ever COVID-19-themed movie, will be broadcasted across cinemas in Vietnam starting December 12.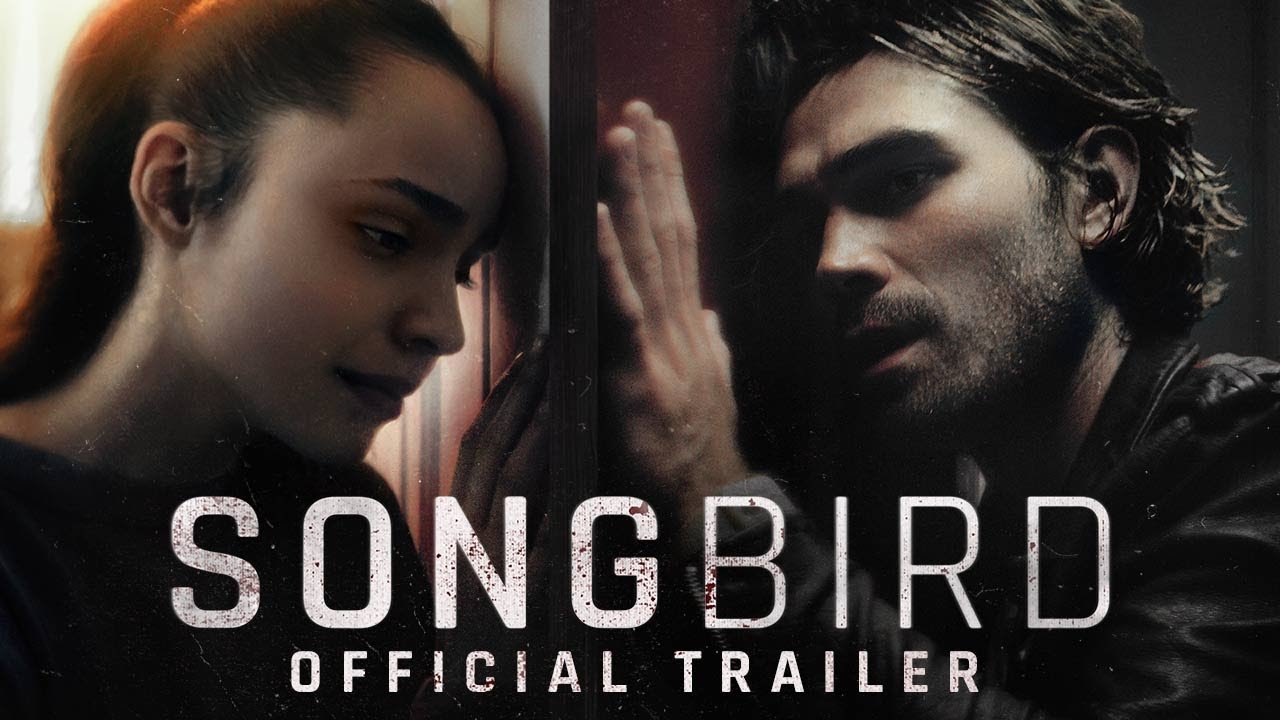 Song Bird trailer (Photo: Youtube)
Penned by Adam Mason and Micheal Bay – the director of various action blockbusters like The Bad Boys or Transformers series, Songbird is bound to become a big hit worldwide and Vietnam in particular.
Songbird is an American science fiction thriller film based on the COVID-19 pandemic. The movie revolves around the year of 2024, when the COVID-19 has mutated and the world is in its fourth pandemic year. By this time, every single anti-pandemic measure has failed. All lockdown and social distancing measures are strictly applied. Only 0.1 percent of the population immunized to COVID-19 are allowed to leave their homes.
However, once infected, patients will be taken from home against their will and forced into quarantine camps, known as "Q-zones". In these camps, no treatments are available, the infected are either left to die or forcibly get better.
Nico, (starred by K.J. Apa) the handsome shipper is among the only 1 percent with immunization against coronavirus. He survived the disease back in 2020 and therefore can freely mile around the street. His girlfriend, Sarah (starred by Sofia Carson), was forced to enter Q-zone while self-isolating at home as one of her neighbors contracted the virus. Nico races across the empty streets of Los Angeles in an attempt to "kidnap" Sarah from the quarantine camp for fear of his lover would become a victim and left to die in the camp.
(Video: STX Films)
Songbird focuses on the love, sympathy, sharing, and compassion among humans during the pandemic time. The movie is also a flicker of hope for a better future when the US and the world is virus-free.
Besides K.J. Apa and Sofia Carson, Songbird also gathers a number of stars including Demi Moore, Bradley Whitford, and Alexandra Daddario.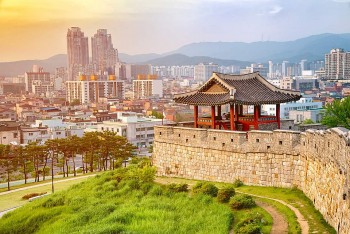 Handbook
The Suwon Hwaseong Fortress, a UNESCO World Cultural Heritage, was built under Joeson Dynasty, is one of the most famous attractions and important historic site in Korea.
Viet's Home
Hoang Long Ly, the talented photographer, has boosted his global profile with works honored at AAP Magazine #20 TRAVELS. Let's scroll down to explore some mind-blowing images from the photo contest.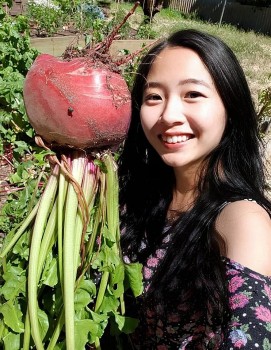 Overseas Vietnamese
A Vietnamese woman living in Australia plants large size fruits and vegetables in her 1,000 sq.m garden. The fruits and vegetables are a source of nutritious food for her family and also help bring her family members closer.