Vietnam COVID-19 Updates (April 15): 20 imported cases in the last 24 hours
Vietnam reported 20 imported cases of COVID-19 in the past 24 hours to 6 am April 15, raising the national count to 2,737, according to the Ministry of Health.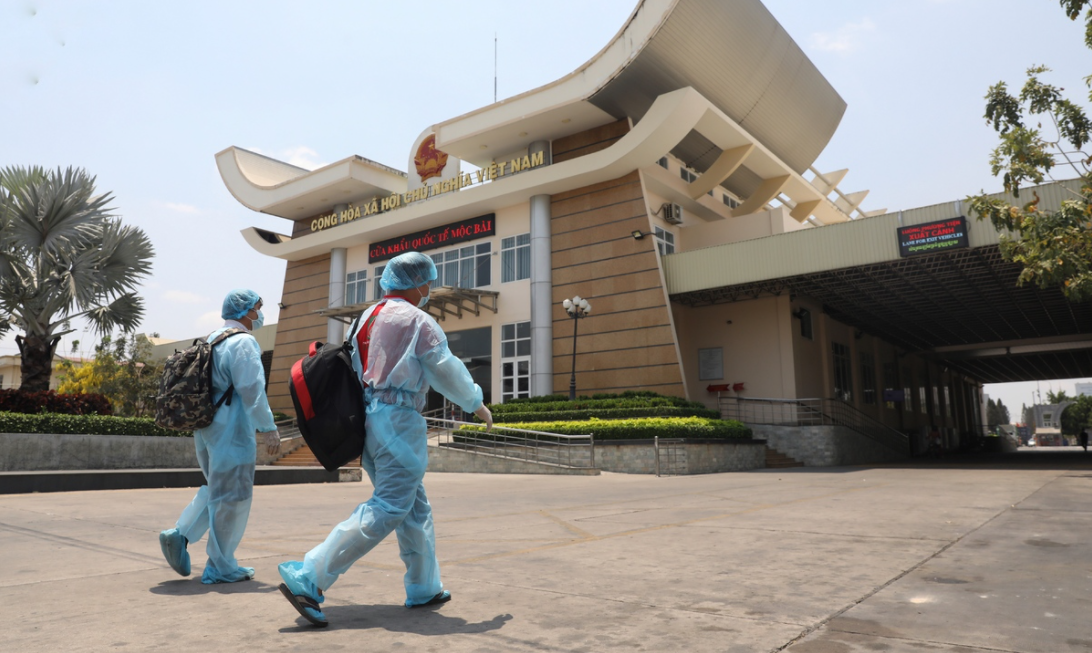 Photo: VNA
20 imported cases in the last 24 hours
Vietnam reported 16 imported cases of COVID-19 in the past 12 hours to 6 pm on April 14. The new cases include one Indian expert, one American expert, and 14 Vietnamese citizens who were sent to quarantine right upon their arrival.
On the morning of April 15, the Ministry of Health recorded 4 cases of nCoV, who entered isolation right after entry in Kien Giang and Khanh Hoa.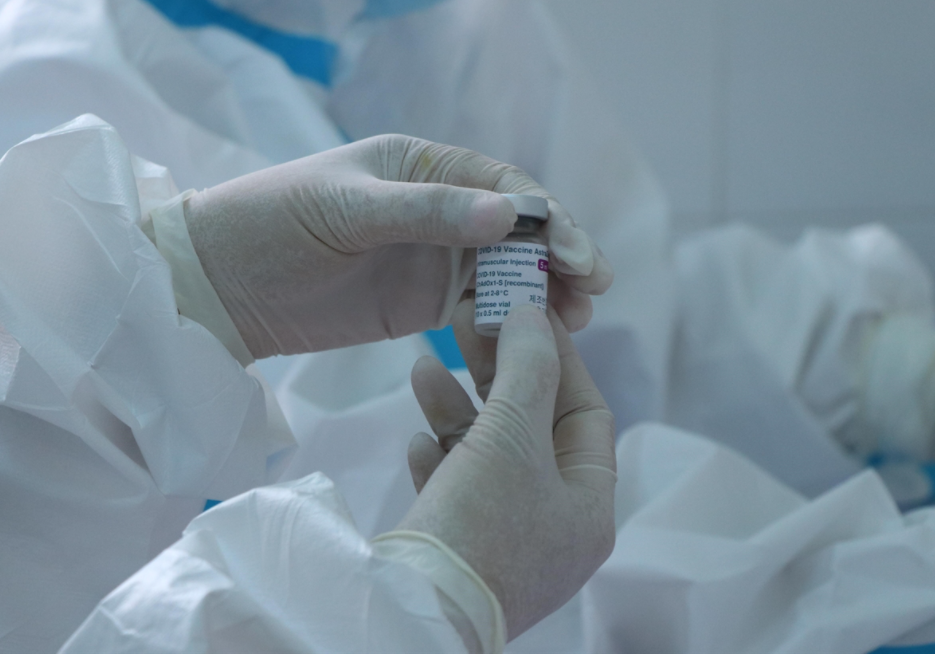 Photo: QDND
Vietnam's vaccine regulatory system reaches WHO's second-highest level
The World Health Organisation (WHO) has recently announced that Vietnam's National Regulatory Authority (NRA) for vaccines reached Maturity Level 3, the second-highest in the WHO classification of the national regulatory system.
Vietnam's NRA for vaccines has been maintained and enhanced in recent years to meet the domestic demand including vaccines in the National Expanded Programme on Immunisation, as well as to be the trusted authorization body so that domestic vaccines could be exported to other countries, contributing to the regional and global supply of vaccines.
Currently, Vietnam has managed to produce 11 vaccines to prevent 11 diseases covered under the expanded immunization program (tuberculosis, diphtheria, pertussis/whooping cough, tetanus, hepatitis B, Japanese encephalitis, cholera, typhoid, measles, rubella, poliomyelitis), in addition to other types of vaccines like seasonal flu, H5N1 influenza, and rotavirus.
Four Vietnamese vaccine manufacturers and developers are researching locally made COVID-19 vaccines, with two – Nano Covax by HCM City-based pharmaceutical company Nanogen and COVIVAC by the Institute of Vaccines and Medical Biologicals – already in human trials. The frontrunner in the race, Nano Covax, is expected to obtain a license for circulation within 2021.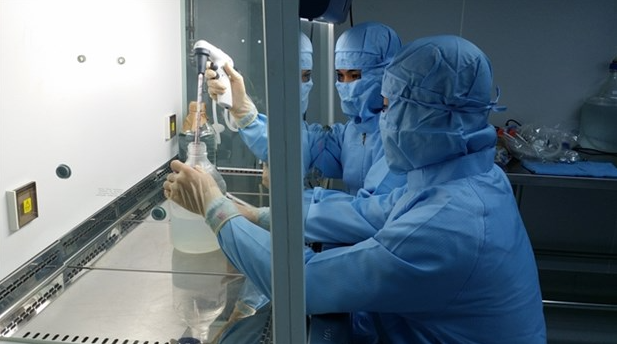 Photo: VN Express
Vietnam striving to quickly produce home-made COVID-19 vaccines
Vietnam is working to soon develop its own home-made COVID-19 vaccines, a representative from the Health Ministry told a meeting of the standing board of the National Steering Committee on COVID-19 Prevention and Control on April 14. The board asked that favorable conditions continue to be created for the clinical test of COVID-19 vaccines, while plans of production should be put in place in order to quickly produce vaccines once the testing proves successful.
Hailing the Health Ministry for its vaccination efforts and dealing with post-vaccination reactions, the board directed the health, public security, and national defense ministries to continue closely controlling immigration pending a policy regarding "vaccine passports".
Many at the meeting reiterated that prevention measures continue to play an important role in the current context. Ministries, agencies, and localities are urged to direct medical stations, schools, lodging facilities, factories, and markets to remain vigilant and seriously follow prevention and control measures.
20 new cases have raised the national count to 2,737. 2,445 COVID-19 patients have been given the all-clear, and the death toll remains at 35. Among patients still under treatment, 16 have tested negative for the novel coronavirus once, 18 twice and 18 thrice.
A total of 38,743 people who had close contact with COVID-19 patients or arrived from pandemic-hit areas are being quarantined across the country.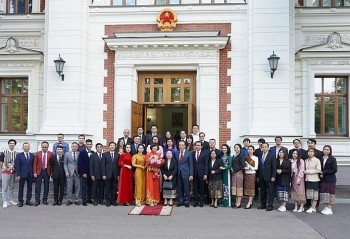 Friendship
The Vietnamese Embassy in Cuba will make efforts to consolidate and cultivate the special Vietnam-Laos relationship in the spirit of respect and support for mutual benefits.