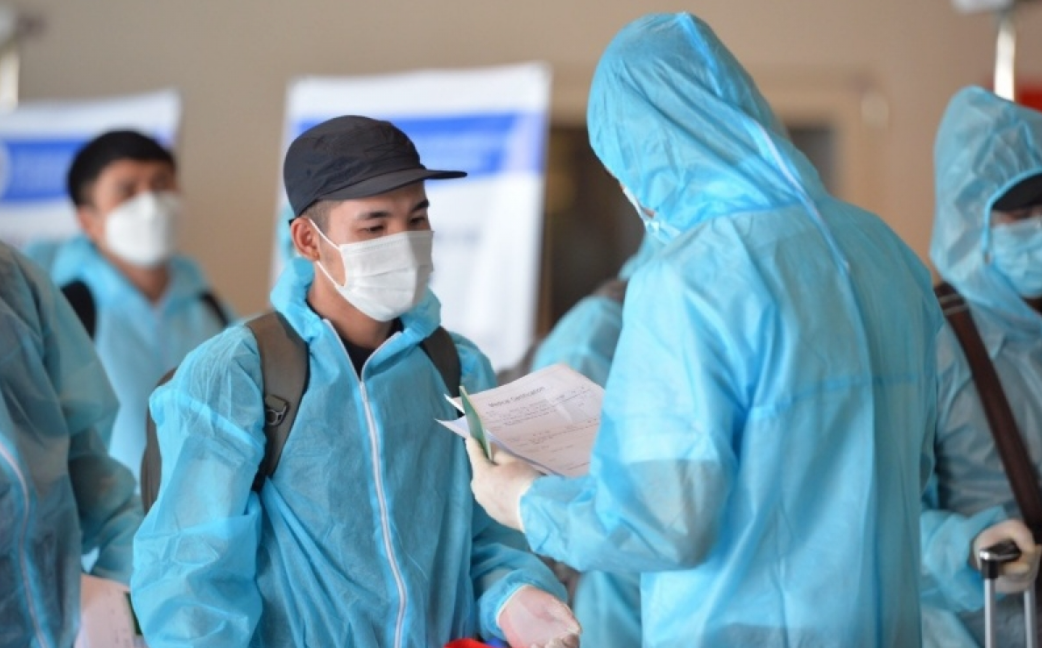 Vietnam reports no COVID-19 case. (Photo: VOV)
Vietnam reports no COVID-19 case
Vietnam reported no new COVID-19 cases on January 24, announced by the National Steering Committee on COVID-19 Prevention and Control. The national count remained at 1,548.
As many as 1,411 patients were given the all-clear from the coronavirus SARS-CoV-2 while the number of deaths related to the disease was kept at 35. Among patients undergoing treatment at medical establishments across the country, nine tested negative for the virus once, 15 others twice, and seven thrice.
A total of 20,536 people who had close contact with COVID-19 patients or entered Vietnam from pandemic-hit areas are under quarantine, including 128 in hospitals, 19,202 in state-designated establishments, and 1,206 at their homes. The committee requested continuing with prevention and control measures to prevent the resurgence of the virus in the community.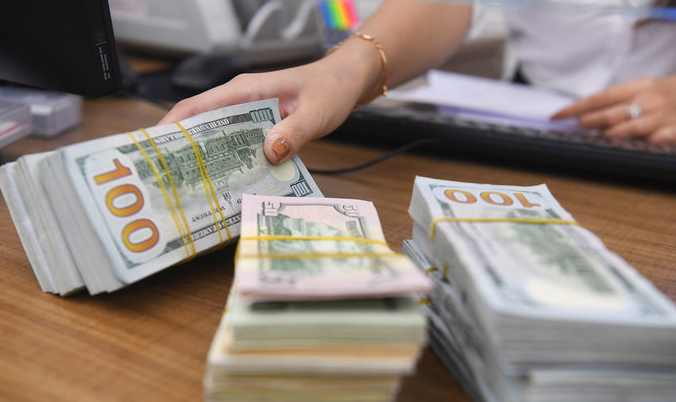 Covid-19 negligibly impacts remittances. (Photo: VN Express)
Covid-19 negligibly impacts remittances
Vietnam received $15.7 billion in 2020 remittances in 2020, placing it among the world's top 10 recipient countries. Even with the pandemic forcing many businesses in foreign countries to halt operations, affecting Vietnamese workers and their income, remittances to Vietnam fell 5 percent over 2019.
Bank officials have remarked on a shift in the motivation behind remittances over the years. Previously the Vietnamese diaspora sent remittances to Vietnam to support their families, but in recent years, they are sent as investments for doing business in Vietnam. Besides traditional remitting countries like the U.S., Canada, Australia, Germany, the U.K., and France, remittances are also coming in from the East and Southeast Asian countries and territories like Japan, South Korea, Taiwan, Hong Kong, Macau, and Singapore.
The World Bank has forecast that global remittances could drop 14 percent this year due to the global economic recession triggered by Covid-19 and continued border closures. In such a scenario, it is likely that remittances to Vietnam will not grow in 2021.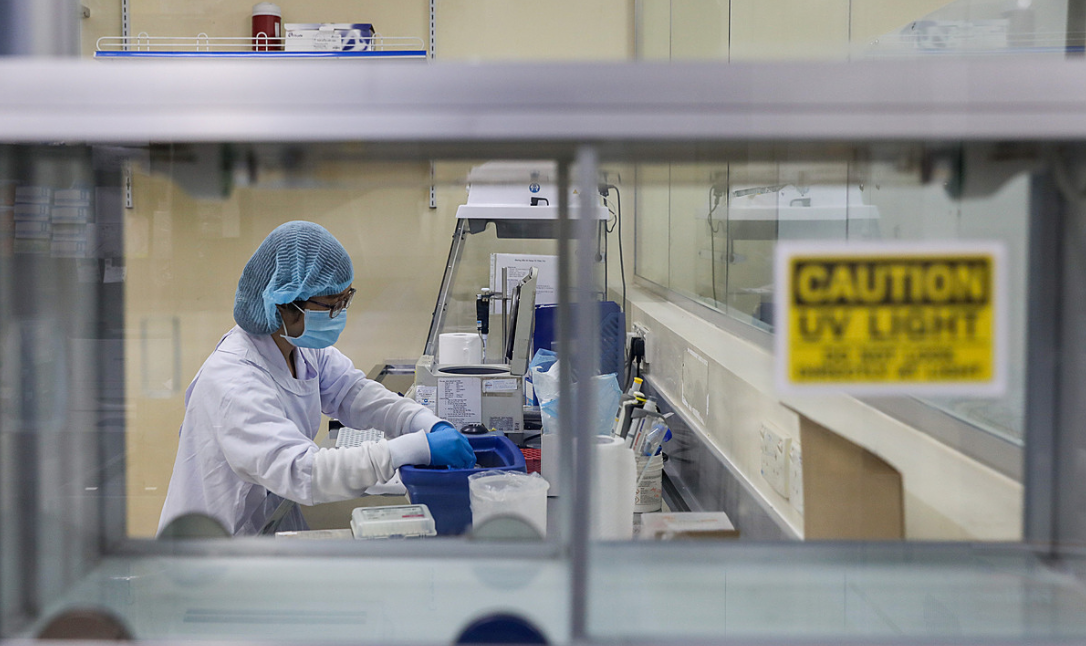 COVID Testing capacity reached 51,825 sample/day. (Photo: VN Express)
COVID Testing capacity reached 51,825 sample/day
So far, the country has already set up 148 laboratories capable of testing for SARS-CoV-2 using the Real-time RT-PCR technique. National maximum testing capacity currently reaches about 51,825 samples/day, while 94 out of 148 rooms have been allowed to conduct confirmation test with a maximum capacity of about 42,460 samples/day.
Since the beginning of the pandemic, the country has carried out the Real-time RT-PCR test on more than 1.5 million samples with more than 1.7 million people tested.
Vietnam first developed and applied the Real-time RT-PCR test in March 2020. The testing method has been receiving applause from international communication. The test, a real-time RT-PCR, is a molecular test that detects genetic material. It needs to be conducted in molecular testing laboratories. In support of Viet Nam's ongoing response to the COVID-19 outbreak, the World Health Organization made available for use in four regional laboratory institutes and a number of designated national hospitals some laboratory supplies required to detect the COVID-19 virus since February 2020.
Valerie Mai