Vietnam: Halt all inter-provincial buses starting from 28/3 due to Covid-19
All inter-provincial buses from Ho Chi Minh City to other adjacent localities will be halted from March 28. The city also decided to cut off a half of coach bus trips in a move to limit the rise of Covid-19 infection in the area.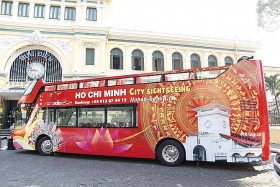 Illustrative photo.
The Department of Transport of Ho Chi Minh City has proposed to the Municipal People's Committee to temporarily stop inter-provincial buses from the metropolis to Dong Nai, Binh Duong, Long An, Tien Giang, Tay Ninh, Ba Ria-Vung Tau provinces until April 5.
Accordingly, HCMC will halt 54 bus routes, including 27 inter-provincial routes, nine urban area routes and 18 other routes with few passengers.
For available routes, buses should carry less than 20 passengers and not exceed 50% of the vehicle' designed capacity. Buses are encouraged to open doors, limit turning on the air-conditioner, or the temperature therein must be set above 26 degrees Celsius.
For available bus tours, there must be under 20 passengers per route and not exceed 50% of the vehicle's capacity. All passengers must wear masks and complete health declaration.
Before the pandemic, it was carrying around 900 passengers daily.
The city operates public buses on 132 routes and there are 251,000 passengers every day on average. Another 5,800 inter-provincial buses also run every day carrying 85,000 passengers.
The footstep was made following the recent requirement of the city's ruling body on closing down all non-essential businesses across the city including cinemas, clubs, bars, massage parlors and karaoke lounges since the virus outbreak until March 31 to help curb the spread of the coronavirus.
Vietnam has confirmed 153 Covid-19 cases so far, including 40 in HCMC, with most of the active ones those who'd returned from Europe and the U.S. and people who'd come into close contact with them.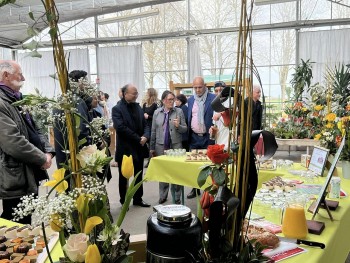 Overseas Vietnamese
Vietnamese Ambassador to France Dinh Toan Thang recently paid a working visit to Saintes, a city in southwestern France, to promote cooperation between the city and Vietnamese localities and attended the Vietnamese Culture Day, VNA reported.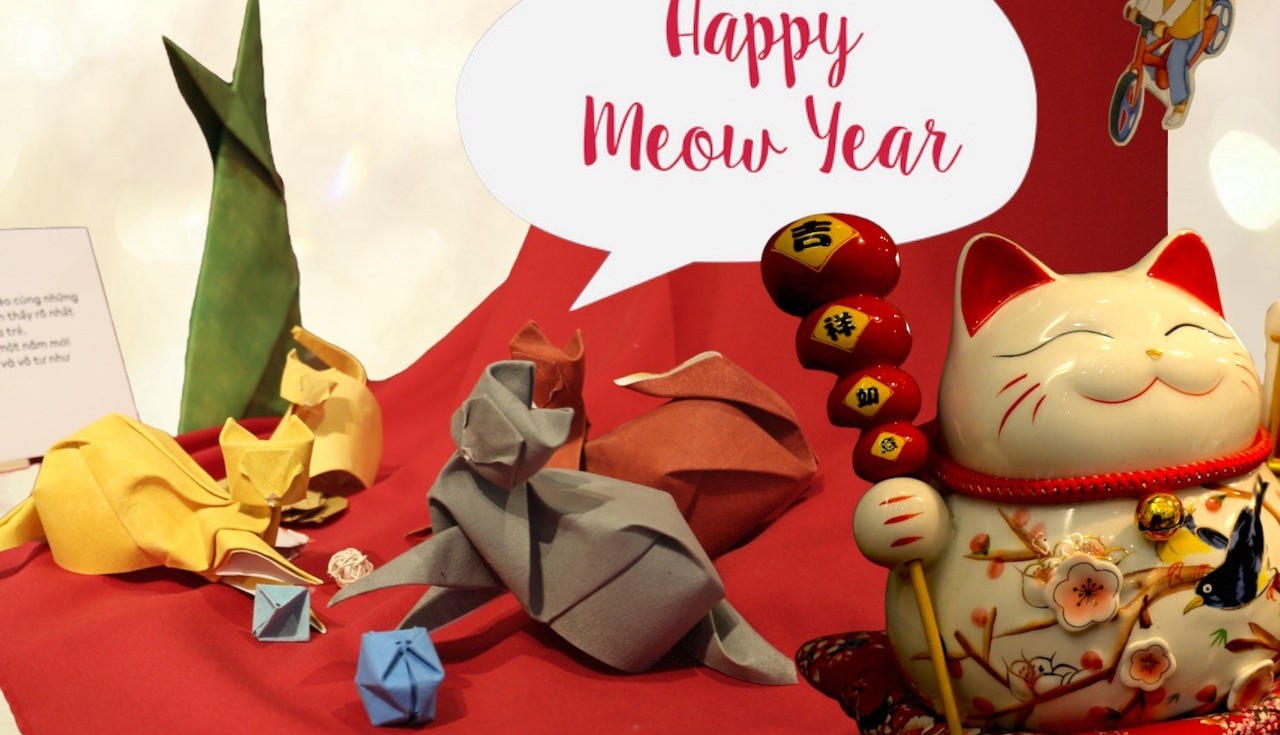 Handbook
The Year of the Cat is right at the corner and it is time to celebrate for all you cat lovers out there. This holiday season, check out how you can enjoy the company of furry feline friend, from cute cafe to personalized gifts in Hanoi.
January 20, 2023 | 08:22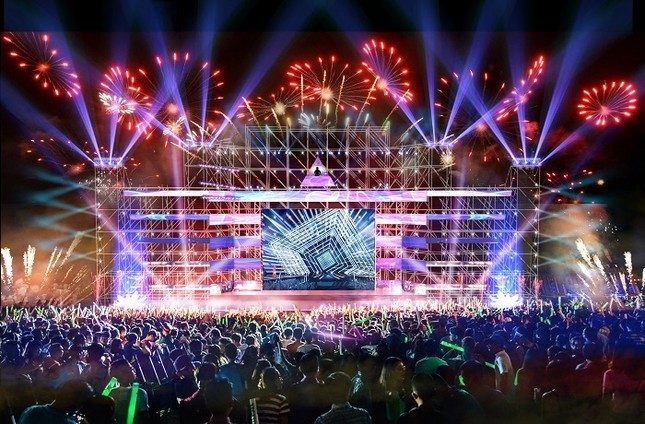 Handbook
Hanoi's young people are eagerly inviting each other to watch fireworks on New Year's Eve. Here are a few things to keep in mind and places with great views for people to watch the fireworks display.
January 17, 2023 | 07:41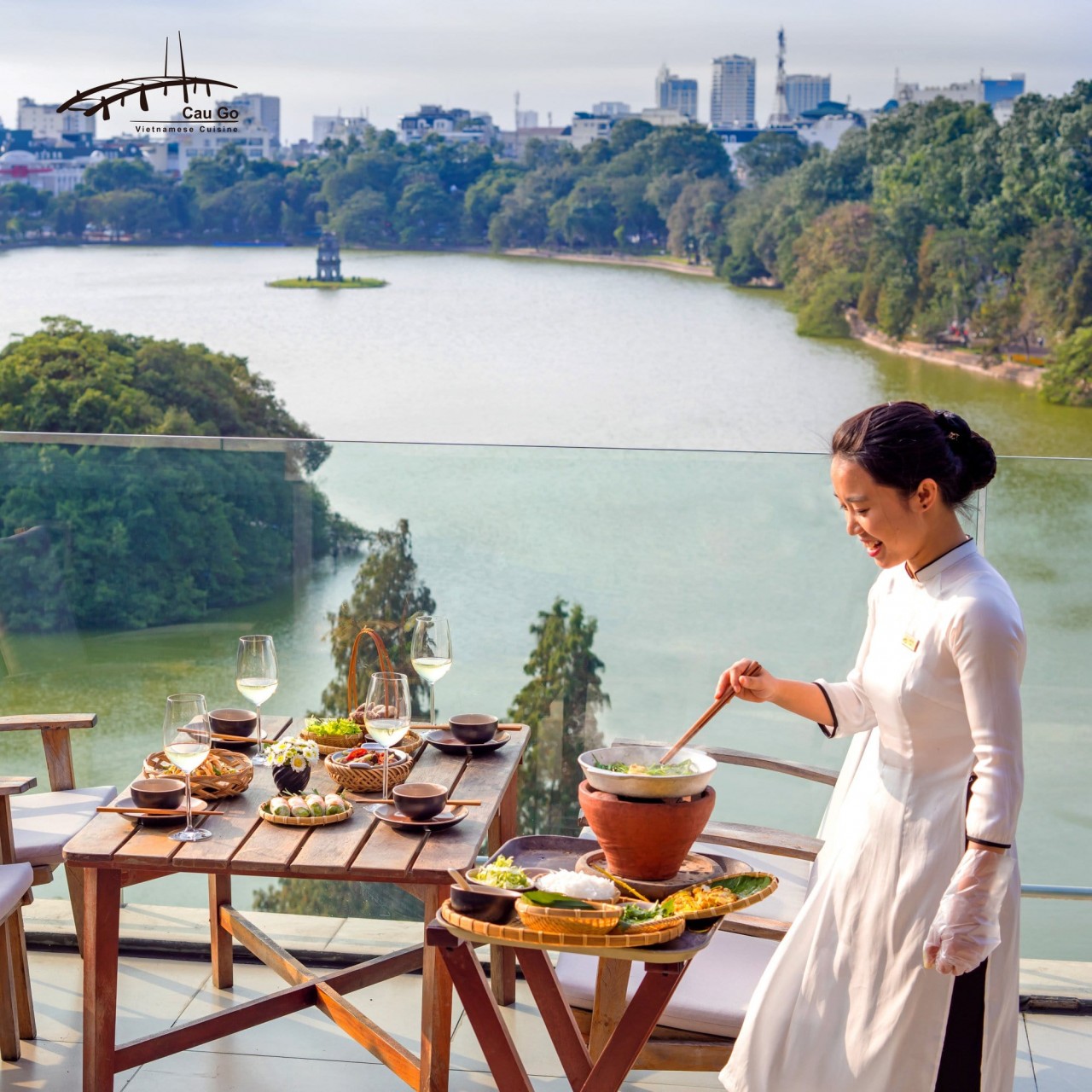 Handbook
Hanoi captivates visitors from all over the world with popular foods like pho, bun cha, etc. If you have a chance to visit the city during the Lunar New Year, try dining at restaurants serving traditional Hanoi dishes to immerse yourself in the culture of Tet in the North of Vietnam.
January 16, 2023 | 08:21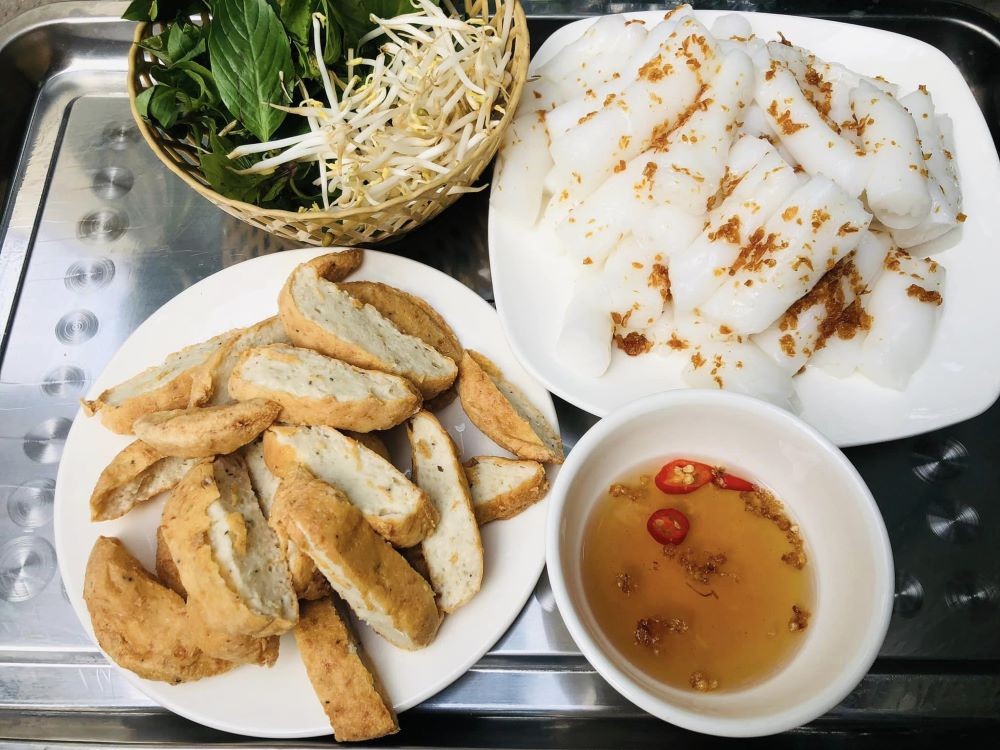 Handbook
The following Nghe An dishes are rated by many diners as delicious, nutritious, and cheap
January 09, 2023 | 06:56