Vietnam reported 7 new cases of COVID-19 infection on March 17
On Wednesday afternoon, Vietnam logged seven new COVID-19 cases, including five imported in Khanh Hoa and two locally transmitted in Hai Duong.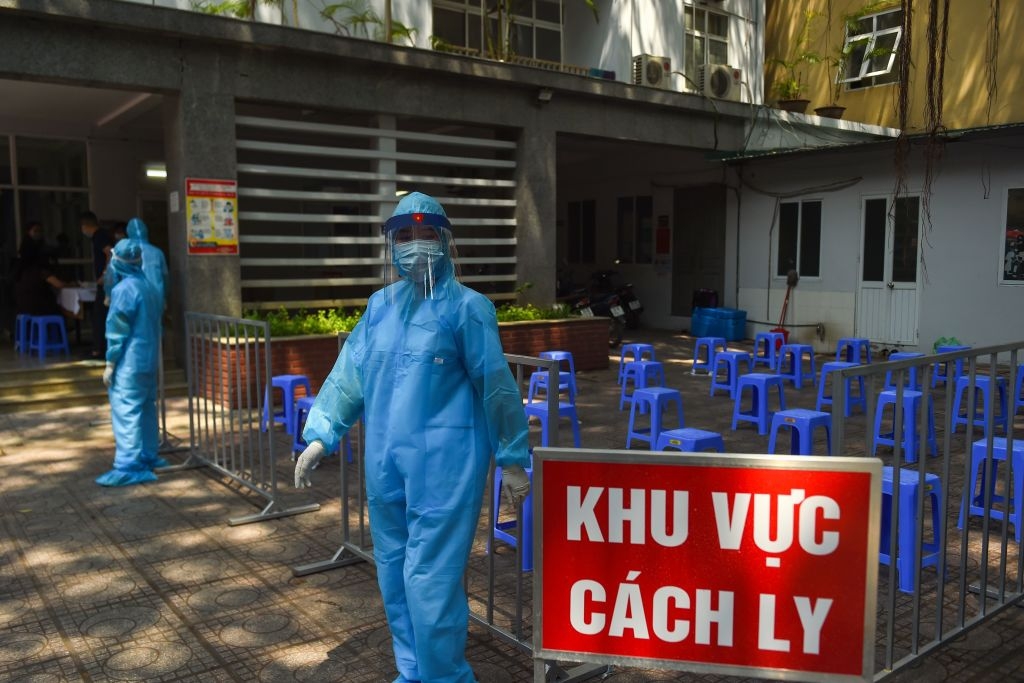 On March 17 afternoon, Vietnam reported 7 new cases of COVID-19 infection. Photo: BBC
According to the Ministry of Health, 7 new cases of COVID-19 infection have brought the total confirmed cases to 2,567 as of 6 PM on March 17, reported Vietnamnet.
Five out of a total of 7 new cases are all Vietnamese people who recently returned from Russia, entering Cam Ranh airport, Khanh Hoa on March 14, and were quarantined upon their entry. On March 16, these patients tested positive for coronavirus. Currently, they are isolated and treated at Cam Lam Medical Center.
Both other two locally transmitted infections, detected in northern Hai Duong province, were F1 cases that had close-contact with previously confirmed COVID-19 patients in this province.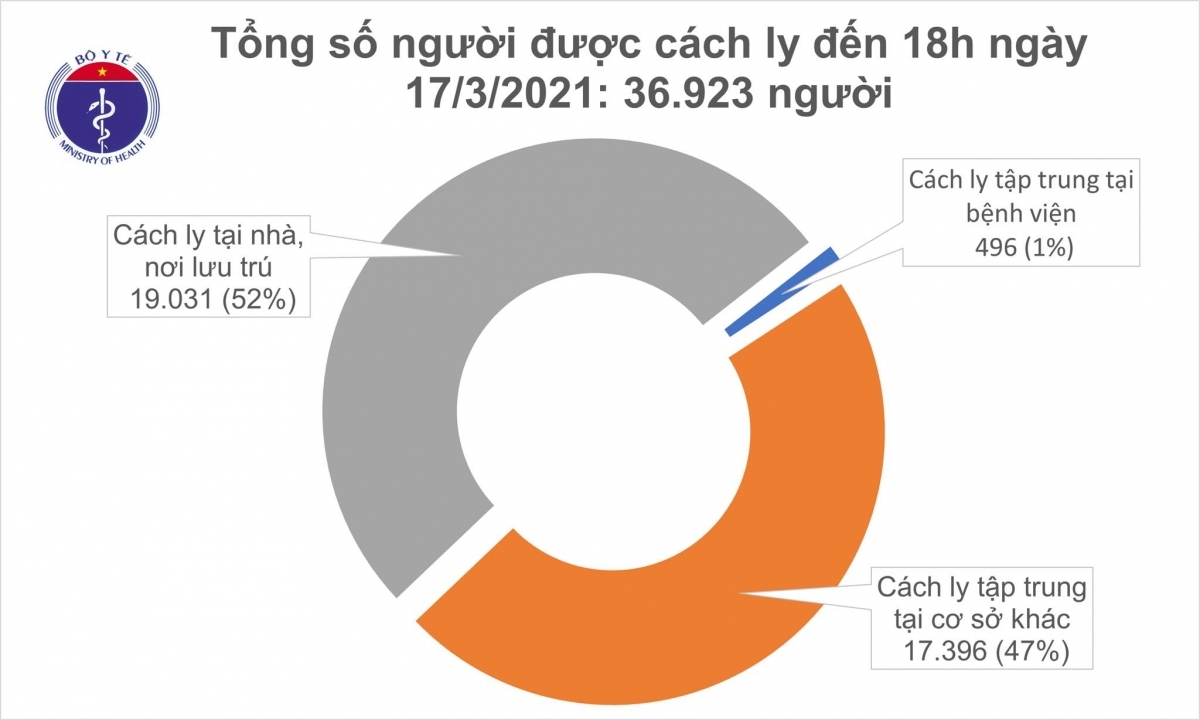 Photo: VOV
By the end of March 17, Vietnam had recorded a total of 2,567 COVID-19 patients, including 1,599 domestically-transmitted cases.
As many as 36,923 people are under quarantine and health monitoring in localities, including 496 in hospitals, 17,396 in other establishments, and 19,031 at home.
40 people were confirmed to be cured within Wednesday, bringing the total recovery cases in the country to 2,198. The death toll is still 35 cases.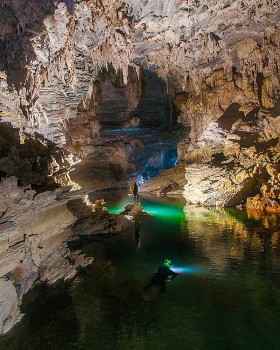 Travel
Many tourism agencies in Ha Long, Quang Binh, Khanh Hoa and Con Dao are designing 'bubble tours' following new safety rules.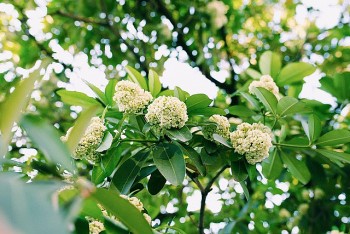 Viet's Home
Devil's tree flower, or hoa sua, is a symbol of Hanoi's beauty. Expats living in the capital city share their feeling about the fragrance of blooming devil's tree flowers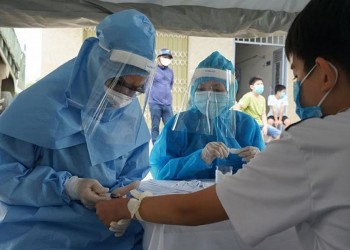 National
The nationwide Covid tally since the beginning of the pandemic now stands at 857,639, while the total number of deaths is 21,043.