Vietnamese American's Tet in frosting weather: Wear Ao Dai in Times Square
Though New York's weather became frosting cold after winter storms lately, young Vietnamese Americans still choose to go out for Tet.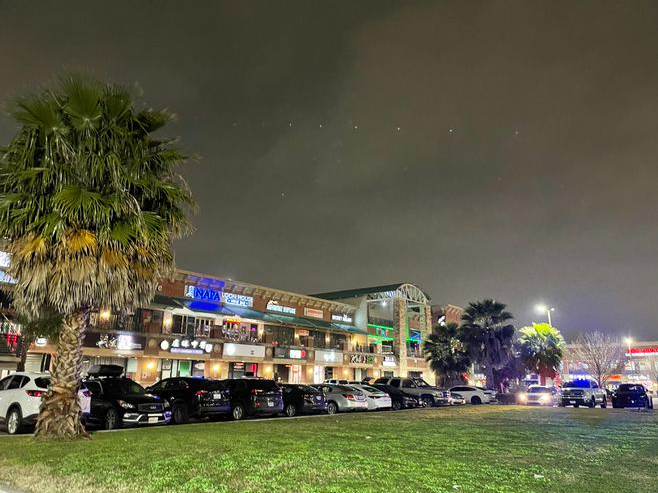 Photo: Thanh Nien
Samantha Tran (24 years old, Brooklyn Court clerk) happily said: "I and my boyfriend will have dinner at a high-end romantic restaurant. Luckily, this occasion falls on weekends, so New York City opens the restaurant and we can go outside."
Cindy Tran (21 years old, a student from Brooklyn University) said: "Early in the morning, my boyfriend has come to my home to spend Valentine's Day together. He also buys a lot of sushi because he knows it's my favorite."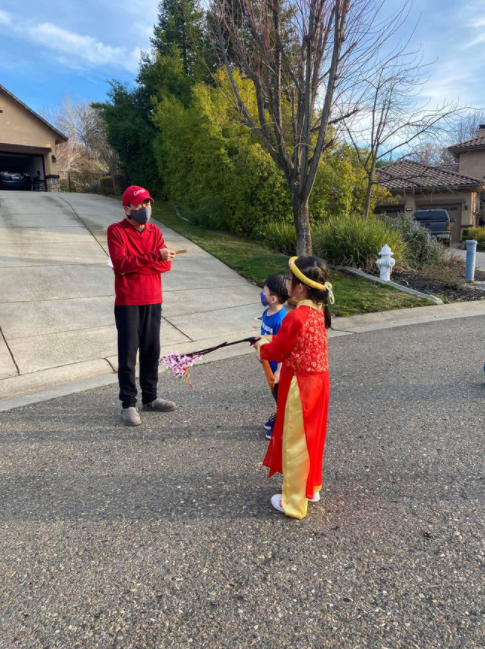 Photo: Thanh Nien
Yen Trinh (27 years old, student at Brooklyn University) has taken some pictures of traditional ao dai in Times Square. She excitedly shared: "In the end, I have fulfilled my dream to have some photos of ao dai in Times Square. The Covid-19 pandemic still around, then comes the winter, so New York City is still deserted. I can take photos of every corner I love. Wearing ao dai in this weather is super cold you know, but I'll do all for beauty."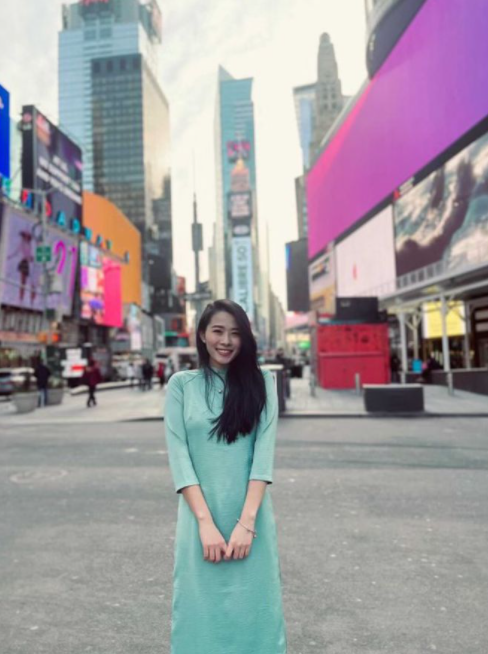 Photo: Thanh Nien
This year Tet falls on Valentine's Day, so the manicure shops in New York City have to work "overtime". Vietnamese temples in Houston are also deserted. Many overseas Vietnamese take advantage of the weekend to come to the pagodas to pray for luck. There are no things like spring travel, asking for a new year fortune forecast, taking pictures under peach blossoms. The young brothers and sisters made an appointment to wear ao dai to go to the temple at the beginning of the year. However, everyone must cover their mouth with medical masks. Outside eateries and cafeterias almost closed because Houston has never faced this unprecedented cold wave.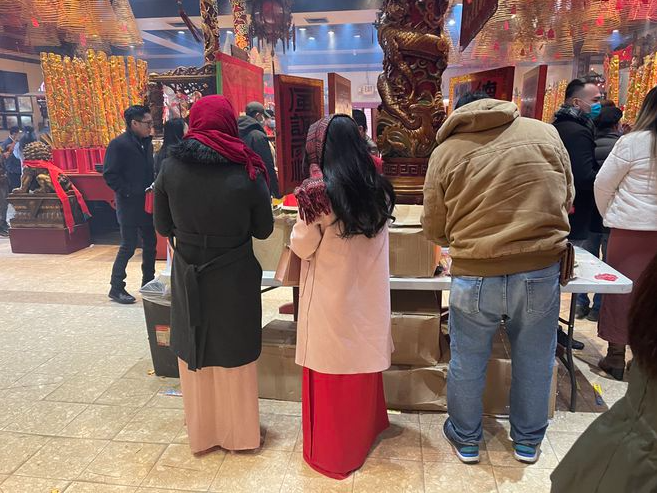 Photo: Thanh Nien
However, on New Year's Eve and the first day of the Lunar New Year's Eve in the US, overseas Vietnamese still keep the habit of going out to eat. On Bellaire Street (Chinatown), restaurants are still quite crowded but they have to close before the scheduled time to avoid the freezing cold. New year trips to visit relatives and families to nearby cities and states of overseas Vietnamese families in Houston were canceled because of the icy road, not suitable for long-distance driving.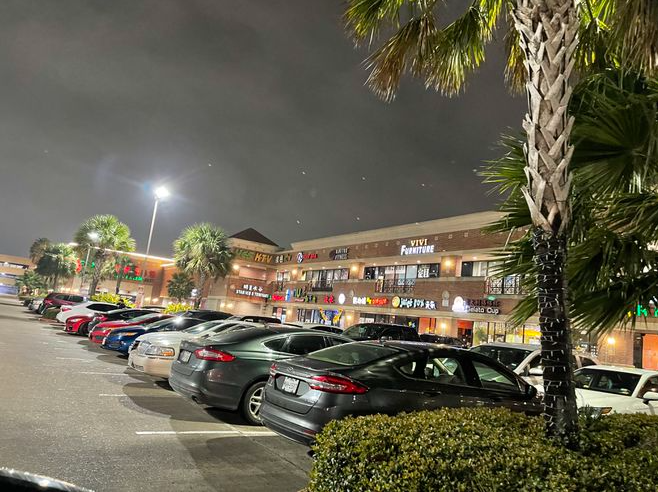 Photo: Thanh Nien
Houston is facing the coldest wave in 70 years. Many overseas Vietnamese children working in the medical profession in Houston City register to work at night this weekend during the hospital's special campaign against Covid-19. They brought traditional Vietnamese Tet dishes and shared them with each other as a warm Tet gift.
The days before Tet, California hardly has any spring sign. However, the main road was still bustling with traffic, the store still opened, and a few salesgirls dressed in ao dai. The scarlet firecracker remains on the doorstep, in front of the shop's parking area. Due to the pandemic, there was no bustling shopping like in previous years. Tet of overseas Vietnamese is just that!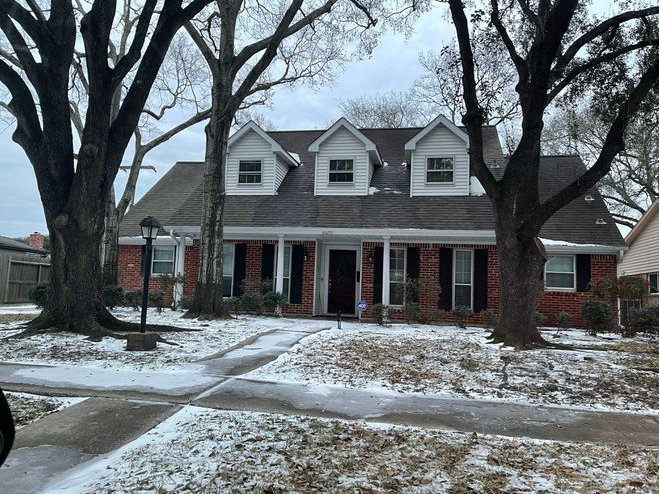 Photo: Thanh Nien
In general, the atmosphere for Tet and Valentine's Day in Houston, New York, and California is rather still this year. It's a pity for Vietnamese restaurants and beauty shops to believe that Tet and Valentine's Day can be salvaged a little, but a sudden cold spell had taken that wish away. It's heartbreaking to see Valentine's decorations such as flowers, teddy bears, and chocolate on sale for the past few weeks for this special occasion dull on the shelves. Yet, Vietnamese Americans still keep their happy attitude, still manage through the hardship. They see this as a must-have challenge in life to share, sympathy and help each other.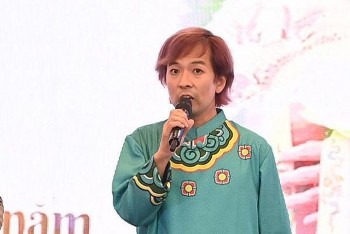 Friendship
Korean singer Joseph Kwon filmed his new video in 19 provinces and cities in Vietnam.