Vietnamese celebrate International Women's Day worldwide
An online charity auction in Malaysia, a meeting in Geneva, a musical festival in Macau (China), and a contest in Laos were among the activities held by Vietnamese overseas in celebrating International Women's Day (March 8).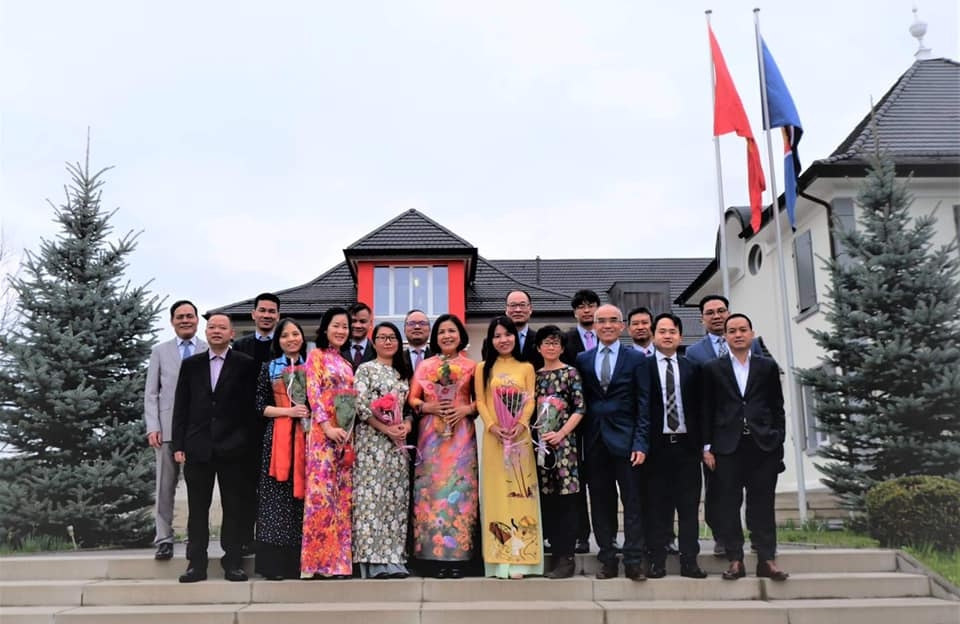 International Women's Day marked in Geneva. Photo: Mission of Vietnam to the UN
According to VNA, the Mission of Vietnam to the United Nations, the World Trade Organisation and other international organisations in Geneva held a gathering on March 8 on the occasion of the 111th anniversary of International Women's Day.
Speaking at the event, head of the Vietnam's Mission in Geneva Ambassador Le Thi Tuyet Mai expressed pride and admiration for heroines and heroic Vietnamese mothers, female scientists, diplomats and businesswomen during the national development period.
She was also proud of Vietnam for being hailed by the international community for its achievements in gender equality and women empowerment over the past year.
In the United Nations Development Programme's Human Development Report 2020, Vietnam ranked 65th out of 162 countries and among one third of nations globally in terms of the number of female parliamentarians. The rate of female deputies in the 14th National Assembly reached 27 percent.
Amid the COVID-19 pandemic, Vietnam attached importance to protecting women, children and vulnerable groups as well as upholding women's role in pandemic response and post-pandemic recovery, she said.
According to the ambassador, gender equality was promoted at forums of the UN, WTO and international organisations. WTO is stepping up trade, gender equality and economic empowerment for women.
She stressed that Vietnam is ensuring women's fair involvement in leadership positions at policymaking level, towards achieving sustainable development goals regarding gender equality and women empowerment.
Participants at the event also vowed to popularise Vietnam's policies, laws and achievements in gender equality to international friends, improve women's fair participation in various areas, including politics and economy, as well as actively join relevant activities at Geneva forums.

The executive board of the Vietnamese women's union in Malaysia runs the online auction. Photo: VNA
Meanwhile, on March 7, the Vietnamese women's union in Malaysia hosted the charity auction on its Facebook page, auctioning products made by female Vietnamese expatriates.
In just over an hour, more than 100 different products were sold for nearly RM 7,500 (VND 42 million), which was channelled into the union's charity fund to help disadvantaged people.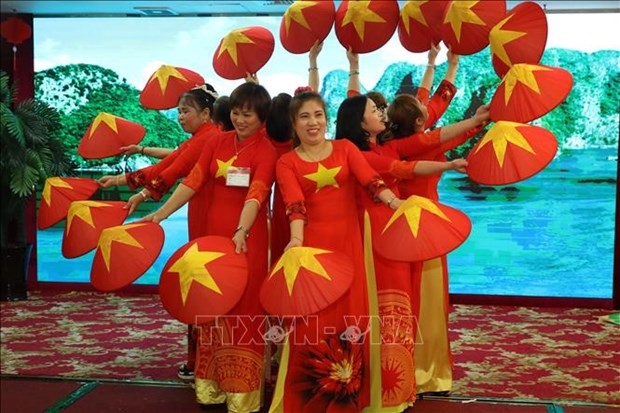 A performance at the festival held by the friendship association of Vietnamese in Macau (China). Photo: VNA
The friendship association of Vietnamese in Macau (China), which has more than 8,000 female members, held a meeting and musical festival in a bid to cheer up participants and encourage them to overcome the difficulties amid the pandemic.
Meanwhile, the association of Vietnamese in Vientiane held a celebration and a contest to honour Vietnamese women in the country.
Vu Tu Oanh, a counsellor at the Vietnamese Embassy in Laos, lauded the female group's contribution to the growth of the association./.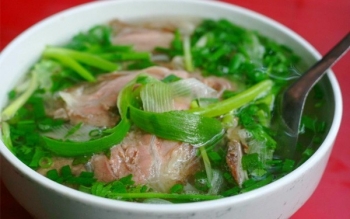 Handbook
A winter chill settles over Hanoi. Sitting in a small corner in the chilling weather, there is nothing better than enjoying a bowl of hot dish to beat the cold and warm up your body.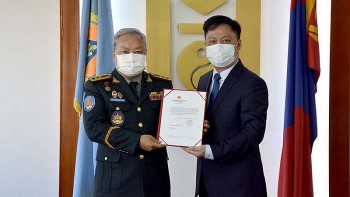 Friendship
The Vietnamese Government has donated 50,000 USD to Mongolia to assist the country in responding to the Covid-19 pandemic.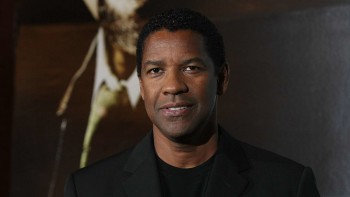 World
There are many talented actors in the Hollywood's land, and black actors and actresses have been claiming their places with many famous stars that their achievements will amaze you.