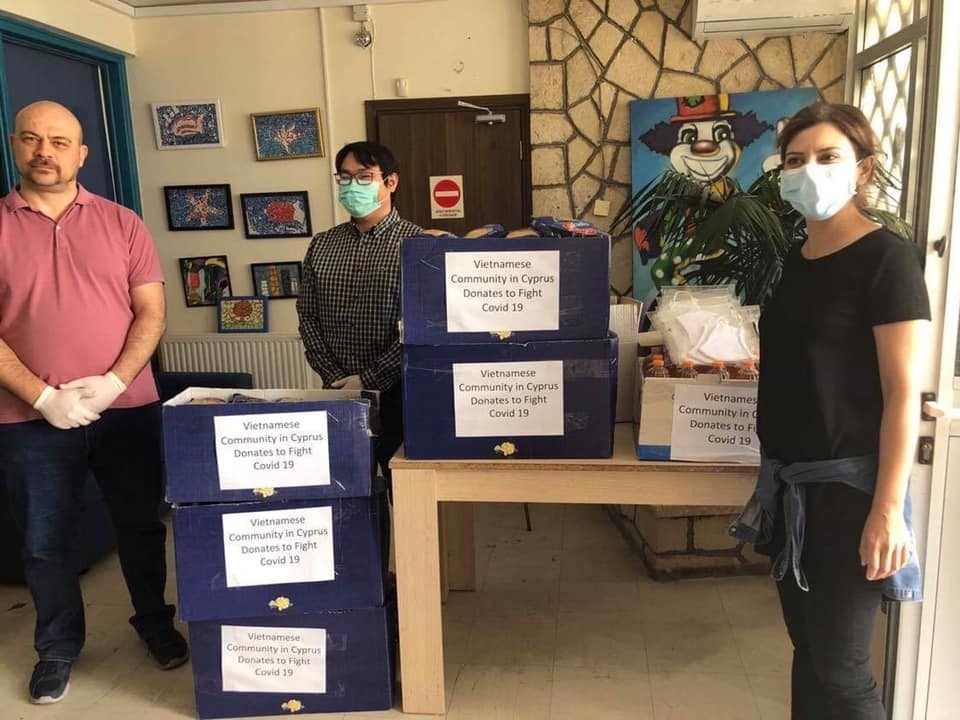 The Vietnamese community in the Cyprus join hands with the local people to fight against the COVID-19, by donating masks and necessities.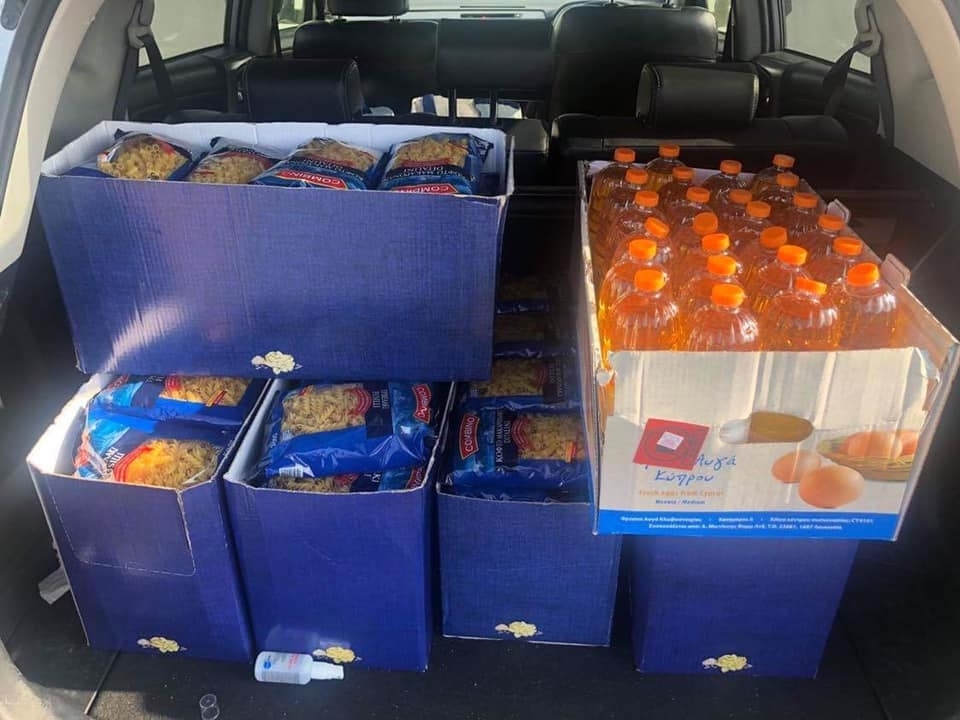 With both material and spiritual support, the movement to donate local people is constantly growing and spreading among the Vietnamese community.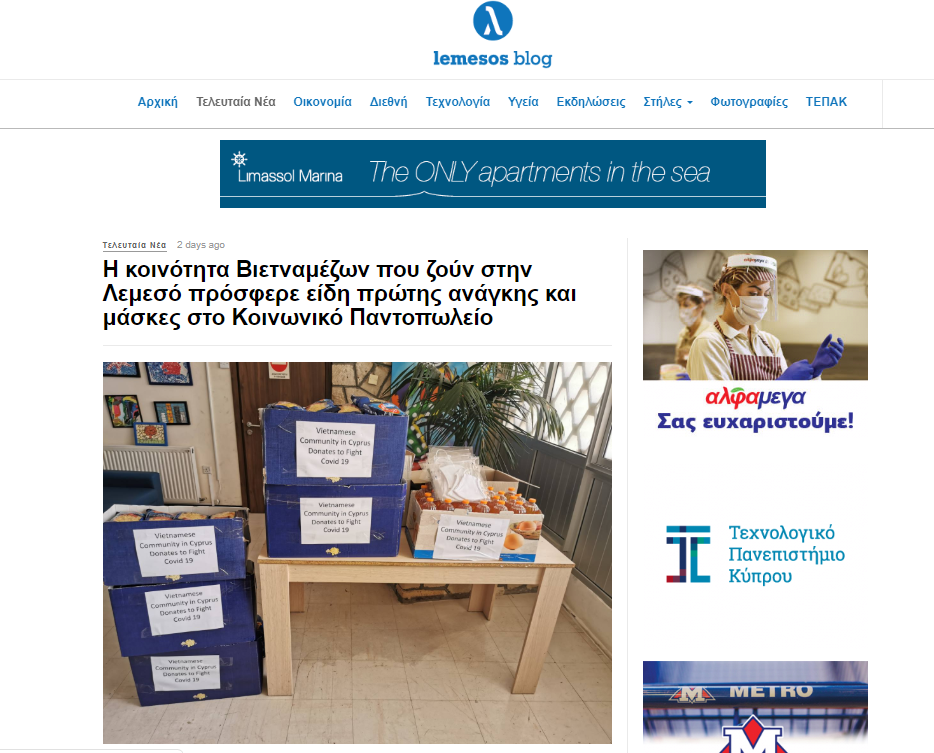 The support of the Vietnamese community has been recognized and praised by local media.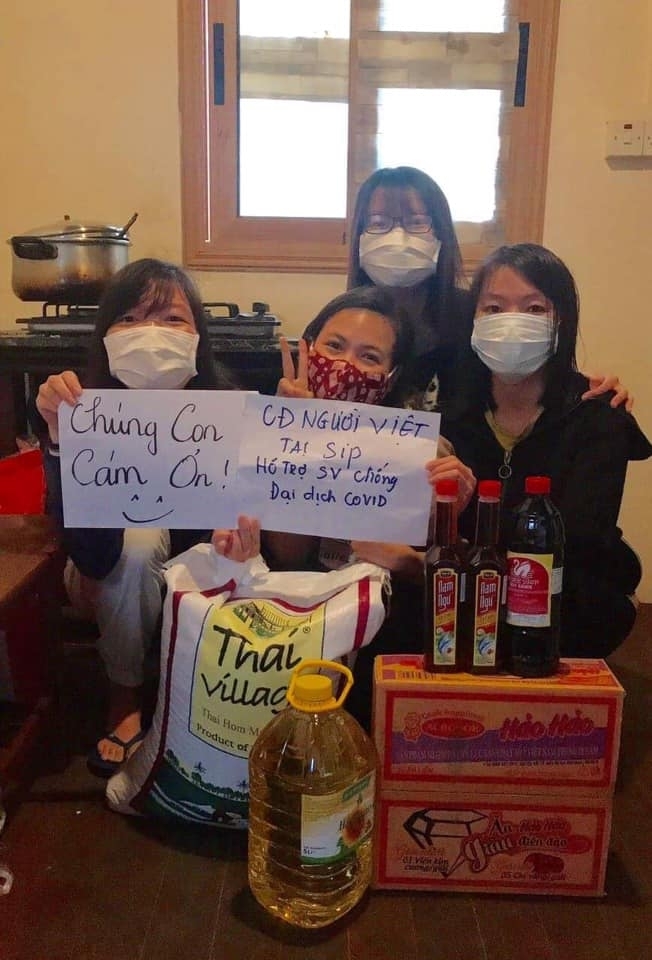 Vietnamese community in Cyprus are mostly export workers, besides a few are students or people who get married. They have been taking timely and necessary actions to prevent the spread of the COVID-19 infection, as well as join hands with local people to fight against the pandemic.
Jennifer Tran