Vietnamese street-styled eatery preferred in South Korea
The netizen has recently shared photos of Vietnamese-styled eatery in Yongsan which is greatly preferred by South Korean.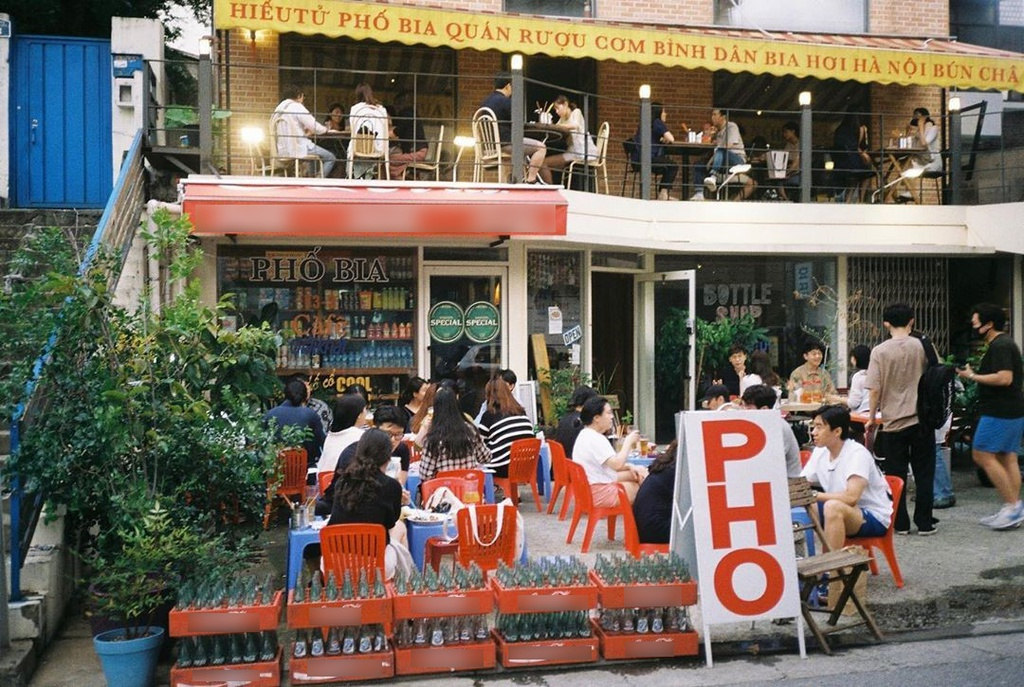 Photo: Onfilmwme/ via Zing News
Situated in the bustling Yongsan in the heart of Seoul, an affordable Vietnamese-styled eatery has received lots of attention from South Korean. The owner of this eatery is Vietnamese.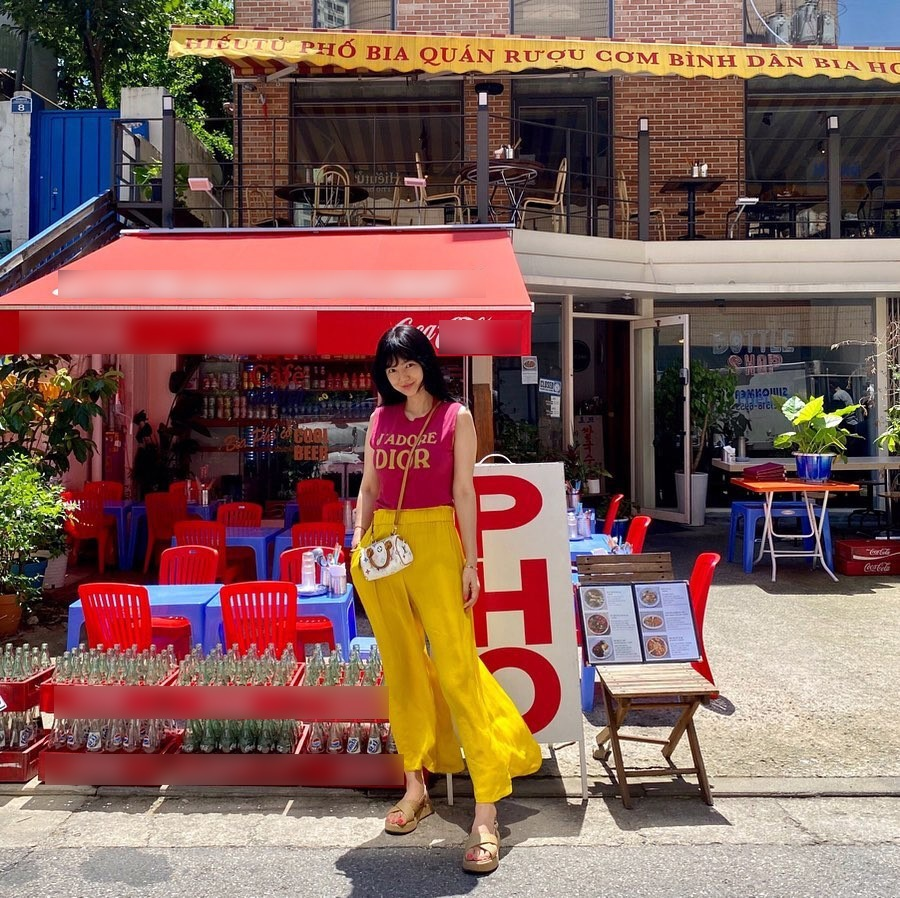 Photo: Jsmsweethome/ via Zing News
The eatery is designed in the unique Vietnamese style. The tables, chairs, and signboards feature Vietnamese street eateries.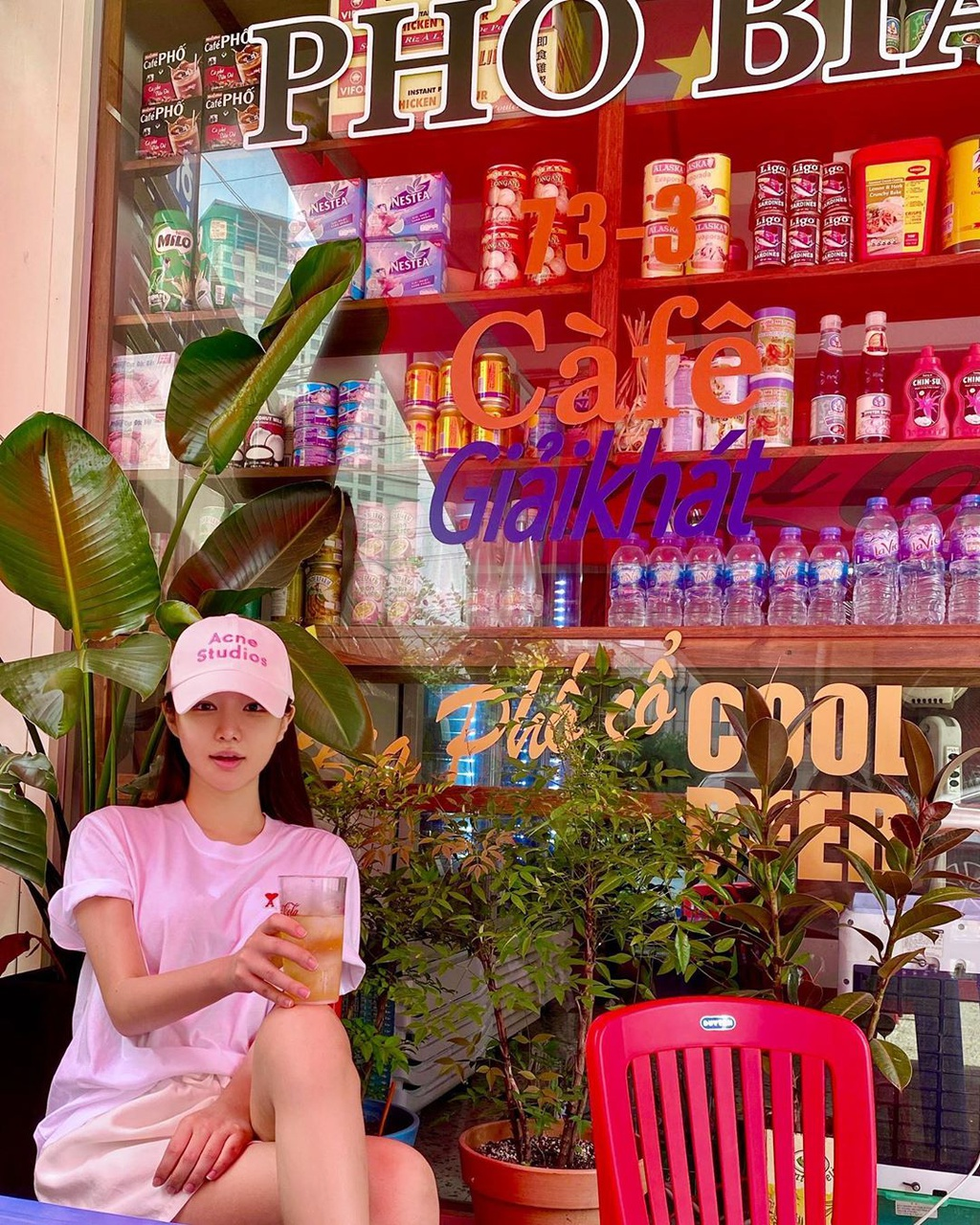 Photo: a_comelyouth/ via Zing News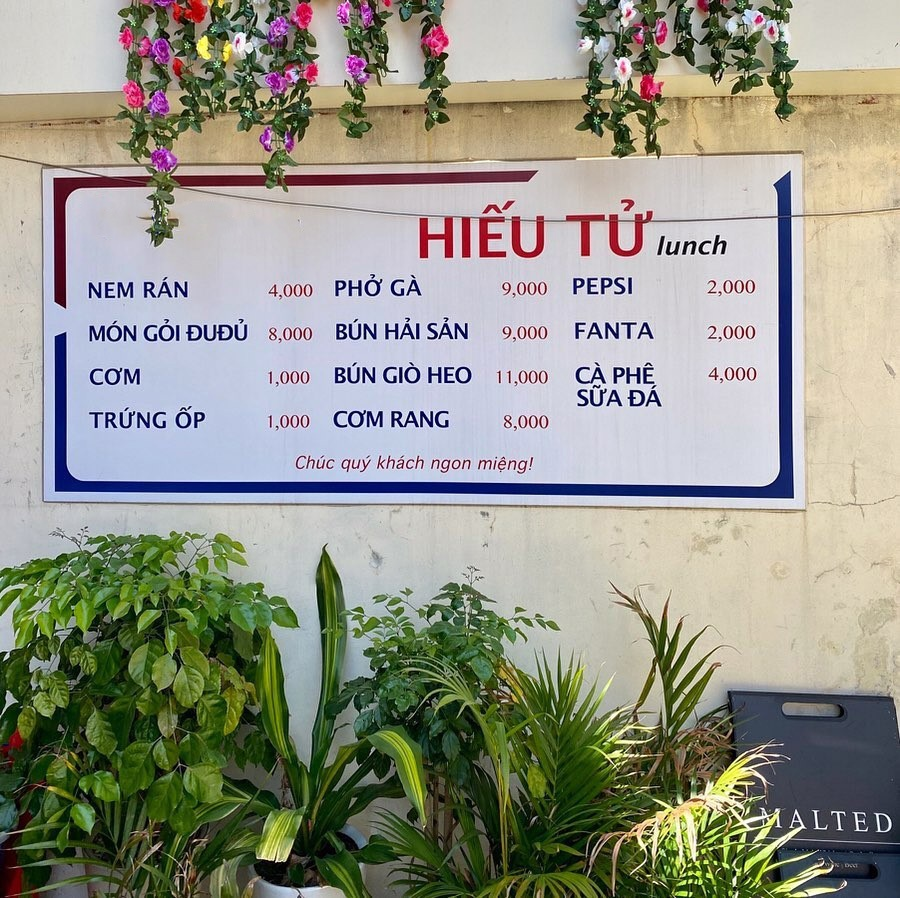 The Vietnamese-based menu Photo: Jsmsweethome/ via Zing News
Besides the peaceful atmosphere, it offers dishes that are quite familiar to Vietnamese people such as Pho, spring rolls, etc. The price of food and beverages here ranges from 1,000 -11,000 won (20,000-215,000 VND), according to Zing.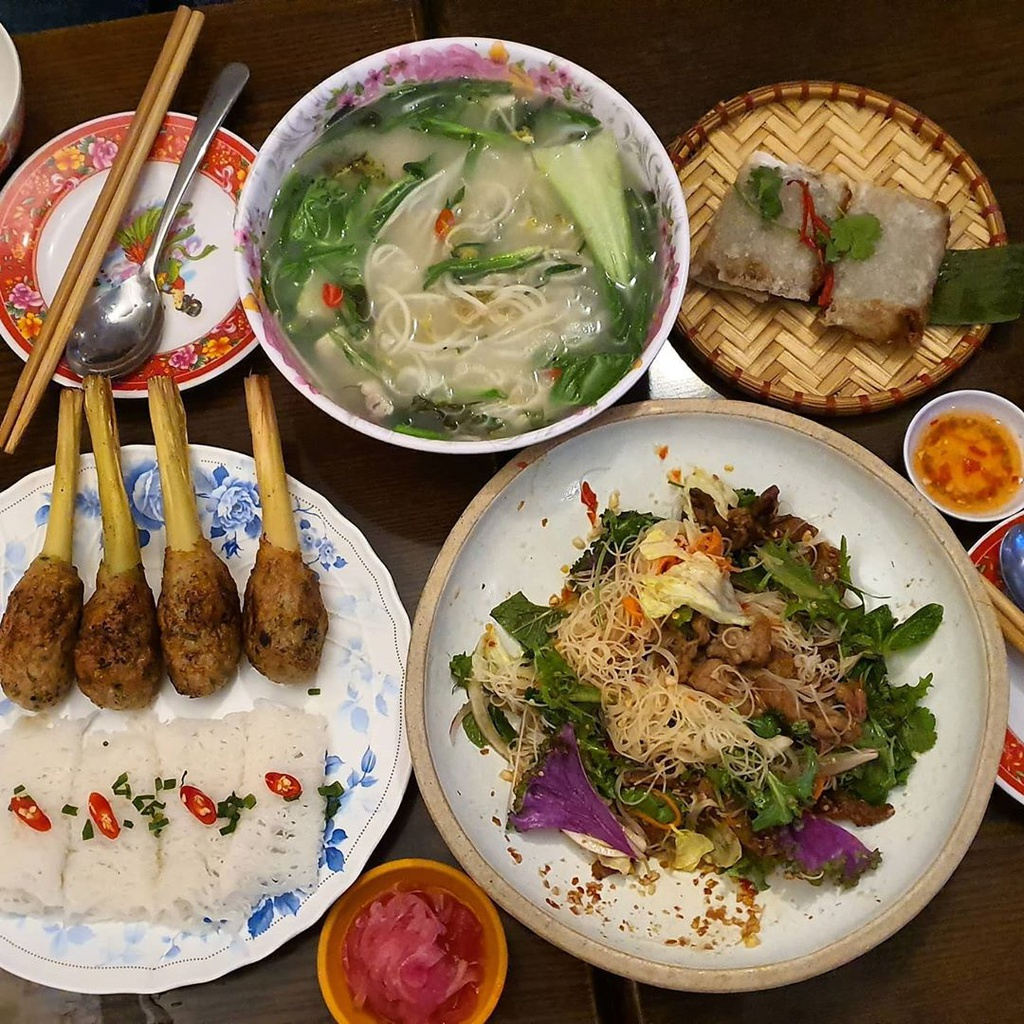 The traditional Vietnamese dishes Photo: Foodie6/ via Zing News
This eatery uses crockery adorned Vietnamese-based patterns. Dai Nguyen, a Vietnamese student in Seoul said "I come to this restaurant once. Although the food tastes here are a little different from ones in Vietnam, the space is extremely familiar making me miss Vietnam so much".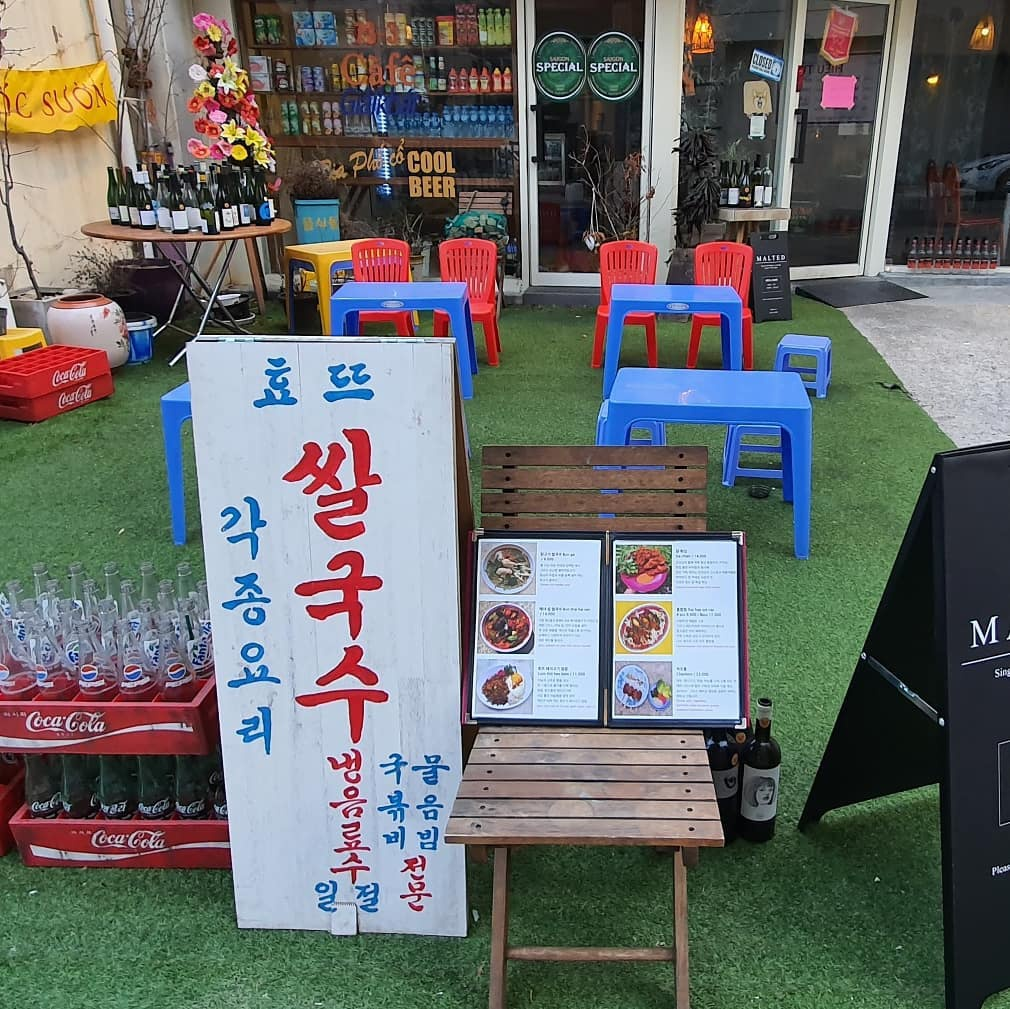 Photo: Foodie6/ via Zing News
The eatery takes advantage of the front yard to arrange the dining tables. The plastic tables and chairs greatly resemble ones in Vietnam. According to the eatery's owner, most of the furnishings were transported from Vietnam.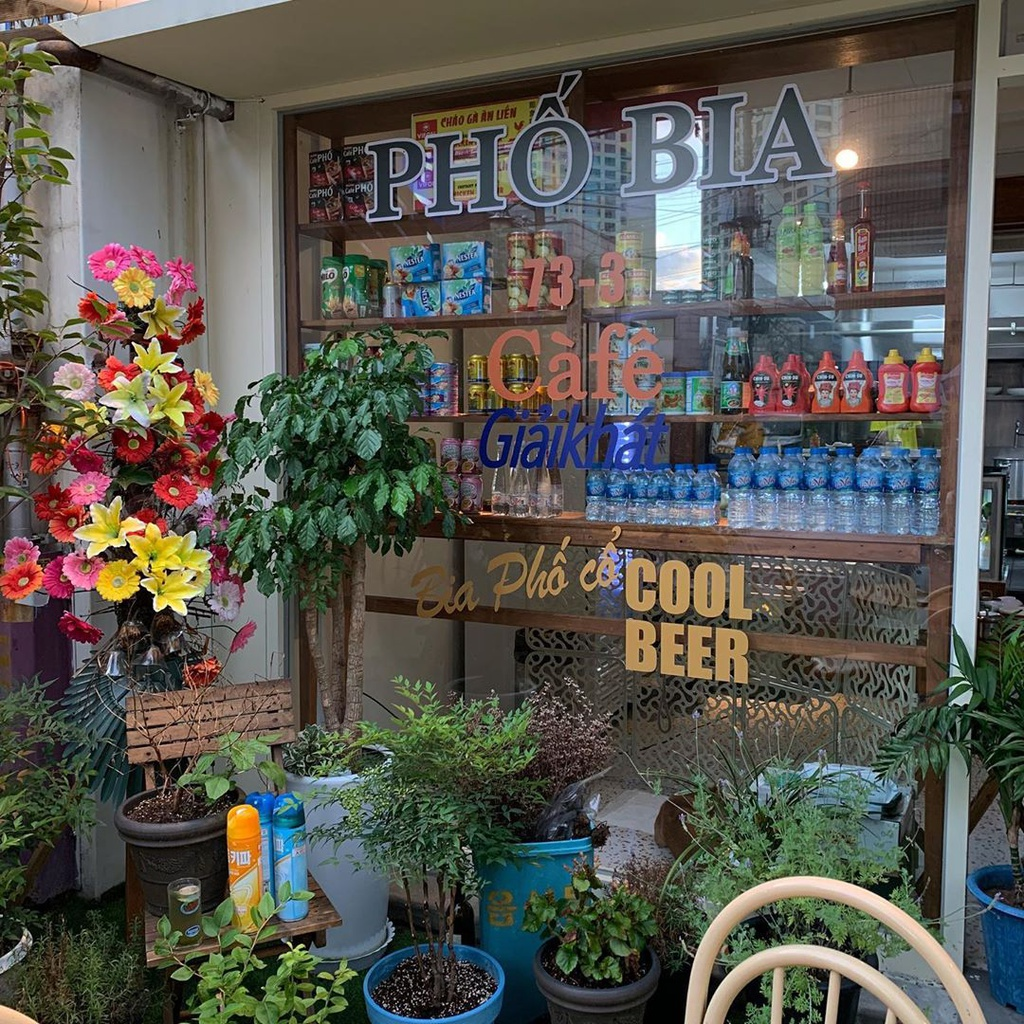 Photo: Hieutu_seoul/ via Zing News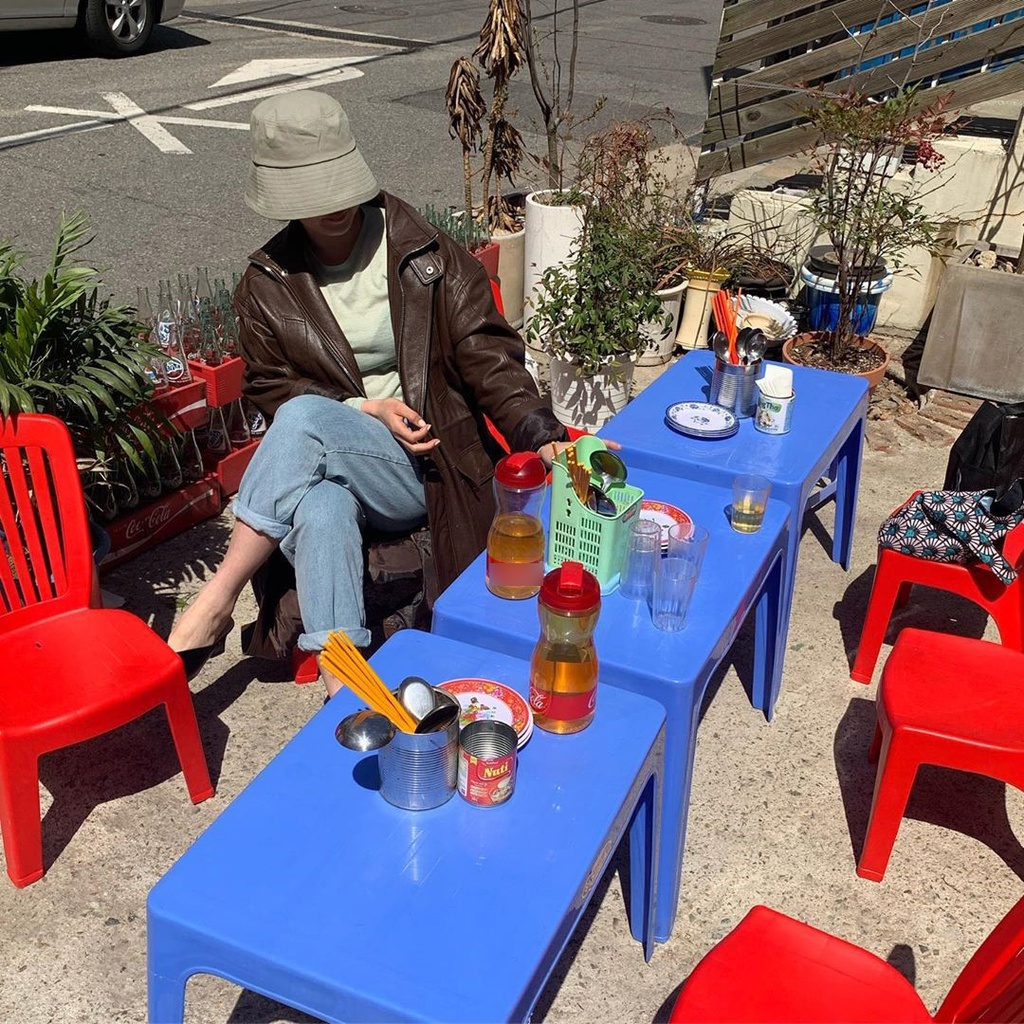 The one-of-a-kind Vietnamese-based space amidst modern Seoul capital enchanted many South Korean to take photos. Photo: nk_lime/ via Zing News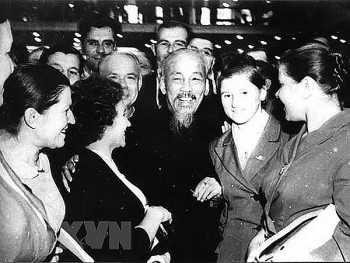 National
Throughout its history Vietnam has come into contact and exchanged with many cultures and civilizations.