Visit Vietnam after Covid-19 crisis, why not?
Travel will continue after the Covid-19 outbreak. The industry will return sooner than you think, and with some great deals. "Gorgeous" beaches and "insanely good food" make Vietnam a great post Covid-19 destination, says New York-based travel magazine Travel + Leisure.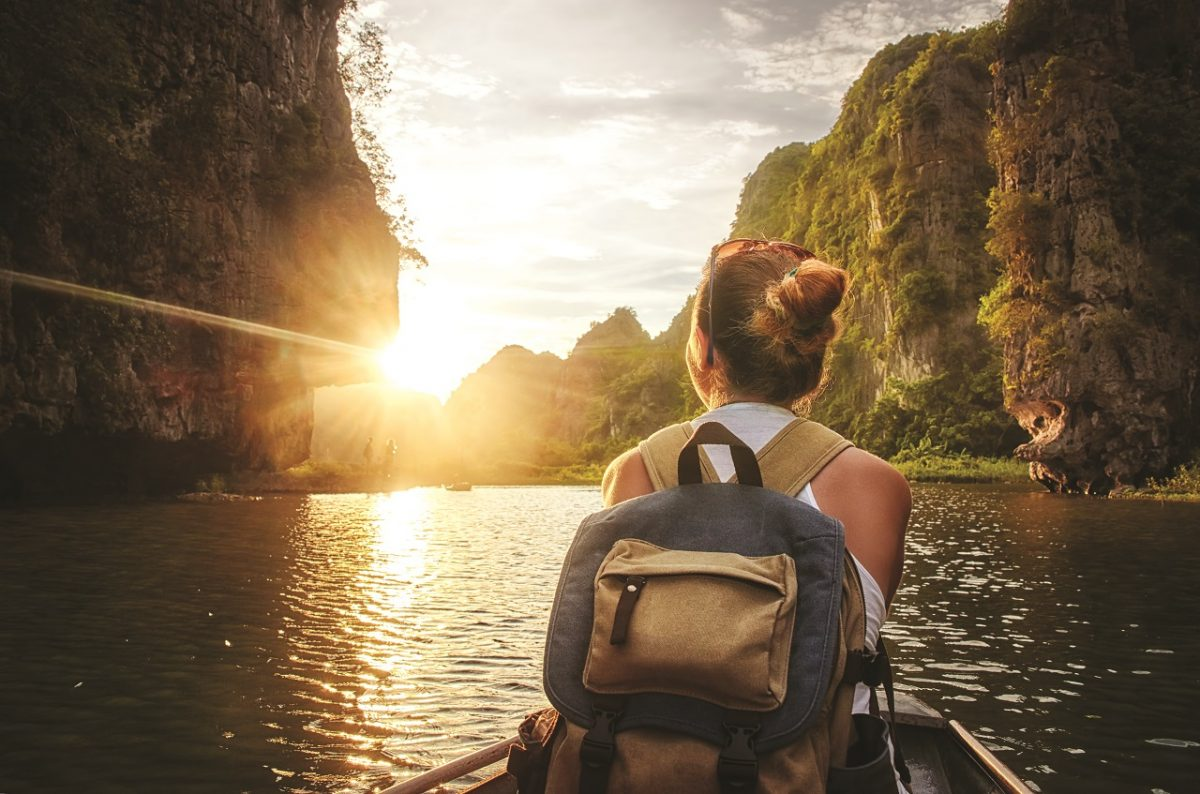 In case you haven't settled on a plan yet, hereinafter information convinces you why a holiday in Vietnam should be the first and also the best thing to do after the pandemic:
All people around the world are fighting against the Covid19 pandemic, and while it is such a challenging time, there's no doubt the world will overcome it. As with all past outbreaks, this one will eventually come to an end.
And the best way to fight is to keep hope, to look forward to the future. Thus, one of the most asked questions right now would be "what is your plan after the pandemic is over?". And the most of the answers share would be "I want to travel!", suggests the rubicontours.com
To treasure the value of life and people important to you
Vietnam and the Philippines are the only two Southeast Asian representatives in the magazine's list of 17 must-to-go destinations in the world after the Covid-19 crisis ends.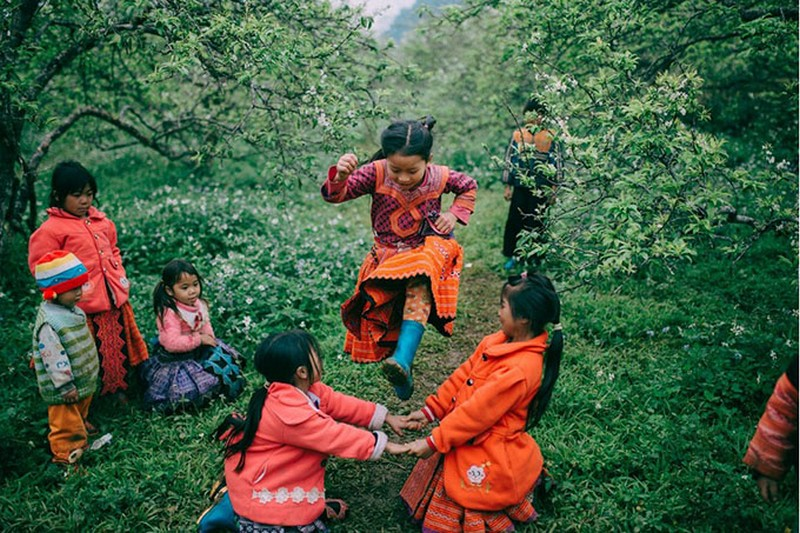 Enjoy unadequate but beautiful and natural human lives in mountainous areas in Vietnam
Watching the news and experiencing the hardship brought by the pandemic, we all come to realize how our life can be easily affected by an event, and a pandemic has definitely caused massive changes for each of us. But from a positive aspect, the pandemic is our chance to treasure our life more, and if you've spent a significant amount of time for work, it is time to take care of yourself and the people important to you with a holiday to a new land.
To refresh and to grow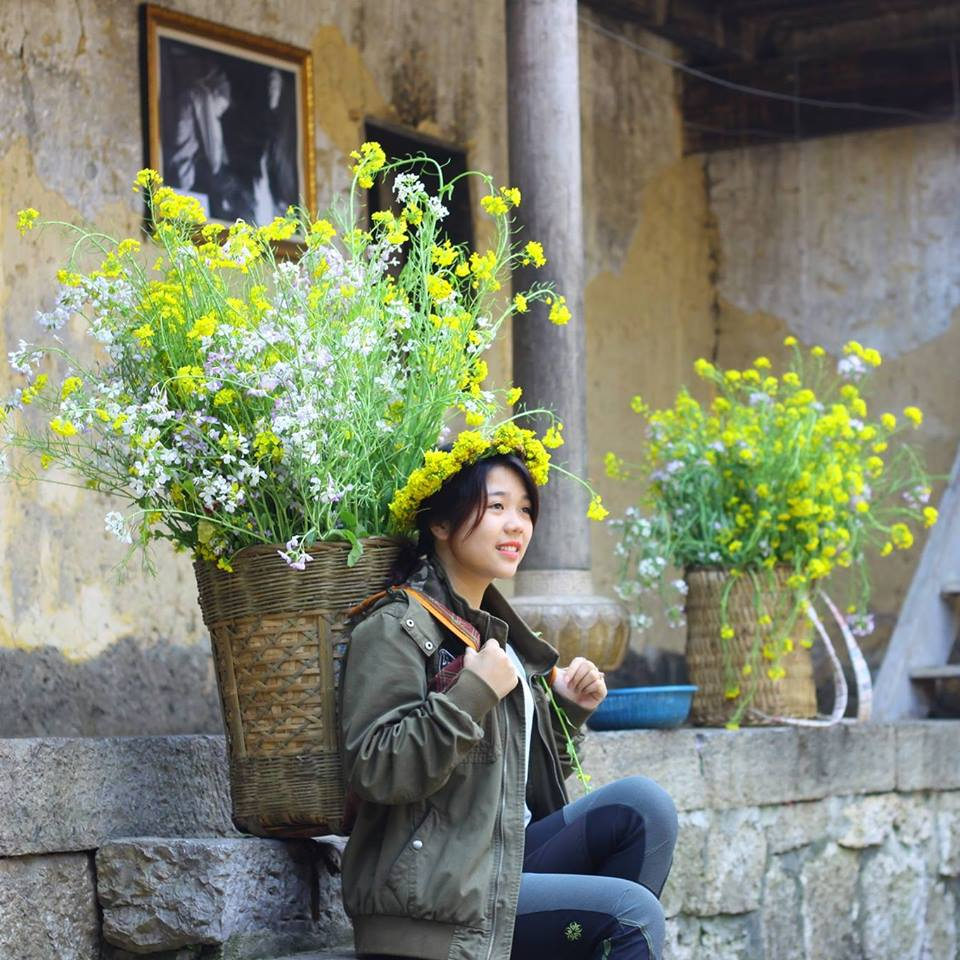 When this hard time has passed, think about putting all the burden aside and focusing on yourself.
We sometimes forget to show our love to people important to us and get too indulged in work and other issues, so use this opportunity to strengthen the bonds and let those around know how important they are to you!
Remember: "It's not about where you are, but who you are with."
Travel allows you to take care of your kids and parents, and create memories with your loved ones. A holiday to a new destination means you can all explore things together, learn about a new culture together, and laugh together.
If you are in for a relaxing holiday, book a trip to one of the idyllic beaches in Southeast Asia, you can go swimming, snorkeling, play volleyball, hop on a boat to see the near islands, or simply enjoy a nice sunbath with a cocktail in hand. For party-goers, Hanoi and Ha Long Bay (Vietnam), Ho Chi Minh City (Vietnam), Kuta (Bali), Sihanoukville (Cambodia), are destinations known for their nightlife.
With Vietnam continuing to suspend international flights and halting entry for all foreigners as a measure to contain the spread of the novel coronavirus, the leading U.S. travel site urges its readers to make travel plans to visit the country soon after the pandemic passes.
"Lying side by side with your friends on a gorgeous tropical beach and going to packed street food stalls and hole-in-the-wall restaurants, eating insanely good food elbow to elbow with strangers are not bad ideas," it says Wednesday.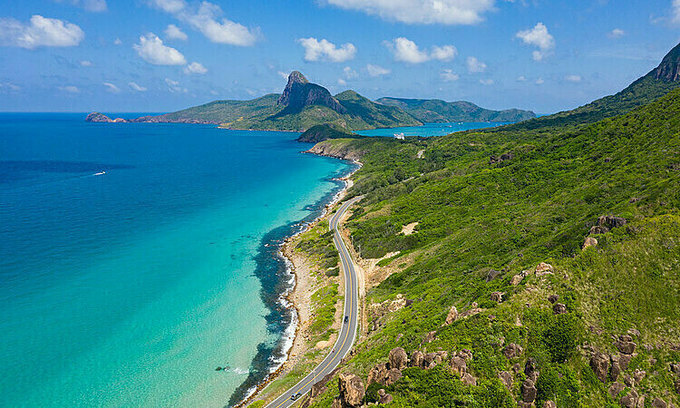 An aerial view of Con Dao Island in Ba Ria-Vung Tau Province, southern Vietnam. Photo by VnExpress/Tam Linh
Vietnam and the Philippines are the only two Southeast Asian representatives in the magazine's list of 17 must-to-go destinations in the world after the Covid-19 crisis ends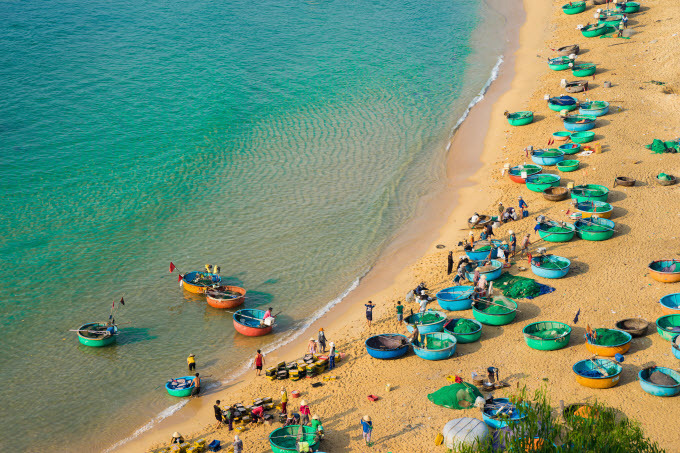 Coracle boats along Quy Nhon Beach in the central province of Binh Dinh. Photo by Shutterstock/Huy Thoai.
Although the pandemic is impacting our life negatively, nature is, on the other hand, using this time to recover. The halt of human activities and transport has lead to a huge drop in pollution, from 20-30% in some regions. Also, destinations like forests, beaches, mountains,… are seeing the comeback of wild animals and plants. In India, sea turtles are seen nesting on the beach for the first time after 20 years, or the fish and dolphins are retuning to the Nha Trang beach (Vietnam) and canals of Venice (Italy).
The break from human activities means that by the time of your next holiday, you are likely to witness more pristine landscapes, especially with destinations that are famous for their nature.
Not only that, travelling after the pandemic will also be more enjoyable since you can avoid the usual crowds. Imagine taking in the breathtaking view of Halong Bay (Vietnam), walking around the whole massive ground of Angkor Wat (Cambodia), or lying on the stunning beach of Koh Phi Phi (Thailand), without heaps of people, we are sure you'll find this suggestion incredibly tempting!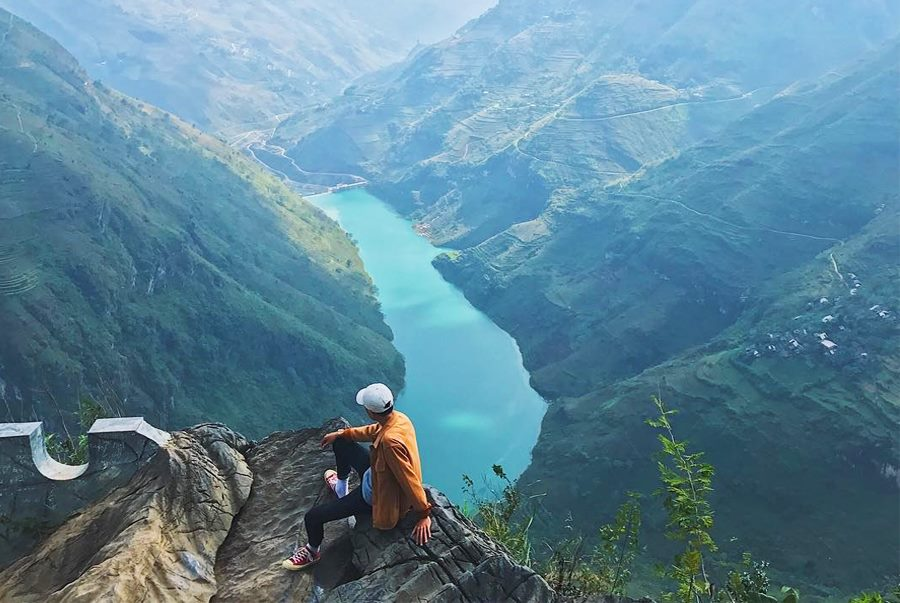 Travel to Vietnam after the Covid-19 pandemic is over, why not?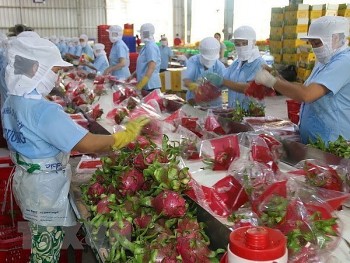 Make in Vietnam
Denmark and Vietnam strengthen cooperation in production, certification and management of organic products