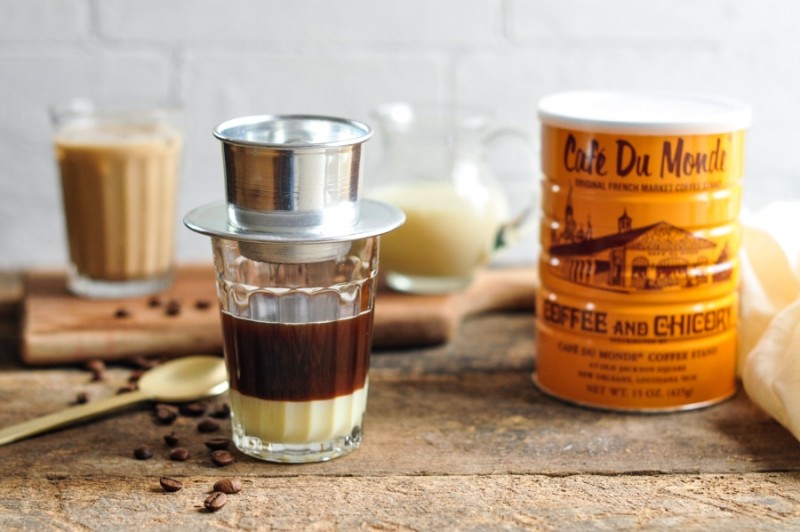 The US Cable News Network (CNN) published an article on March 17, explaining why the world is waking up to Vietnamese coffee. According to the network, Rob Atthill, a pioneer of the Vietnamese street food scene in London, said that he was "smitten" by Vietnamese coffee the first time he visited the nation, in 2004.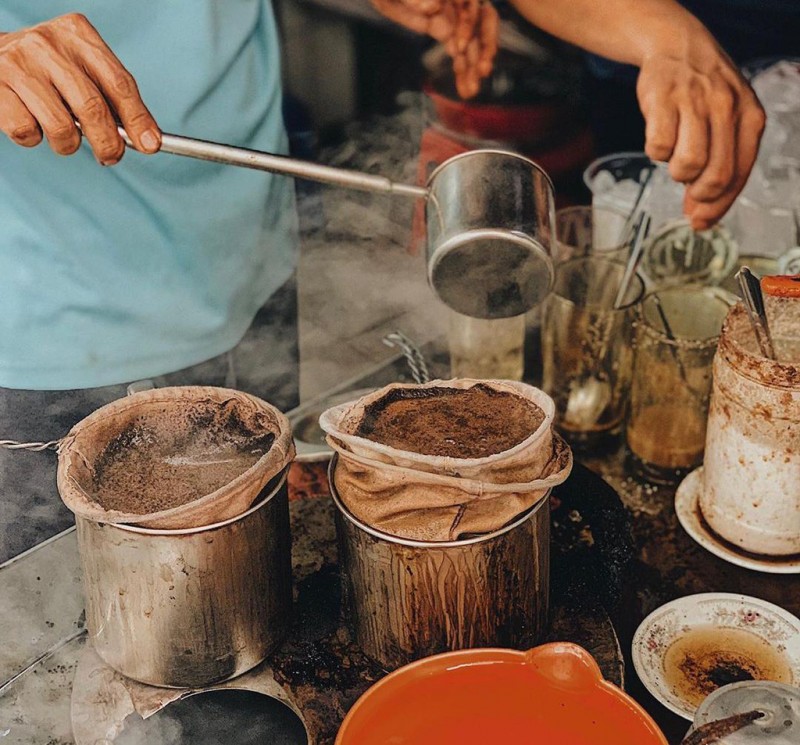 Vietnam is the world's second largest exporter of coffee, after Brazil. The International Coffee Organization reports that Vietnam exports around 25 million, 60 kilogram (132 pound) bags of coffee a year, valued, on average, at $3 billion. Photo: Rio.man14.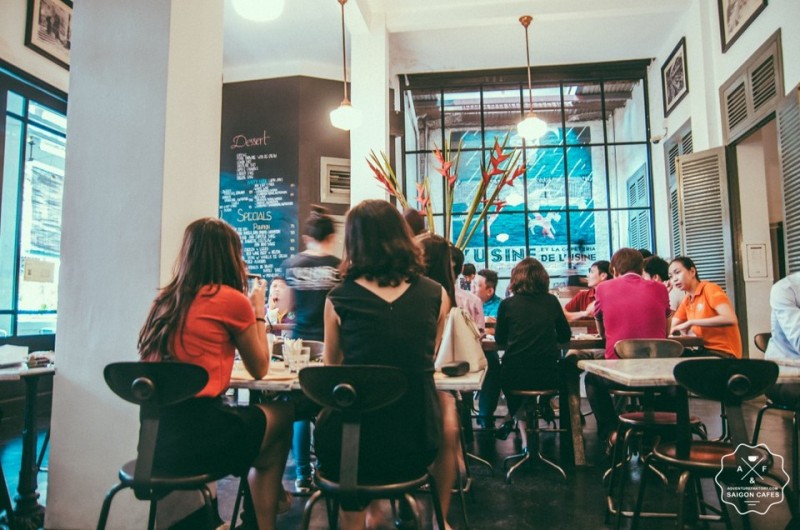 Will Frith, who owns a co-roasting enterprise in Ho Chi Minh City, says Vietnamese coffee drinkers usually gather in their favourite coffee shops, which operate as "a third space" outside of the home and workplace.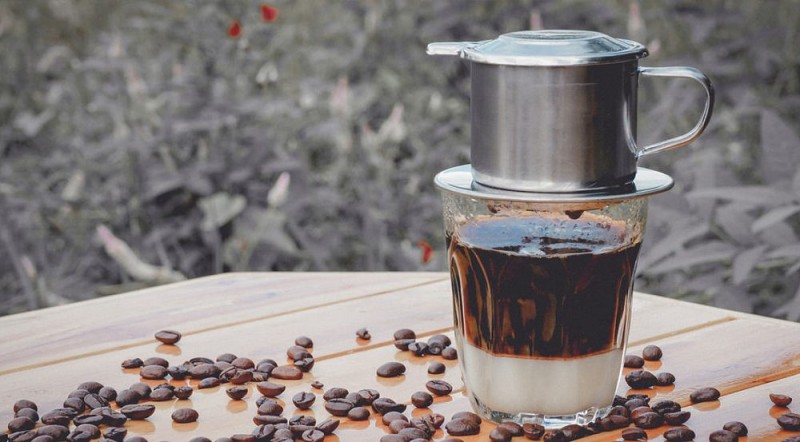 The majority of Vietnam's coffee beans -- around 97% -- are the robusta variety. Known for their bold, earthy, bitter flavor, and high caffeine content, robusta beans are typically used to make cheap, mass-market products, including instant coffee and supermarket blends.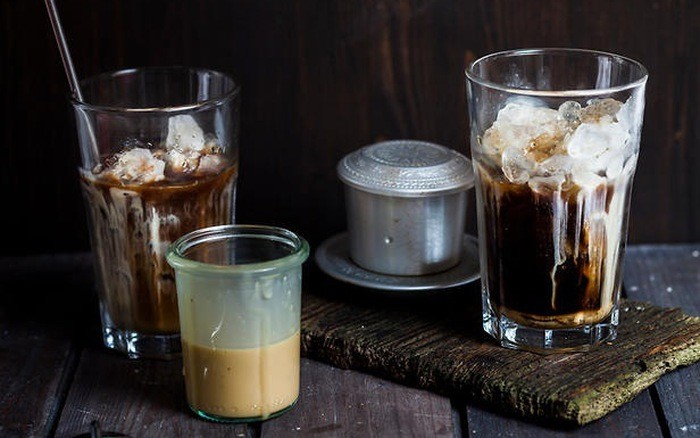 A pioneer of the Vietnamese street food scene in London, Rob Atthill started importing coffee -- grown by farmers in the country's Central Highlands and roasted in Ho Chi Minh City. He says coffee sales, through his company Ca Phe VN, have tripled in the last five years.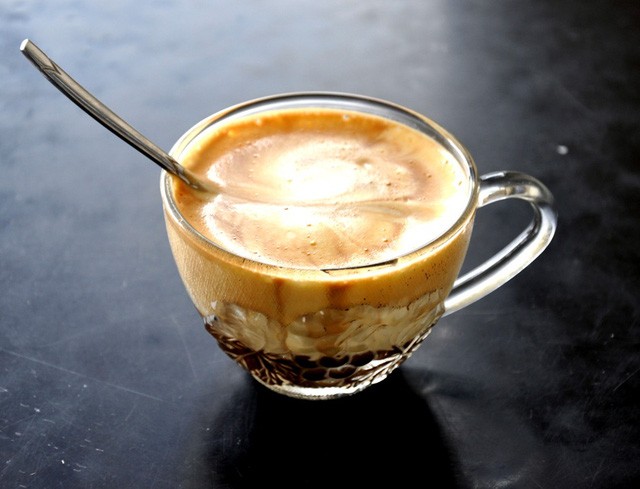 In Vietnam, you can have a lot more added to your coffee besides milk and sugar. Here are some of the popular concoctions on offer: salt coffee, egg coffee, coconut coffee, fruit coffee, and yoghurt coffee.
VNT/CNN