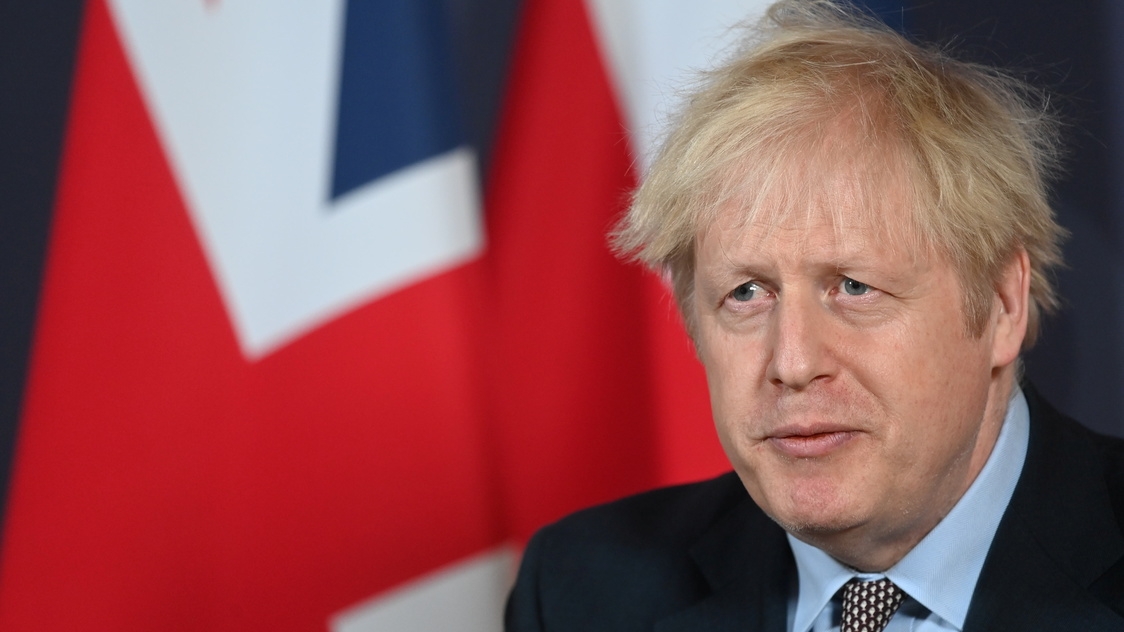 Boris Johnson is on course to lose his own seat and neither of the two main political parties is likely to win an outright majority at the next general election (Photo: Rappler)
PM Johnson could lose his seat and majority at next election – poll
British Prime Minister Boris Johnson is on course to lose his own seat and neither of the two main political parties is likely to win an outright majority at the next general election, not due until 2024, according to a new poll.
This is the first detailed survey of the public's perception of Johnson's handling of the recently concluded Brexit talks and the COVID-19 pandemic after he reversed plans to allow families to meet up at Christmas in parts of southern England to combat the spread of the virus.
More than 22,000 people were surveyed in a closely watched poll constituency-by-constituency poll over a four-week period in December, which was conducted by the research data company Focaldata and published by the Sunday Times.
The so-called multilevel regression and post-stratification (MRP) poll found the ruling Conservatives would lose 81 seats, wiping out the 80-seat majority. This would leave the Conservatives with 284 seats, while the opposition Labour Party would win 282 seats, the poll showed.
The Scottish National Party, which wants to break away from the rest of the United Kingdom, is predicted to win 57 of the 59 seats in Scotland, meaning the party could potentially play a kingmaker role in forming the next government.
The prime minister is at risk to lose his own seat of Uxbridge, west of London, the poll found.
Iran's foreign minister urges Trump to avoid Israel 'trap' to provoke war
Iranian Foreign Minister Mohammad Javad Zarif urged U.S. President Donald Trump on Saturday not to be "trapped" by an alleged Israeli plan to provoke a war through attacks on U.S. forces in Iraq.
Iranian Foreign Minister Mohammad Javad Zarif (Photo: TRT World)
He issued the warning on the anniversary of the U.S. killing of top Iranian general Qassem Soleimani by a drone strike in Iraq. There was no immediate comment by Israel.
Washington blames Iran-backed militia for regular rocket attacks on U.S. facilities in Iraq, including near the U.S. embassy. No known Iran-backed groups have claimed responsibility.
Israeli Prime Minister Benjamin Netanyahu's office and the Israeli Foreign Ministry declined to comment on Zarif's remarks.
The White House did not immediately respond to a request for comment on Zarif's message, Reuters reported.
Tokyo area urges government to declare state of emergency
Tokyo's governor on Saturday asked Japan's central government to declare a new state of emergency as the country battles a third wave of the coronavirus, with record numbers of new cases, Medical Express reported.
Yuriko Koike, joined by the governors of three neighbouring regions, called for the measure to be imposed in their areas during a meeting with Yasutoshi Nishimura, the minister in charge of the coronavirus response.
Japanese officials have in recent weeks asked restaurants and businesses to close early and urged people to stay at home, measures that Koike said were having "some effect".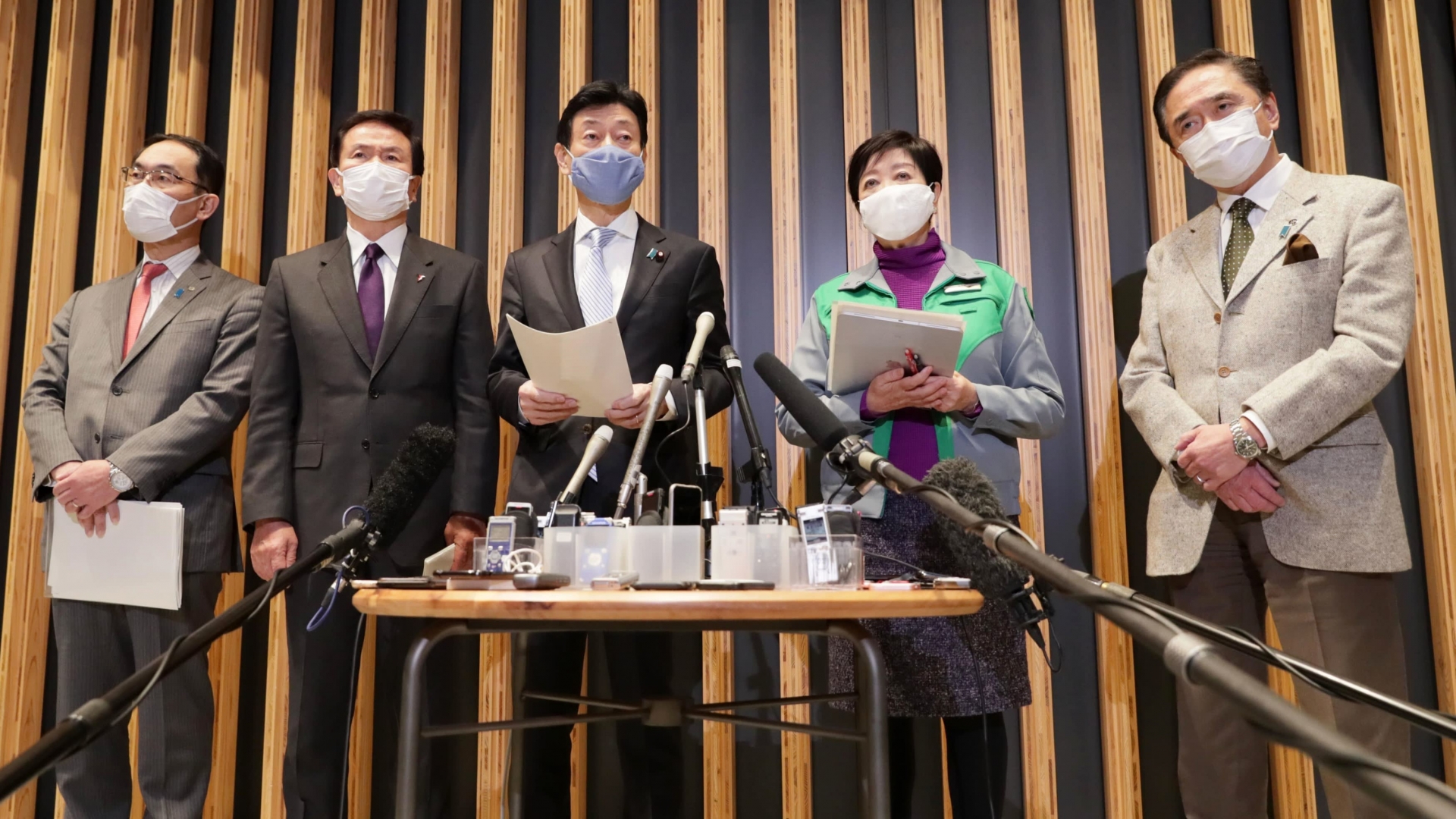 Tokyo Gov. Yuriko Koike, second from right, meets economy minister Yasutoshi Nishimura, center, along with the governors of Kanagawa, Saitama and Chiba prefectures. (Photo: Asia Nikkei)
Nishimura, who earlier this week said a state of emergency could be necessary if cases continued to rise, said the government viewed the situation as "serious" and would discuss the request.
He said he had asked governors to request businesses further shorten their hours and that residents avoid non-essential outings after 8.00 pm.
Japan imposed a first state of emergency in spring.
Russian ground troops to participate in 9 int'l drills
The Russian Defence Ministry announced that the country's ground troops have planned to participate in nine military exercises in 2021.
Russia plans to respectively host six bilateral drills with Algeria, India, Pakistan, Laos, Vietnam and Sri Lanka, Xinhua news agency quoted the Ministry as saying in a statement on Friday, IANS reported.
On the territory of Russia, there will be two multilateral drills involving members of the Shanghai Cooperation Organization and the Collective Security Treaty Organization.
A Russian-Mongolian military exercise will be held in Mongolia.
"All the manoeuvers will be aimed at peacekeeping and counterterrorism," the Ministry added.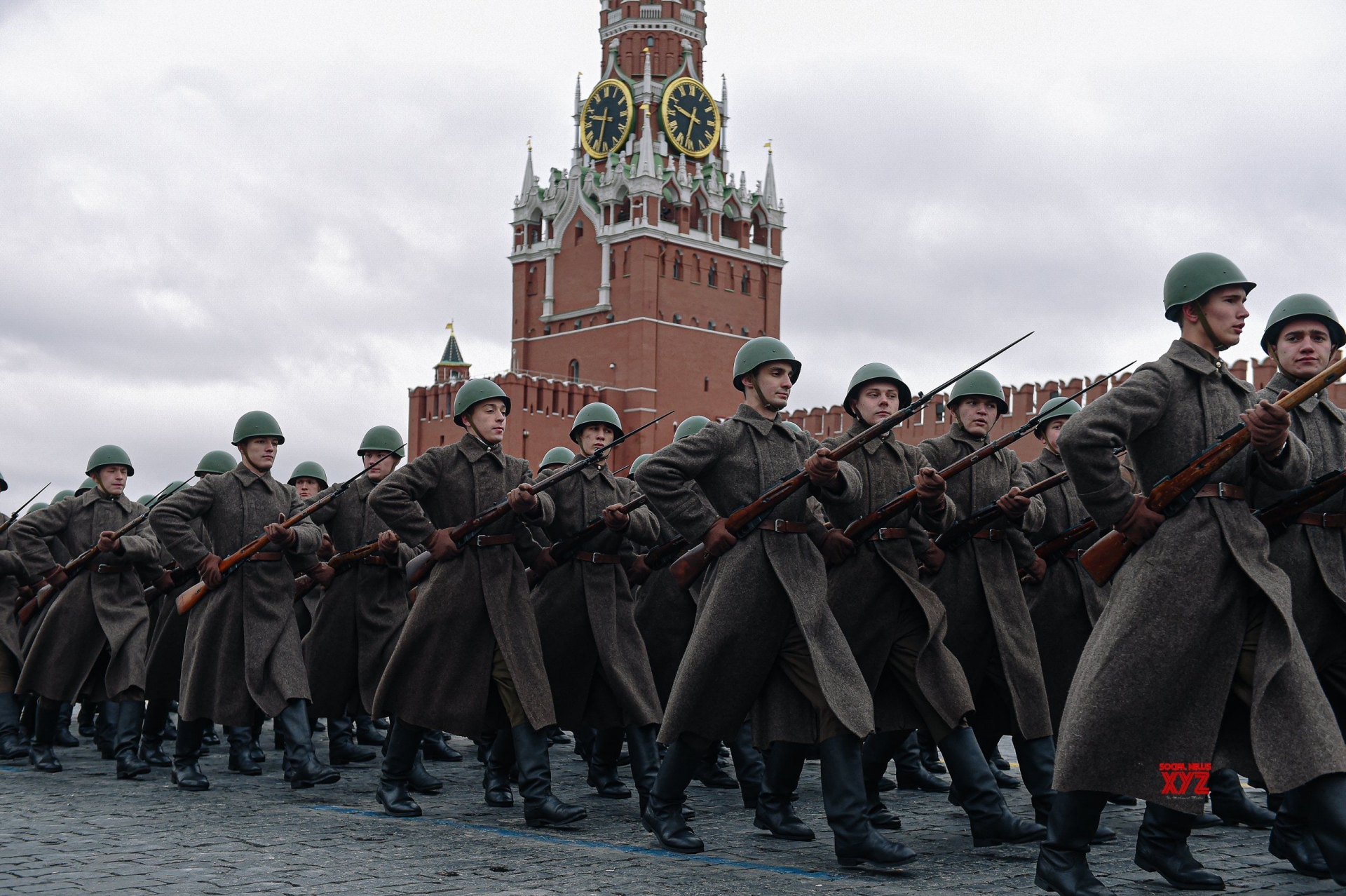 (Photo: Social New XYZ)
Gold price forecast – gold markets look set to break out
Gold markets have gapped higher to kick off the trading session on Thursday, pulled back to fill the gap, and then turned around to form a hammer. That is a very bullish sign, and we are trying to break out above the $1900 level yet again. This pressure does suggest that we are eventually going to make that happen and go looking towards the $1950 level above. This all comes down to the US dollar, which of course continues to get whacked as well.
The biggest problem that we face right now is reading too much into the last couple of candlesticks, due to the fact that the majority of the trading public will not even be working, as they are focused on the holidays. That being said though, we had been rising for a while and obviously we have a very weak US dollar.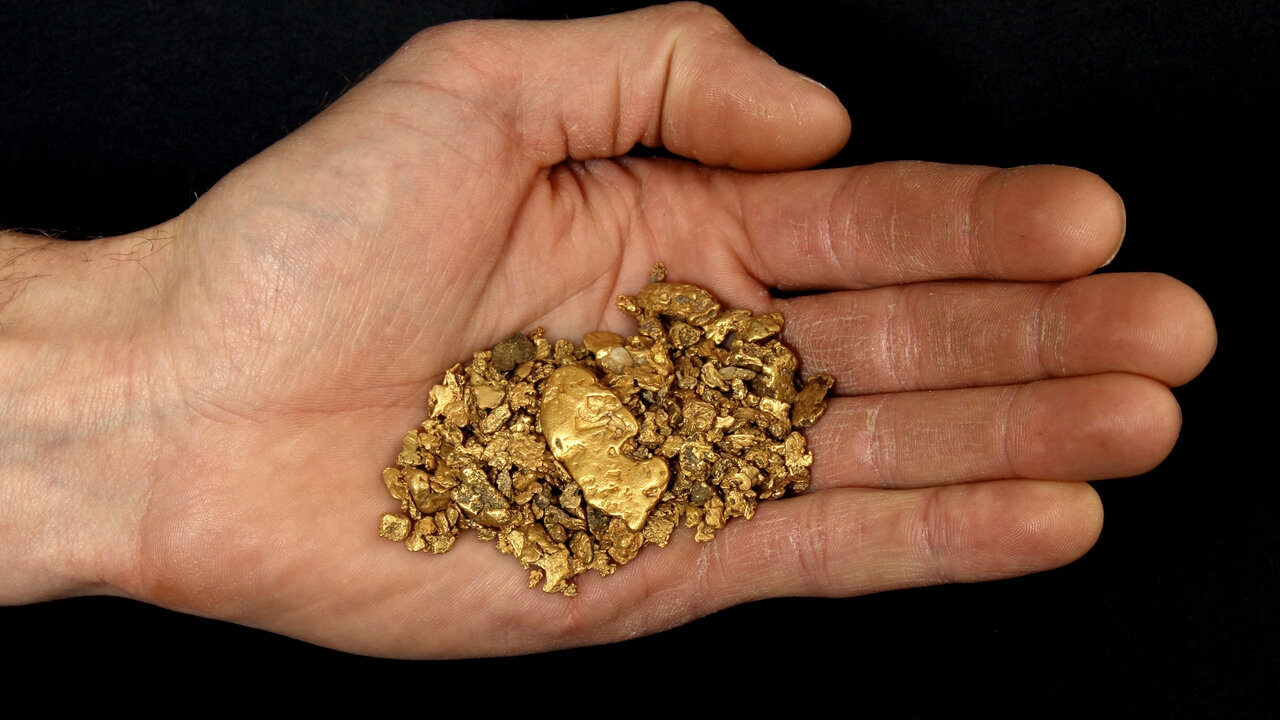 (Photo: FX Street)
This sets up for gold to rally, and therefore I think it is only a matter of time before we do just that. Ultimately, the market should go looking to much higher levels, but even if we pull back from here, I think that there is an area that had gap previously at the $1850 level that should attract a certain amount of attention as well.
In fact, it is not until we break down below the $1800 level that I am concerned about gold, and I think that is not going to happen anytime soon. Ultimately, I think that any time we dip there will be plenty of buyers as we continue to worry about stimulus coming out of multiple central banks, FX Empire said.
Jasmine Le