World breaking news today (June 3): Cambodia seeks China help to modernise navy base
World breaking news today (June 3): Cambodia seeks China help to modernise navy base. Meanwhile, UK risks 'losing a friend', Turkey's warns before meeting Biden, the US is about to pour a billion dollars for Israel's Iron Dome shield, and gold price also make headlines today.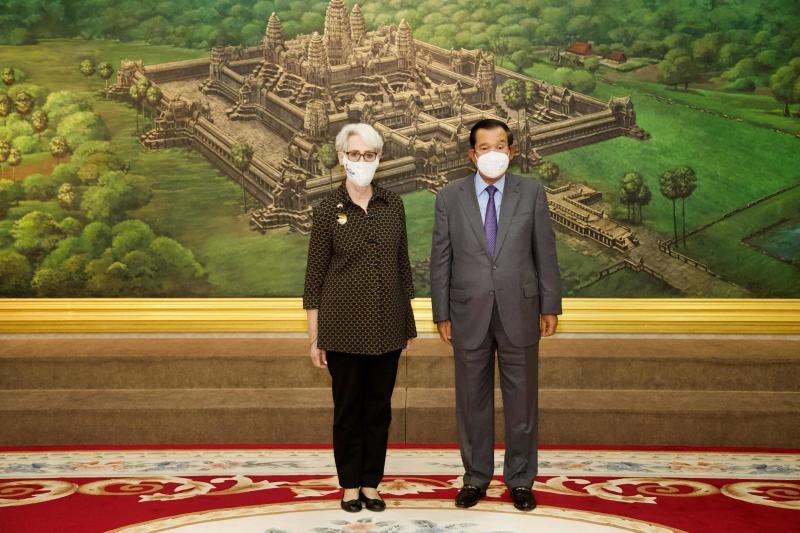 ambodia's Prime Minister Hun Sen and US Under-Secretary of State for Political Affairs Wendy Sherman pose for pictures during a meeting at the Peace Palace in Phnom Penh. (Photo: AFP)
Cambodia seeks China help to modernise navy base
China will help to modernise and expand Cambodia's largest naval base but will not be the only country given access to the facility, Cambodian media reported on Wednesday, quoting the country's defence minister.
In October, Cambodia confirmed it had razed a small US-built facility at Cambodia's Ream Naval Base as part of a planned upgrade, but had denied reports that China would be involved in that.
The Pentagon last year sought an explanation from Cambodia for the demolition.
On Wednesday, Defence Minister Tea Banh told news portal Fresh News that Cambodia had asked for China's help.
As China's only ally in Southeast Asia, Cambodia has been a asset to Beijing as a member of the Association of Southeast Asian Nations (Asean), which seeks consensus on its key decisions, some of which impact China's strategic interests.
The United States has increasingly sought to engage Asean and its members as a check on the growing influence of China, the region's dominant trading partner.
A spokesman for the US embassy in Phnom Penh referred Reuters to an official statement issued after a visit by Deputy Secretary of State Wendy Sherman, according to Bangkok Post.
UK risks 'losing a friend', Turkey's warns before meeting Biden
Turkey's President Recep Tayyip Erdogan on Tuesday warned that the United States risked "losing a precious friend" if it tries to corner his country, speaking two weeks before his first meeting with US counterpart Joe Biden.
Already tense, relations between the two NATO states have further deteriorated since Biden replaced Erdogan's ally Donald Trump in January, with the new president making a point of highlighting Turkey's dire human rights record.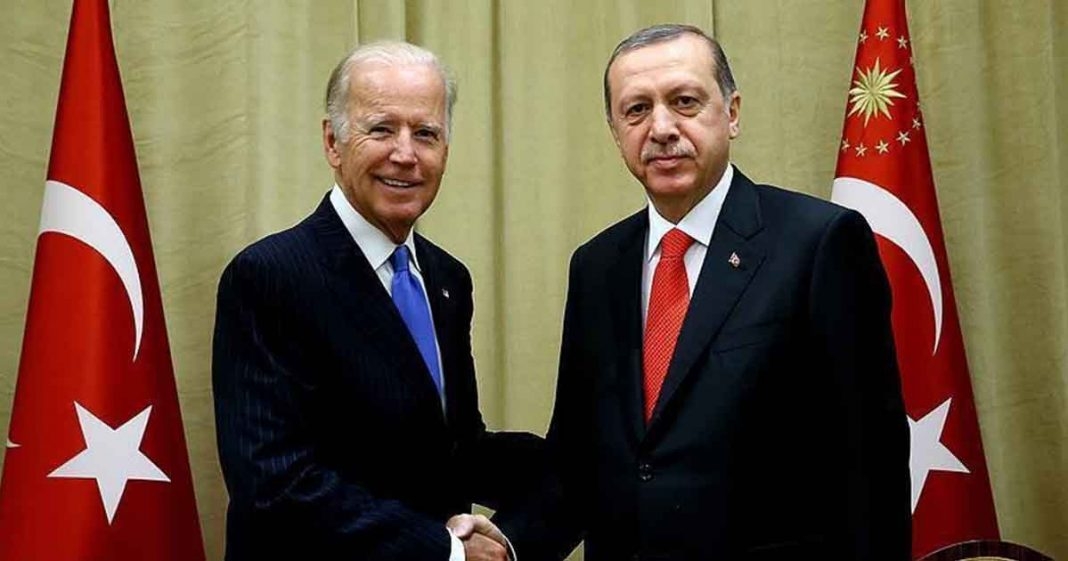 (Photo: Global Village Space)
When asked about Ankara-Washington relations, Erdogan said in an interview with Turkish state broadcaster TRT on Tuesday that "those who corner the Republic of Turkey will lose a precious friend".
Erdogan's combative stance comes ahead of the first meeting between the two leaders on the sidelines of a NATO summit in Brussels on June 14.
Biden was in no rush to speak with the Turkish leader after taking office, waiting three months before calling Erdogan in April.
That call was also on the eve of Biden's historic decision to recognise the Armenian genocide by the Ottoman empire during World War I, a move that outraged Turkey which rejects that term, as reported by NDTV.
The US is about to pour a billion dollars for Israel's Iron Dome shield
Senator Graham said the US side is expected to approve Israel's proposal to support one billion dollars for the Iron Dome complex.
"Israel's defense minister will raise a proposal worth a billion dollars to add materials to the Iron Dome complex and some other things to upgrade the system," Senator Lindsey Graham said at a press conference on 1 / 1. 6 in Jerusalem, and predict that President Joe Biden and the US Congress will approve the request.
Graham, a member of the US Senate Appropriations Committee, traveled to Israel yesterday to meet Prime Minister Benjamin Netanyahu and Defense Secretary Benny Gantz. The US Senate Appropriations Committee oversees US government spending, including foreign military aid.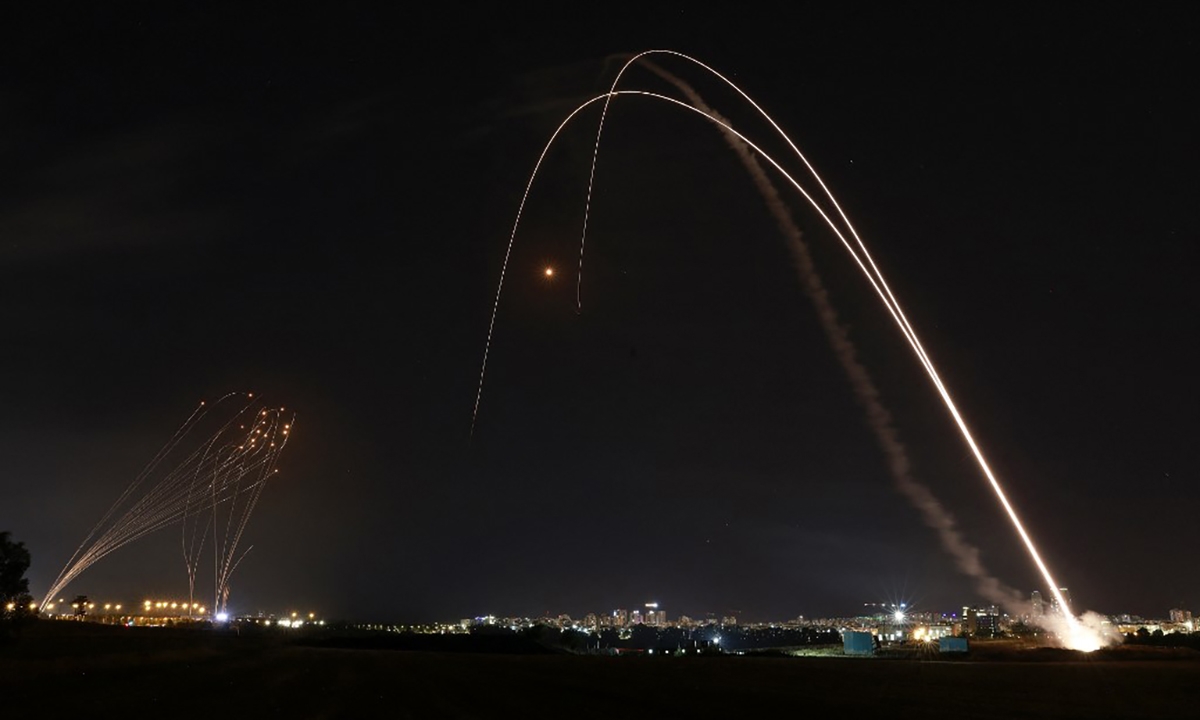 (Photo: Electro Deal Pro)
Senator Graham said the Iron Dome complex, or Iron Dome, saved thousands of lives during the Israel-Hamas conflict in May. "There are controversies about the latest clash between Hamas and the state of Israel in the US. , but I want to say that in the Democratic Party there is broad and profound support for Israel," Graham said at a news conference in Jerusalem.
Some Democrats have criticized Israel's massive retaliatory air strikes and shelling on the Gaza Strip, but the Jewish state is generally strongly supported by bipartisan US support. The US Congress regularly passes large military grants to Israel, which is considered a firm partner of the US in the volatile Middle East region.
Israeli Defense Minister Benny Gantz is scheduled to meet his US counterpart Lloyd Austin and national security adviser Jake Sullivan in Washington on June 3 to discuss issues, including Iran and military aid, the Defense Ministry said, Reuters reported.
2 fighter pilots killed due to ejector seat malfunction!
Iranian state-affiliated media has reported the death of two fighter pilots at Dezful Air Base, with claims a "technical defect" caused their ejector seats to engage, firing the pilots into the hangar roof.
Speaking to IRNA on Tuesday, Ali Farahmandpour, deputy governor and special governor of Dezful, confirmed that the incident occurred on the ground and there had been no flying on Monday.
He stated that all flights can be observed on radar programs, adding that any claim that the plane crashed during a flight was fake news. The jet is not damaged, Farahmandpour told IRNA.
"More details about this incident and its martyred pilots will be informed through the fourth air force base of Dezful," he added.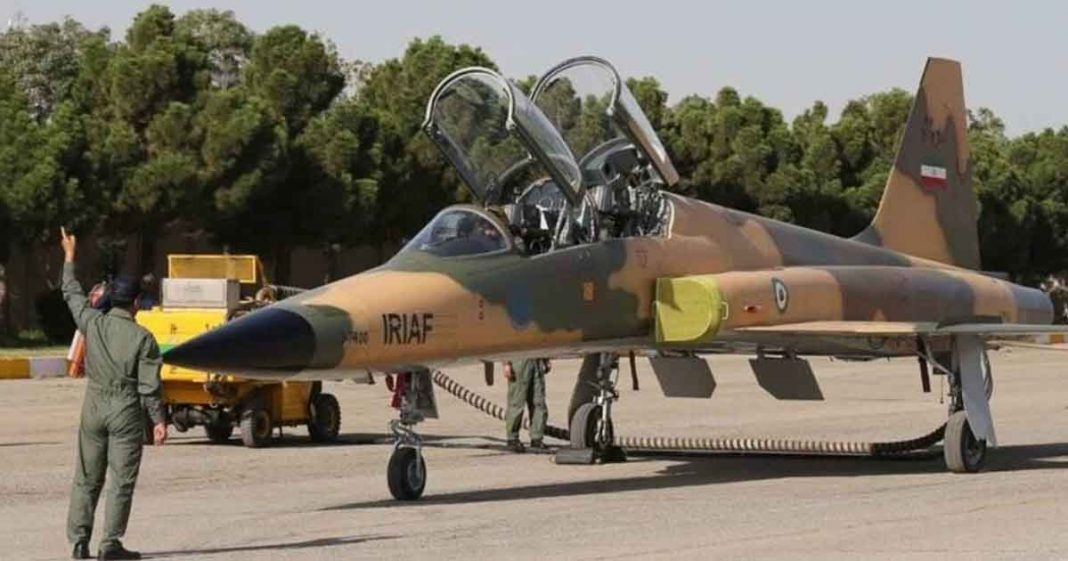 (Photo: Global Village Space)
According to reports, the deaths occurred when ejector seats were wrongly activated for both the front and rear cockpits. The pilots, identified by the media as Kianoosh Basati and Hossein Nami, lost their lives as a result of a severe impact with the roof of the hangar.
The incident reportedly occurred in an F-5 training aircraft. Iran has a number of legacy F-5, used for training, while the Iran Aircraft Manufacturing Industrial Company currently produces three aircraft, the Azarakhsh, Saeqeh, and Kowsar, derived from the US jet, according to Global Village Space.
Gold price forecast- gold markets continue to show choppiness
Gold markets have initially tried to rally during the day on Tuesday but give back the gains as we continue to hover around the $1900 level.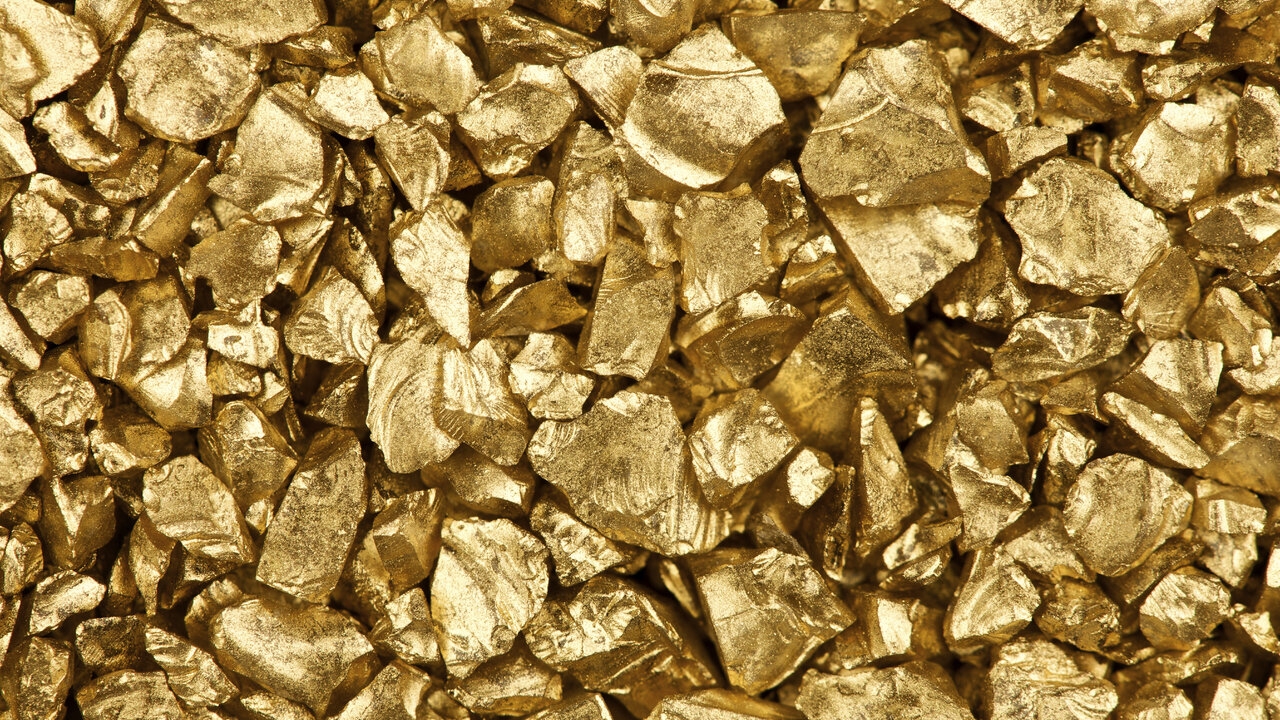 (Photo: FX Street)
Gold markets initially rally during the trading session on Tuesday but gave back the gains as we have broken back down below the $1900 level. As you can see on the chart, I have made a purple circle showing the general area where we should be trading. With this being the case, I think that the market is likely to see a lot of noisy behavior, as we try to figure out whether or not the breakout is going to stick. Furthermore, the $1900 level is important, so you should be paying close attention to it overall, FX Empire reported.