World breaking news today (May 27): Russia – China tighten ties before Biden – Putin summit
World breaking news today (May 27): Russia – China tighten ties before Biden – Putin summit. Meanwhile, 9 people dead in San Jose shooting, Belarusian plane turns back after warning about French airspace and gold price also make headlines today.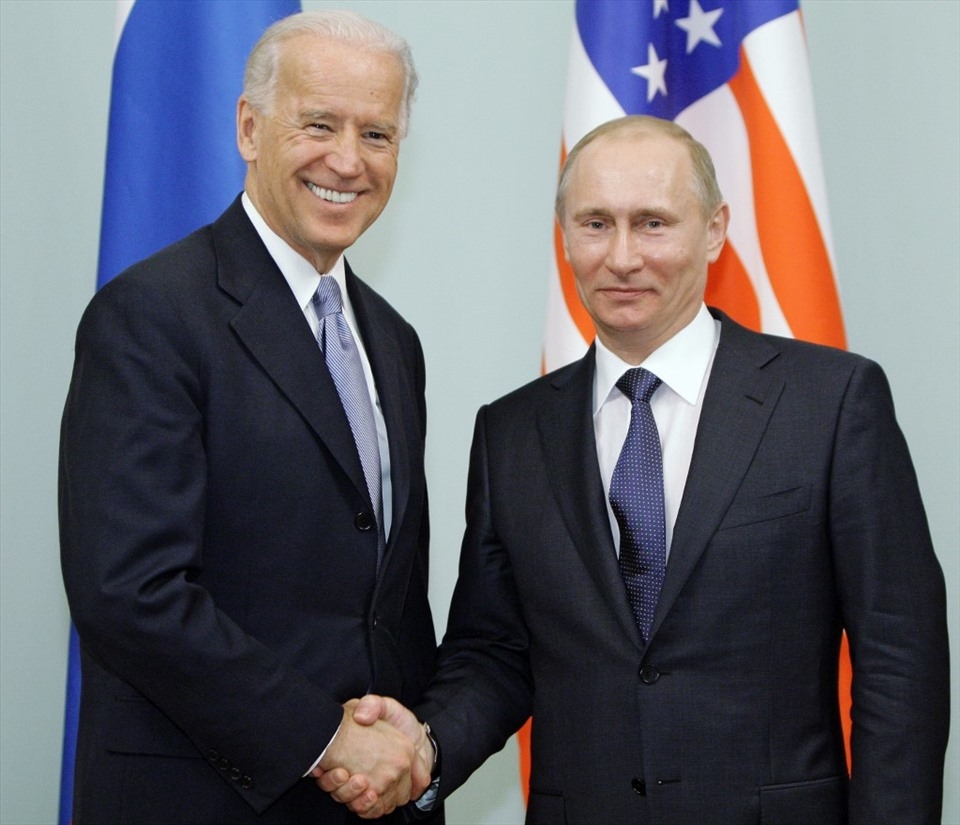 (Photo: AFP)
Russia – China tighten ties before Biden – Putin summit
Russia and China reaffirmed their commitment to strengthening ties after the White House announced the first meeting between Joe Biden and Vladimir Putin would take place next month.
The June 16 meeting in Geneva was seen by many as an olive branch Biden held out to Putin, and some observers said it could be Washington's attempt to split relations between Moscow and Beijing.
During a phone call on May 25 with Chinese President Xi Jinping's top diplomatic aide Yang Jiechi, Putin said that relations between the two countries "are at the best level in history" and stressed that It is necessary that the two leaders maintain close communication, according to Xinhua.
Putin made a similar comment a week ago when he and Xi kicked off a project to build four new nuclear reactors in China using Russian technology. The Russian president also pledged to work with China to maintain global strategic stability and defend multilateralism.
In a phone call with Putin, Yang Jiechi, who is visiting Moscow for strategic and security talks, reaffirmed China's commitment to strengthening ties. They also mentioned "several pressing global issues".
Analysts say Beijing and Moscow are drawing closer together in the face of increased pressure from the West. Zhu Feng, a professor of international relations at Nanjing University, said the upcoming Biden-Putin meeting in Geneva shows Washington is trying to defuse tensions with Moscow, according to Electro Deal Pro.
9 people dead in San Jose VTA rail yard shooting,
Nine people are dead following a mass shooting at a VTA rail yard in San Jose Wednesday morning.
The shooter, a VTA employee, is among the dead, Santa Clara County Sheriff's Department spokesperson Russell Davis said.
Several others are injured, Davis said. One person is in critical condition at Valley Medical Center.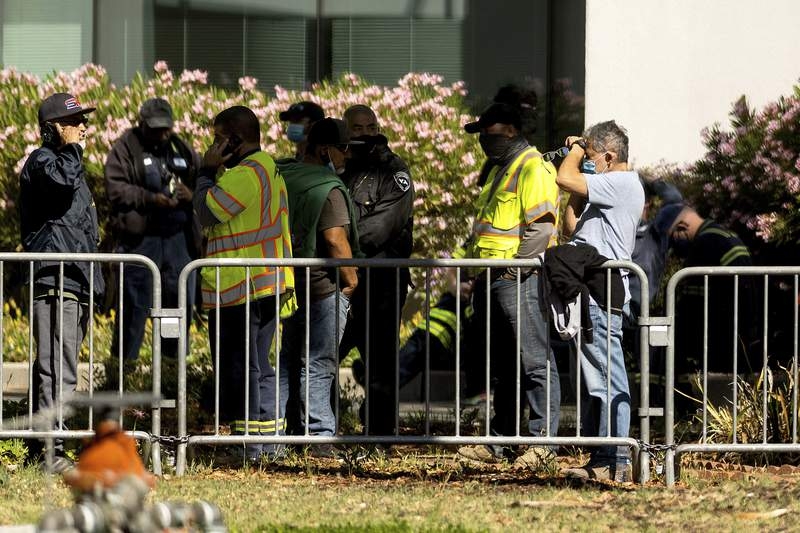 (Photo: Click2Houston)
The suspect has been identified as 57-year-old Samuel J. Cassidy. He reportedly set fire to his home on Angmar Court before the shooting. When firefighters arrived on scene, no one was inside the home.
Video obtained by ABC7 News from one of the shooter's neighbors shows a huge plume of smoke rising from the house and firefighters arrive on scene. The video was taken about the same time the shooting began at the rail yard, as reported by Abc 7 News.
Belarusian plane turns back after warning about French airspace
A Belarusian passenger plane flying from Minsk to Barcelona turned back on Wednesday, data from website Flightradar24 showed, after Poland said it may not be able to enter French airspace.
European Union leaders have directed officials to draw up new sanctions against Belarus and work out a way to ban Belarusian airlines from the bloc's skies after a Ryanair flight carrying a dissident journalist was forced to land in Minsk.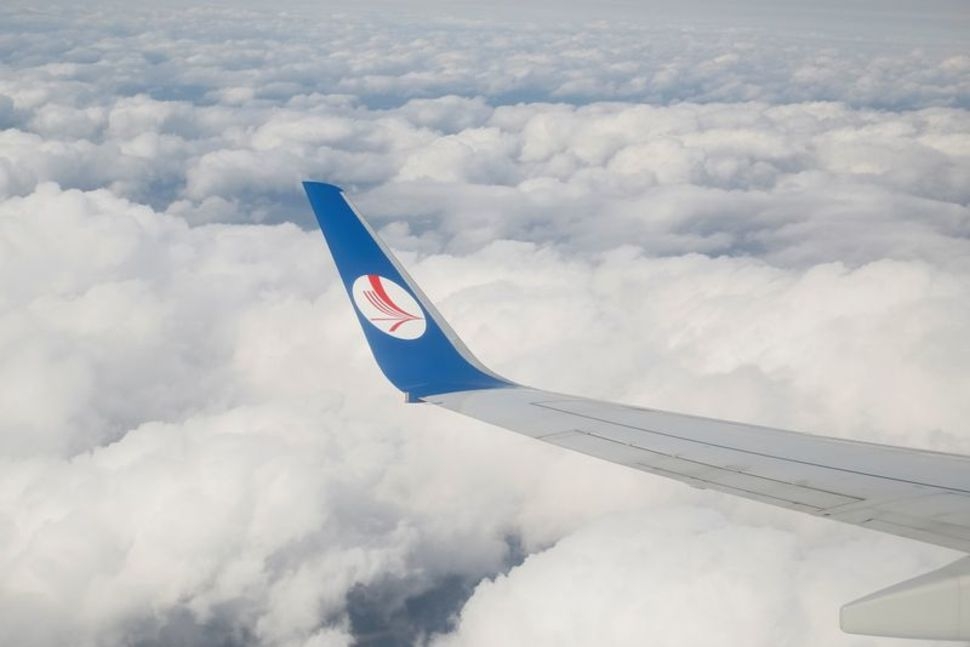 : A wing of a plane of Belavia company is seen over clouds near Minsk, Belarus, July 19, 2016. (Photo: Reuter)
Belarusian state carrier Belavia flight 2869 from Minsk had been scheduled to land in Barcelona on Wednesday afternoon.
Belarus' foreign ministry spokesman Anatoly Glaz called the move "air piracy", while Belavia said a ban on flights from Minsk to Paris, received earlier from the French aviation authorities, initially did not include a ban on passage through French airspace, according to US News.
Russian navy surveillance ship quietly operating off Hawaii
A Russian Navy surveillance ship has spent the last several days lingering off the coast of the western coast of Hawaii, USNI News has learned.
The Russian ship has operated just outside U.S. territorial waters, Navy officials confirmed to USNI News on Tuesday.
"U.S. Pacific Fleet is aware of the Russian vessel operating in international waters in the vicinity of Hawaii and will continue to track it through the duration of its time here," U.S. Pacific Fleet spokesman Capt. John Gay said in a statement to USNI News.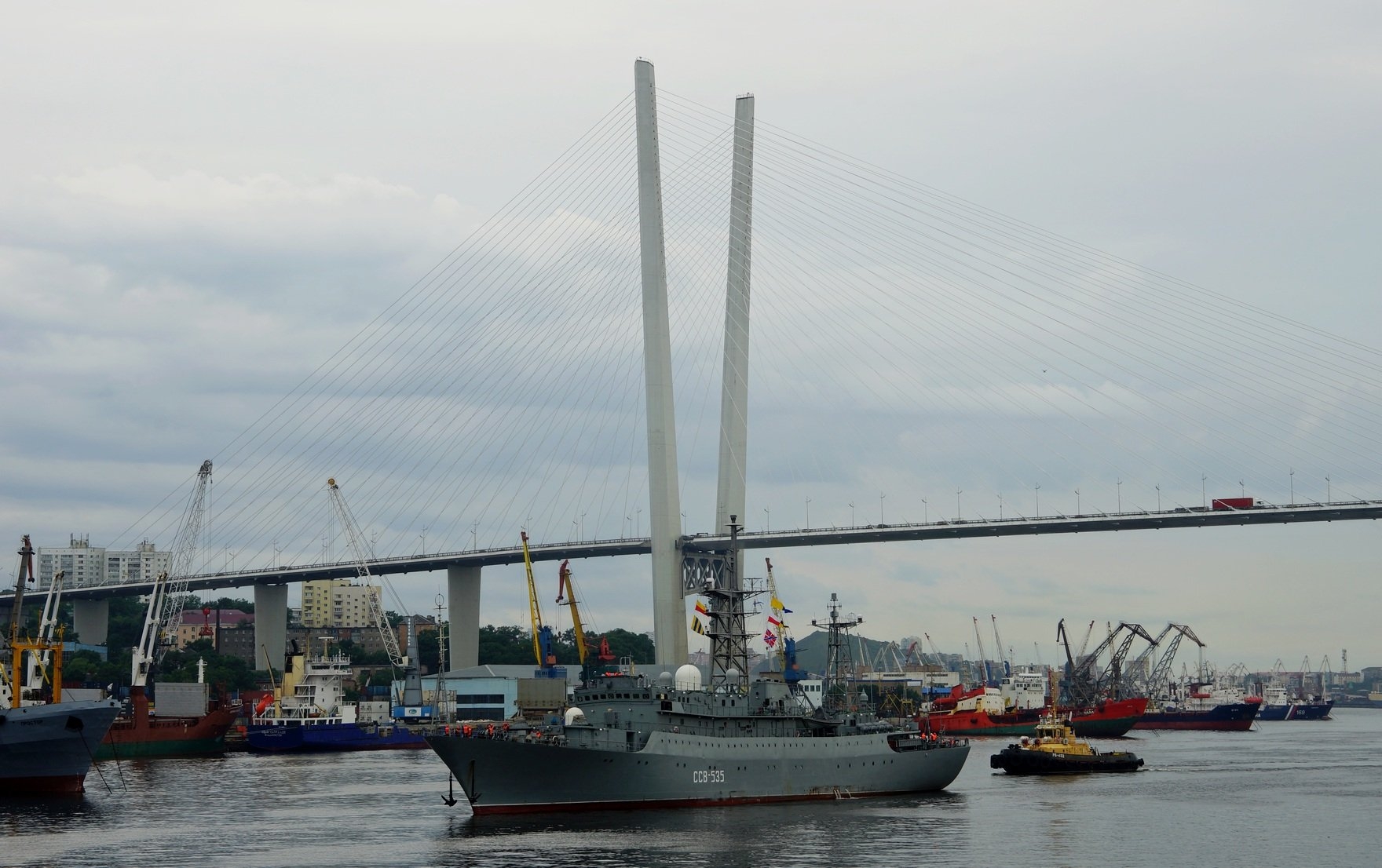 Surviellance ship Kareliya (Photo: USNI News)
"Through maritime patrol aircraft, surface ships and joint capabilities, we can closely monitor all vessels in the Indo-Pacific area of operations."
A defense official told USNI News that the ship had been operating within the bounds of international law and was not a hazard to navigation. The ship has not been broadcasting an automatic identification system (AIS) signal, officials confirmed to USNI News.
U.S. Pacific Fleet did not provide additional details about the Russian ship, but USNI News understands the vessel is the Russian Navy Vishnya-class auxiliary general intelligence (AGI) ship Kareliya (SSV-535), USNI News said.
Gold price forecast – gold markets find exhaustion
Gold markets have ran into a bit of exhaustion during the trading session on Wednesday, as we may have gotten ahead of ourselves.
Gold markets have rallied a bit during the trading session on Wednesday again, as the gold markets continue to get a bit of a boost. However, we have seen the market give up some of those gains to form a bit of a shooting star, and therefore I think what we are looking at is a potential pullback towards the $1850 level. That is an area that was important in the past and therefore I would anticipate that the market would offer support, according to FX Empire.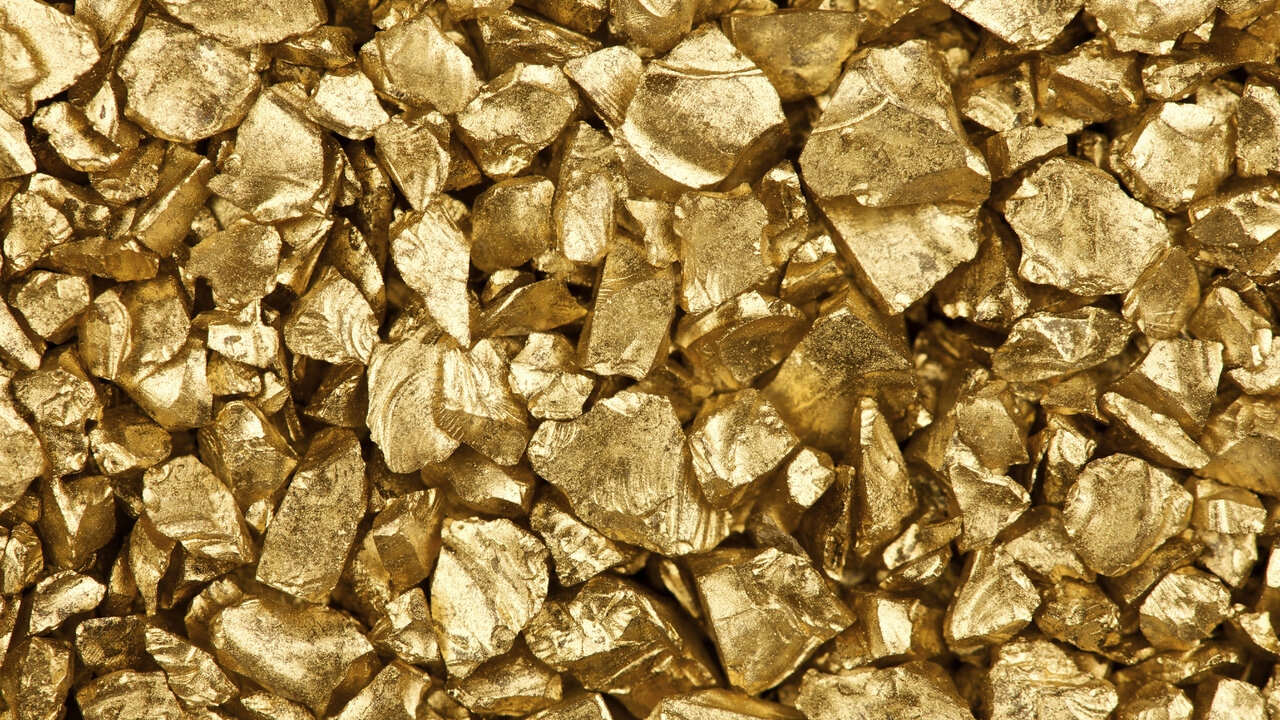 (Photo: FX Street)
If we break down below there, then the market is likely to look at the downtrend line as potential support, as well as the "golden cross" that has just happened between the 50 day EMA and the 200 day EMA. With that being the case, I think there are buyers underneath, but a little bit of a pullback might be in order.
After all, the US dollar is oversold and with that in mind I think what we have got is a scenario where the value hunters will come back into the picture, taken advantage of any dip that they see. If we break down below the $1800 level though, then we could see a lot of trouble. At that point I would anticipate that the uptrend is over, and we would continue to see a lot of massive selling pressure, perhaps while interest rates start to spike. If that is the case, we could see a nasty turn around sometime later this year. In the meantime, it looks like value hunters will more than likely going to be somewhat well supported.