World breaking news today (June 4): Queen Elizabeth II to meet US President Joe Biden on June 13
World breaking news today (June 4): Queen Elizabeth II to meet US President Joe Biden on June 13. Meanwhile, Trump justice department secretly obtained New York Times reporters' phone record, Turkey to send home Russian S-400 missile system experts and gold price also make headlines today.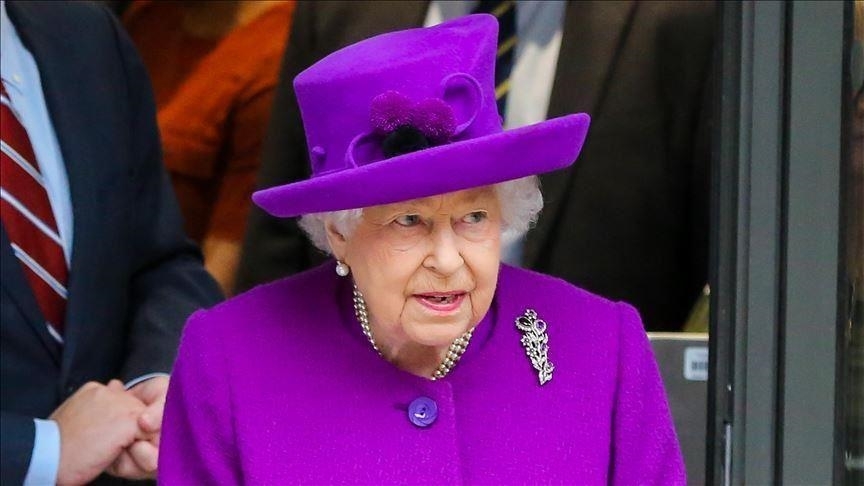 (Photo: AA)
Queen Elizabeth II to meet US President Joe Biden on June 13
Britain's Queen Elizabeth II will meet US President Joe Biden in London on June 13, the Buckingham Palace announced Thursday.
"The Queen will meet the President of the United States of America and First Lady Jill Biden at Windsor Castle on Sunday, 13th June 2021," the Royal Family official account tweeted.
The meeting will be the queen's first high-level meeting with a foreign leader after the death of her husband Prince Philip in April this year and Biden's first overseas trip since his election victory last year.
Biden will come to the UK for the G7 summit, which is due on June 11-13 ahead of a NATO summit in Brussels on the 14th.
In Brussels, he is expected to meet the leaders of NATO member countries, including Turkish President Recep Tayyip Erdogan.
The US president is also expected to meet Russian President Vladimir Putin in Brussels, according to an announcement from the White House, AA reported.
Trump justice department secretly obtained New York Times reporters' phone record
The justice department under Donald Trump secretly obtained the phone records of four New York Times reporters as part of a leak investigation, the newspaper has reported.
The case announced on Wednesday is the third instance in the past month in which a news media organisation has disclosed that federal authorities seized the records of its journalists in an effort to identify sources for national security stories published during Trump's administration.
President Joe Biden has sa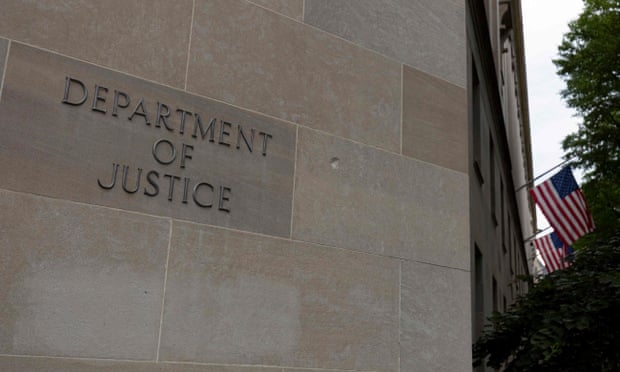 Joe Biden has said he would not allowed the practice of obtaining reporters' phone records after previous examples during the Trump administration. (Photo: Getty Images)
id he would not allow the department to continue the practice of obtaining reporters' records, calling it "simply, simply wrong".
A department spokesman, Anthony Coley, said it notified the four reporters on Wednesday that it had obtained their phone toll records last year and that it had sought to obtain non-content email records as part of "a criminal investigation into the unauthorised disclosure of classified information".
The newspaper said the records that were seized covered a nearly four-month period in 2017 and belonged to reporters Matt Apuzzo, Adam Goldman, Eric Lichtblau and Michael S Schmidt. Lichtblau has since left the newspaper.
The journalists are neither the subjects nor the targets of the investigation, Coley said.
The department did not disclose which article it was investigating, according to the newspaper.
U.S. chopper makes emergency off-base landing in Japan's Okinawa
A U.S. military chopper made an emergency landing off-base on a small island in Japan's southernmost prefecture of Okinawa, local authorities and media said Thursday.
The incident, which occurred at around 11 p.m. (local time) on Wednesday, involved a UH-1 helicopter with five crew members aboard landing in a field on Tsuken Island due to engine trouble, the U.S. military told the Okinawa prefectural police.
No hazardous material was being carried by the chopper and none of the crew were injured in the incident. The emergency landing did not damage the helicopter, which was made just 120 meters away from a residential house on the island.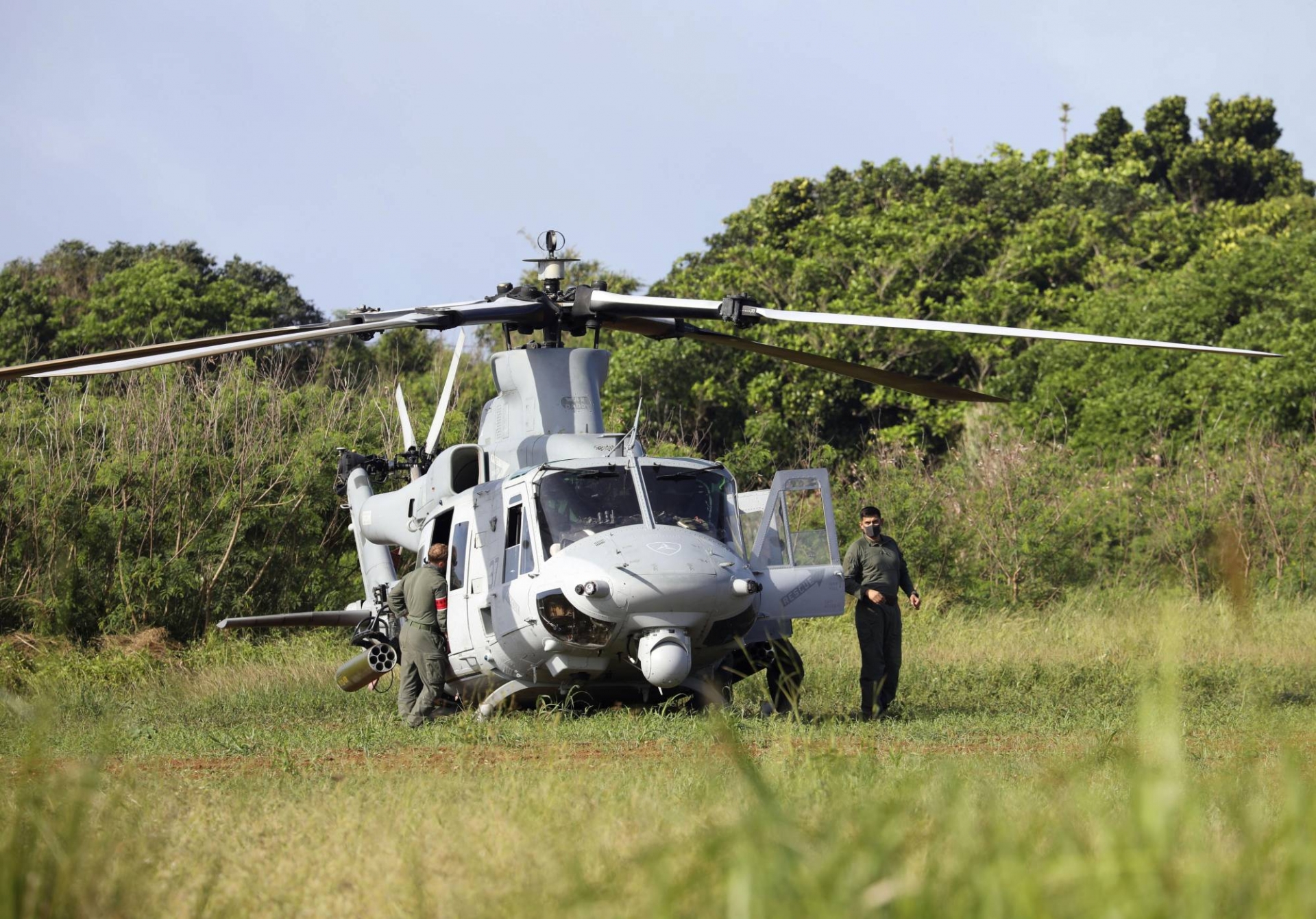 (Photo: Japan Times)
The island is home to just 380 people and located off the main island of Okinawa.
The five crew members belonged to the U.S. Marine Corps Air Station Futenma, local police official confirmed.
Following the incident, the Japanese government set up a task force team on Thursday involving officials from the Foreign Ministry, the Defense Ministry and the Cabinet Secretariat to investigate the matter, according to Xinhuanet.
Turkey to send home Russian S-400 missile system experts in signal to US
Turkey will send home Russian military experts helping it operate the Russian-made S-400 air defense system but will not budge on the key U.S. demand to scrap the deal altogether, Bloomberg reported this week.
Russia delivered its first of four S-400 batteries to NATO member Turkey in July 2019 as part of a reported $2.5 billion deal. In response, the United States expelled Ankara from its F-35 fighter jet program and hit Turkey's military procurement agency with an asset freeze and visa restrictions in addition to banning it from U.S. export licenses.
"We've sent many technicians [to Russia] for training. The Russian military experts won't stay in Turkey," Turkish Foreign Minister Mevlut Çavusoglu said in remarks on state television Monday, according to Bloomberg.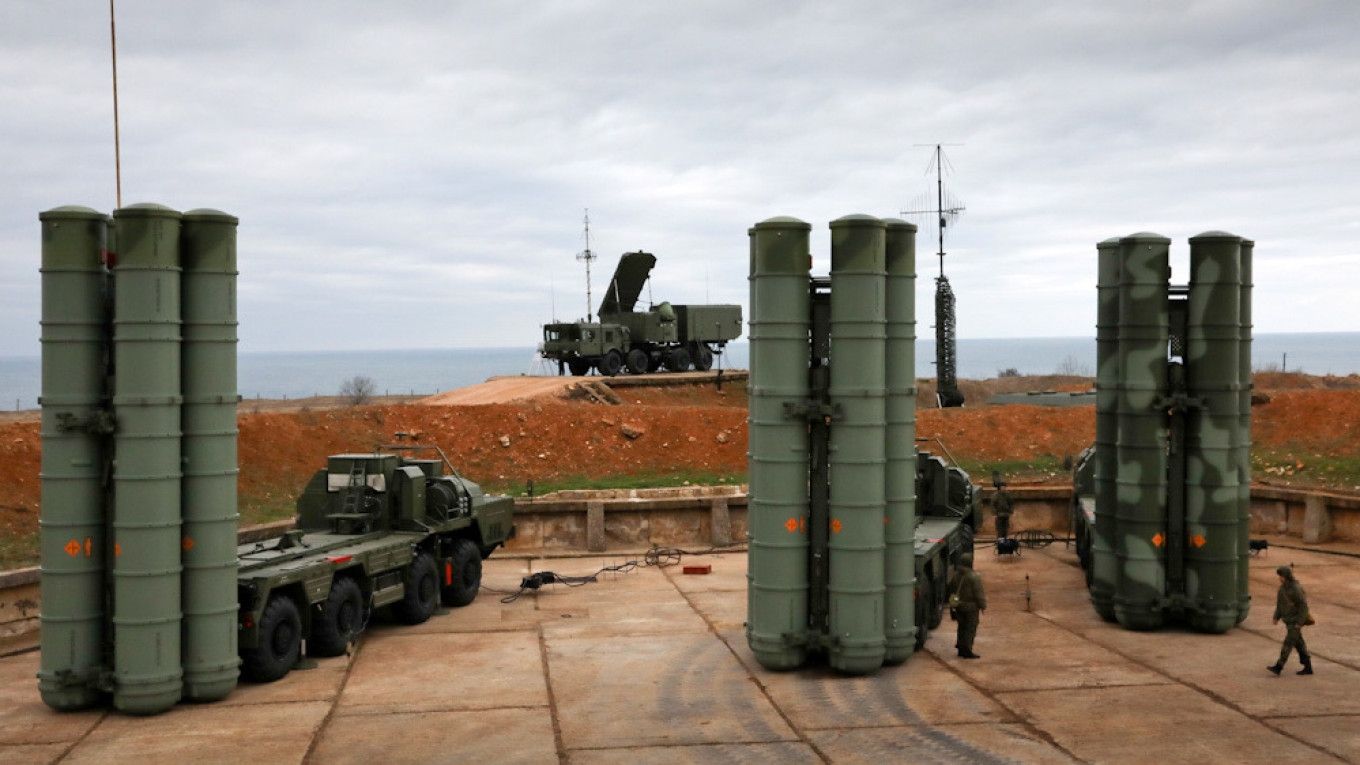 (Photo: TASS)
The U.S. has long argued that Turkey's purchase of the S-400 system threatens the NATO alliance's defenses by potentially exposing intelligence on Western military capabilities, including on F-35 maker Lockheed Martin. Ankara has rejected those concerns and insisted that it was meeting its NATO commitments.
Russia's Federal Service for Military-Technical Cooperation, which oversees arms sales abroad, on Thursday denied that Turkey will send back the Russian S-400 experts.
Last week, U.S. Deputy Secretary of State Wendy Sherman said Washington had offered Ankara unnamed "alternatives" to lift sanctions over the S-400s.
Gold price forecast – prices rise as the dollar falters
Gold prices were higher on Wednesday. The dollar moved lower and failed after attempting to rise early in the trading session. U.S. yields moved lower, which weighed on the greenback, paving the way for higher gold prices. In their Beige Book, the Federal Reserve said that businesses are facing rising material costs and higher wages.
Gold prices moved higher but remain rangebound. The 10-day moving average recently crossed above the 200-day moving average recently, which shows that an upward trend is in place.Target resistance is seen near the 2021 highs at 1,960. Support is seen near the 10-day moving average at 1,894.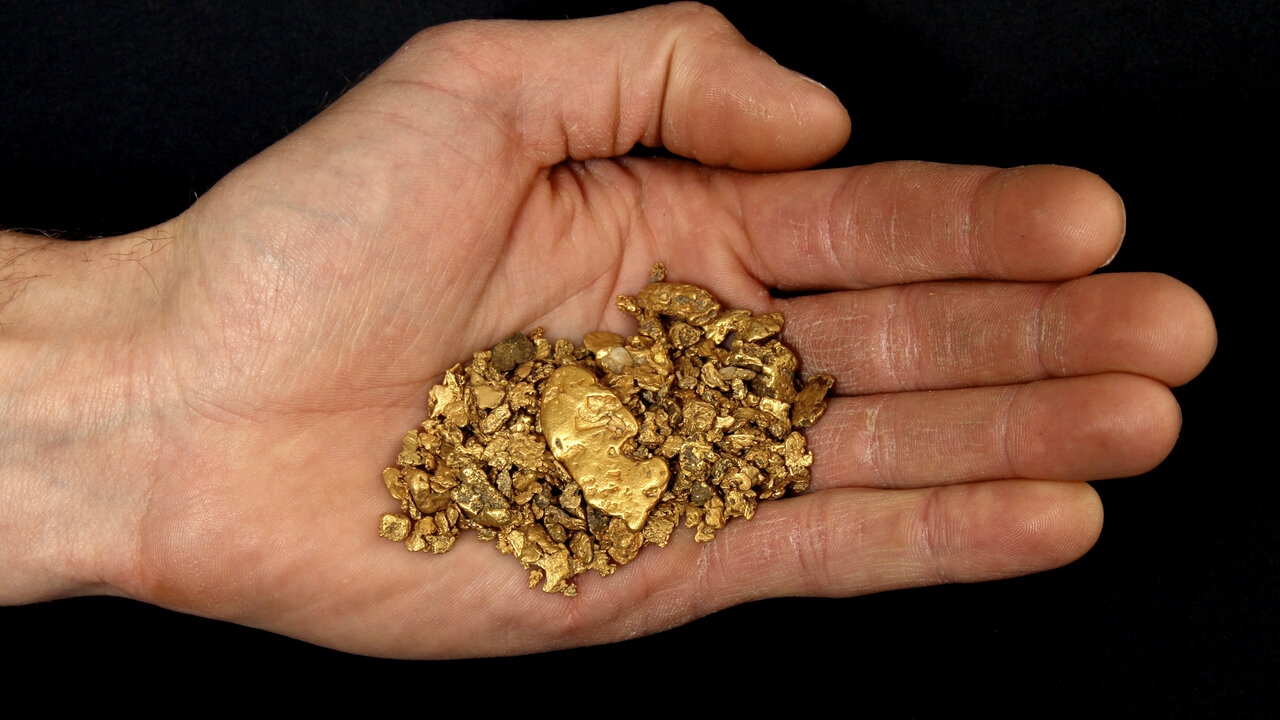 (Photo: FX Street)
Short-term momentum has turned negative as the fast stochastic generated a crossover sell signal. The RSI remains overbought printing a reading of 75, above the overbought reading of 70, which could foreshadow a correction. During the runup in prices in 2020, gold had an RSI reading of 89 as prices tested the 2,100 level. Medium-term momentum is turning negative MACD (moving average convergence divergence) index is printing in positive territory but about to generate a crossover sell signal, FX Empire reported.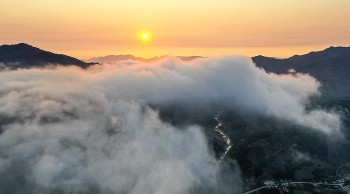 Multimedia
The gorgeous dawn behind a sea of fluffy white clouds creates a wonderful and beautiful picture of Truong Son Dong peak, Quang Ngai.