World news today: Rapid coronavirus test used at White House misses many COVID-19 cases
World news today May 14: A rapid coronavirus test called Abbott ID Now machine used by the White House to screen its staff could miss infections up to 48 percent of the time.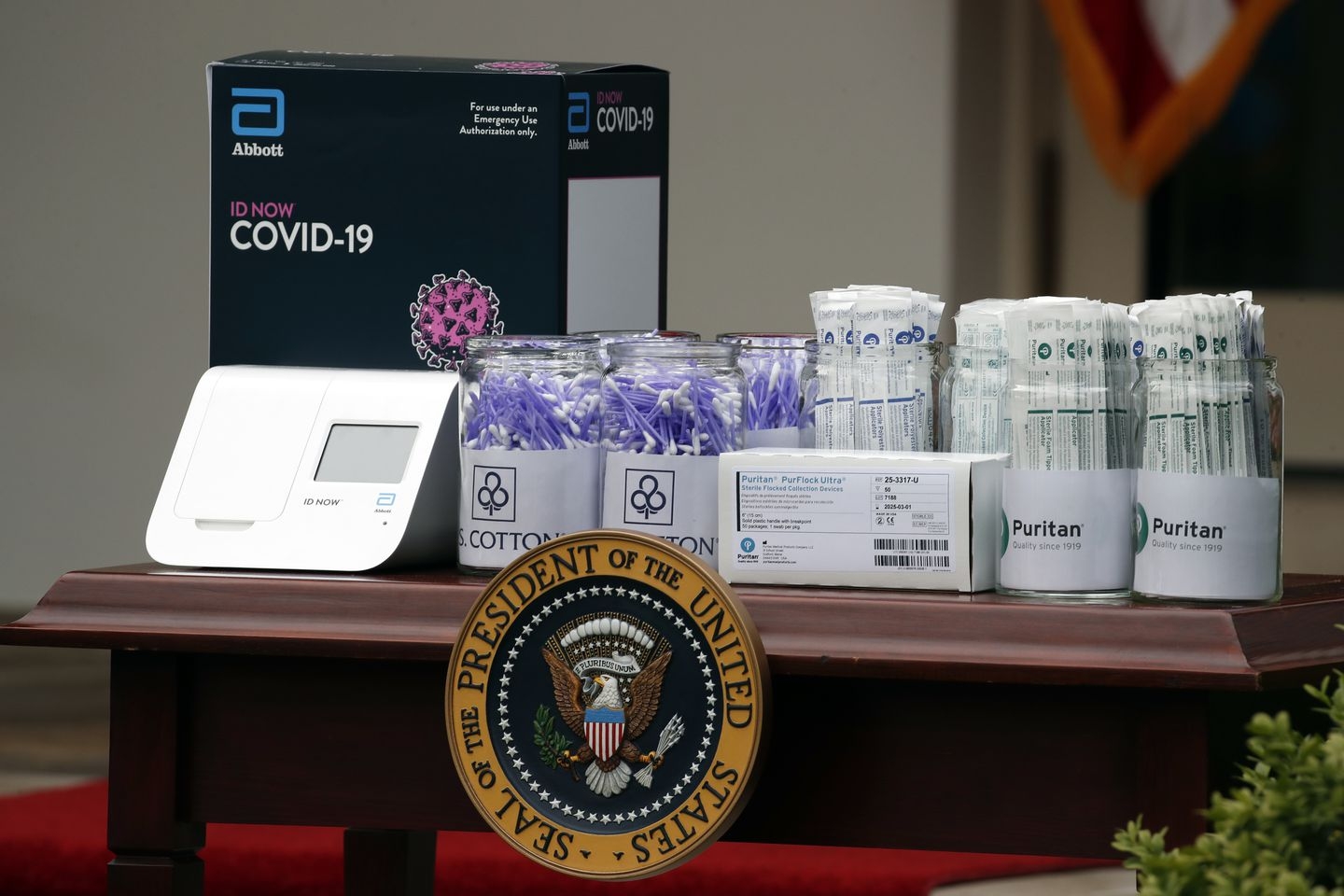 Materials for COVD-19 testing from Abbott Laboratories and other companies were displayed at the White House.ALEX BRANDON/ASSOCIATED PRESS
Coronavirus Testing Used by the White House Could Miss Infections
A rapid coronavirus test called Abbott ID Now machine used by the White House to screen its staff could miss infections up to 48 percent of the time, according to a study by researchers at N.Y.U. Langone Health.
The product, which can yield results in five to 13 minutes, was given emergency authorization by the Food and Drug Administration in late March, has been enthusiastically promoted by President Trump — it was even used as a prop during at least one news conference. Mr. Trump has said the tests are "highly accurate."
A White House spokesman did not immediately respond for comment.
In a statement, the company defended its product, saying, "ID Now is an important tool that delivers information where it's needed most." Abbott said that its reported rate of false negatives — or missed infections — was 0.02 percent and that the N.Y.U. study's results were "not consistent with other studies of the test."
"It's unclear if the samples were tested correctly in this study," the company said. "In communications with the users of the test, it is performing as expected."
The authors of the N.Y.U. study said they evaluated the Abbott test because they were considering using it to test emergency department patients who were suspected of having the virus, NYT reported.
Expect more cases of strange coronavirus syndrome in kids, doctors warn
The condition, called multisystem inflammatory syndrome in children, appears to be a post-viral syndrome.
Symptoms include persistent fever, inflammation and poor function in organs such as the kidneys or heart. Children may also show evidence of blood vessel inflammation, such as red eyes, a bright red tongue and cracked lips, said Dr. Moshe Arditi, a pediatric infectious disease expert at Cedars-Sinai Medical Center in Los Angeles.
Dr. Ngozi Ezike, director of the Illinois Department of Public Health, said it's a complicated disorder, CNN reported.
(Photo: NYT)
A delayed response to infection
Burns believes more cases will turn up as Covid-19 affects more people. It's a rare condition, but rare consequences of viral infections are seen more often when millions of people are infected.
"We can expect that each of the epicenters will see clusters of these emerging roughly four to six weeks later," Burns told CNN.
Just like HIV, coronavirus may never go away: WHO expert warns
"It is important to put this on the table: this virus may become just another endemic virus in our communities, and this virus may never go away," Reuters quoted the WHO emergencies expert Mike Ryan as saying in an online briefing.
"I think it is important we are realistic and I don't think anyone can predict when this disease will disappear," he added. "I think there are no promises in this and there are no dates. This disease may settle into a long problem, or it may not be."
However, he said the world had some control over how it coped with the disease, although this would take a "massive effort" even if a vaccine was found — a prospect he described as a "massive moonshot".
Amazon's Jeff Bezos is trending on Twitter as users debate possibility of him becoming a trillionaire
The world's richest man will be even richer in a few years — the first trillionaire — and a global pandemic may only be speeding up that process, Market Watch said.
Amazon.com's AMZN, +0.46% sales topped $75 billion in the first quarter, driven by demand during the pandemic that has kept people at home and depending on at-home delivery services of everything from food to exercise equipment.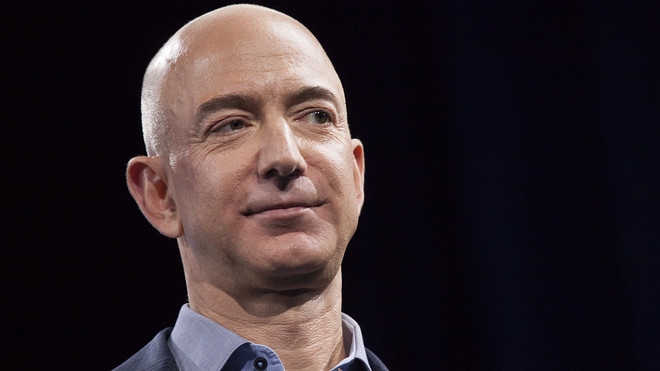 Jeff Bezos (Photo: Marker Watch)
According to Bloomberg's Billionaires Index, the net worth of Bezos has risen from $125 billion on April 12 to $143 billion on May 5, though that hasn't been a straight line higher as the below chart shows.
Shares of Amazon are up about 28% year to date, though the road ahead could be a bit rocky ahead as the company has pledged to spend $4 billion or more to developing testing capabilities for all of its employees for COVID-19, "enhanced cleaning" of its facilities; and "higher wages for hourly teams." Extra spending to cope with the pandemic may wipe out the company's second-quarter profit.
According to a survey from Comparisun, content and comparison platform for small and medium-sized businesses, Bezos could reach status as the world's first trillionaire by 2026. That survey appears to be at least a few months old, and MarketWatch has reached out to the company to see if they have any updated information.
Gold price today: After 3-day fall, rates rise for 2 days in a row
In global markets, gold prices moved higher today on expectations of more stimulus from central banks and concerns over second wave of coronavirus infections. Spot gold climbed 0.1% to $1,716.66 per ounce. US Federal Reserve chairman Jerome Powell on Wednesday warned of a "significantly worse" US recession than any downturn since World War Two and said that the US central bank will take more actions if needed.
Gold tends to benefit from widespread stimulus measures as it is often seen as a hedge against inflation and currency debasement.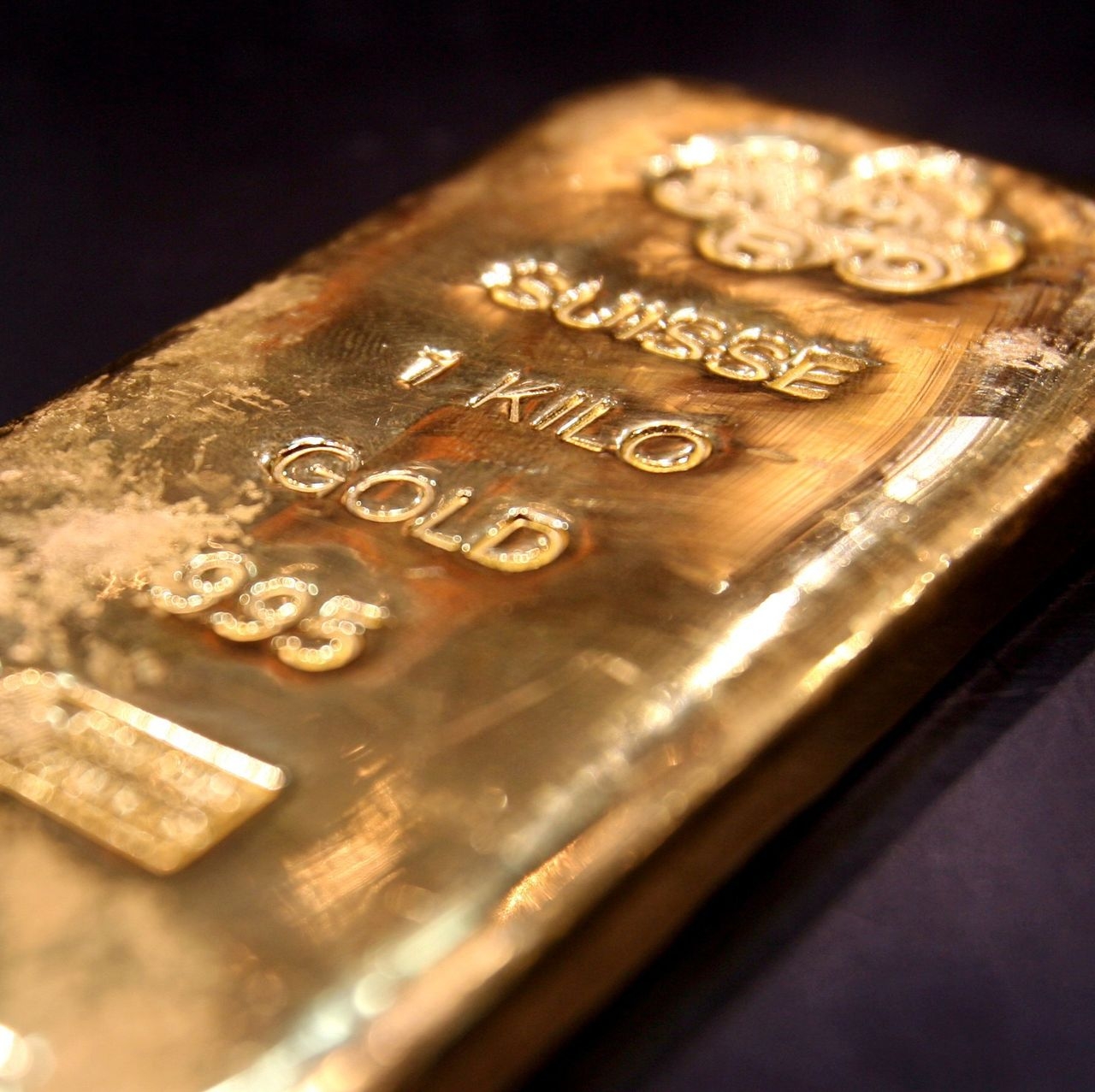 (Photo: WSJ)
Among other precious metals, platinum today gained 0.2% to $758.35, while silver fell 0.6% to $15.55.
"Gold has once again rebounded after a drop below $1700/oz and continues to remain choppy within the broad $1680-1750/oz range seen for last few days. We may see choppy trade as market players assess virus related and US-China situation however general bias may be on the upside," Kotak Securities said.
"The US dollar index turned choppy amid disappointing economic data, doubts about continuing easing of virus related restrictions and increased discussion about negative interest rate," the brokerage added.
Investor appetite for gold has continued to remain strong. The holdings of SPDR Gold Trust holdings, the world's largest gold-backed exchange-traded fund, rose 0.78% to 1,092.14 tonnes on Wednesday.
The second tranche of gold bonds of this fiscal year (2020-21) is open for subscription today at a time when the investment demand for the precious metal is rising. Series II of sovereign gold bond scheme 2020-21 will close for subscription on May 15, as reported by Live mint.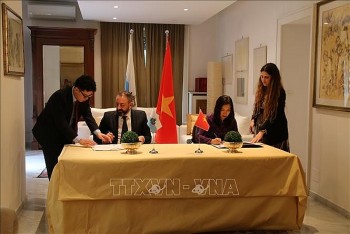 Friendship
The two countries will continue promoting cooperation to enhance growing ties between the two countries based on the good friendship since they established diplomatic relations in 2007.