24-year-old Vietnamese built up successful & meaningful career in Africa
From a young man working in construction and building, Pham Quang Linh has written his own fairy tale on African barren land.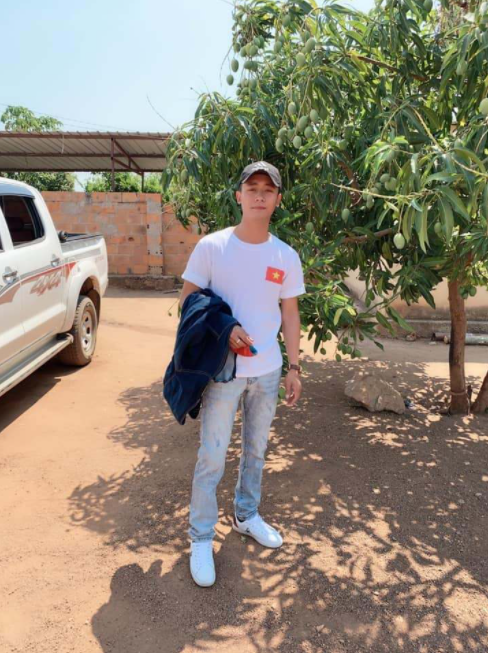 Pham Quang Linh (Photo courtesy of Linh)
Pham Quang Linh (24 years old, Nghe An, currently living in Angola) and his friends have been working hard to blow a new "aura" to this all-year-round arid, scorching hot country.
A job that receives applauses
5 years ago, Linh determined to travel half the earth to set up a new life. In his early days in Angola, this Nghe An man worked in construction and building. After gaining some money, in 2019, he founded a stone workshop and start working as a YouTuber.
Linh said: "When working at the stone workshop, I started to record video to upload into YouTube so that my relatives get informed about my life here. I have never expected that those videos would get such attention."
After two years passionately recording moments of life and work in Africa, his YouTube channel named "Quang Linh Vlog - Cuộc Sống ở Châu Phi" (Quang Linh Vlogs - Life in Africa) now has 1,77 subscribers.
"My YouTube channel mostly shares videos about Angolan people's everyday lives. There are special videos when I used my own money to buy gifts and essential stuff for poor kids in Bailundo, which receives applause from Vietnamese all over the world," Linh shared.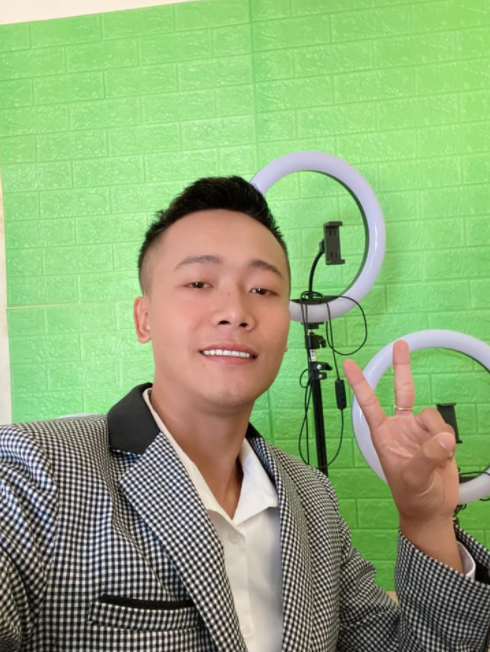 (Photo courtesy of Linh)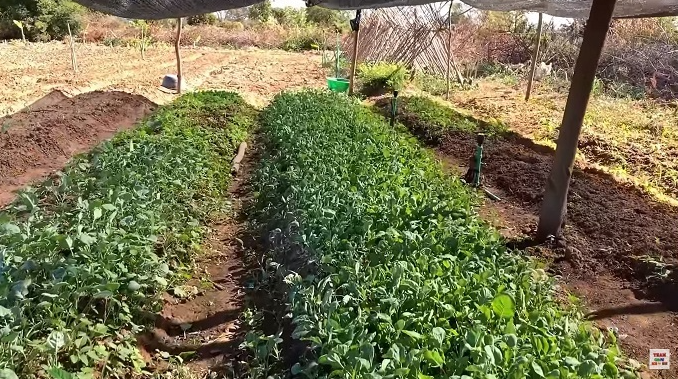 Linh's group help Angolan people in farming. (Photo courtesy of Linh)
Linh's group help Angolan people in farming. (Photo courtesy of Linh)
Bringing Vietnamese culture and identity to Africa
Linh cheerfully said that besides projects that received positive feedback, he had been seeking ways to introduce Vietnamese identity to Angola - a country lying halfway around the earth. To make that dream come true, he held a Vietnamese-style engagement ceremony for Lindo - an Angolan man. The ceremony was meticulously prepared with true Vietnamese cultural features.
"Introducing Vietnamese culture to the African is also my and my group's wishes. I am happy that this small deed can help people here to know what Vietnamese culture is," Linh proudly said.
In the process to build his YouTube channel, Quang Linh met some friends, both Vietnamese and Angolan, who together tried to bring Vietnamese cultures to this African country. Linh used his own money to build houses for Angolan friends in his group. The house for Lindo was completed, and 4 other houses are still under construction. People who receive those houses have been accompanying Linh from the first days he built the YouTube channel.
Besides "Quang Linh Vlogs - Life in Africa", Linh and his group also own another channel about agriculture, named "Ẩm thực châu Phi" (African cuisine), which has 600 subscribers. The channel shares videos about Vietnamese and African food.
Linh and his group instruct people here to grow crops that they have never grown before. So far, Vietnamese vegetable gardens have been introduced to local people. Linh also helps them on how to increase productivity in cattle and poultry raising.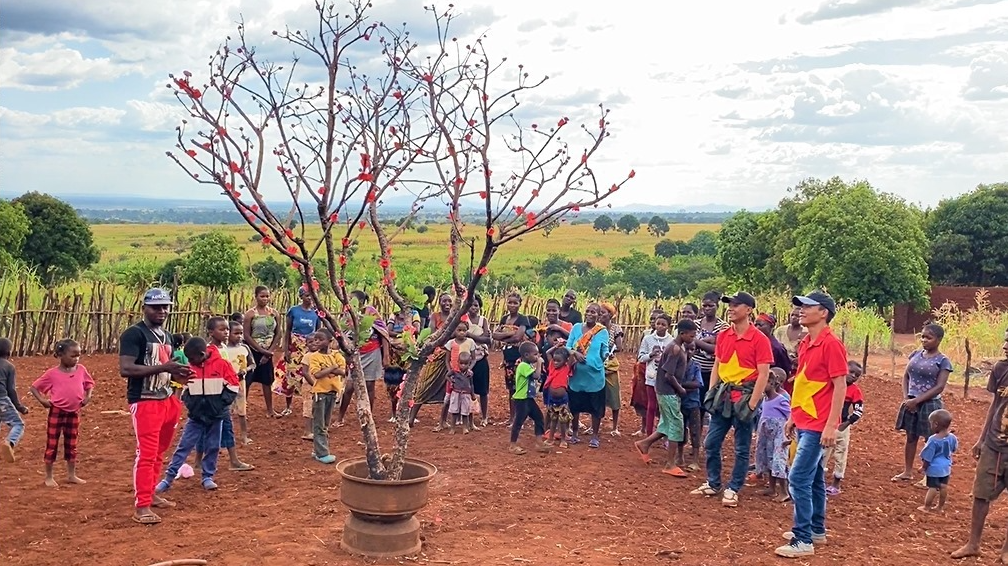 A traditional Vietnamese Tet holiday held in Angola by Linh's group. (Photo courtesy of Linh)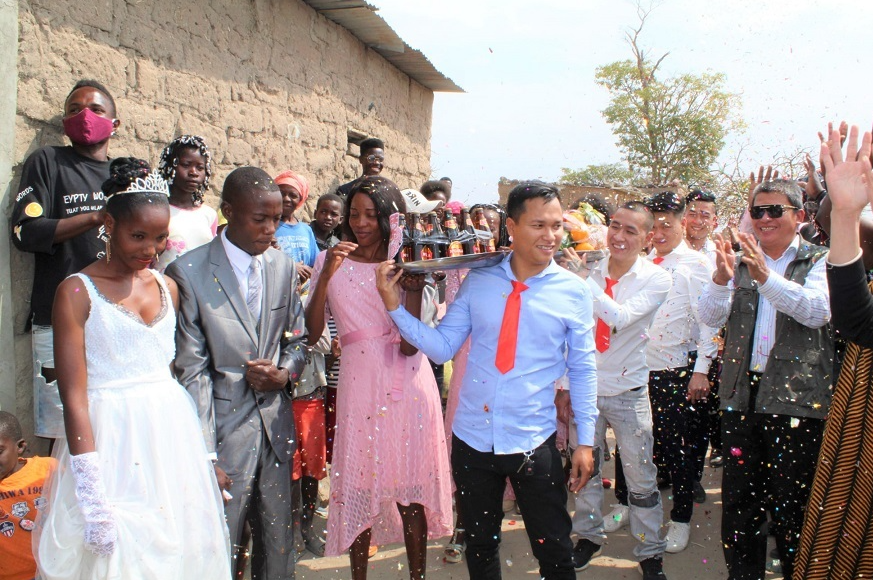 A Vietnamese-style engagement ceremony. (Photo courtesy of Linh)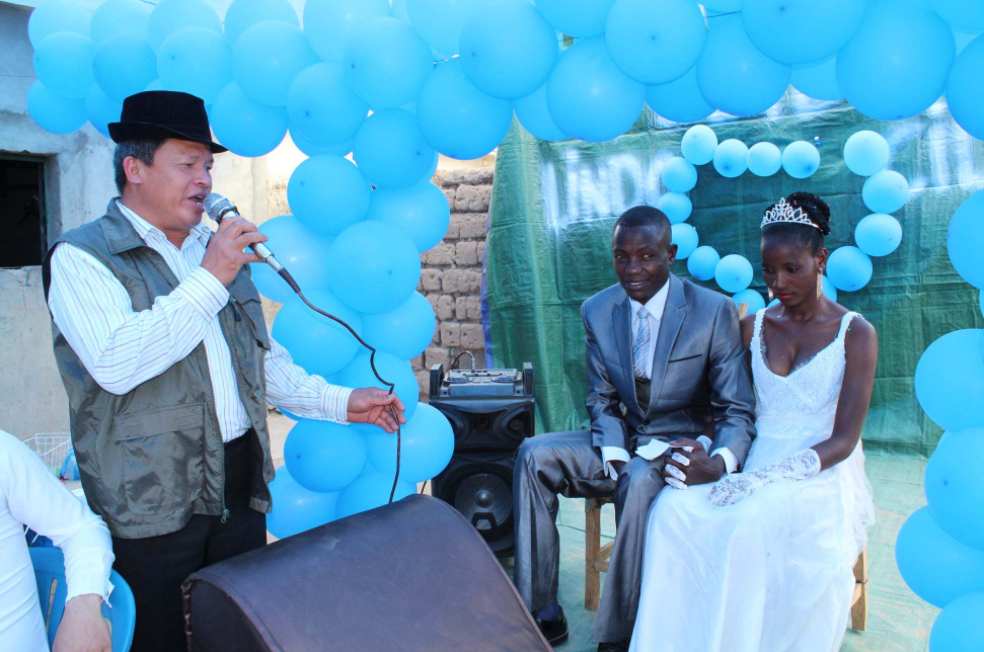 (Photo courtesy of Linh)
Humanitarian thoughts
Those meaningful works have urged the group to do better things for the local people, who still face difficulties in farming. They then deployed a project to help 5000 children to go to school one month ago as they found that children here did not have enough conditions to have a proper education.
"This project is our greatest enthusiasm. Besides our wish to give 5000 children chances to go to school, we are repairing classroom and equipping them with new learning table", Linh said.
The project gains enthusiastic support from Linh's community. His group has planned to raise funds by selling shirts. With each shirt sold, a child will be sponsored for a school year. Currently, 1,000 shirts have been sold.
Answering a Vietnamnet interview, Linh said that his fund for building houses, helping local people in agriculture, and repairing school all came from his YouTube channel. The journey to help Angolan people came from every group member's heart, he added. Linh received great support from strangers when he first came to this country, so he wanted to bring something good to them in return. "I find that their lives have been improved and happiness has come to them despite shortages. Therefore, I want to do even more to help them," Linh confided emotionally.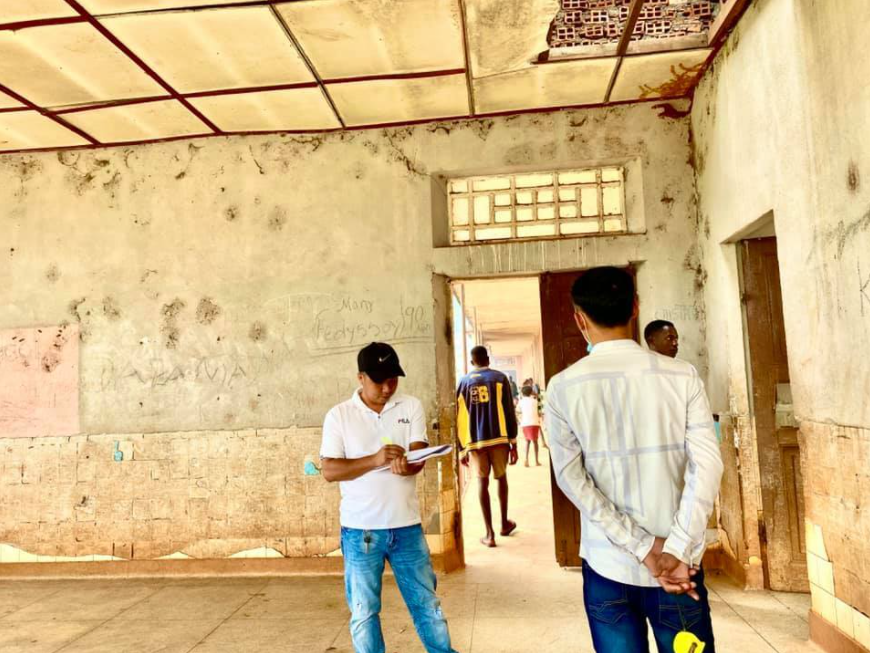 Linh helped his friends building houses. (Photo courtesy of Linh)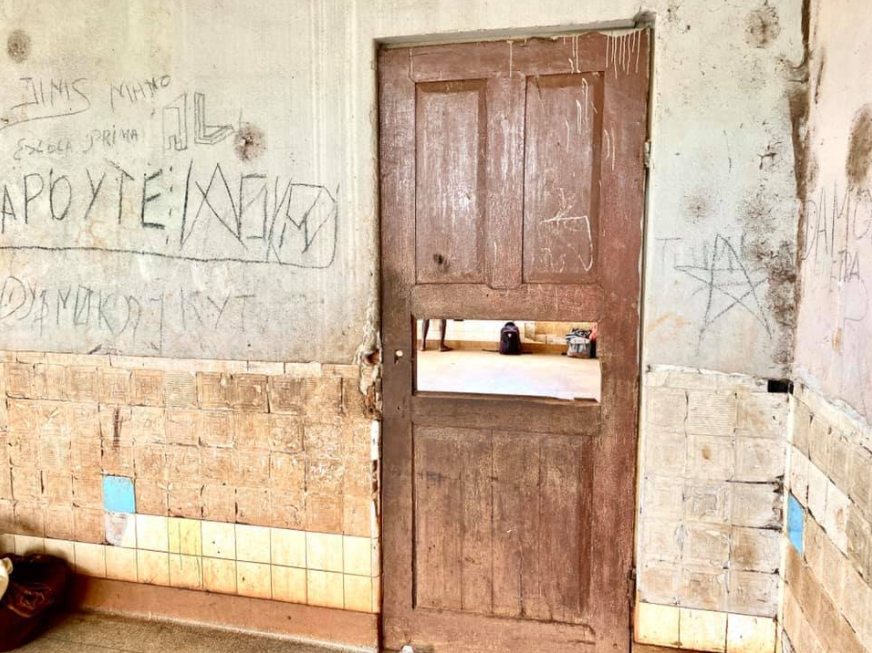 Linh helped his friends building houses. (Photo courtesy of Linh)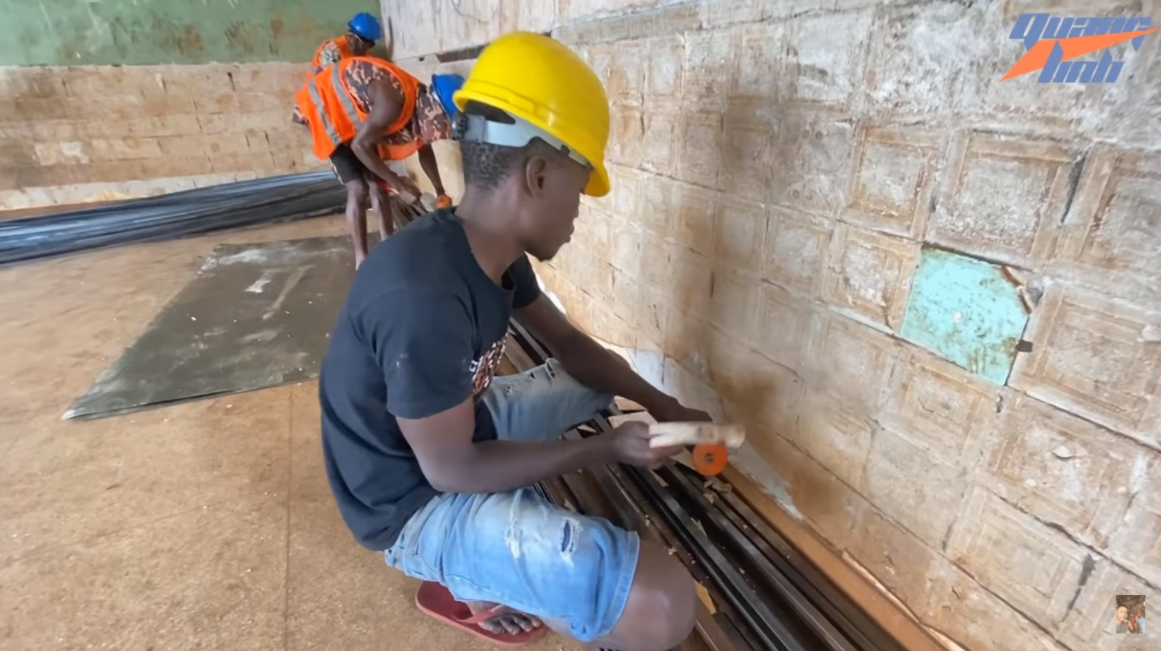 Linh helped his friends building houses. (Photo courtesy of Linh)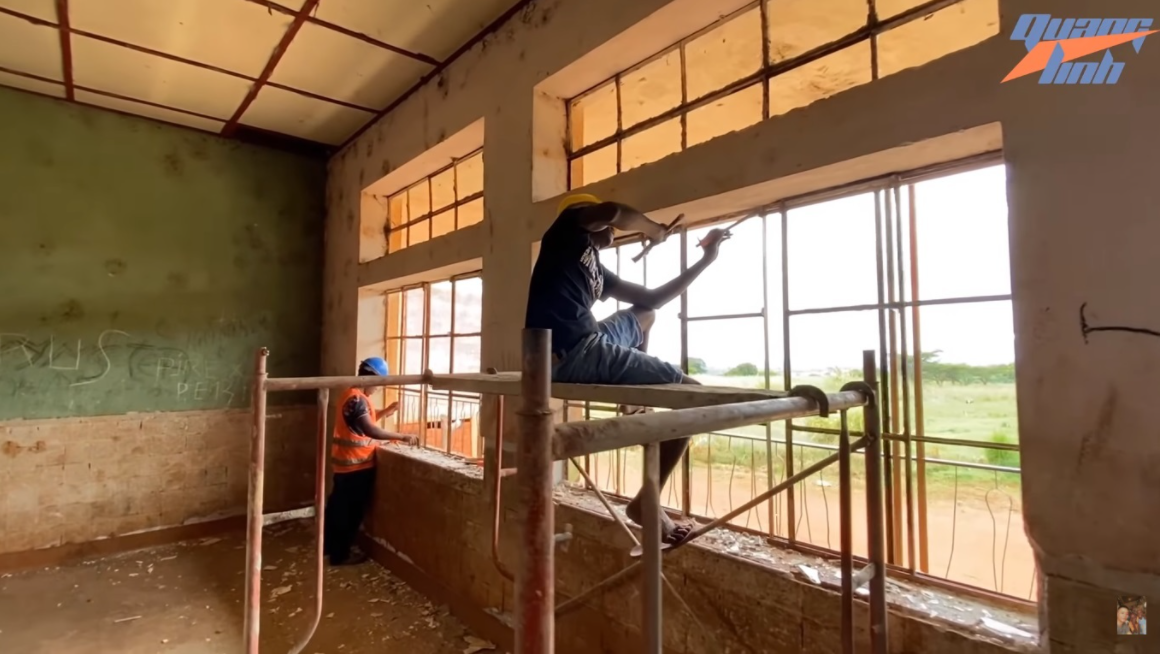 Linh helped his friends building houses. (Photo courtesy of Linh)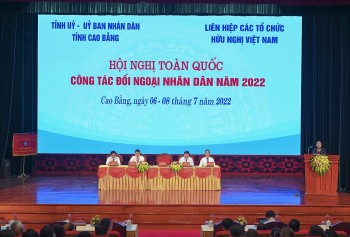 Friendship
During the event, many important issues will be discussed, and constructive suggestions and solutions will be provided to promote more effective people-to-people diplomacy operations.