Alluring seas of clouds in Y Ty commune, northern Vietnam
The upland village of Y Ty commune, Bat Xat district, Ha Giang province looks like a dreamy picture with a sea of clouds flying over the mountain peaks and green terraces.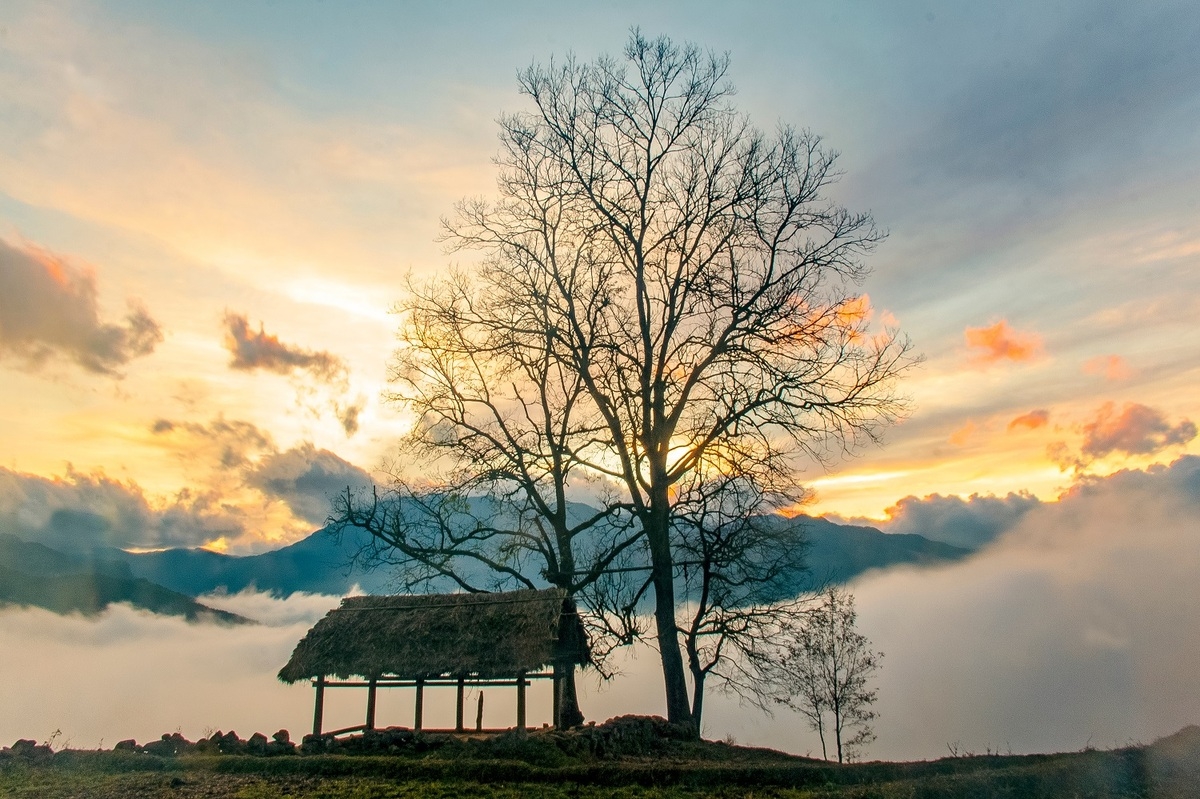 (Photo: Shutter Stock)
Located at an altitude of 2,000 m above sea level, Y Ty commune is a well-known destination to go cloud hunting, which welcomes a large influx of tourists and photo lovers alike every year.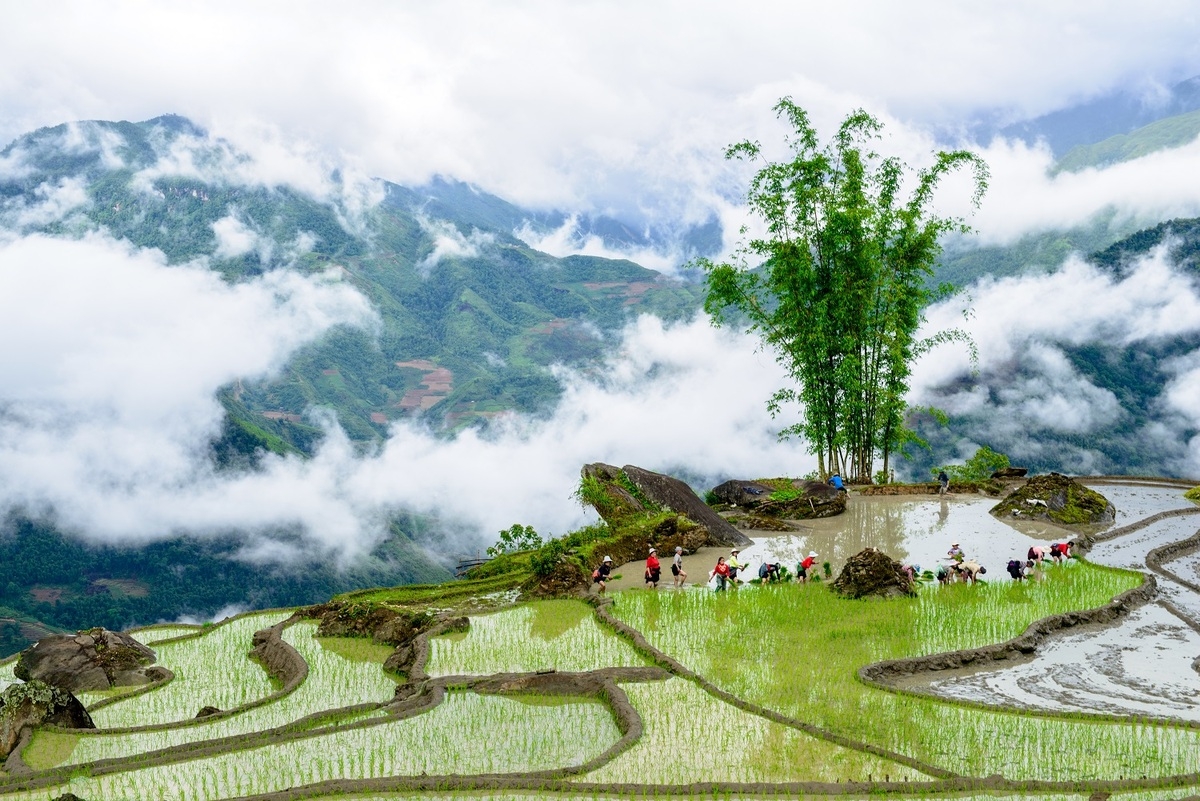 (Photo: Shutter Stock)
Some hundreds of kilometers away from the capital Hanoi, the road leading to Y Ty is quite winding. It's bound to be an exciting and memorable experience for adventure lovers to drive along the misty roads while embracing houses and stunning landscapes on both sides.
And just like any other places in the Northwest, Y Ty boasts a majestic and wild beauty.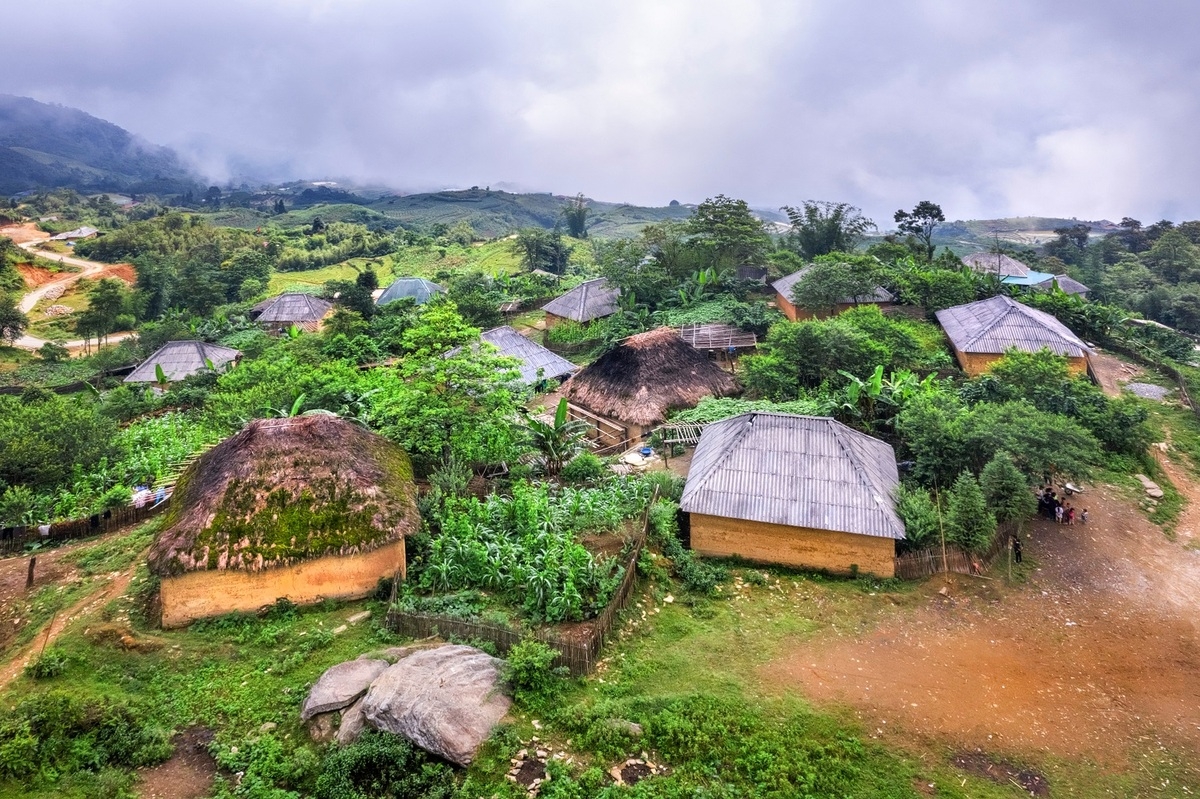 (Photo: Shutter Stock)
Clouds is the most iconic symbol of Y Ty commune. The roofs of Ha Nhi ethnic people's houses sometimes disappear in the floating white clouds, sometimes hidden like mushrooms in the middle of a fairy garden.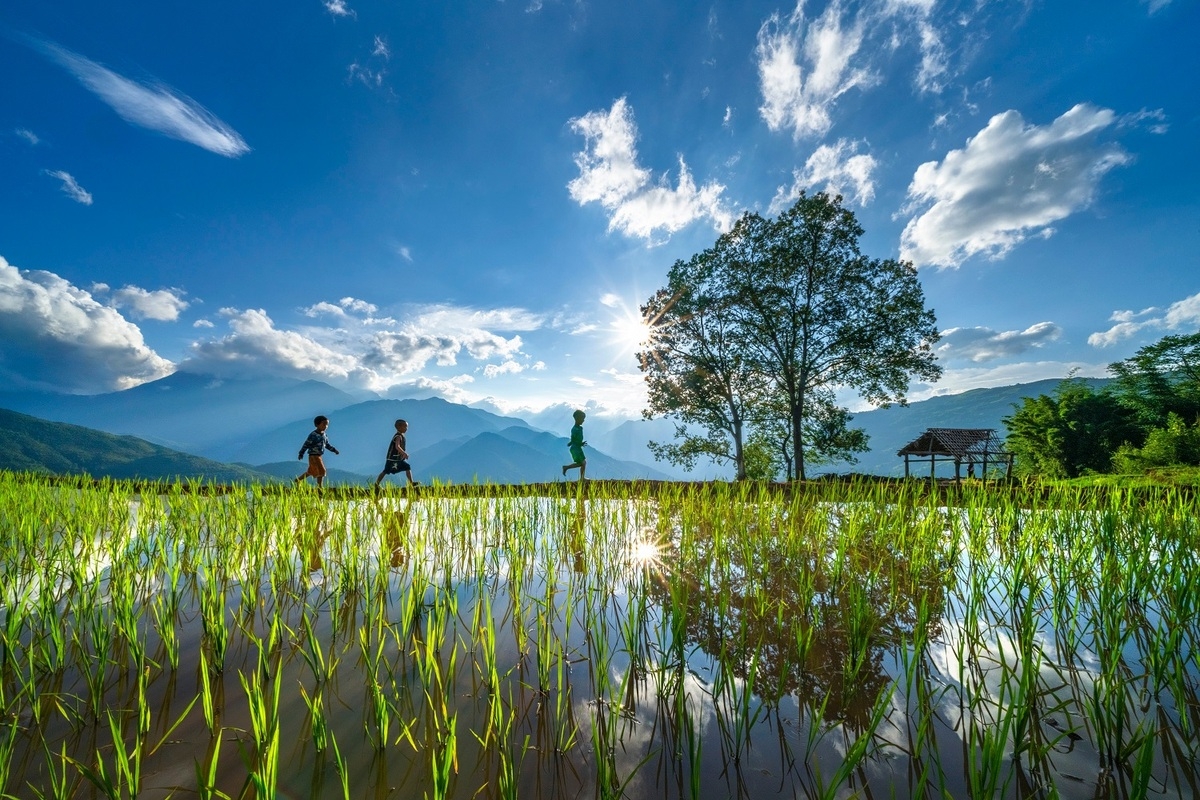 (Photo: Shutter Stock)
Y Ty is about 80km away from the city of Lao Cai. The transport infrastructure to Y Ty has been upgraded, facilitating tourism development. However, this land is still seemingly separated from the outside hustle and bustle. Ha Nhi people often do the farm works in their fields in daytime, and gather with family in the evening inside their traditional "trình tường" house.
"Trình tường" house has a very special unique architecture. While Mong and Dao ethnic people's house is rectangular in shape, Ha Nhi's house is square, with very thick walls and small windows – a feature that is purposely designed to keep people both warm in the cold winter and cool in the summer. There's always a smoldering fire burnt inside to illuminate the dark house, therefore, a high pile of firewood can be easily spotted on the doorstep.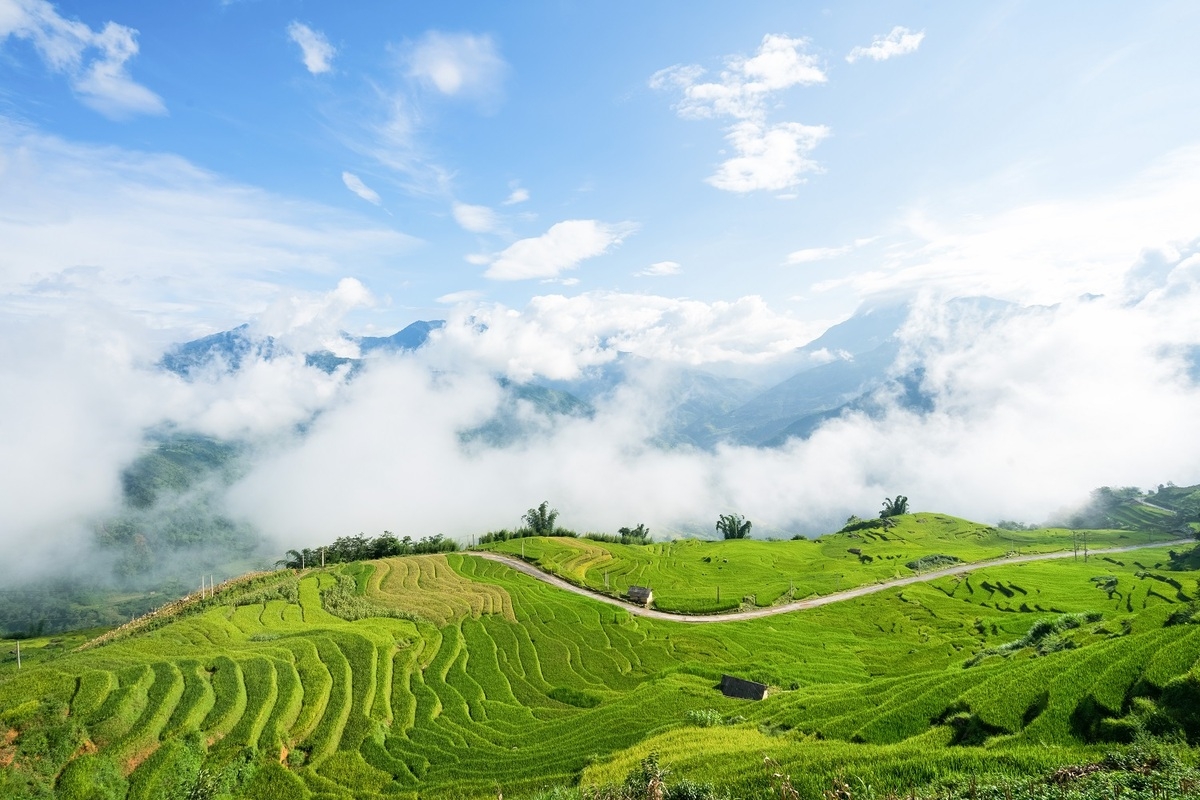 (Photo: Shutter Stock)
The whole commune is virtually covered in white seas of clouds during the cloud hunting season, which lasts from September to April. The higher it is, the more cloudy it gets. Misty clouds shined with golden rays of sunshine are something no one should miss once visit the cloudy commune.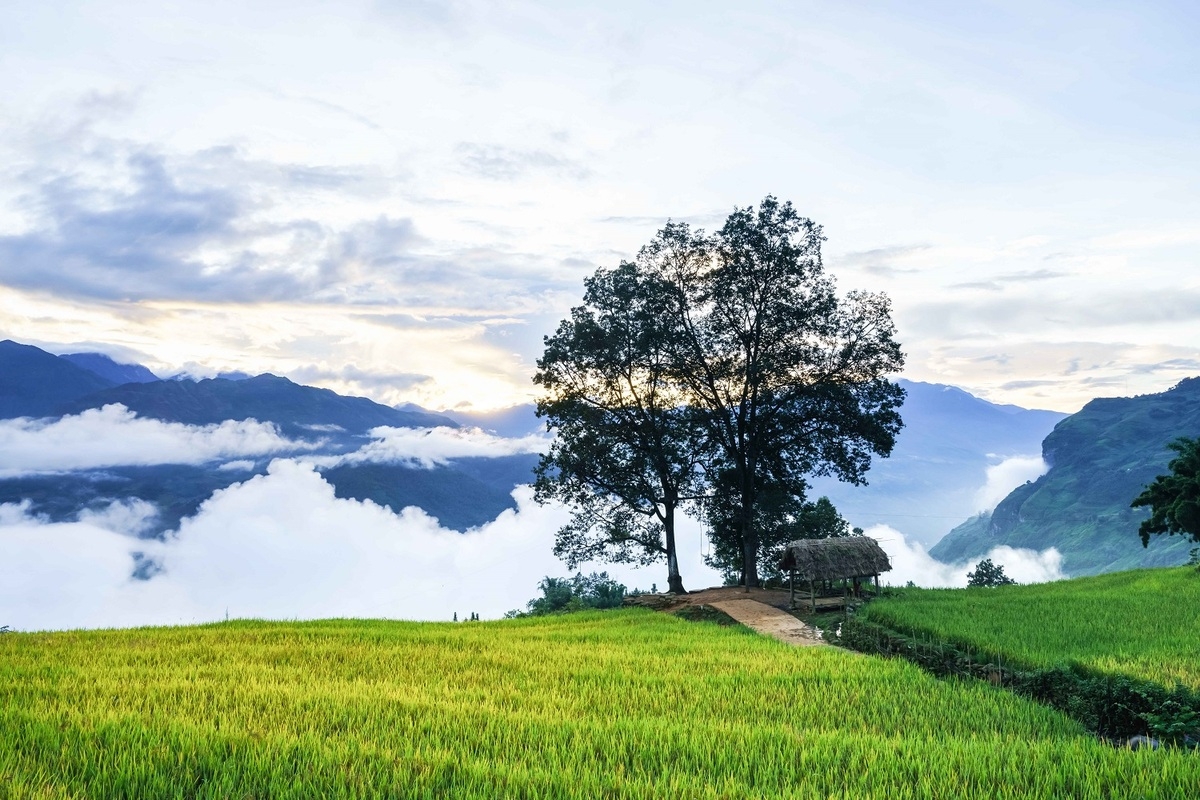 (Photo: Shutter Stock)
The road through the rice paddy fields seems to be connected to the sea of clouds. Standing in the middle of the road, one can feel a sense of heaven, that they're walking towards the sky. This is also an opportunity to take a deep breath and breathe in the fresh, cool air of the highlands.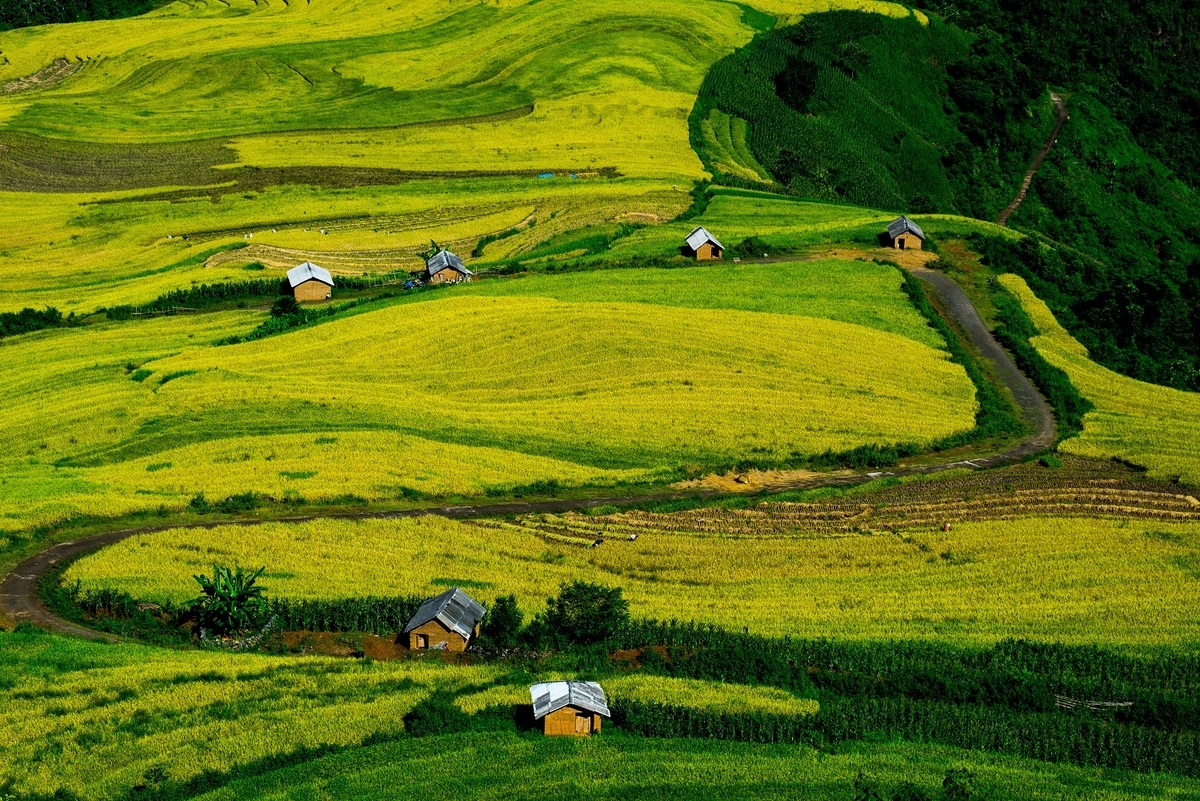 (Photo: Shutter Stock)
Along with the cloud hunting season, visitors can come to Y Ty in the rice season (August-September) and the yellow mustard flower season (December-January/ February).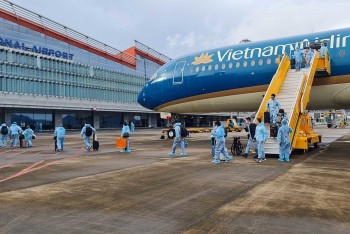 National
Vietnam News Today (September 27): HCM City expects a special mechanism for new normal; UNICEF speaks highly of Vietnam's priority to Covid-19 orphans; Vietnam considers mutual recognition of vaccine passport with select countries; Central Vietnam province prepares to welcome foreign tourists starting November.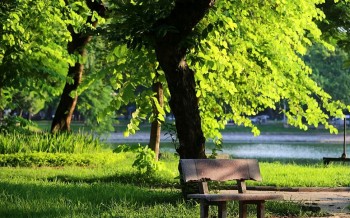 Travel
As Hanoi enters autumn, the atmosphere turns cool and relaxing. Hanoi's streets become more poetic with the clear blue sky and golden sun rays leaking through the leaves.
Friendship
Cuba has exported its Abdala coronavirus vaccine for the first time with an initial shipment to Vietnam.