Another flight brings Vietnamese citizens return home
More than 340 Vietnamese citizens who were stuck in Taiwan (China) in especially disadvantaged circumstances, returned to Vietnam on a special flight of national flag carrier Vietnam Airlines on May 29.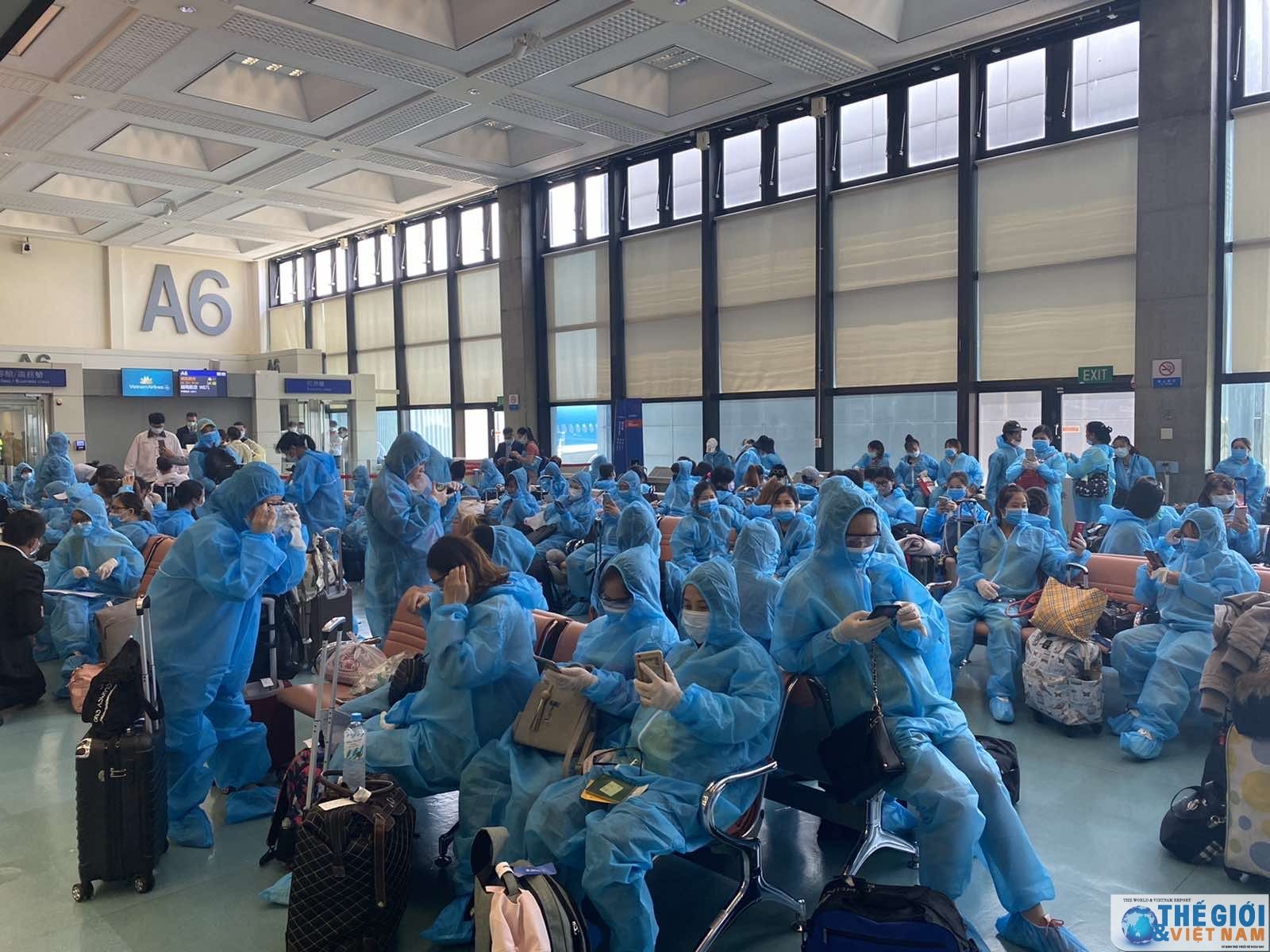 The passengers are left stranded in Taiwan due to COVID-19
According to VNA, the flight was arranged by relevant Vietnamese agencies, the Vietnam Economic-Cultural Office in Taipei and Taiwanese agencies.
Passengers on the flight included students under 18, elderly people, pregnant women, people with underlying illnesses, guestworkers whose working contracts had ended and visitors whose visas had expired.
Upon arrival at Da Nang International Airport, all people on the flight were given medical check and put into quarantine in line with regulations.
Implementing the Prime Minister's instruction, the Ministries of Foreign Affairs and Transport have collaborated with Vietnamese agencies in a number of countries to bring home Vietnamese citizens over the past few weeks.
All returnees and crew members have been quarantined after landing. Those who tested positive for SARS-CoV-2 have been moved to healthcare facilities.
The Vietnamese agencies located overseas will continue to work with domestic airlines to arrange more flights to bring Vietnamese citizens home, depending on the developments of the pandemic and quarantine capacity of localities.
Vietnamese agencies, Vietnamese representative agencies abroad and domestic airlines will continue to conduct flights to bring overseas Vietnamese citizens back to Vietnam, based on the domestic epidemic situation, the wish of the citizens and the capacity of domestic quarantine facilities.
The National Steering Committee for COVID-19 Prevention and Control has agreed to pause the reopening of the international tourism market at the current time due to the risk of the spread of the novel coronavirus remaining high amid complicated developments relating to the pandemic globally.
Vietnam has reported no new COVID-19 cases during the past 24 hours and May 29 is the 43rd consecutive day the country has seen no new locally transmitted infections, VOV reported citing the Ministry of Health
Apart from 279 recovered cases, the remaining 48 patients are receiving treatment at 9 centrally- and locally-run health facilities, with most of them in stable health condition.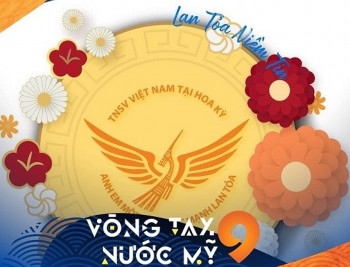 Overseas Vietnamese
Association of Vietnamese Students and Professionals in the United States (AVSPUS), in collaboration with Vietnamese Youth and Student Association in Texas, shall co-organize the series of events named "The 9th America's Arms" (Vong tay nuoc My) in December in Dallas, Texas (USA). It is known as the year-end meeting for Vietnamese youth and students in the US.