Brave Vietnamese trainee in Japan saves local woman from drowning
Duc Huynh, 22, quickly plunged into the water as he saw a woman drowning under the Mikasa River. Both came ashore safely after the rescue team arrived.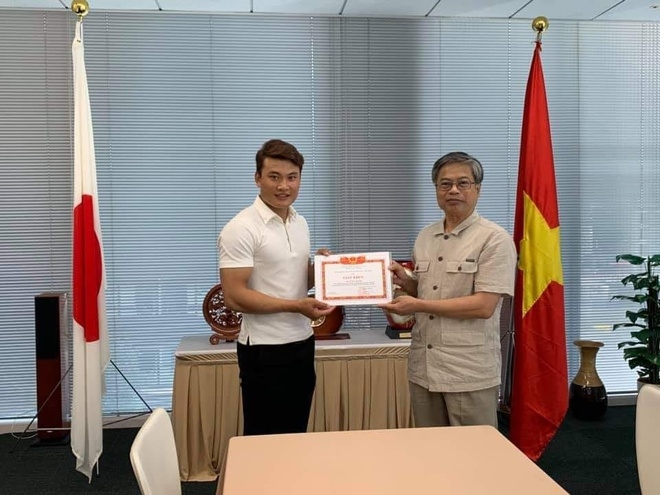 Huynh was awarded a certificate of merit by the Consulate General of Vietnam in Fukuoka (Photo: Zing News)
According to Zing News, Huynh is a Vietnamese trainee in Onojo city, Japan's Fukuoka province. At around 1 pm on June 9 on the way home from work, Huynh heard a woman crying for help from the Mikasa river. Without hesitation, the young oversea trainee rushed into the river water to save the strange woman. At that time, the river water was quite high, as Japan was in rainy season.
With his own skills, Huynh managed to bring the woman ashore before the rescue team arrived, safe and sound. The woman's health is stabilized now.
"Fortunately, the river flow was not too strong that day, I was able to rescue her in the shortest time. After the incident, I realized how crucial it was to do regular exercise and sport, as well as equip myself with self-protective skills. They could save myself and others' life in dangerous situations", Huynh was quoted as saying.
With such a courageous act, Huynh was invited to the Fukuoka Provincial Fire and Rescue Service, in the Kasuga - Onojo area on August 26 to receive a thank-you note and a medal for saving a people's life. He was also awarded a certificate of merit by the Consulate General of Vietnam in Fukuoka.
Huynh's willingness to put others' life before his own has made headlines in Japan, including several prestigious Japanese newspapers.
Huynh was reportedly had earlier praised for being an exemplary mirror of good deeds. He once returned a cell phone and a purse he picked up on the streets to the owners. Even it was late at night, he tried to find a police booth to report the incident.
"I have been receiving a lot of help from strangers since I moved to Japan. Once I got lost on the street and could not afford a taxi home. Then there was a very kind taxi driver who offered me a free drive home. If it hadn't been for his kindness, I would have to walk some 20km to reach home that night. Wonderful actions like that remind me to live a kind life, and lend a helping hands whenever I could the Japanese country and the Japanese people", he said.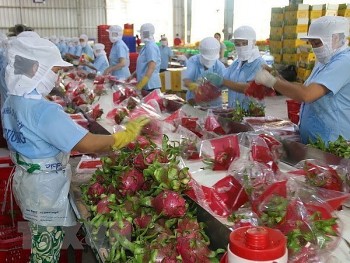 Make in Vietnam
Denmark and Vietnam strengthen cooperation in production, certification and management of organic products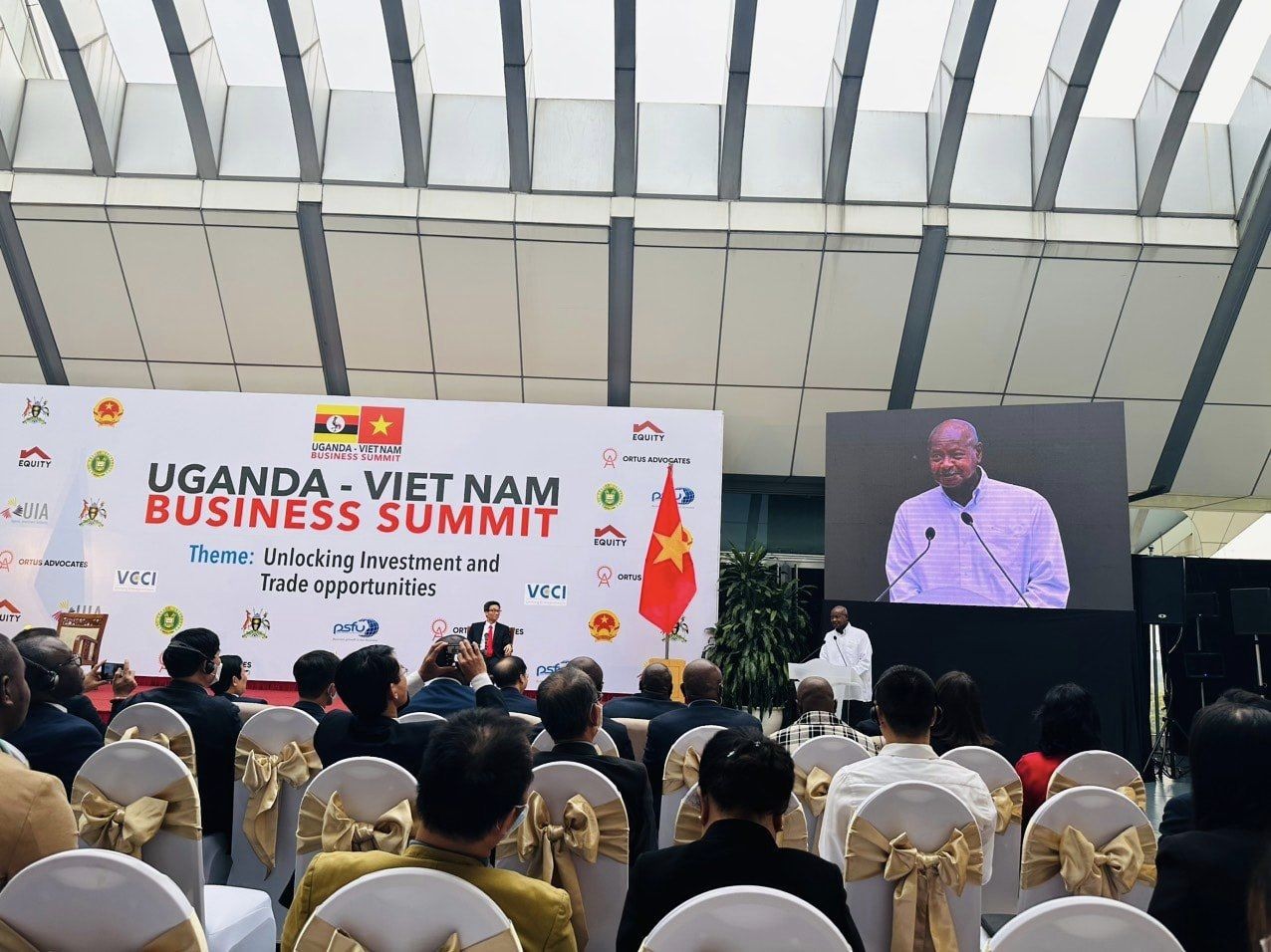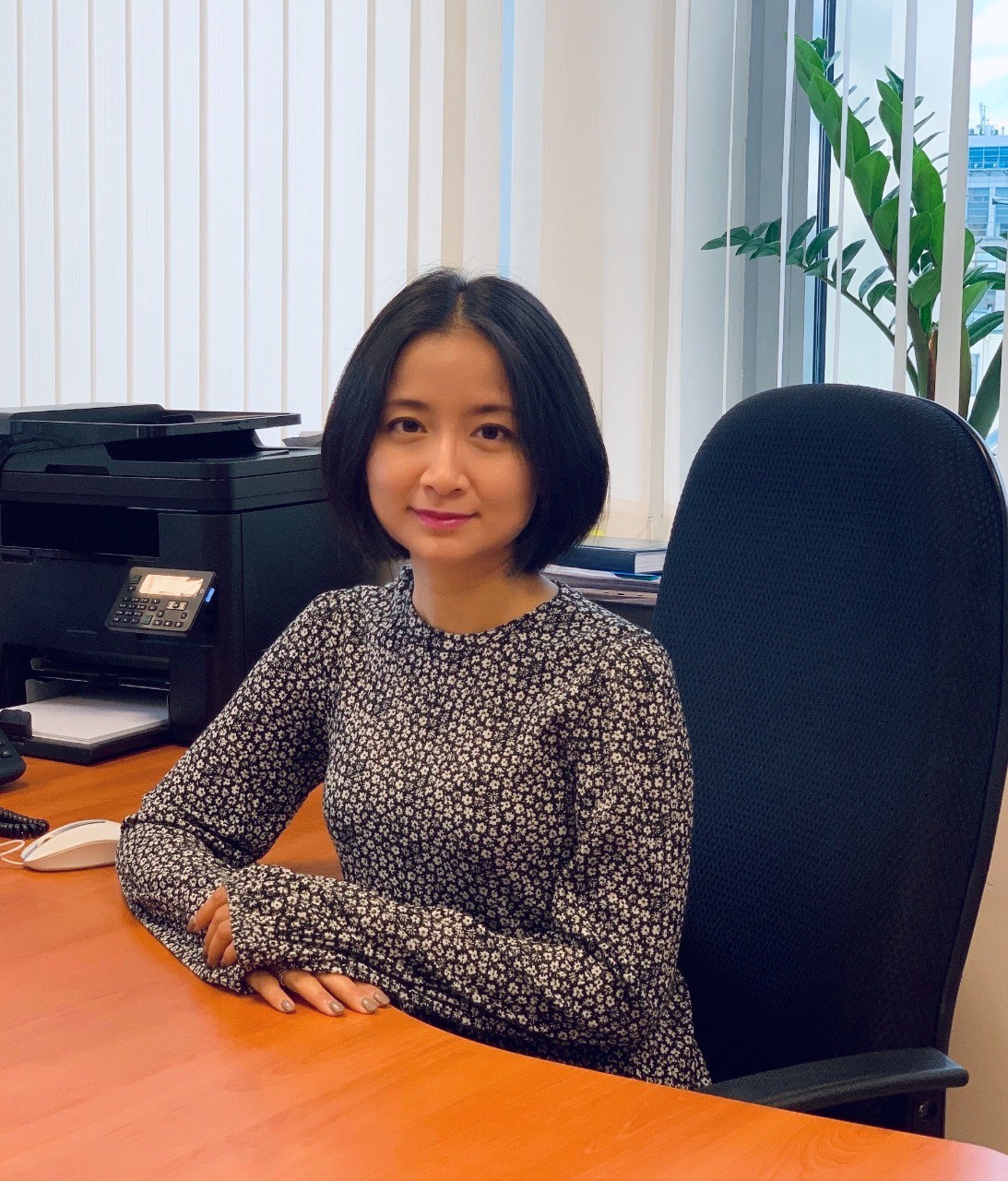 Overseas Vietnamese
Doan My Linh (born in 1990) is currently a lecturer at the Faculty of Marketing, Russian Economic University, Plekhanov. In addition to teaching, she spends most of her free time on activities to support Vietnamese students.
November 13, 2022 | 06:58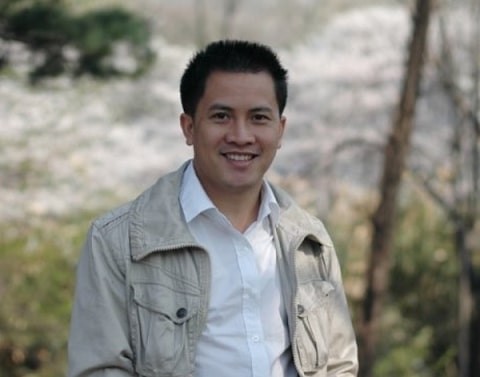 Viet's Home
The research results on the application of AI technology by doctor Truong Van Tien have been published in two prestigious journals and many magazines in the US.
November 12, 2022 | 08:12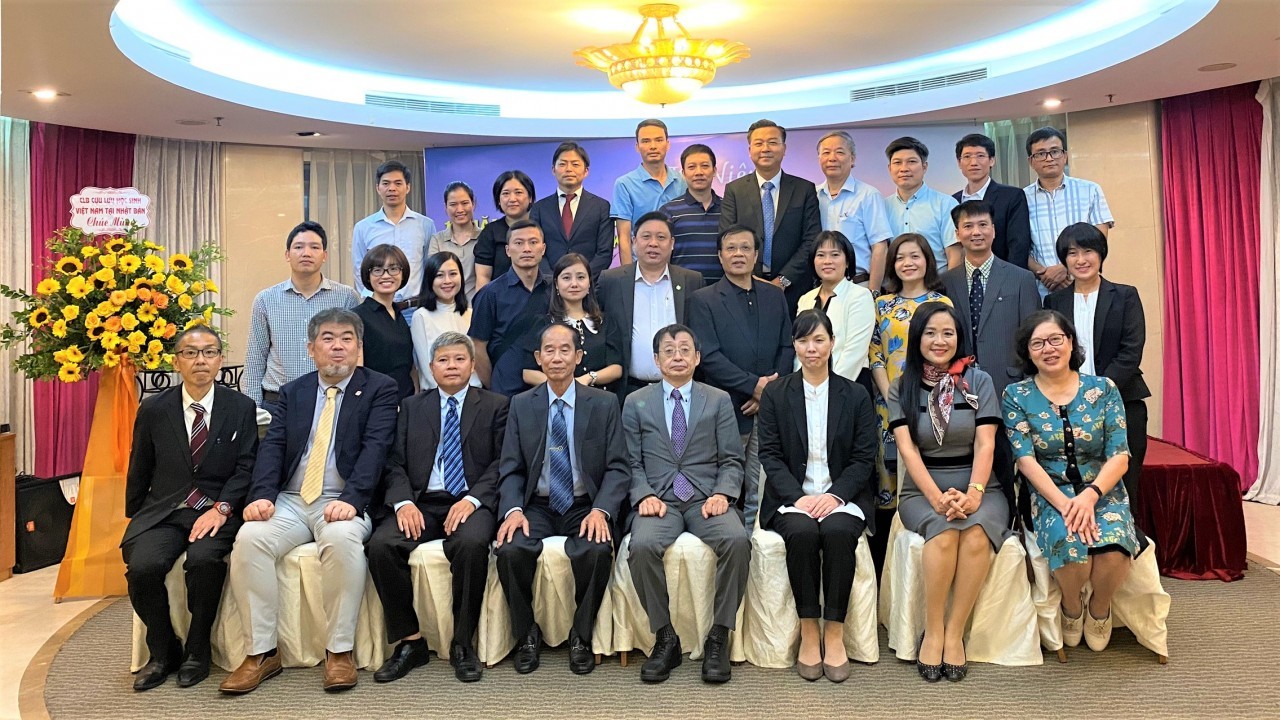 Overseas Vietnamese
The Vietnam Alumni Club in Fukuoka, Japan (FVAJA) just celebrated its 10th anniversary.
November 10, 2022 | 07:13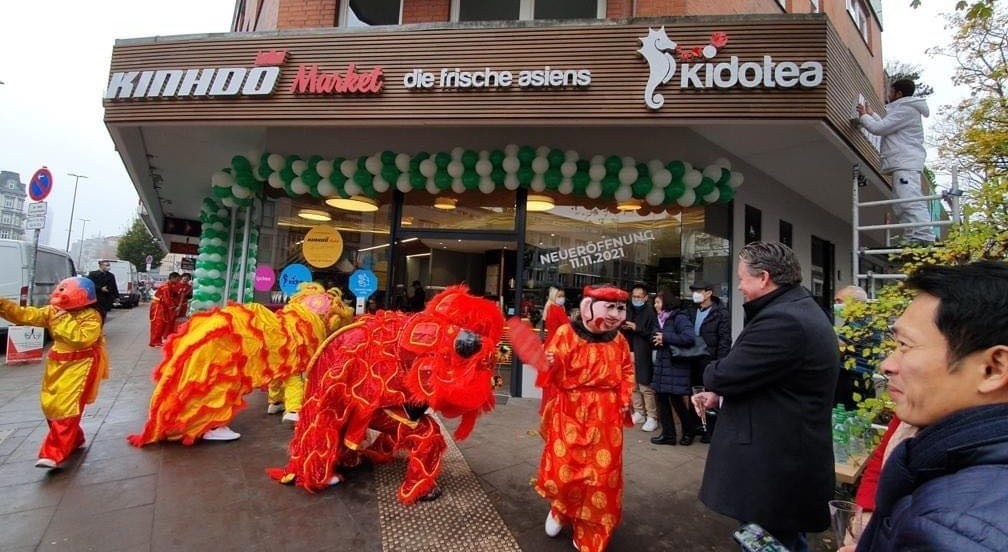 Overseas Vietnamese
After over a year of selling traditional Vietnamese dishes in Hamburg (Germany), Lam is happy that not only overseas Vietnamese in Germany but many Germans are also enjoy banh mi. This dish has quickly become a "best seller" and the pride of this restaurant.
November 07, 2022 | 08:13