Cafe shops offer guest perfect view to spot airplanes on and off Tan Son Nhat airport
Phen's Cafe and Landing Cafe are the two must-visit coffee shops right next to Saigon's Tan Son Nhat International Airport if you want to observe airplanes landing every five minutes.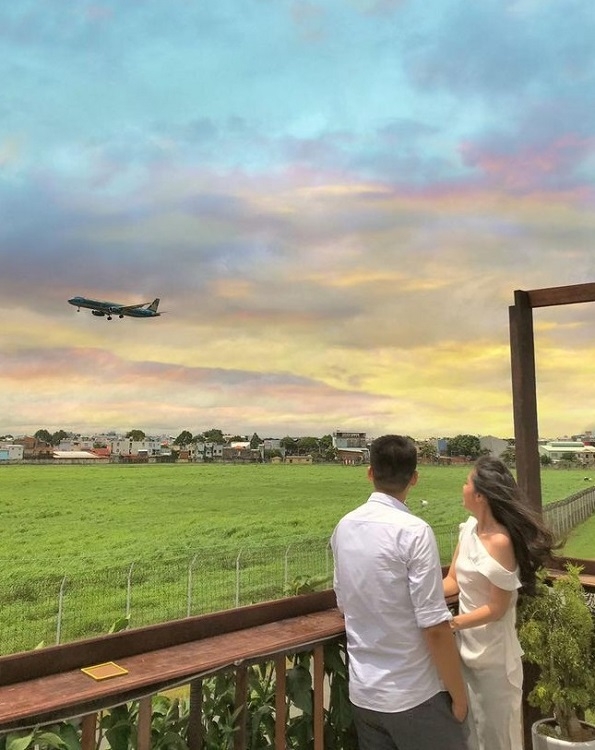 (Photo: VNE)
Lying in Nguyen Van Cong street, Go Vap district, Phen's Coffee overlooks the runway of Tan Son Nhat International airport. From the balconies on the second and third floor, coffee goers can catch sight of planes landing on the runway, every 5 minutes.
The cafe opens daily from 7 a.m. to 10 p.m.
(Photo: VNE)
The inside area of the cafe features a retro vintage style with old tape and vinyl players still in operation.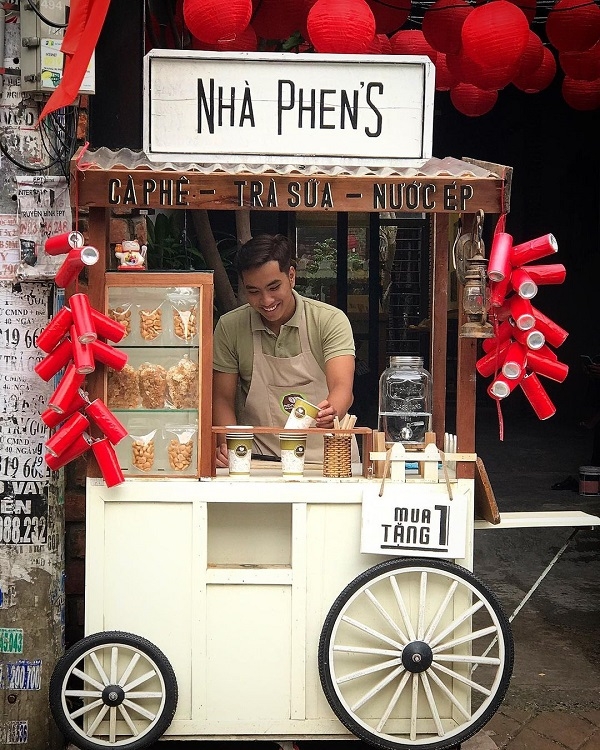 (Photo: VNE)
Aside from drinks, the shop also serves some light savory snacks. Prices typically range from VND30,000 ($1.3) to VND70,000 (US $1.30 - 3.03).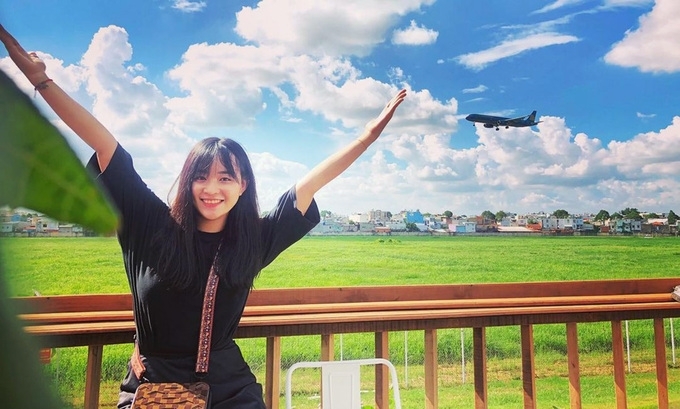 (Photo: VNE)
Coffee goers can have a pretty ideal background to take photos.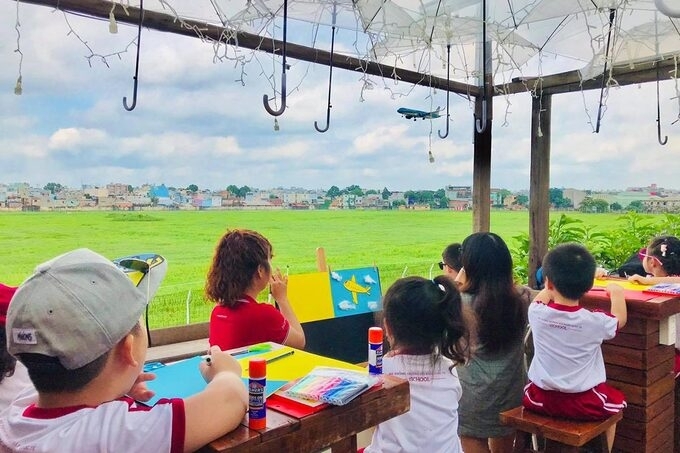 (Photo: VNE)
Landing cafe (for short) is just next to Phen's Coffee. Like its neighbor cafe, Landing cafe boasts open, spacious balconies where coffee goers can an undisturbed view for plane-landing seeing.
Located nearby is Landing - Milk Tea and Coffee, also boasting three levels overlooking the airport.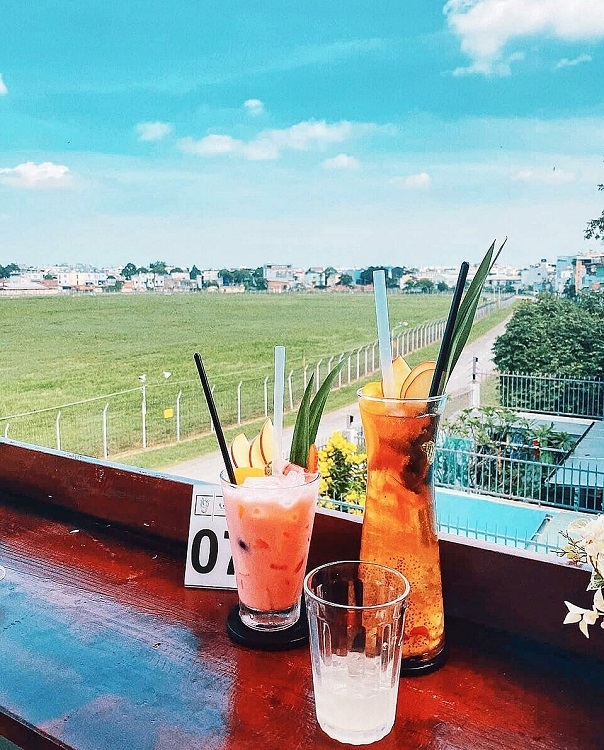 (Photo: VNE)
Customers can choose from a variety of drinks including coffee, yogurt and smoothies priced around VND28,000 to VND46,000 a cup (US $1.21 - 1.99).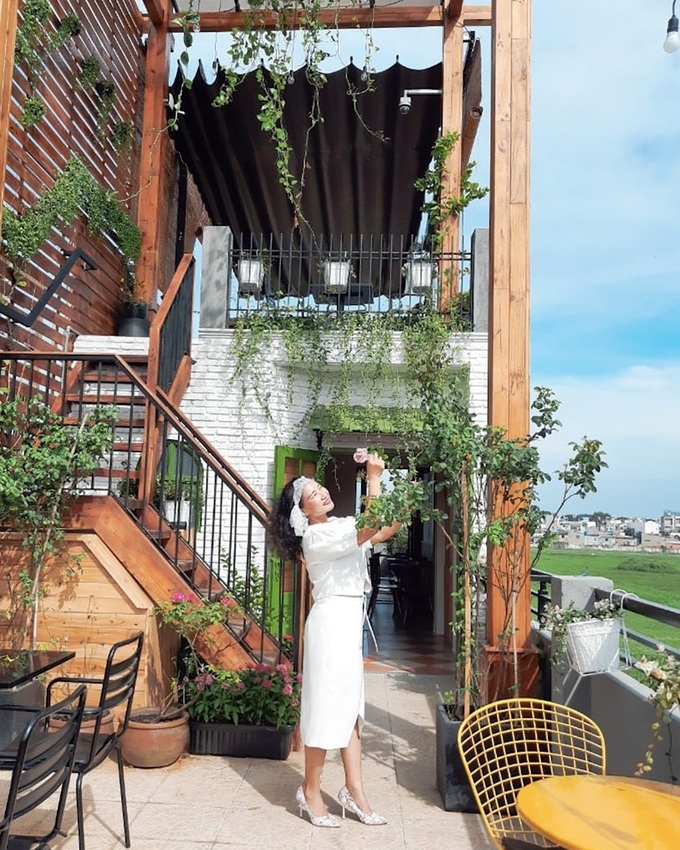 (Photo: VNE)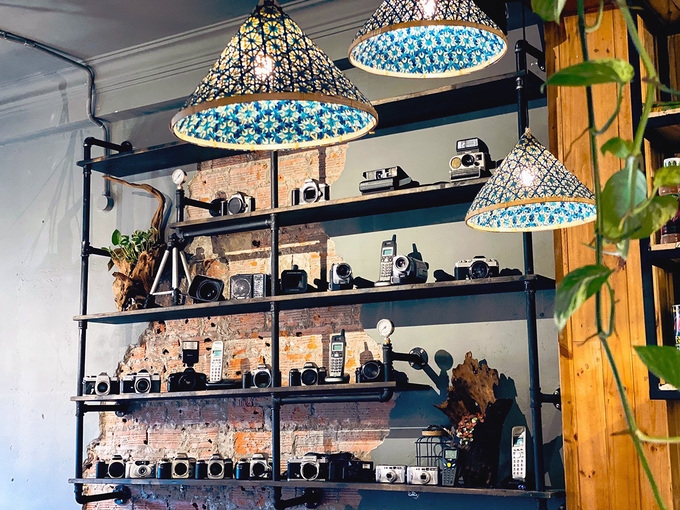 (Photo: VNE)
A corner of shop displays vintage cameras, video recorders and phones.