Cancer Horoscope August 2021: Monthly Predictions for Love, Financial, Career and Health
Cancer Horoscope August 2021: August reveals finance, comfort, extravagance, possessions, luxury, expenses, communicative, light-heartedness, resourceful, financial independence. For Cancer, August 2021 is also a month of reinventing your senses of the physical world, recognizing the balance between your needs and those of others.
Monthly Planetary Horoscope
At the very beginning of the month, the Sun and Mercury's conjunction in Leo will happen in your second house. This transit will synthesize a fire-like energy into your actions with the glow and beauty of Leo within you. You might feel like pampering yourself by making exciting yet, unnecessary purchases. Be mindful of the state of your bank account, though. You don't want to spend more money than you should be. On a positive note, this aspect happening in such a Venusian house will give you a charming quality to how you present yourself. That's not to say that you aren't lovely regularly, but this month will have a different flavor in how you see yourself. You may even surprise yourself by feeling much more extroverted than you usually are. Mercury's influence is also quite academic, so this will be the perfect time to learn a new language or jump back on an online course that you abandoned.
Moreover, Mars will be transiting through the sign of Virgo throughout the whole month. This transit will be happening in your 3rd house. Mars in Virgo is a terrific placement since it will give you a more tactical and planned approach to life in general. If you grip the most positive side of this energy, many aspirations you were chasing after but were left forgotten with the past few months' ups and downs will resurface. This transit will be adding a more quick and intellectual Mercury vitality to how you process information. Building on that extra glow I mentioned earlier, be careful to not be too chatty and scattered-brained. You may accidentally cause some delays to your responsibilities. In some ways, the myth of Icarus illustrates your condition this month; learn from him and don't fly too close to the Sun.
Mars will also be interacting with the Gemini-North Node transit that started in September of last year and ends this December. You might have been stuck between overthinking and overlooking important details. Perhaps you moved around too much, changed your mind without establishing a solid plan, or maybe you avoided planning ahead altogether. It's good to maintain balance and watch out for your mental health due to the stress this might be causing you. Don't be scared to ask for support if you need it. And of course, you can blame it on the North Node transiting through your 12th house.
Even with all the worries that may be arising, you are growing into a very spiritual sense of self-awareness as you become a more well-rounded individual. This is a long and arduous process, but it will be very enriching in the end. Mars making a brief square with the Node, with his direct warrior-like brutality, will recollect all the confusing Gemini energy and channel it into a more constructive vigor. Use this energy to allow yourself to be self-centered for a moment and focus on what you have to do to make yourself feel mentally stable.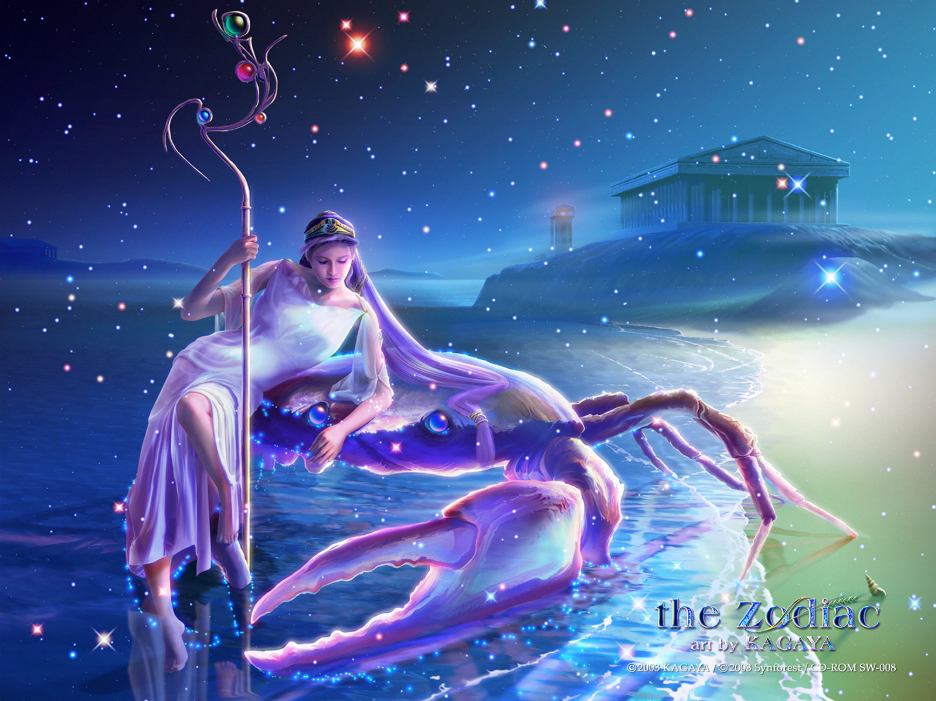 This month's new moon on August 8th is in the sign of Leo happening in your 2nd house. It will make all those themes of financial abundance very present in your mind. It may cause you to be bothered by not having as much as you want. Still, it will make you start reconsidering your wants and needs to come up with ways to get out of where you are—if you are not satisfied with your current situation. Uranus, who is making a slow and steady transit through your 11th house, will be squaring this new moon. This points to a bigger capacity for breaking unhealthy patterns. You may gain a sense of clarity on how you have been working against yourself in these matters. It also has a significant social meaning attached to it. It's time to make new connections and learn what has worked for others so you can try tested tactics instead of going at it blindly. Therefore, it's crucial to consider all your options before making a big move. This can point to big life resolutions and changes if you are willing to.
With all those thoughts and themes brought by the new moon, the conclusion and execution of your plans shall begin to take shape in the Full Moon by August 22nd. However, there is a chance you will continue to feel a disconnection between your desires and your resources. This is a necessary part of everyone's journey, and you are not the only one feeling like this. You have to learn to prioritize and ask yourself, "What do I need first to manifest what I want into reality?" Nothing is impossible or unattainable, but you can't have everything at once; otherwise, life would be very dull. Alternatively, you have to be aware of what you wish to really part of your true self, or is it actually part of a social construct of happiness. If you are constructing a fake persona based on what you want others to think of you, this feeling of frustration will never subside. "Know thyself" is your quest during this Full Moon. This will be a very enlightening time. Especially with that moon on your 9th house, a place of study and introspection, you will find that the way to expansiveness is embedded in your subconscious.
With time, you will acquire a refined vision of where you should aim to change your life with this brilliant erudite Aquarian Full Moon energy.
Cancer Monthly Horoscope
The month of August is expected to remain average for you. With regards to your professional life, you will acquire some mixed results. There will be some ups and downs surrounding your professional life but your hard work will also be praised by your peers.
However, do not undertake any such task which can post reps for your future. Getting associated with illegal activities will also be quite risky for you. Students may come across several ups and downs during this time. You may lose focus on your studies. With regards to your domestic life, you will acquire some favourable results. However you are advised to remain patient when you are conversing with your family members.
Love relations may stand the test of time. Bitterness can remain a part of your relationship and you will have to make some great efforts to bring back everything on track. Married natives may also witness the lack of blissfulness in their respective lives. You are advised to inculcate pleasantness in your behaviour.
The month is really good for the inflow of money as you will stumble upon multiple sources of earning money. With regards to health, you may have to remain a bit cautious. Do not take things casually when it comes to your well being.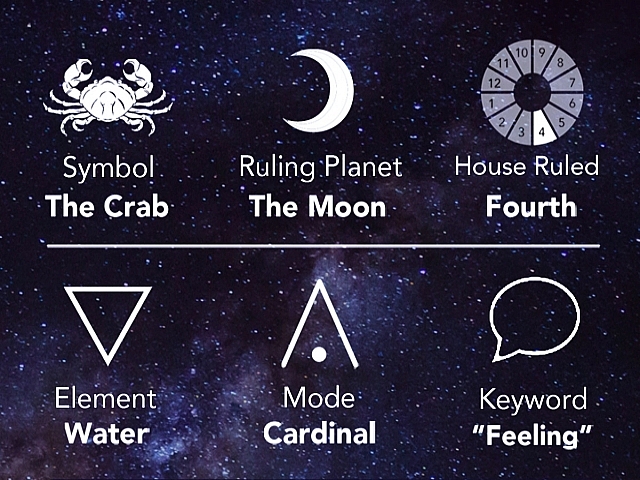 Photo: Fashiondioxide.
Cancer Monthly Love Horoscope
Love relations in particular, the month of August may not turn out to be quite fulfilling. Those who are in a relationship will have to make the correct use of their intellect to keep their relationship going.
You may also have to stand the test of time. Fifth house is under the occupancy of Ketu, because of which conflicts may arise in your relationship. The distance between the two of you will also increase. A separation like situation may also get created. 5th house is also being aspected by Mars because of which the clashes will escalate. Hence, it is advised to remain a bit cautious during this month with regards to your love relations.
Meanwhile, if we talk about married natives then they may also have to face some challenging situations during August 2021. There are chances of clashes taking place between spouses. A clash of ideology and thought process is likely to occur between the two of you. Stress and dispute may remain a part of your relationship on account of some trivial issues.
Your children may also remain a cause of your concern and also your debate. Keep the communication game strong so as to avoid the problems. Do not let a third person interfere in your problems and deal with them. Also learn to love and respect your life partner as this should be the key to a happy and blissful married life.
The family life of Cancerians may come under stress. Saturn and Mars aspect your 4th House this year, and that can cause some fiery scenes at home. You may feel disheartened due to the lack of support from your family members, especially your spouse and parents. Try not to get angry with anyone. Then automatically, peace will prevail.
Whenever Saturn and Jupiter will be together in your 7th House, and when Jupiter aspects your 2nd and 4th House from Aquarius, your relationships will be saved. There may even be a wedding at your home or a new addition to your family. But be careful not to hurt your spouse and do not give space for any misinterpretation. At times, you may not find yourself interested in your relationship with the spouse but may get more interested in spirituality.
Please try to keep a balance between marital life and spiritual life. In early 2021, the transit of Sun in your 7th House can cause some changes to your relationship. When Venus transits in Capricorn in February, your love life should be re-kindled.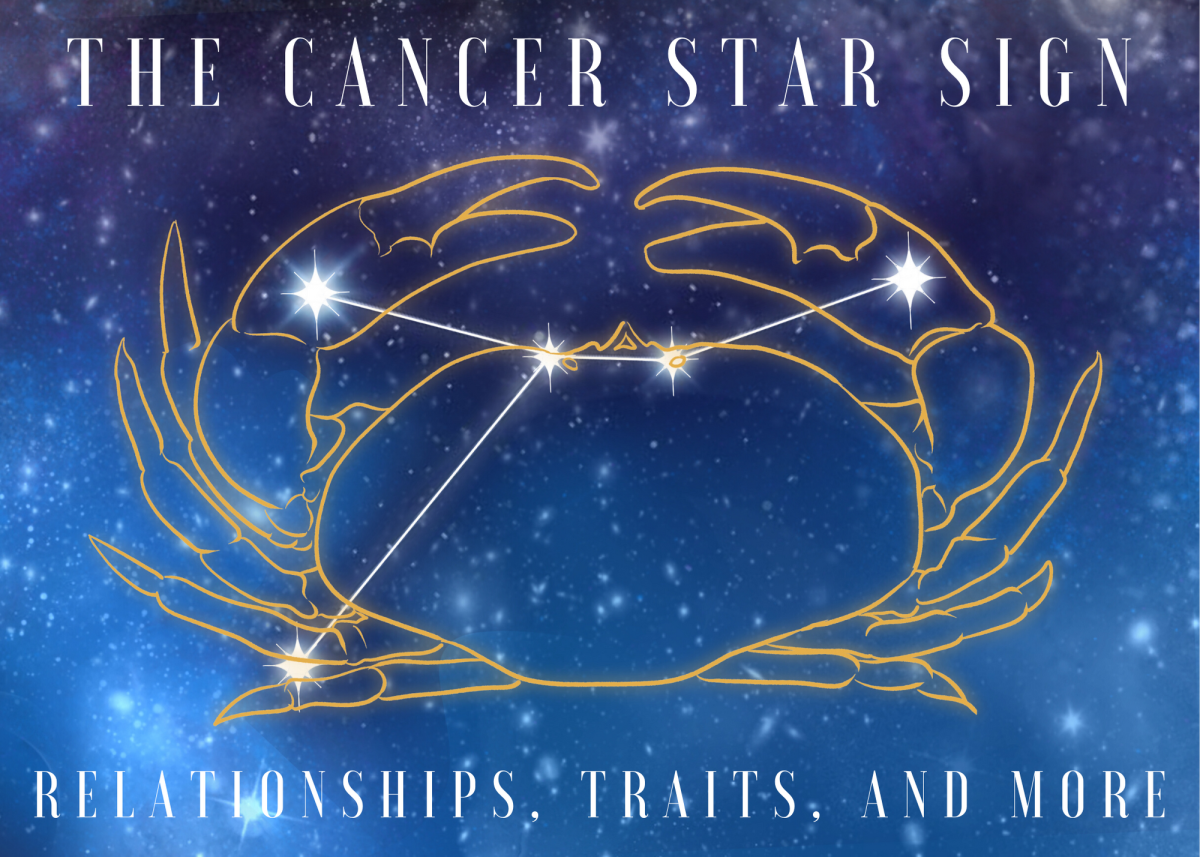 Photo: Exemplore.
Cancer Monthly Money Horoscope
With regards to your financial life, the month of August will turn out to be quite favourable for you. The house of your income is currently being resided by the grey planet Rahu, because of which you may stumble upon certain opportunities to earn money.
Monetary resources may suddenly keep flowing into your hands because of which you will remain excited and elated at the same time. You will take a great amount of interest in your area of work. Business professionals are also likely to avail a great amount of profits.
With the help provided by your life partner you may earn well. If your business or trade venture has some connection with the public sphere, then there are strong chances of acquiring benefits. Money which has been stuck on hold somewhere will flow back into your hands and the duration.
This month your financial prospects are quite beneficial and you should do very well. Writers, painters and others of their caliber should do very well in commercial terms and also have much satisfaction at their creative output. Traders should also make a lot of money, and what is more realize their complete profits. In fact, most of you should be able to realize your expected gains in full.
Further, the climate would remain congenial for investment and the launching of new ventures, and those of you who have such plans on the anvil should put these into motion. Further, any pending loan application with banks or financial institutions, or proposals for fresh advances would also get expeditiously cleared.
Stellar configurations will make it easy for starting new business projects. Speculations will be profitable and investments will yield good returns. You will have the support of financial agencies for your fiscal requirements.
Cancer Monthly Career Horoscope
With regards to your professional life, the month of August will have some mixed results. You will get your tasks done amidst the ups and downs. Because of Mars being present in your second house, job holders will acquire some positive results. You will remain excited about your tasks at your workplace. You will accomplish your tasks on or before time and get praised at your workplace. You may also lay your hands on achievements and prizes.
The presence of Rahu in the eleventh house will bring benefits for both job holders as well as business professionals. A sudden source of income may be available for you. Seventh house's ruling lord Saturn is present in its own sign and it is being aspected by both the Sun and Mercury. This conjunction is quite favourable for your professional life. The right decisions will be quite fulfilling for your trade ventures.
However, you are advised to pay attention towards the legal boundaries while doing any kind of work. Try to let go of such opportunities, for which you may have to make sacrifices for your self respect and stature within the society. Rivals may also plan and plot against you, which is why you are advised to remain careful.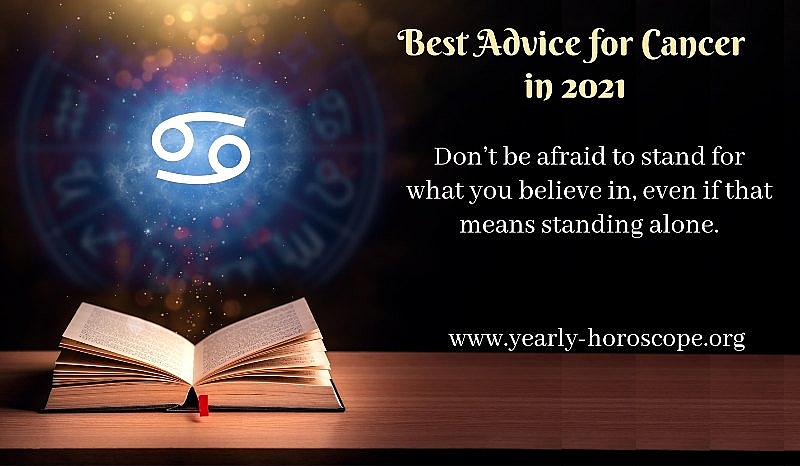 Photo: Yearly Horoscope
No encouragement for your professional prospects during the coming month, since the combination of stars facing you is hardly favourable. Your efforts would fail to produce expected gains and this would tend to disappoint you considerably. This would be despite your hard work, of which there would much more than usual.
No significant quantum of travel is indicated. As such no windfalls or even minor gains can be expected because of any travel. In fact, professionally this month may well turn out to be a straight horizontal line, without any ups or downs. The saving grace could be the satisfaction you would derive from association with people of learning and of spiritual status.
You should spend this month in social service for the benefit of society to keep you mentally alert. If you have the inclination, engage yourself in advanced studies or training related to your career.
Cancer Monthly Health Horoscope
2021 monthly horoscope for Cancer forecasts fabulous health prospects and you have the backing of the stars for that. No serious illnesses are likely and minor ailments can be taken care of by proper medication. Excellent health will make your disposition highly positive and cheerful.
A month during which the stars are out to bless your health and you really have very little to worry about. There are grounds, however, to be careful in treating any sudden illness of the acute type without any loss of tonic. If treatment is administered expeditiously you have nothing to worry about, since such an affliction, if at all it troubles you, would, in any case, be brief.
Even a tonic for your chronic disorders would give you much relief this month because of a favourable stellar configuration. A good month, during which you have nothing much to worry about on health grounds, except just this little bit of care.
From the health point of view, the month of August will bring some mixed results. Mars and Venus are posited in the second house and Jupiter remains seated in the eighth house. Ketu is seated in the fifth house. All of these situations indicate the prevalence of some health problems.
Hence, it would be a necessity to remain cautious about your health. If there is any persistent problem, then do not be negligent about your medicines etc. Maintain a strict routine. If there is any health problem, then seek medical guidance immediately.
Cancer August 2021 horoscope Important numbers: 5, 6, 13

Cancer August important dates: 5, 7, 12, 20, 22

Cancer Horoscope August special note

"You will shine in the environment as an authority, a person worthy of imitation and a leader. In fact, you would rather not leave the shadows and stay in it. But is this good behavior? Would not it be better to get a little better and show everyone your strengths? What's what, but you do not lack those, so maybe it would be worth showing them to others ...".