Channel News Asia: Vietnam has smoothly managed Covid-19
Channels News Asia has just published an article which lauds Vietnam's efforts on combating Covid-19. Quick action by the government has helped prevent widespread infection – and turned the tide of public distrust, says Helen Clark, the writer.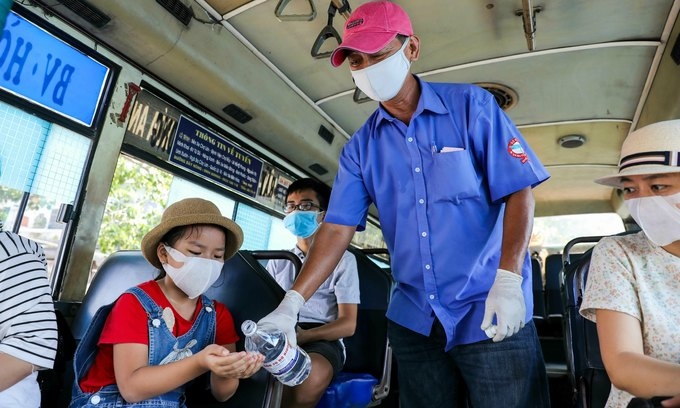 Vietnamese economy is restarting, and there's hope for the country (Photo: VnExpress)
According to Helen Clark, Vietnam has come out of COVID-19 lockdown, and schools have restarted after being closed all year. The economy is restarting, and there's hope the country could escape the worst economic ravages, or even benefit from plans to diversify manufacturing away from China.
There are fewer than 300 reported COVID-19 cases, and no reported deaths. International press coverage of Vietnam's efforts has been broad and generally effusive – not something the regime has seen much of for some years.
In her article, Helen also quoted Reuters, saying "Vietnam was successful because it made early, decisive moves to restrict travel into the country, put tens of thousands of people into quarantine and quickly scaled up the use of tests and a system to track down people who might have been exposed to the virus".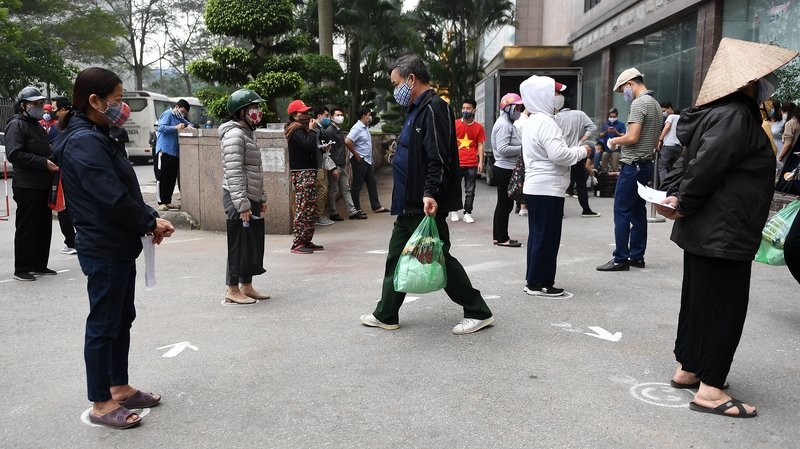 Cynical expats are now praising Vietnam's efforts (Photo: NPR)
The article says, "Indeed, the often-cynical expats are now praising the nation's efforts, grateful they live in Hanoi or Ho Chi Minh City and not back home, even if they still complain people are putting masks but not helmets on their small children riding pillion.
Vietnam's multilingual contact-tracing programme lists all the places each diagnosed patient has been since contracting the virus – down to the addresses, for example, of street-side barbecued eel and noodle joints, after one particular eel-loving patient had picked it up at a St Patrick's Day party in Saigon, one of the later virus clusters."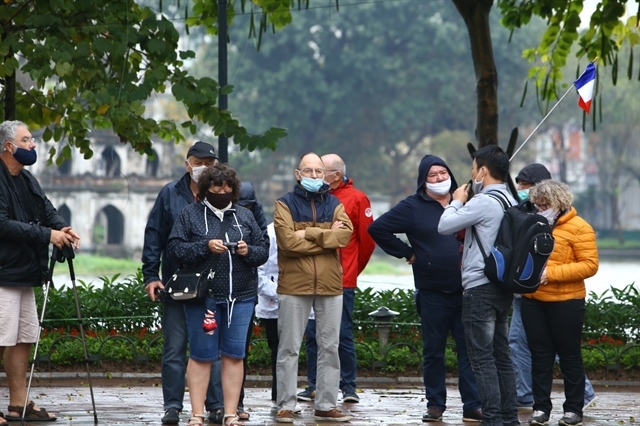 Foreign tourists wear masks in Vietnam (Photo: Vietnamnews)
"Things have changed. Today, the government's ability to manage problems clearly and smoothly doesn't need much more selling", Helen wrote on Channel News Asia.
Apart from Channel News Asia, the Australian news 7NEWS has recently taken over five minutes during its daily latest headlines to praise Vietnam's efforts on COVID-19 fight.
On 7NEWS, Vietnam was then mentioned as the one to "lead the way", and "it is a safe, hospitable country". According to 7NEWS, it is the sense of community that makes things work in Vietnam.
On another article on CNN, Hanoi is described as "a city of smiles as life resumes" and Hanoi has felt back to its pre-Covid self.
The writer also noted that Vietnam acted faster than most nations in the fight against COVID-19, and "It may seem like Vietnam got off easy, but that's not by chance".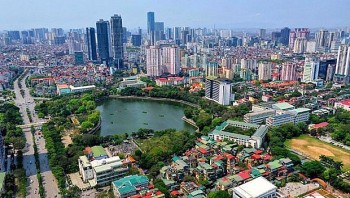 National
Vietnam News Today (Jan. 29): Quang Ninh: Cross-border trading with China resumed after Tet; Hanoi in the world's top three culinary destinations: Tripadvisor; Intertwined opportunities, challenges for Vietnam's economy in 2023; Supermarkets, traditonal markets gradually resume normal operations amid abundant supply.