Children's council established in Kon Tum province
A Children's Council has been established in Kon Tum province on May 18 with the participation of 35 children. The Children's Council is expected to create more chances so that children can raise their opinions, as well as discuss with leaders about issues that related to them.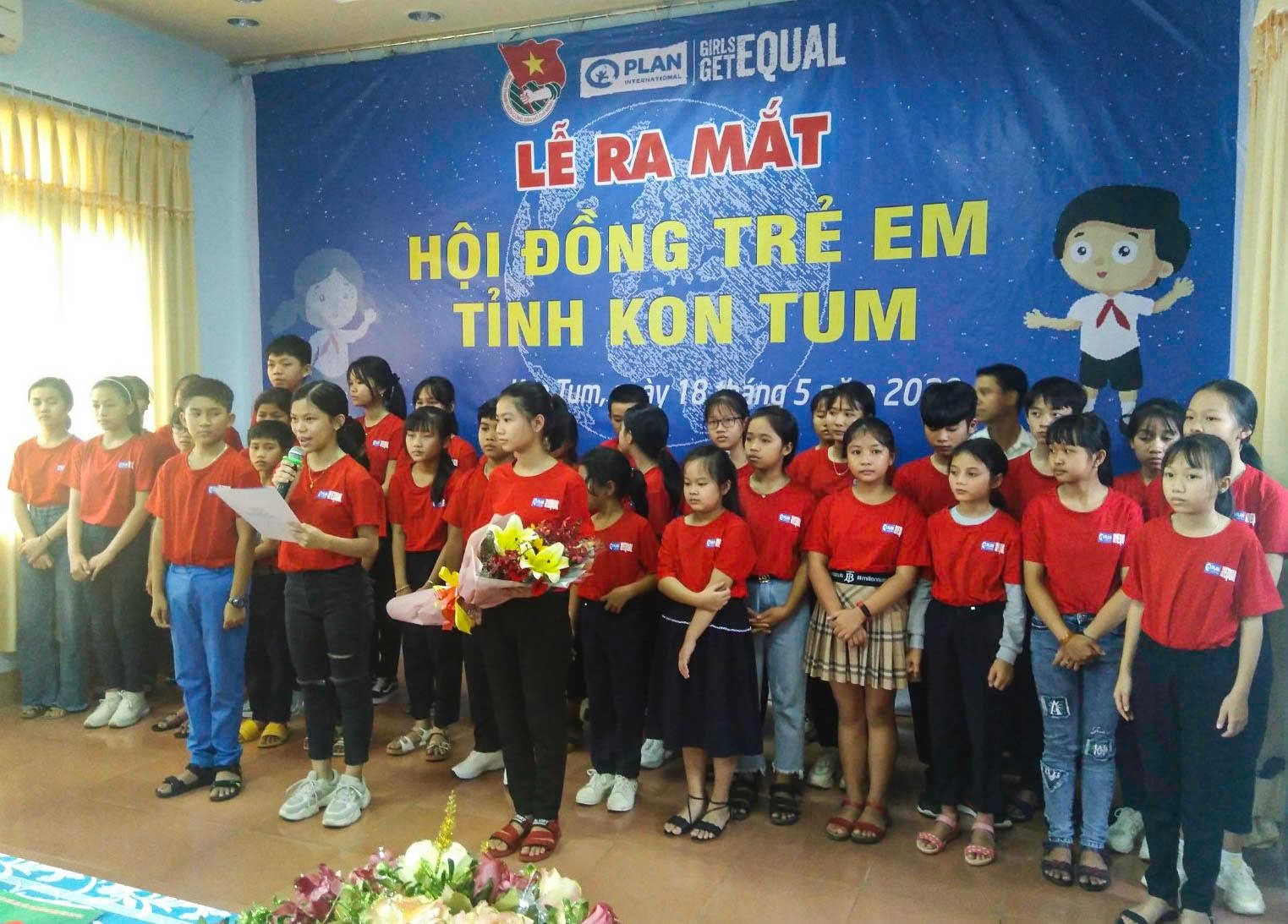 The Children's Council aims to give Kon Tum's children a voice on children-related issues.
An agreement on the project was signed in Hanoi in 2019 between the Vietnam Youth Union and Plan International Vietnam, an NGO that supports marginalized children and youth, especially adolescent girls.
Accordingly, children's councils will be established in more provinces and cities across Vietnam in 2020-2021 to facilitate the development of child welfare in the country. Because they need to live in a safe and equal environment, and to take part in decisions that affect their well being.
Children's councils have proven effective since they were established on a pilot scheme in 5 cities and provinces including Hanoi, Quang Ninh, and Yen Bai three years ago. The councils created a forum for children to raise their voice on issues relating to their daily life.
The establishment of the Kon Tum Children Council aims to create a favorable environment for children in the province to express their opinions, feelings and voice their ideas and aspirations, as well as put forth proposals concerning noticeable problems related to children such as drowning, violence and abuse of children, impact of digital technology on children's development, child trafficking, and early marriage.
The Children Council will act as a bridge, helping provincial leaders, agencies and units working in the field of children to understand children's legitimate interests, aspirations and needs; help connect different groups in society in order to bring children a life in all its fullness
The Kon Tum Children Council has 35 students representing more than 90,000 teenagers and children in the province.
Plan International Vietnam funded the activities of the Children's Council with VND 1.4 billion (USD 59.893)./.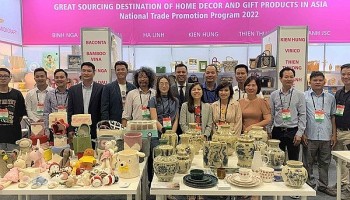 Economy
"Amazing ASEAN 2022 - Discover the flavors of Asia" campaign and the NY NOW exhibition are important events in August 2022 that introduced the rich and diverse goods and products from Vietnam to international markets.