Expats in Ho Chi Minh City Struggle with Fake Covid News
Many expats in HCMC are falling victim to a slew of fake news about the coronavirus pandemic
Nick, a 30-year-old Brazilian who lives in HCMC's Thu Duc district, said he once received a message inviting him to register for Covid-19 vaccination at US$ 43 per injection. As he was about to text back for details, one of his friends told him the jab would be given for free in Vietnam.
"I heaved a sigh of relief hearing from my friend. I would have lost money for nothing," Nick told Zing News.
Confused by rumors
Satou, aged 40, a senior insurance employee in Binh Thanh district, was told to rush to supermarkets for food hoarding before HCMC was put under lockdown. "One of my friends sent me a photo of him waiting in line at a supermarket, saying the Vietnamese government asks all residents to stock up as many foods as possible," Satou said. "I doubled check the information with another friend and found out that was fake news. From an article written by the Government portal, I was reassured that everything was under control and there's no need to stock up on ingredients."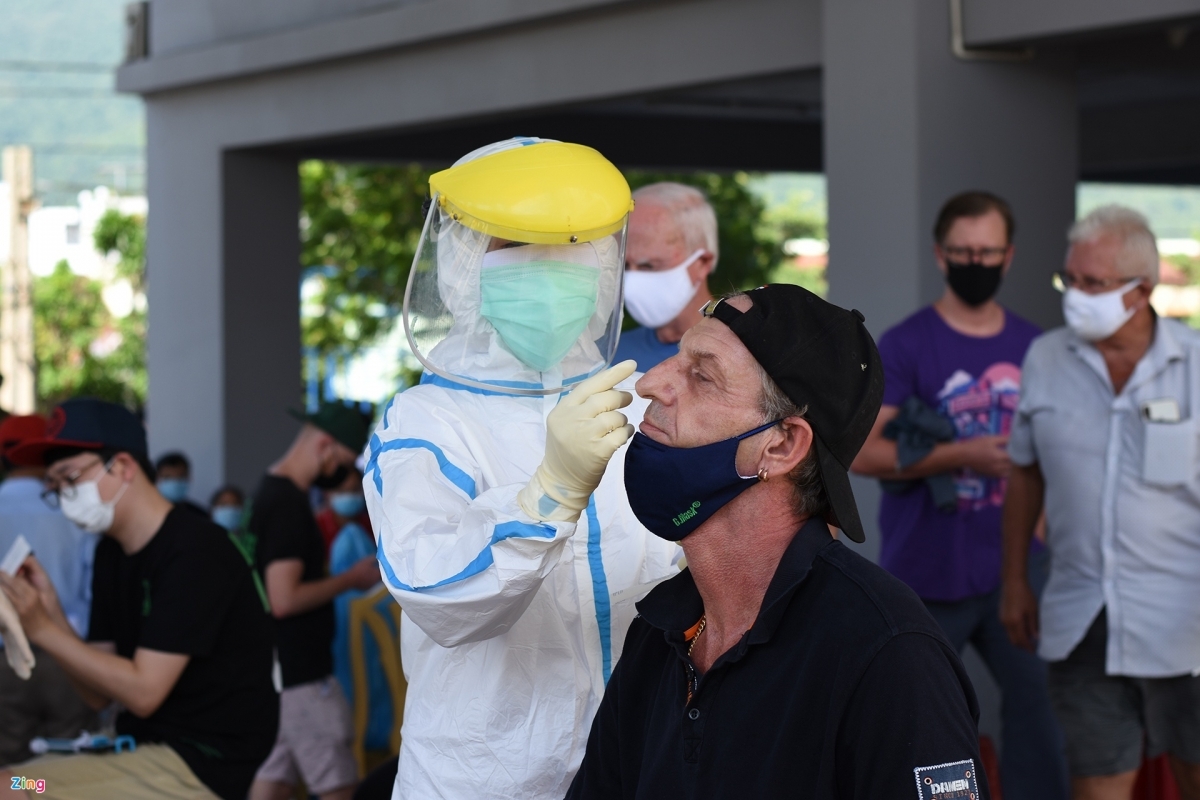 An expat has his samples taken for Covid-19 testing. Photo: Zing News
Meanwhile, Nick's company warned all employees, especially foreigners, to be careful of fake news, comply with anti-pandemic measures, and confirmed that the city authorities would supply enough food.
Ivan, 45, from District 3, has come across many posts sharing home remedies for coronavirus patients, including taking paracetamol, drinking lemon, lemongrass, or ginger juice. As a healthcare employee back in the UK, Ivan knew immediately such a high intake of medicine and fruit juice would be dangerous. Plus, he said, there's no scientific evidence proving such treatment is effective against coronavirus.
Insufficient source of English information
"I hope the local government will do something to give us expats a better access to English information regarding the pandemic as well as latest directives," Nick said.
Many other foreigners in HCMC also asked how they could get access to the Covid-19 information updated by the Vietnamese government.
Fran, of Thu Duc district, hardly follows any news outlets in Vietnam. He picks up most of the information via word of mouth.
"As far as I know, there's no information channel for foreigners in Vietnam," Fran. The expat often checks different scientific sources herself to get rid of inaccurate news.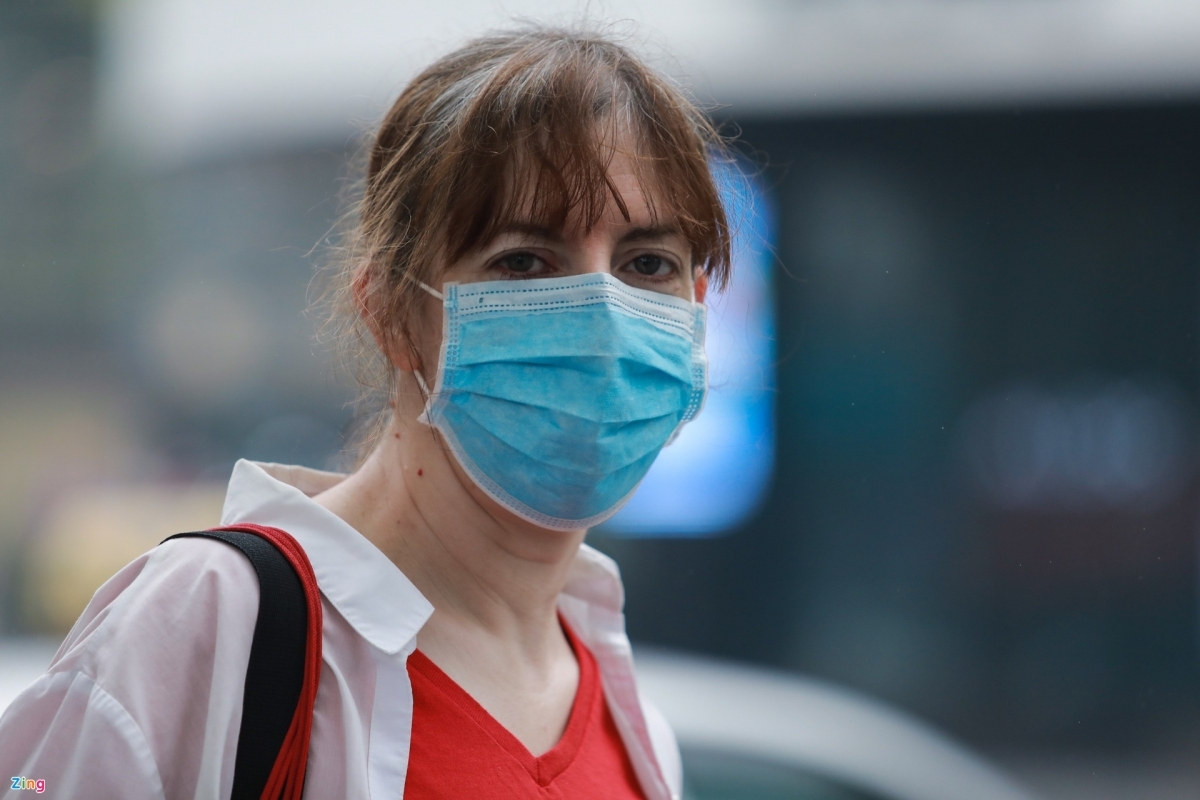 Photo: Zing News
Alex, 28, District 1, said she moved to HCMC from France not long ago, and thus only has a few friends in Vietnam. "I resort to Google Translate to follow news, from the social distancing order to documents mandating transportation and service operation," he said.
However, every day he has heard various pieces of different information from his neighbours. Such notices include the hospitals in Ho Chi Minh City running out of capacity to accept more F0 patients, or F0 cases having to be treated at home with ventilators. Sometimes he hears rumours that people should not go out in the morning but are free to walk around at night.
However, Alex says he expects to receive specific and accurate notices from the local Government through, for instance, handouts, emails, or notice boards for foreign residents in the apartment complex.
"I hope us expats could get access to official and up-to-the-minute news about the Covid-19 situation in Vietnam," he said.
The People's Committees of localities with a high concentration of expats have been receiving comments and trying to come up with effective solutions to such concerns.
According to an official from Thao Dien ward, Thu Duc city, a quarter of the ward's population are foreigners, making it more difficult to provide information.
Local government has distributed pamphlets in both Vietnamese and English, dispatching interpreters to remind expats to comply with social distancing regulations.