Food to improve the immune system during the Covid-19 season
In addition to washing hands and limiting close contact with others, experts recommend preparing food well during the Covid-19 outbreak. Here are some food groups that could improve the immune system.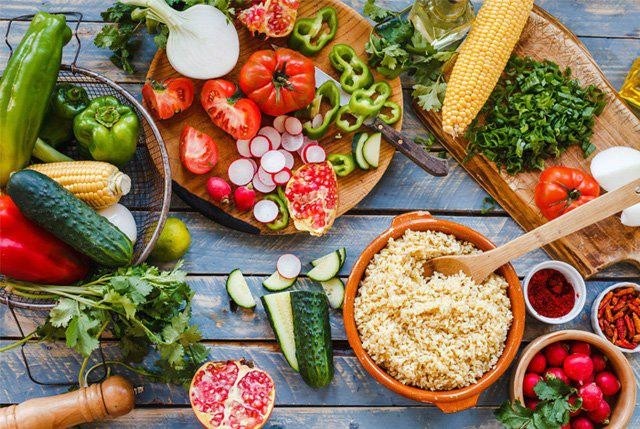 Some foods rich in nutritions, improving the immune system
Eat cooked food - drink boiled water
Nutrition and health experts recommend that people should have the habit of eating cooked food and drinking boiled water. Do not drink cold water but hot water to minimize the risk of nCoV virus infection.
Do not eat raw or undercooked meat, or meat of unknown origin. Meals ensure 3 time frames: Breakfast - lunch - dinner.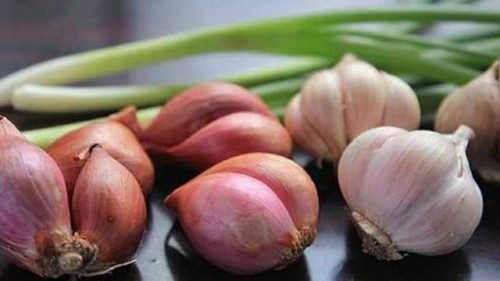 People should add the spices such as: Onions, garlic, lemongrass, lemon, perilla and oregano to daily meals because these foods have high antibacterial properties
Add onion, garlic, lemongrass, lemon, perilla, elsholtzia to your diet
Foods rich in vitamins (vitamins A, C, D) and minerals (zinc omega-3 ...) are also important in boosting the immune system. These foods include egg, liver, sweet potato, cauliflower, bean, fruits such as orange, grapefruit, guava and meat such as pork, beef, and mushroom…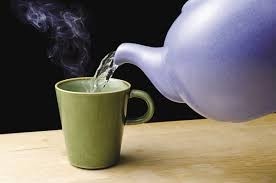 Experts recommend drinking plenty of warm water and taking small sips
Drink more water
During the epidemic season, people should pay attention to drinking lots of water, preferably warm water divided into many small sips. Foods to avoid can include fried, greasy or sweet foods. These foods provide a lot of energy but they cause indigestion.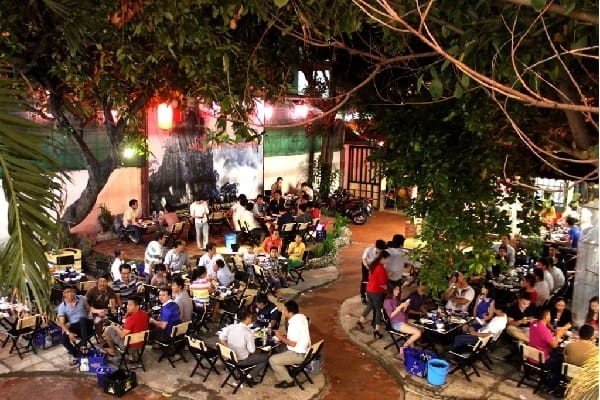 During the epidemic, people should not gather in crowded places
Limit going to crowded places
Limit eating at restaurants, avoid drinking alcohol, partying or gathering in crowded places to minimize the risk of spreading Covid-19. Wash your hands well before and after eating or touching potential virus residing surfaces such as doorknobs, doorbells, elevators…
https://thoidai.com.vn/an-gi-de-nang-cao-de-khang-mua-dich-covid-19-102488.html