In Photos: People ignore anti-epidemic regulations despite rising Covid-19 threats
Despite the complicated development of Covid-19 in neighboring countries, public spaces in Hanoi and Ho Chi Minh City have seen residents with no face masks.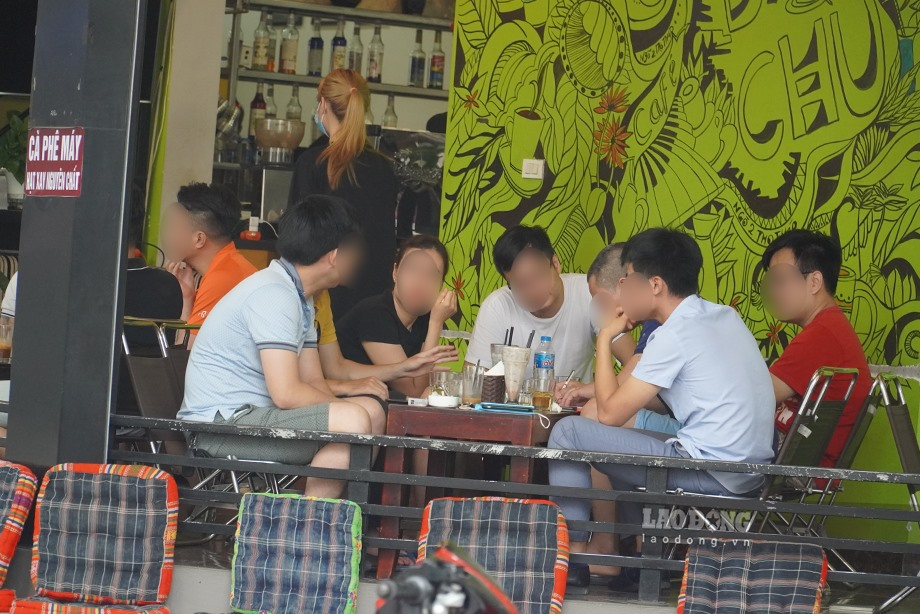 Photo: Lao Dong
A group of customers gathers at a restaurant on Tho Thap Street, Dich Vong Hau Ward, Cau Giay District.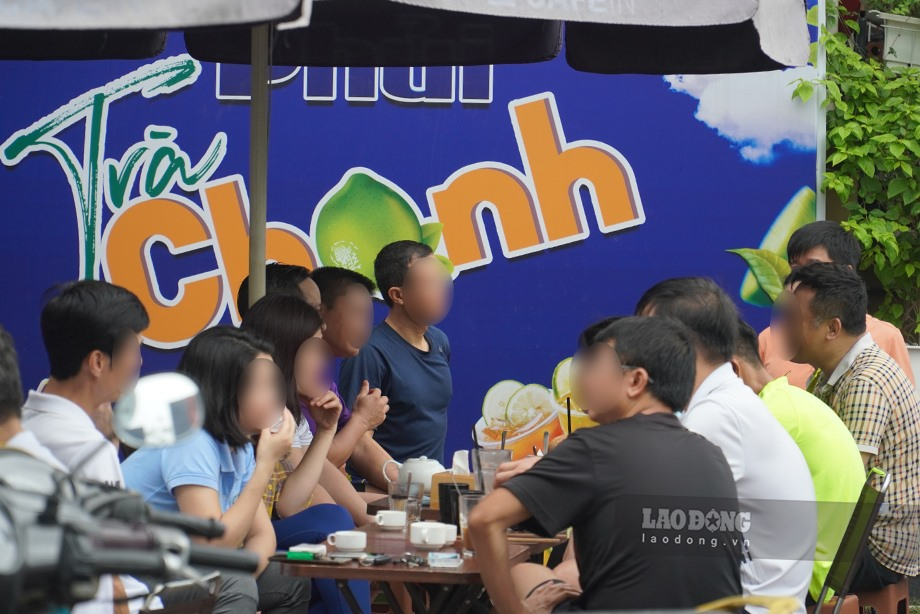 Photo: Lao Dong
People sit together without shields.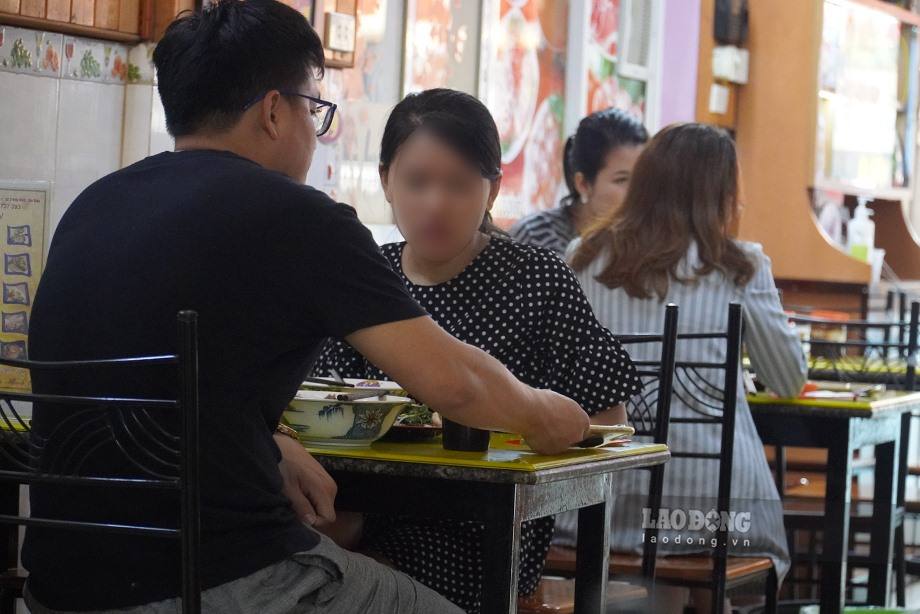 Photo: Lao Dong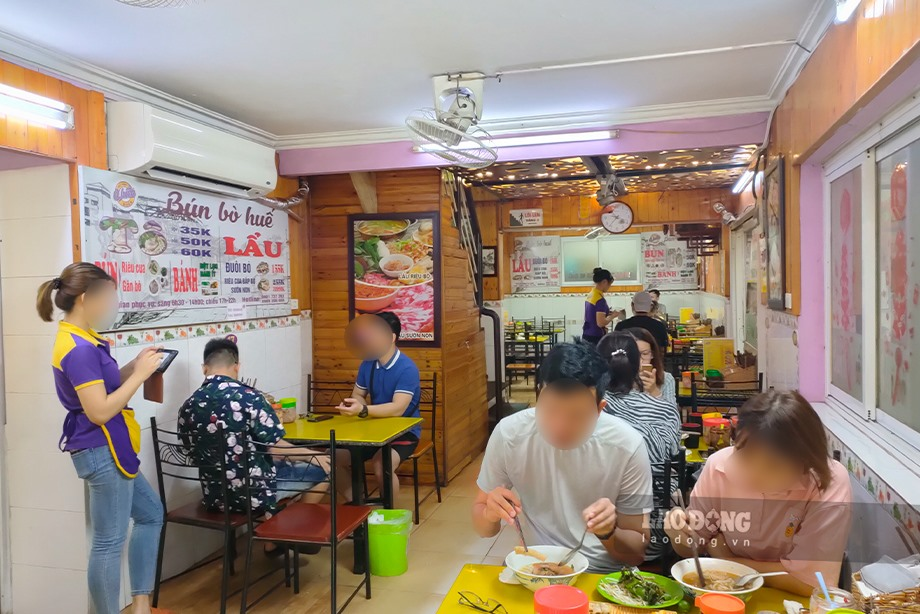 Photo: Lao Dong
Nguyen Van Vui, the owner of a "Bún bò Huế" (Hue-style noodle soup) shop on To Hieu Street said seeing that the Covid-19 epidemic in Vietnam has been well-controlled, he has "eased" Covid-19 prevention measures at his shop.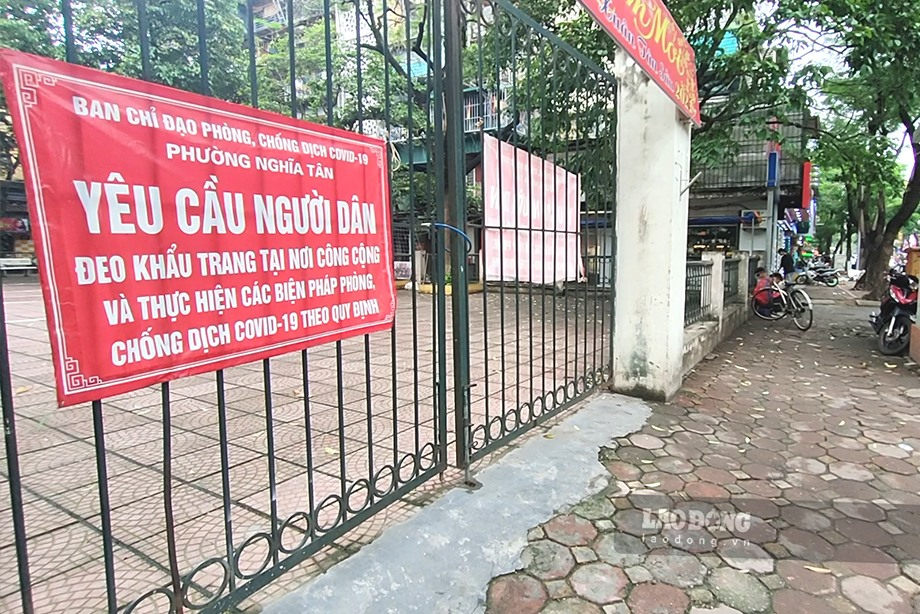 Photo: Lao Dong
Talking with reporters of Lao Dong Newspaper, Secretary cum Chairman of Nghia Tan Ward's People's Committee said the authorities have regularly reminded residents and owners of business establishments to comply with the Health Ministry's 5K message. In public places such as cultural houses, amusement parks, etc, banners and signs propagating the regulations on Covid-19 prevention and control are also hung up.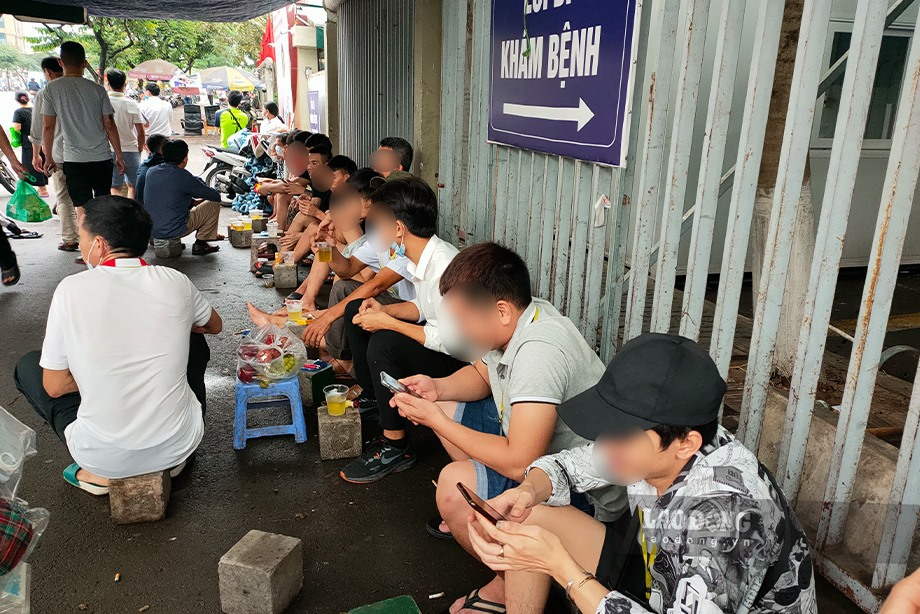 Photo: Lao Dong
At a sidewalk iced tea shop near the National Institute of Hematology & Blood Transfusion, people sit in a row close to each other without donning face masks.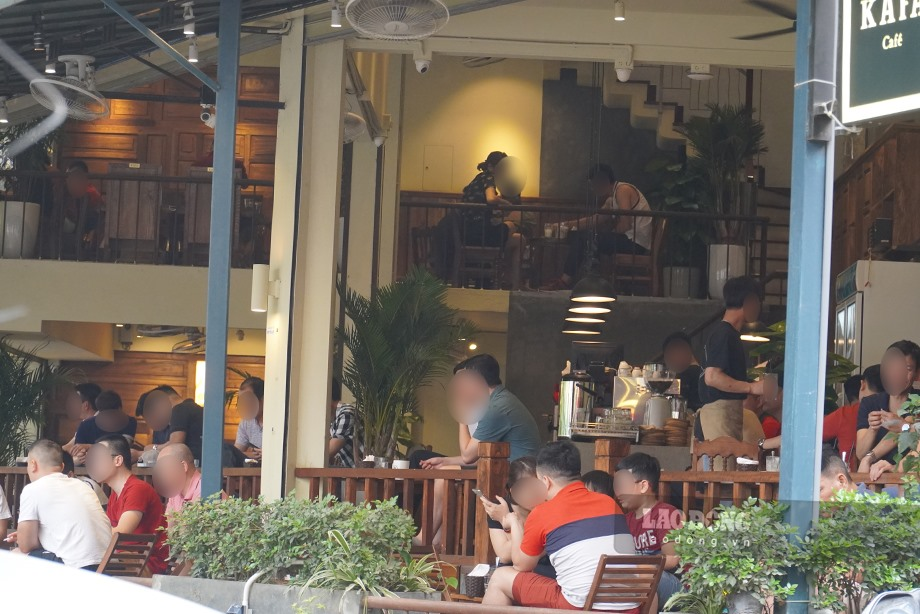 Photo: Lao Dong
A cafe on Trung Kinh Street (Yen Hoa ward, Cau Giay) is packed with customers.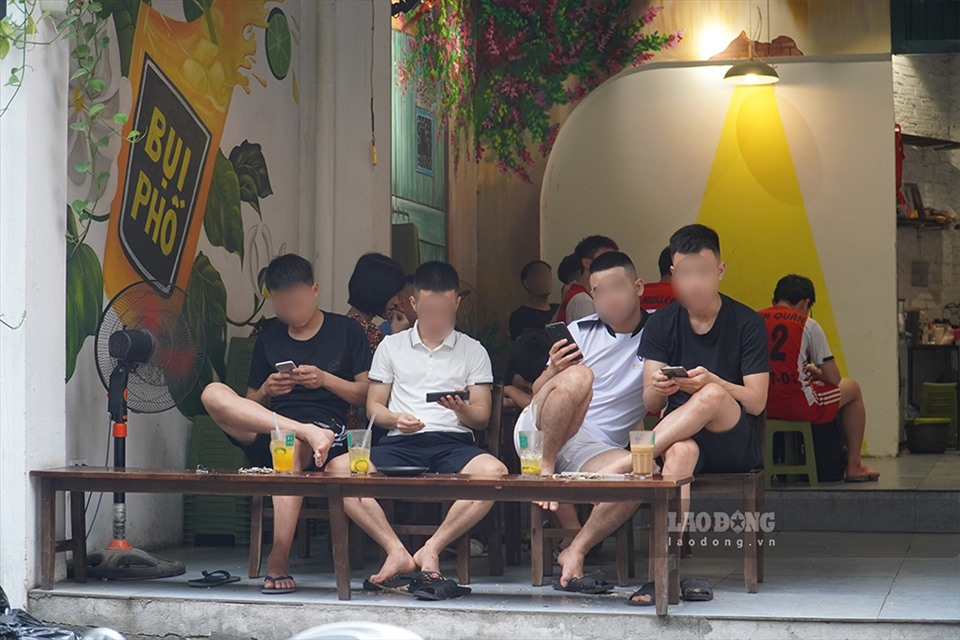 Photo: Lao Dong
Another iced tea shop on My Dinh Street occurs in the same situation.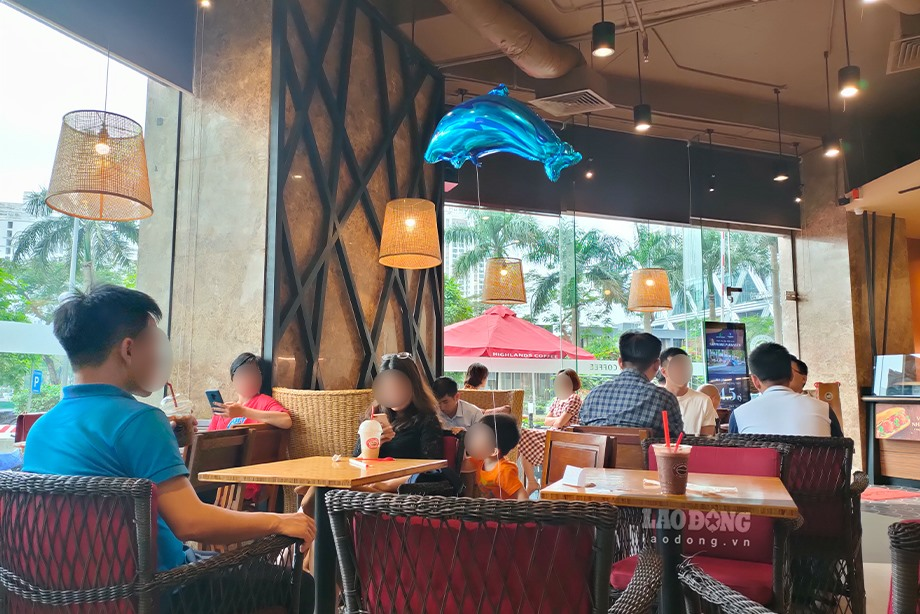 Photo: Lao Dong
At a Highlands Coffee store on Le Duc Tho Street, Nam Tu Liem District.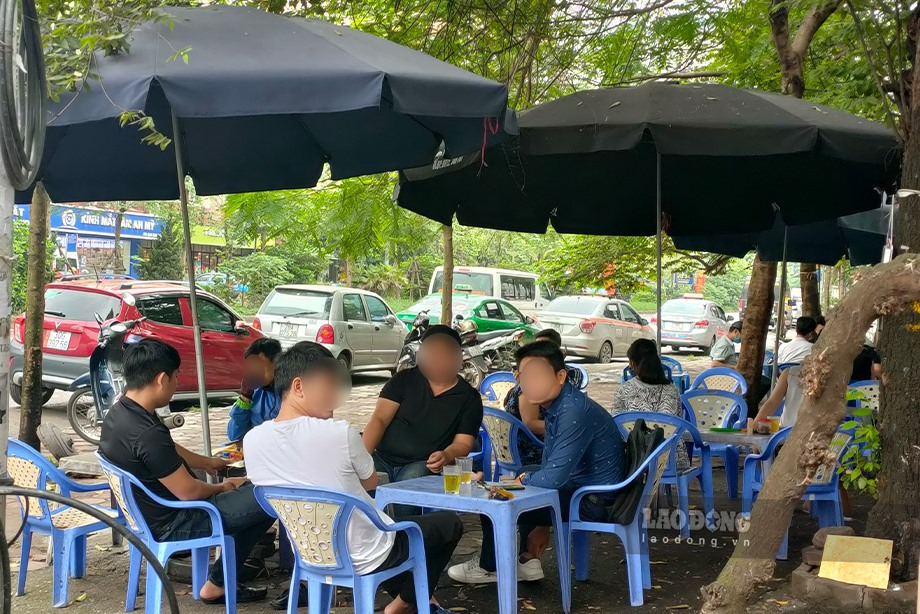 Photo: Lao Dong
Nguyen Thi Thu Trang, Director of the Medical Center of Nam Tu Liem district, said the district has established working groups to inspect, remind and handle violators.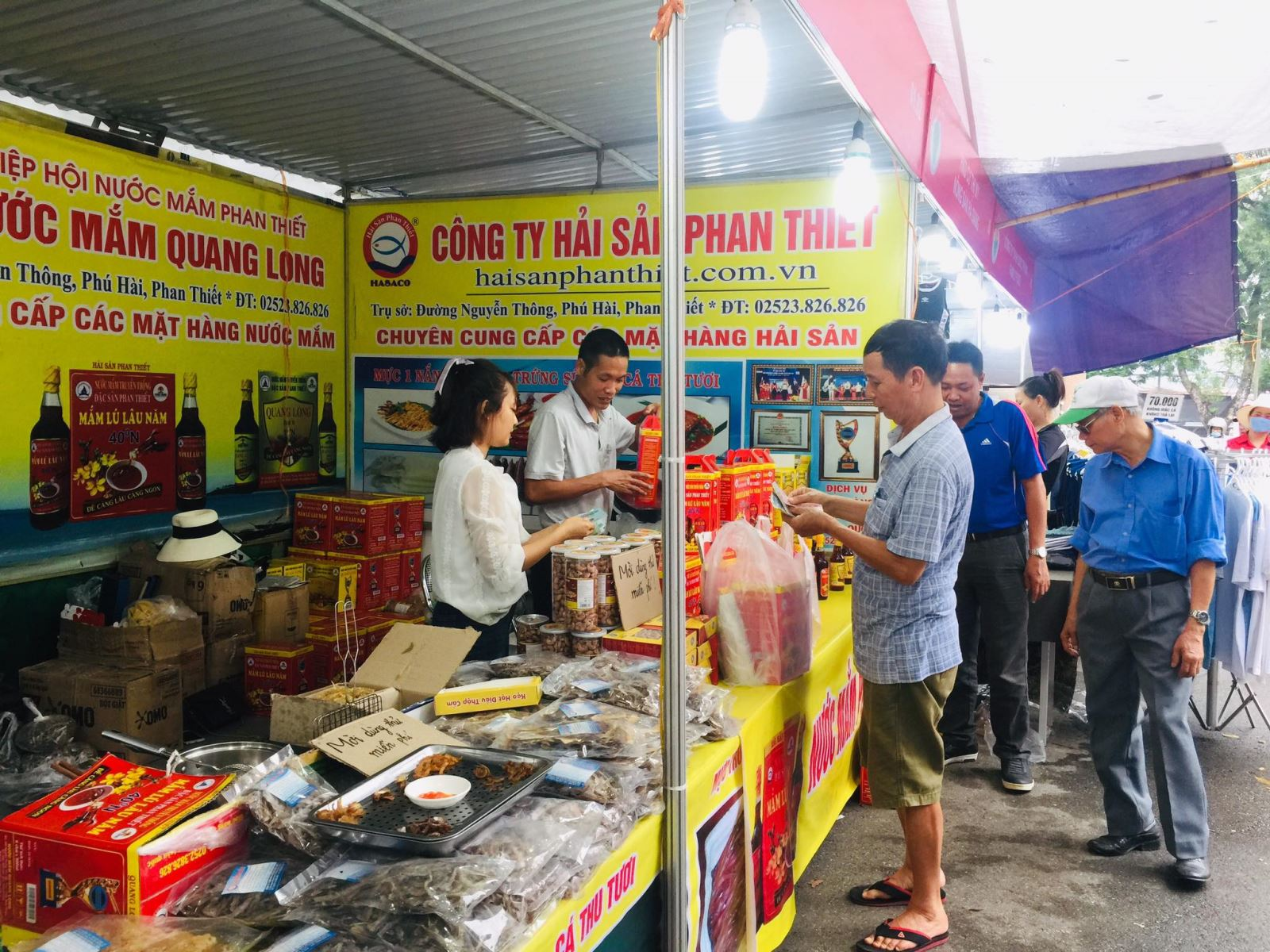 Photo: Baotintuc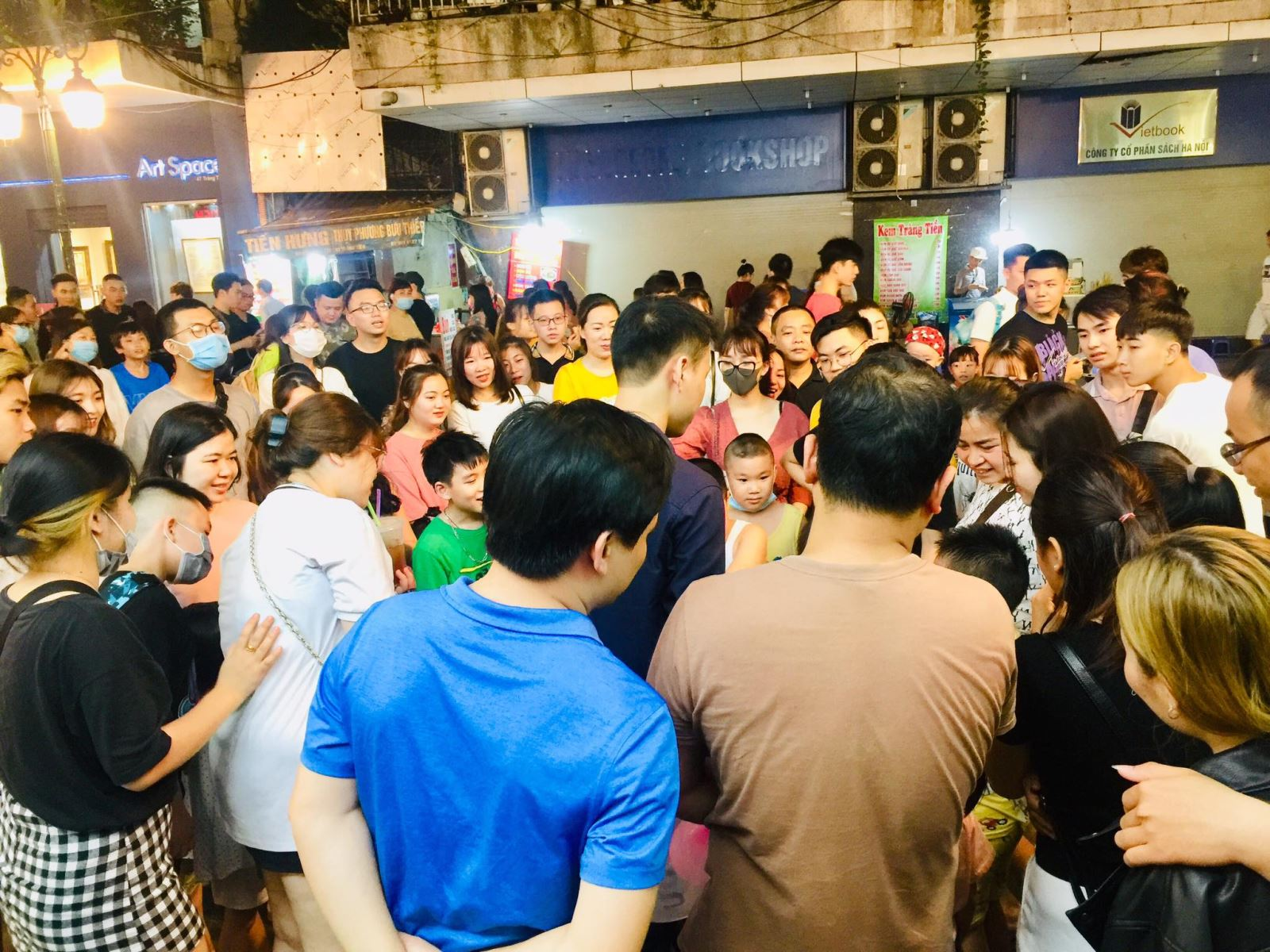 Photo: Baotintuc
A crowd gathers on Hoan Kiem walking street.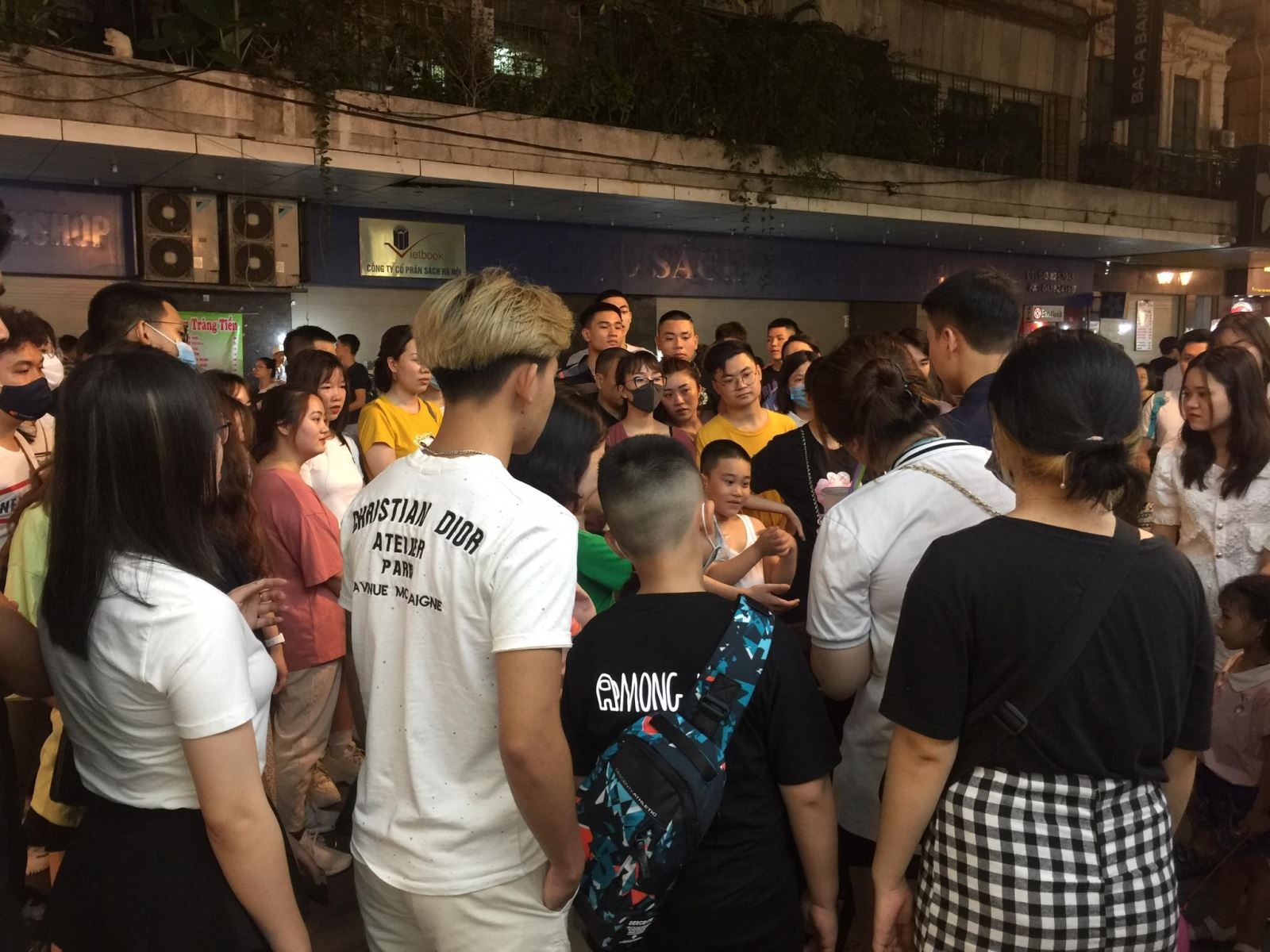 Photo: Baotintuc
Some people said they didn't wear face masks as they saw Vietnam has well-controlled the epidemic.
Photo: Baotintuc
Gathering in public spaces without face masks poses a risk of a new Covid-19 outbreak, especially amid the raging Covid-19 situation in neighboring countries.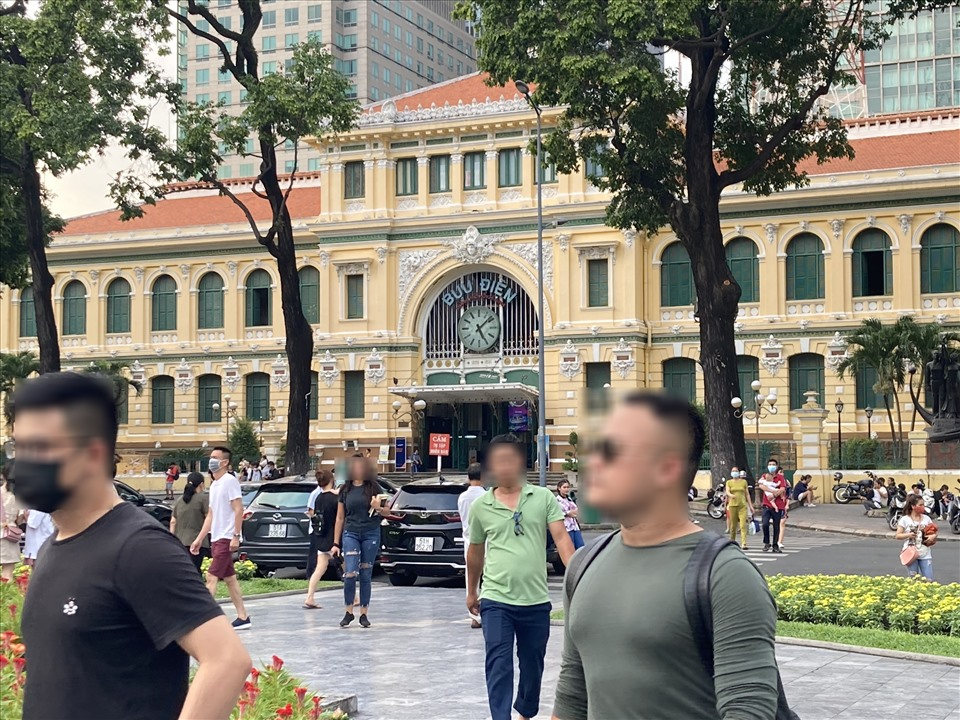 Photo: Lao Dong
Meanwhile, in Ho Chi Minh, as the city has gone more than two months without community transmission, citizens have shown signs of neglect of subjectivity towards the anti-epidemic measures.
Many public spaces in Ho Chi Minh City such as Post Office, Notre Dame Cathedral, Nguyen Hue Walking Street, Mien Dong Bus Station have seen the majority of visitors with no face masks.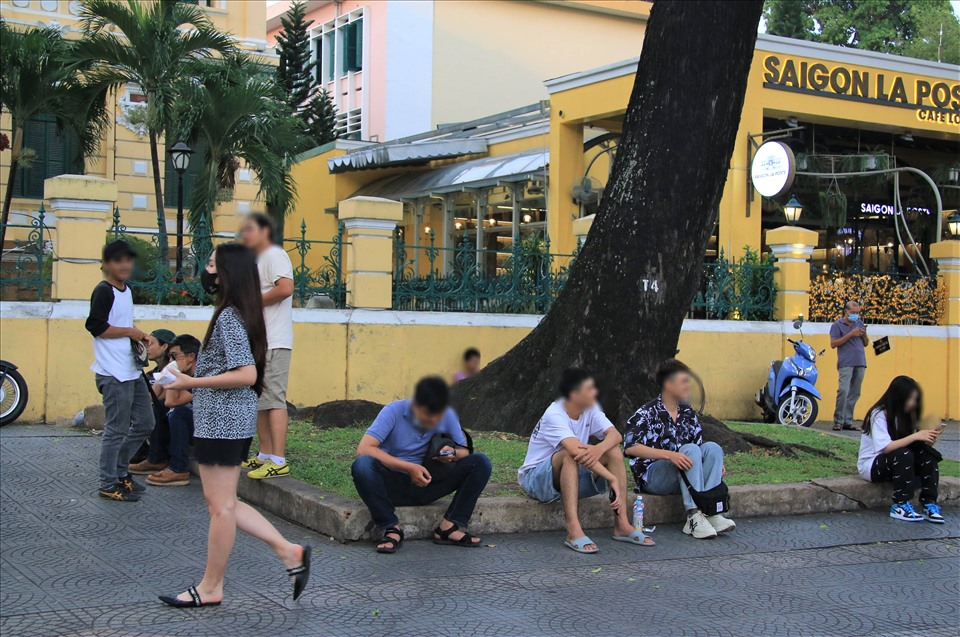 Photo: Lao Dong
Youngsters gather in front of the City Post Office.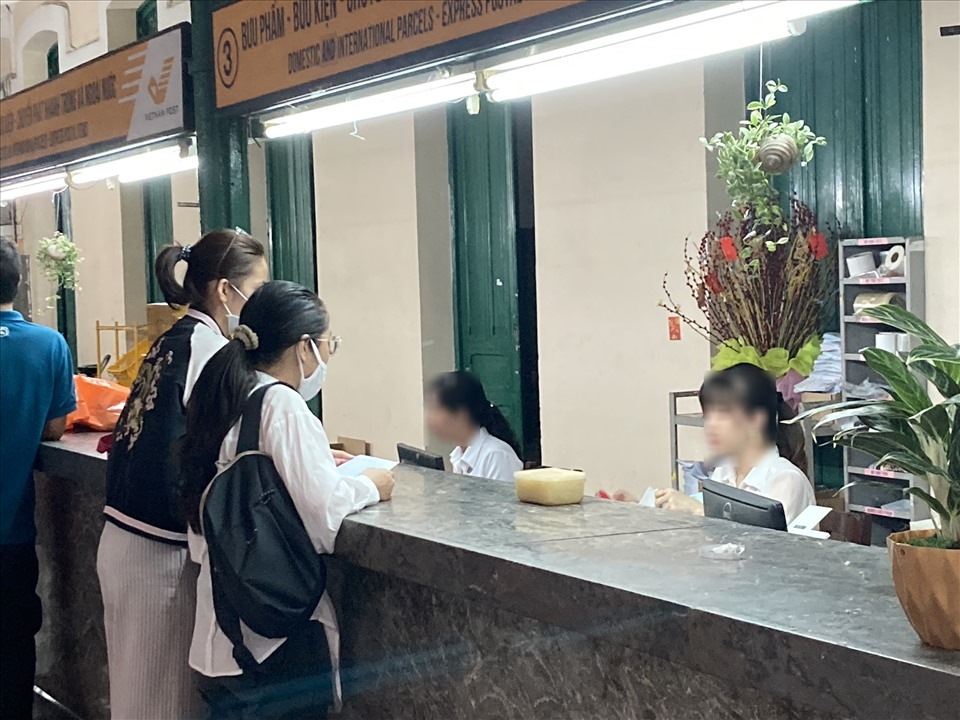 Photo: Lao Dong
Even employees of the Post Office don't wear face masks.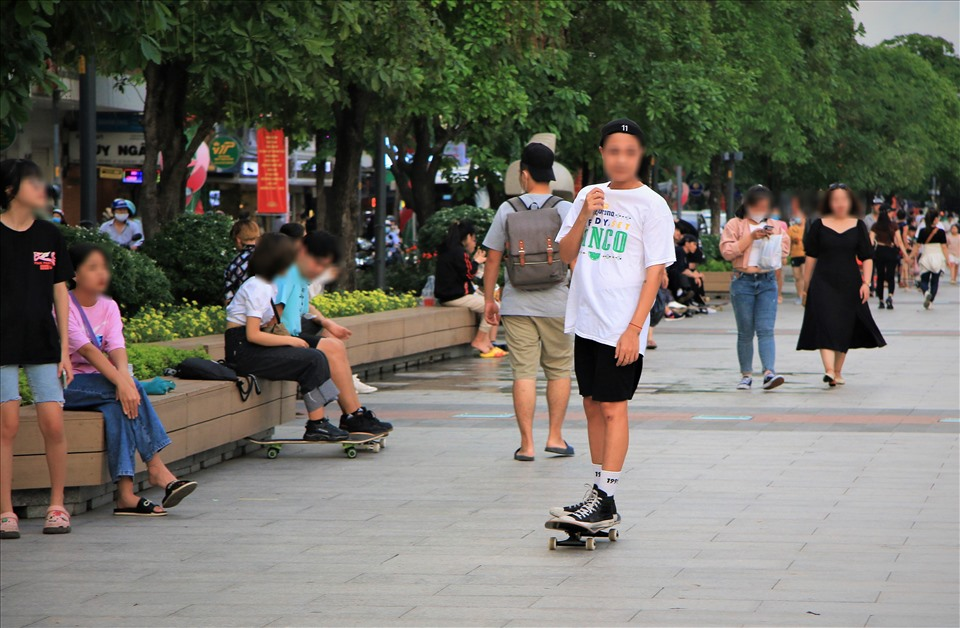 Photo: Lao Dong
Nguyen Hue walking street.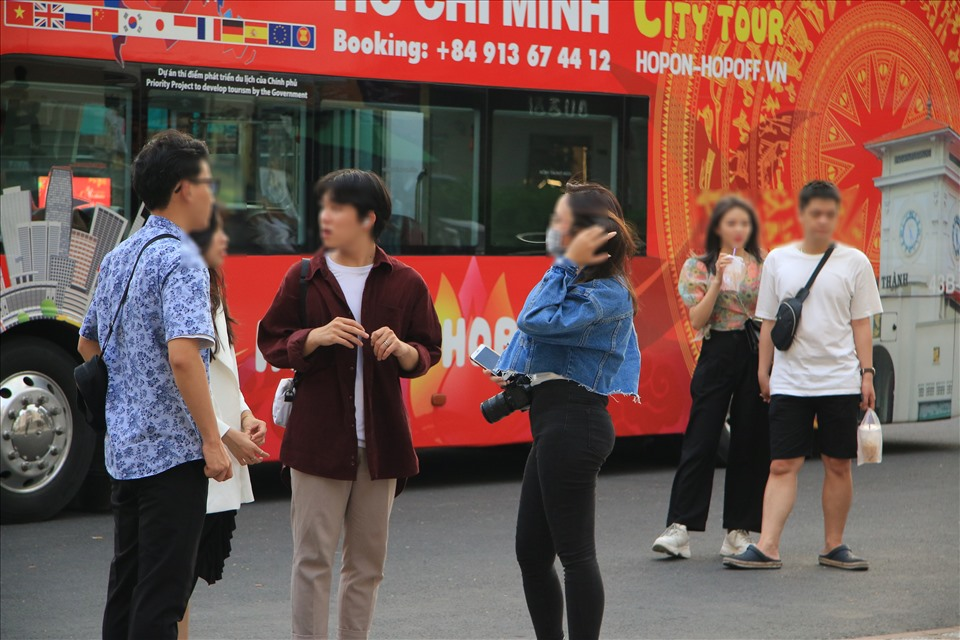 Photo: Lao Dong
The images of citizens with no face masks can be easily spotted in front of the Ho Chi Minh City Opera House in District 1.
Photo: Lao Dong
Visitors with no face masks on a 2-story tourist bus.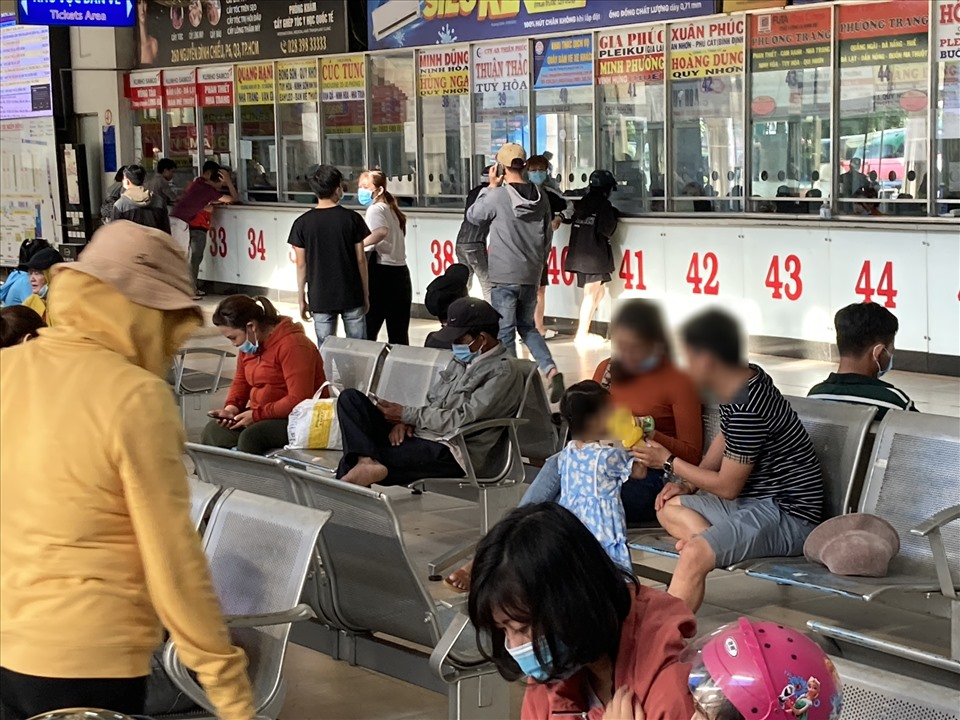 Photo: Lao Dong
At the old Mien Dong bus station, in spite of loudspeakers requiring drivers and passengers to wear face masks and wash hands with sanitizers, several people ignore the rules.
Previously, at a meeting with the HCMC Steering Committee for Covid-19 Prevention and Control on April 23, Deputy Prime Minister Vu Duc Dam asked the city to strictly punish those disregarding mask mandate in public places, especially when Vietnam is highly vulnerable to illegal entrants.
Vietnam recorded 10 imported COVID-19 cases, all Vietnamese citizens, in the past 12 hours to 6 pm on April 25, said the Ministry of Health (MoH).
The new patients, who were put under quarantine upon their arrival in Hanoi, Khanh Hoa province, and Da Nang city, brought the total number of infections detected in the country to 2,843.
The MoH's Medical Service Administration reported that a total of 2,516 patients have given the all-clear from coronavirus SARS-CoV-2 so far, while the death toll related to the disease was still kept at 35.
Among active patients undergoing treatment at medical establishments, 13 tested negative to the virus once, 15 twice, and 20 thrice.
As many as 40,846 people who had close contact with COVID-19 patients or entered Vietnam from pandemic-hit regions are currently quarantined across the country, including 514 in hospitals, 25,360 in state-designated establishments, and 14,972 others at their homes or accommodations.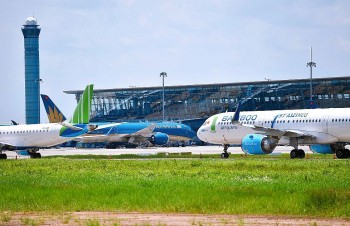 Economy
Vietnam Business & Weather Briefing (August 9): Vietnam's economic growth is expected to reach 7.5% in 2022, new securities accounts hit a near two-year low in July.