International Students in Vietnam Receive Covid Aid Packages
Many stranded foreign students are receiving aid packages in form of money, essentials, and medical supplies from local authorities and charitable organizations
Over 400 gifts for university international students in Hanoi
The State Committee on Overseas Vietnamese and Steve Bui and Friends Foundation on Wednesday handed over 420 gift packages worth $8,800USD including rice, instant noodles, drinks, to expats studying in 10 universities in Hanoi. The beneficiaries are all affected by the Covid-19 pandemic.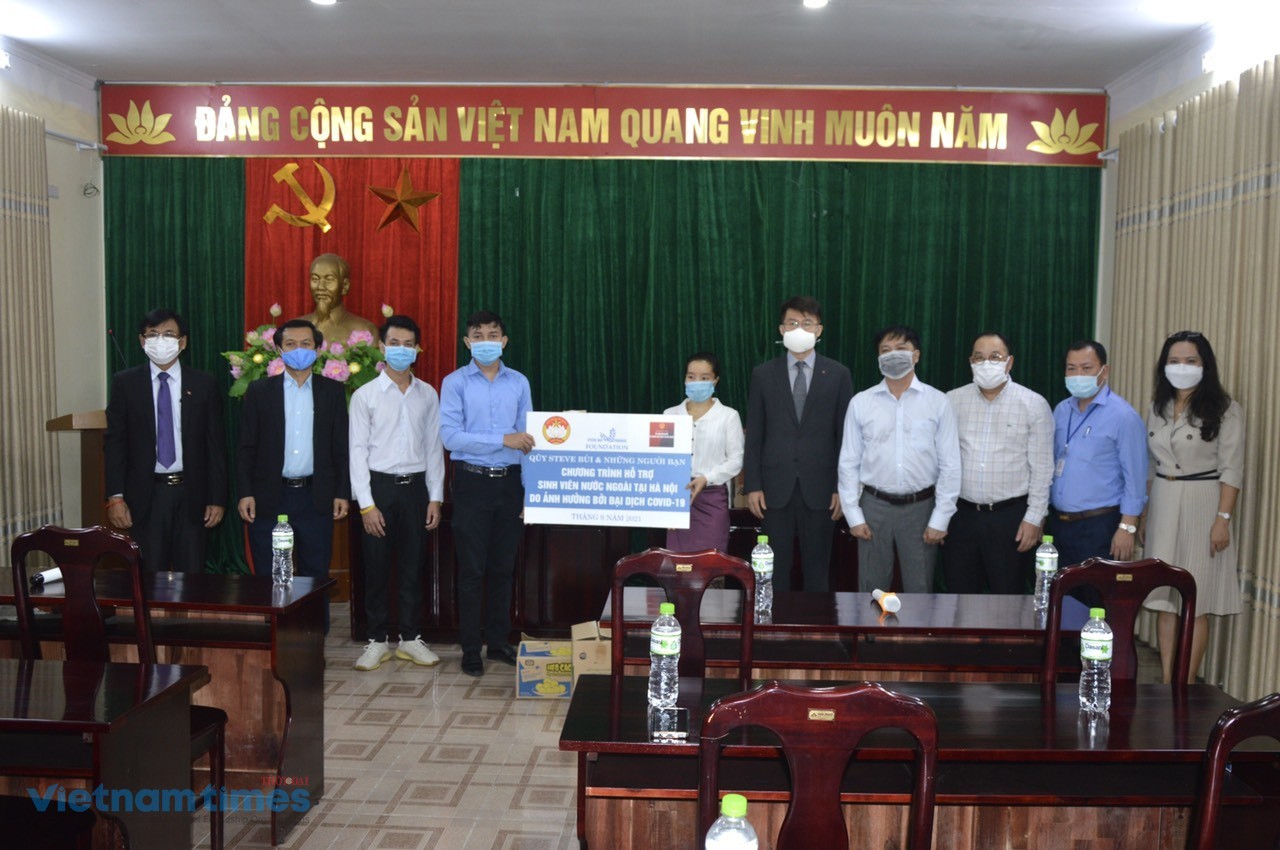 Representatives of foreign embassies and universities presented gifts to international students in Hanoi. Photo: Vietnam Times
"The fourth outbreak has taken a big toll on every aspect of life, including education," said Steve Bui, chairman of the Steve Bui and Friends Foundation. "As overseas Vietnamese, we understand the difficulties foreign students are facing in Vietnam during the pandemic. This has prompted us to crowdfund and sent small gifts to stranded students in Vietnam."
Steve expressed his hope the support would encourage stranded foreigners. The gifts, he said, represent international affection and sharing.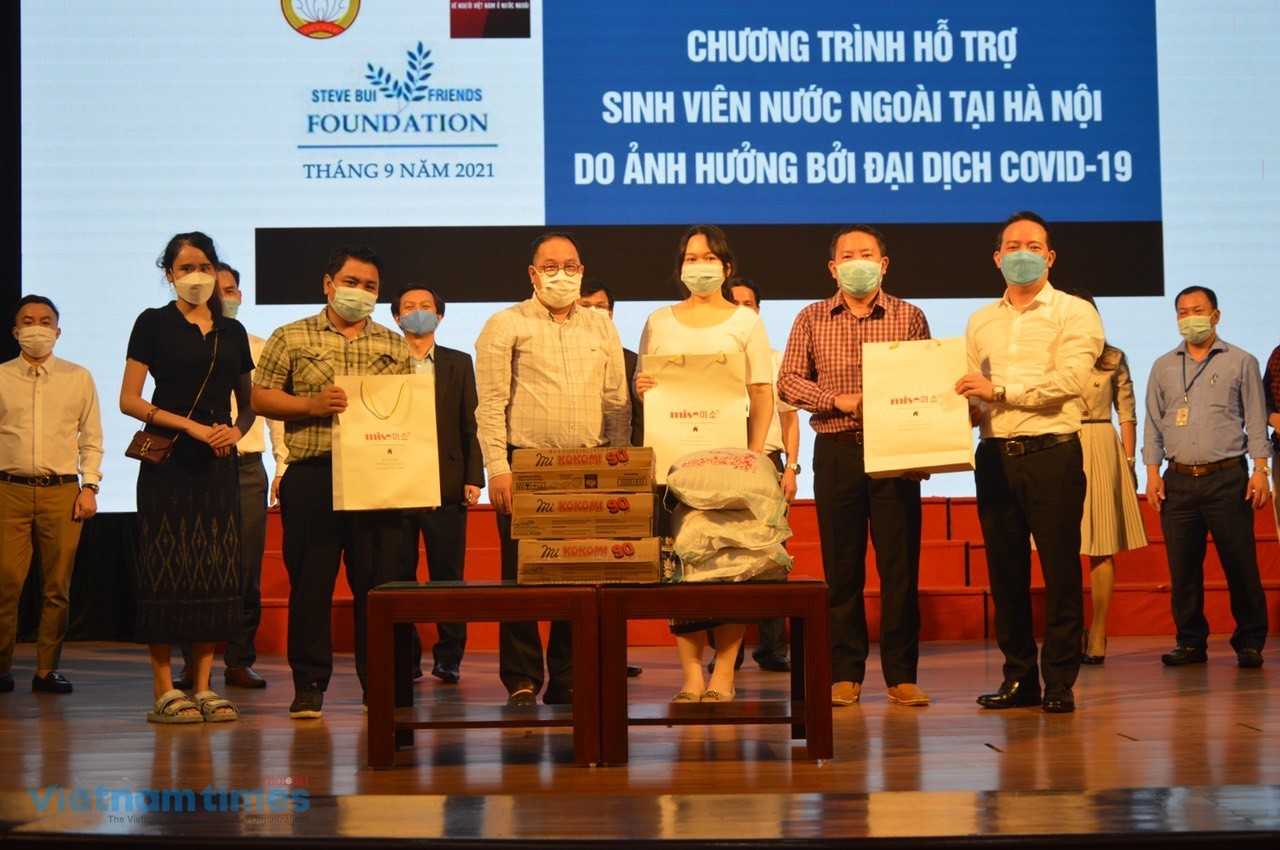 Representative of Steve Bui Foundation and Friends Foundation gives gifts to international students at universities in Hanoi. Photo: Vietnam Times
On his part, Chanthaphone Khammanichanh, Vietnamese Government to Lao Deputy Ambassador to Vietnam, extended his gratitude for Vietnamese organizations and people for their care towards Lao overseas students.
"This is a great source of encouragement which shows the long-term friendship and solidarity between the two nations. So far, no Lao students in Vietnam have been infected the coronavirus," Khammanichanh said. "Many have been vaccinated. We hope that the young generations of the two countries will continue to uphold this valuable tradition."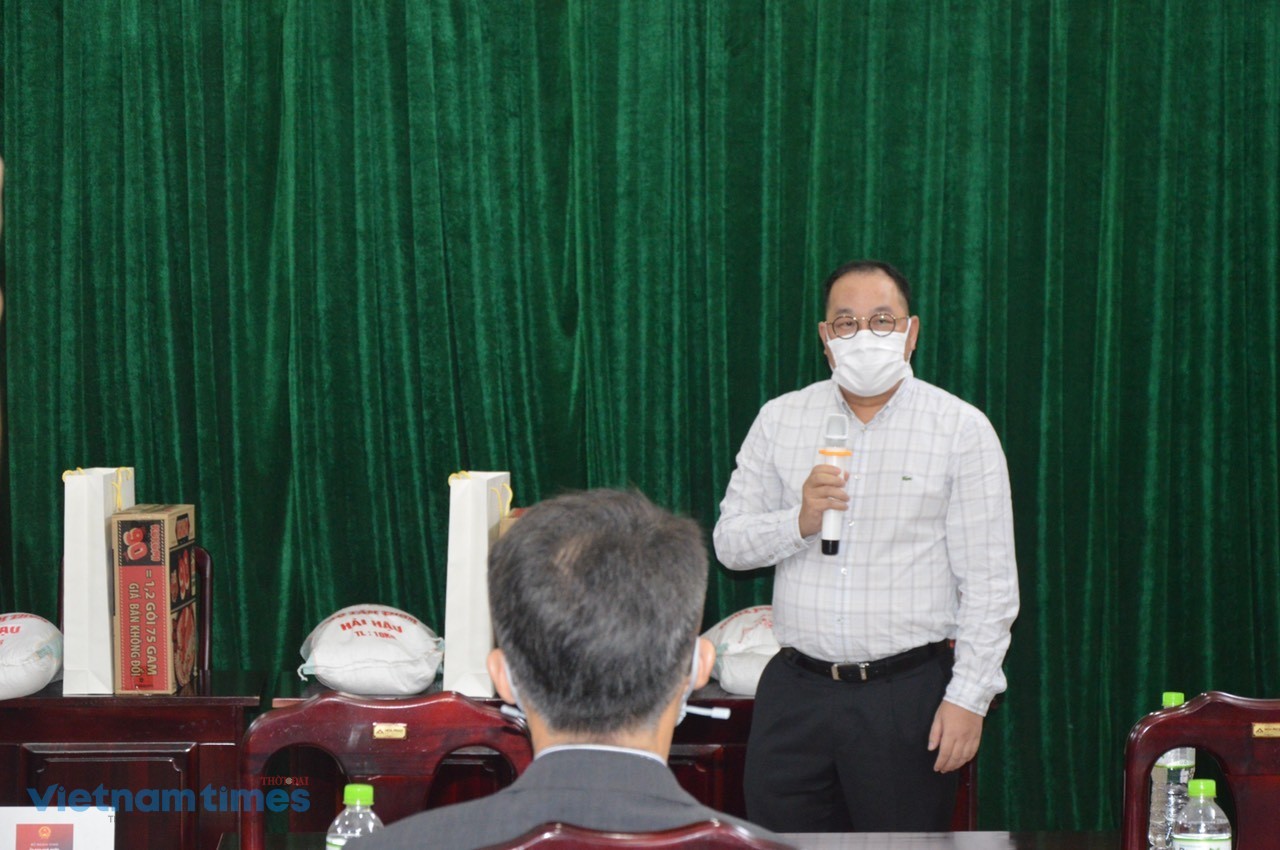 Steve Bui speaks at the ceremony. Photo: Vietnam Times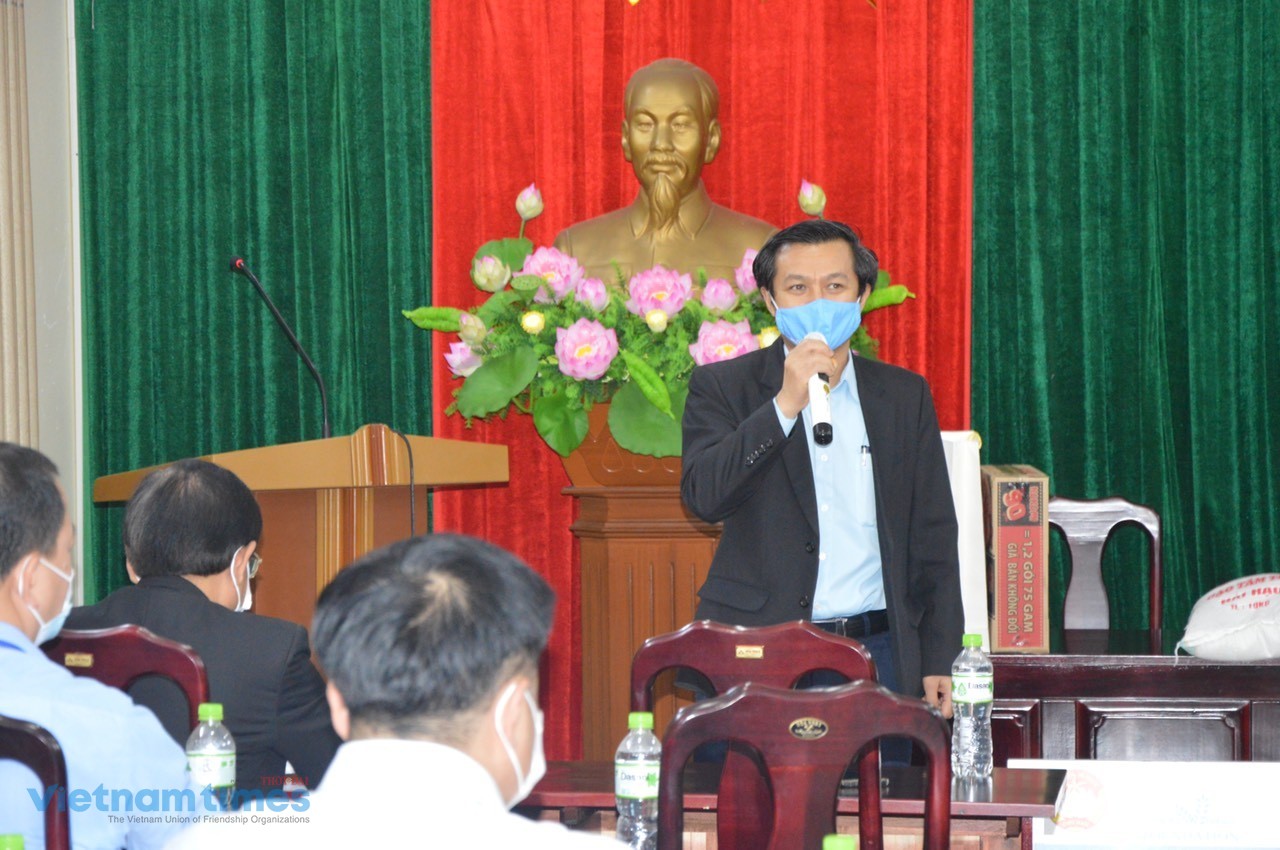 Chanthaphone Khammanichanh, Vietnamese Government to Lao Deputy Ambassador to Vietnam gives his speech. Photo: Vietnam Times
A representative of Hanoi University of Science and Technology said the establishment currently has around 150 international students from 14 countries, including Cambodia, Lao, South Korea.
Such supporting program has tremendous impacts on cultivating international friendship, helping foreign students love and stick with Vietnam more.
Gifts for stranded Cambodian students
The Can Tho Youth Union and Can Tho Union of Friendship Organizations on Sept. 8 also presented aid packages to 17 Cambodian students stuck in Vietnam. Each package includes $ 22USD, foodstuff, face masks and antiseptic alcohol.
Nguyen Phuong Tung, of Can Tho Youth Union, said the recipients are from Can Tho University and Can Tho Medical University. "The program will give more motivation to Cambodian students to overcome the difficult time. Most of them haven't returned to their hometown for a long time because of the travel ban," he said. "I hope the support will further tighten the bilateral solidarity and friendship."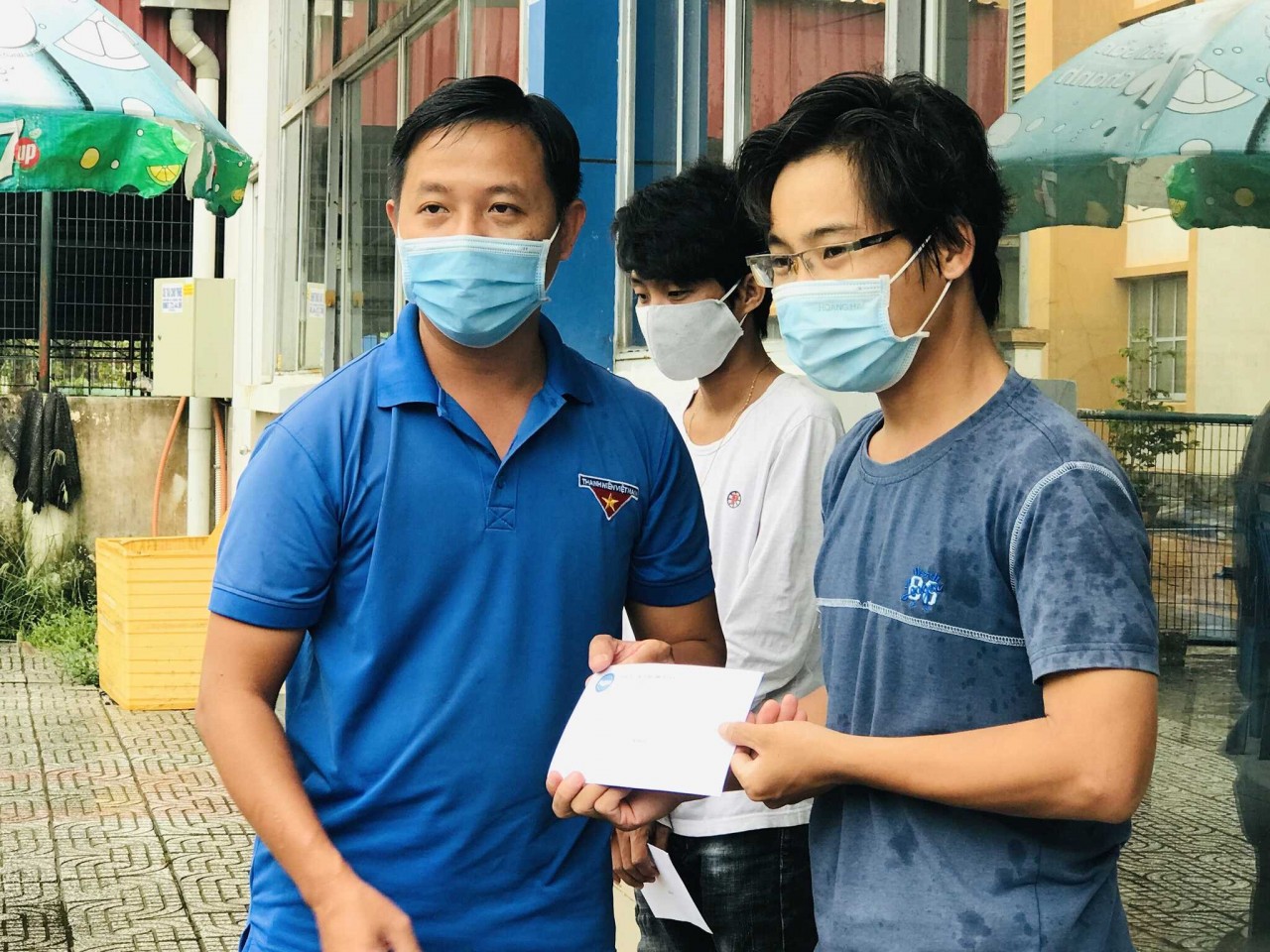 Cambodian student receives support from Can Tho Youth Union and Can Tho Union of Friendship Organizations Wednesday. Photo: Thanh Nien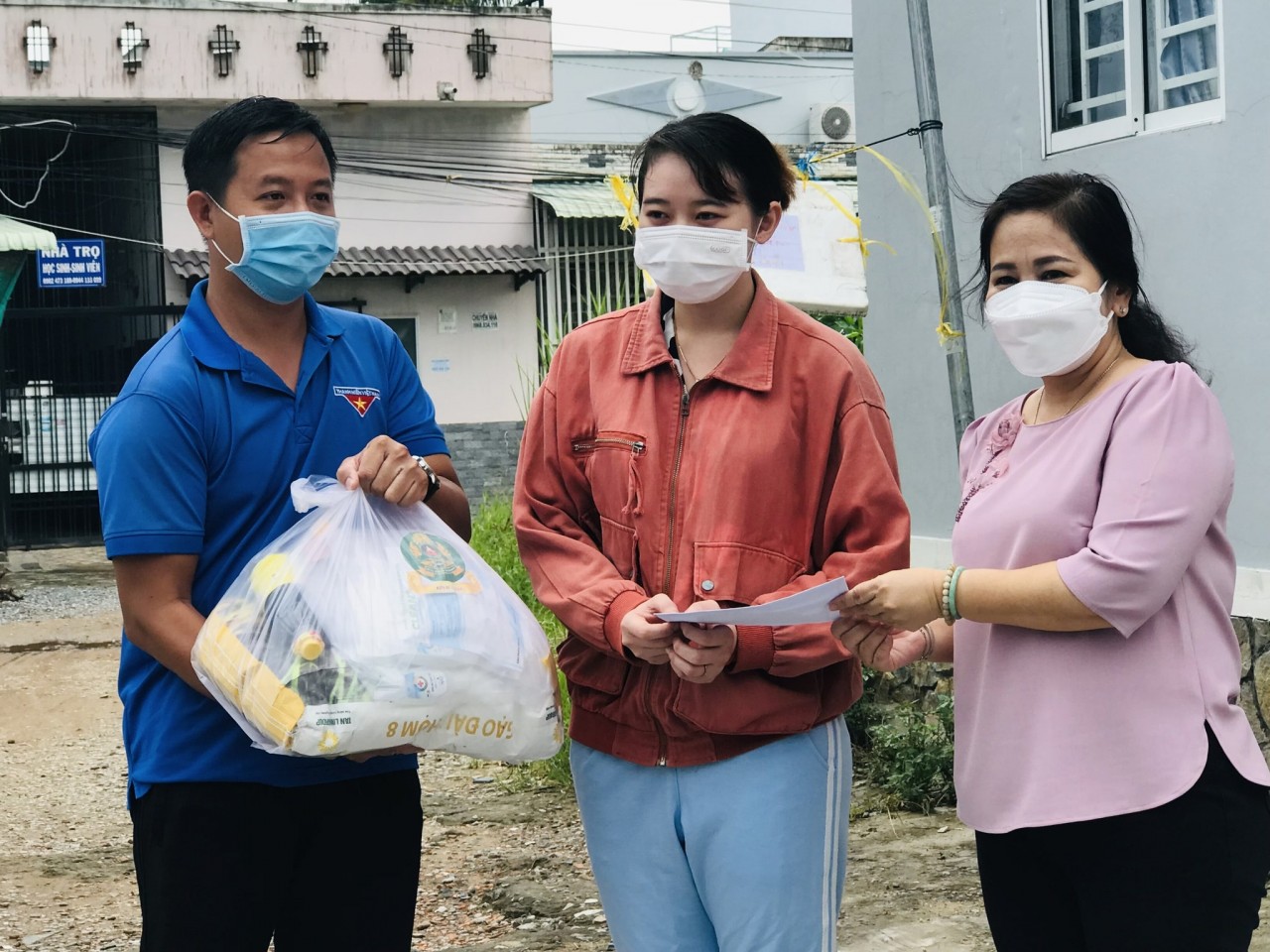 Photo: Thanh Nien
Kit Chanda, 25, an overseas student majoring in information technology at Can Tho University, said he normally flies back to Phnom Penh with his family three times a year. However, he's been stuck in Vietnam for over a year due to the Covid-19 outbreak.
"I'm very happy to receive this thoughtful gift. Local people's concern and sharing have helped me overcome the nostalgia of my loved ones. Your kindness makes me love Vietnam and its people even more. I feel like Vietnam is my hometown," Chanda told Thanh Nien.
Expats Work Online During the Pandemic

The coronavirus pandemic has forced many people worldwide to transfer their skills online. For Vietnam's expat community, many found interesting ways to make a living ...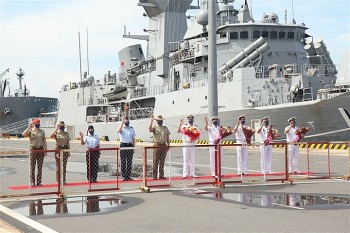 Friendship
Australian warships, amphibious assault ship HMAS Canberra, missile frigate HMAS Anzac and tanker HMAS Sirius, arrived in Vietnam as part of the Indo-Pacific Endeavour 2021.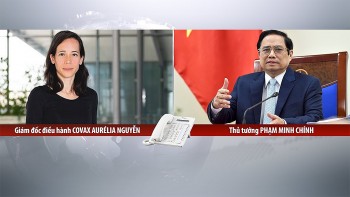 Focus
Prime Minister Pham Minh Chinh on September 20 asked the COVAX Facility to quickly allocate Covid-19 vaccines to Vietnam.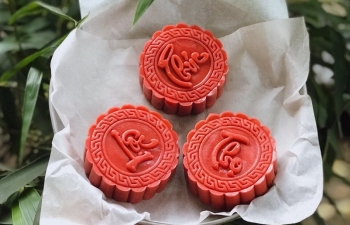 Viet's Home
As the Mid-Autumn festival is approaching, many Vietnamese youngsters choose to bake mooncakes on their own instead of buying them, making for a memorable holiday moment.