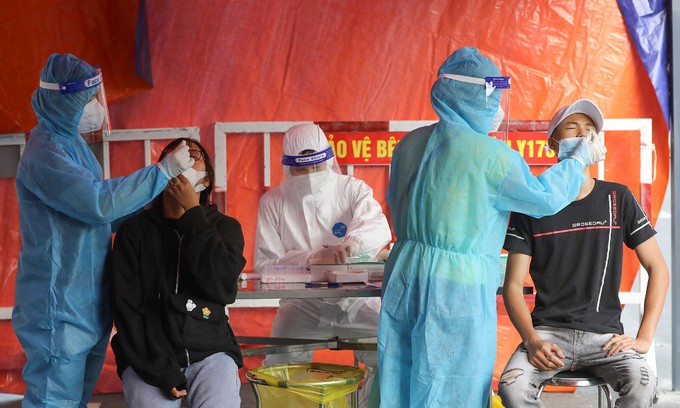 National
The country's Covid-19 tally during the latest wave has now risen to 663,232 while the number of infections since the pandemic initially broke out stands at 667,650, ranking 47th of 222 countries and territories globally.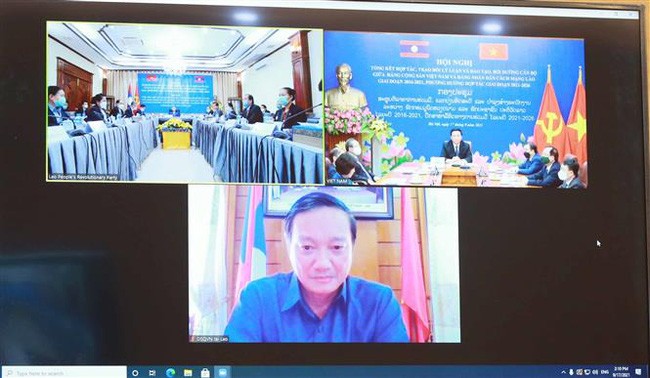 National
The Communist Party of Vietnam and the Lao People's Revolutionary Party recently held a teleconference reviewing theoretical exchange and personnel training.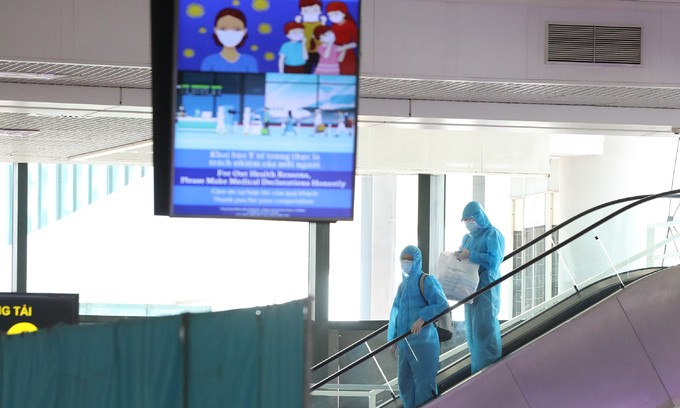 National
Vietnam News Today (September 18): Vietnam records 11,506 new Covid-19 cases; Vietnam-Cuba trade has ample room for growth; Vietnam mulls 'green corridor' to resume domestic flights; Extending lockdown, HCMC adjusts social, business activities.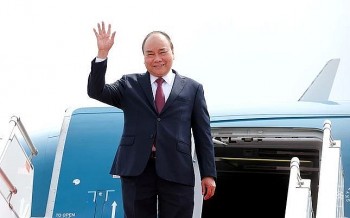 Friendship
The visit demonstrates the wishes and determination of the Vietnamese Party and State to constantly strengthen the relationship of fraternal solidarity, comprehensive co-operation, and mutual trust between the Party, State, and people of the two countries.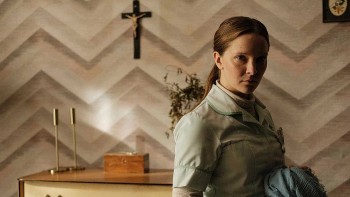 World
2021 is the year for many great movies, TV series and short documentaries that made their ways to the big screen. Here is a list of best movies so far this year for you to bing-watch at home.
Expats in Vietnam
Many foreigners living and working in Ho Chi Minh City facing difficulties due to the Covid-19 pandemic received support from their localities on Sept. 16.