RoK offers visa extension for stranded Vietnamese workers
Vietnamese workers in the Republic of Korea (RoK) under the Employment Permit System (EPS) programme will have a 50-day automatic stay extension period, the country's Immigration Management Agency announced last week.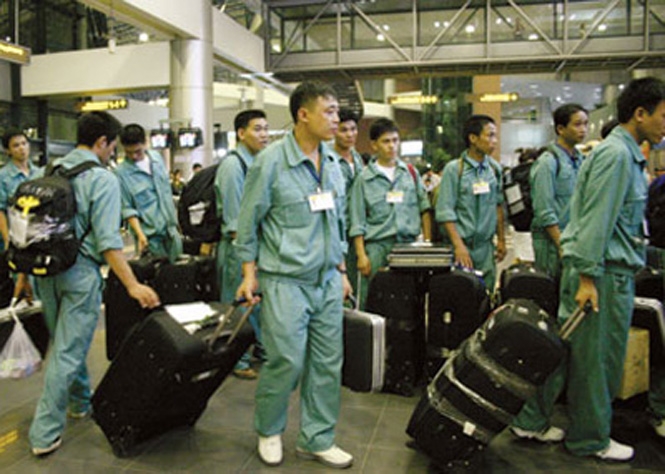 A group of Vietnamese workers on the way to RoK
According to the decision, foreign workers whose labour contracts expire between December 1, 2020, and January 31, 2021, and who meet all working conditions and regulations regarding residence, will have their visa automatically extended for a period of 50 days.
This will allow foreign labourers to extend their visas without needing to conduct procedures at the RoK's Immigration Management Agency.
Vietnamese workers can visit hikorea.go.kr in order to check information on their automatic extension of residence, or alternatively go to their nearest Immigration Management Agency so they can fill in the declaration form regarding visa extension.
Due to the emergence of SARS-CoV-2 virus, the RoK government recommended that guest workers raise their awareness about epidemic prevention measures and follow relevant regulations.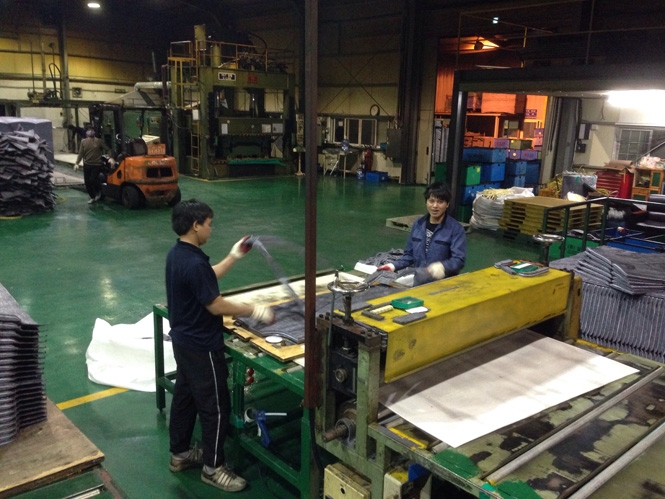 Vietnamese workers working in a factory in RoK
RoK has been extending residence permits as foreign workers wait for their flights. It has also been allowing them to switch to C-4 visas for seasonal workers allowing them to earn a living and filling the labor shortage caused by the Covid-19 outbreak, Vnexpress reported.
Between August 24 and December 31 foreigners were allowed to register to work for 30, 60 or 90 days in industries such as agriculture and aquaculture.
There were 34,600 Vietnamese workers in South Korea under the EPS program in the first half of 2020, according to the Center for Overseas Labor.
Many workers are stranded in South Korea due to Covid-19, which has infected nearly 65,000 people in the nation and caused 1,007 deaths.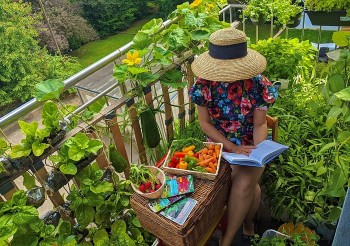 Overseas Vietnamese
An amaetur farmer, Chang Nguyen taught herself to build a small green space on her balcony.
Multimedia
In September, some isolated resorts in Sa Pa, Lao Cai Province and Hoa Binh Province have welcomed tourists with negative test results for Covid-19 within 72 hours.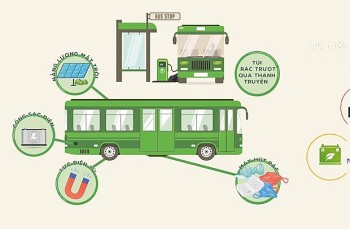 Viet's Home
Up to 800 initiatives on environmental protection have been submitted by Vietnamese youth to the British Council after only two months of launching.