Whether you're looking for a night out with the family, an opportunity to enjoy the season with someone special or a unique getaway, be sure to make Grapevine, Texas your top Christmas destination.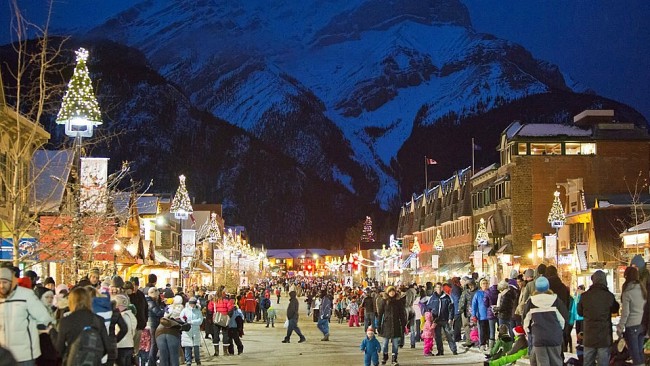 If you are looking to celebrate your Christmas somewhere else outside the country, then Canada can be the perfect choice for you with these 10 best and most idyllic places to have a wonderful Christmas holiday with your friends and families.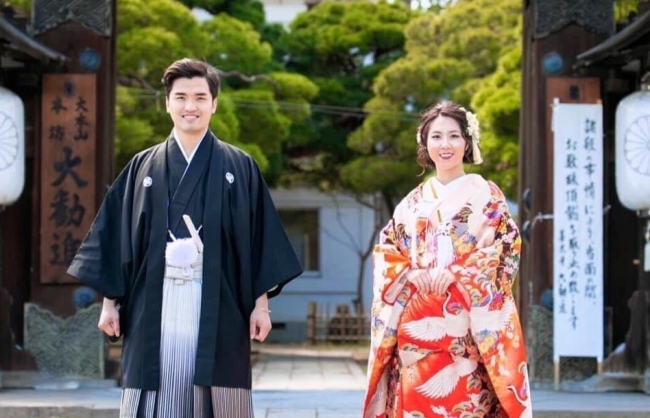 The COVID-19 pandemic has halted many cross-border flights that bring overseas Vietnamese home during Christmas and New Year. A lot of overseas Vietnamese thus, are celebrating occasions like never before.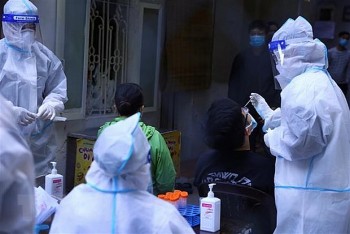 Focus
Vietnam's Covid-19 death toll is now 26,483, or 2 percent of total cases. More than 7,000 coronavirus patients nationwide are in serious condition, with 741 requiring invasive ventilation and 20 on life support.