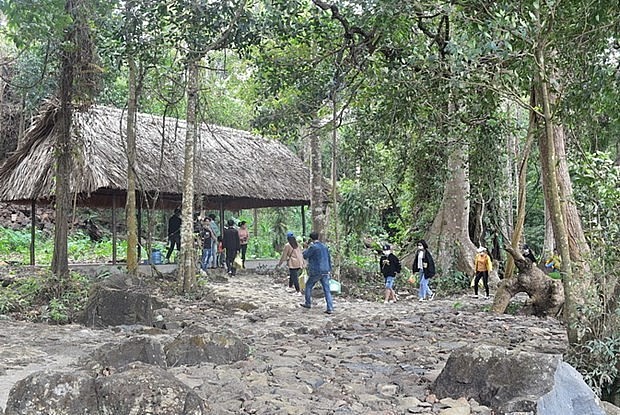 Different from the traditional tourism, the modern tourism is more focused on the customer thanks to the digitization of data through a variety of digital technology applications.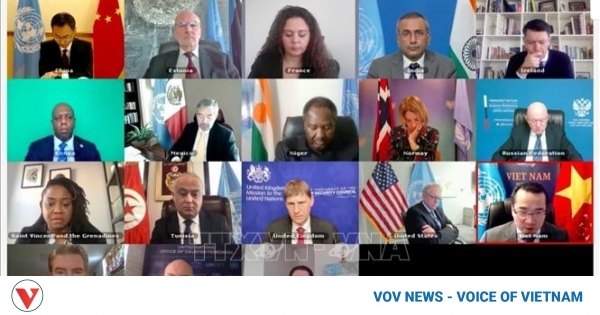 Tapping into the achievements of digital technology and mitigating their negative impacts will serve to accelerate the implementation of the 2030 Agenda on Sustainable Development.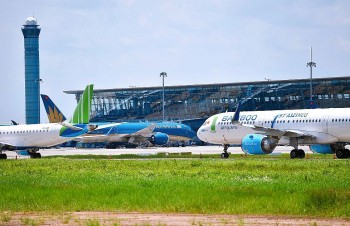 Economy
Vietnam Business & Weather Briefing (August 9): Vietnam's economic growth is expected to reach 7.5% in 2022, new securities accounts hit a near two-year low in July.