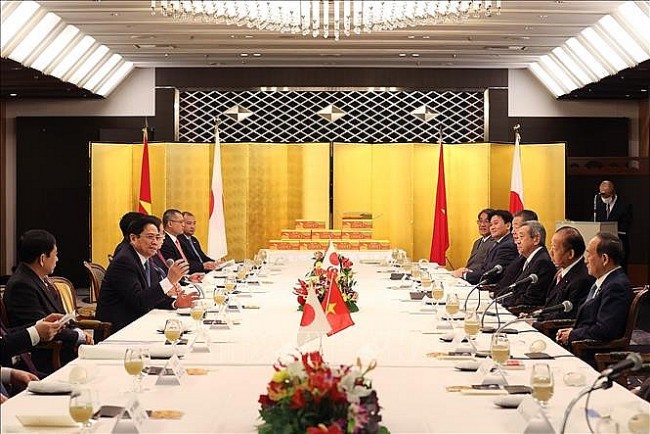 Japan is a strategic partner of top importance to Vietnam, Prime Minister Pham Minh Chinh affirmed on November 23.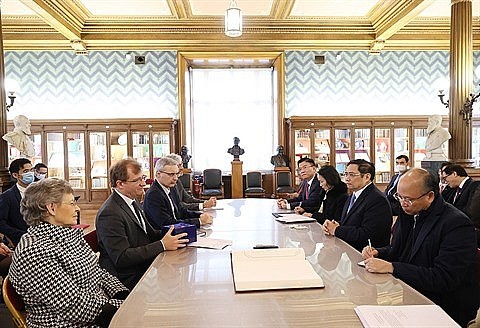 One of the most importance appointments in the official visit to France of PM Pham Minh Chinh is with PM Jean Castex, according to a joint statement released on November 5.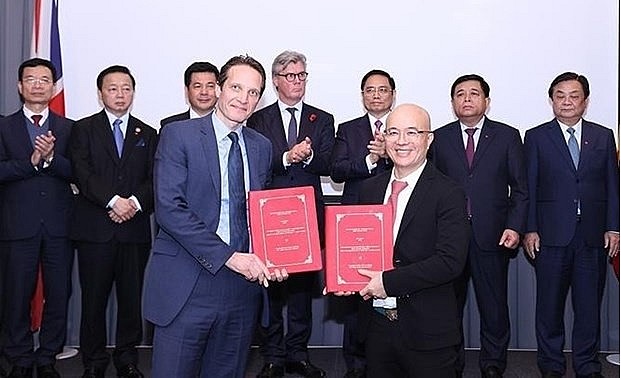 Prime Minister Pham Minh Chinh attended and witnessed a ceremony to sign 26 cooperation agreements between ministries, sectors and businesses of Vietnam and the United Kingdom (UK) on October 31 (London time) as part of his trip for the 26th United Nations Climate Change Conference of the Parties (COP26) and a working visit to the UK.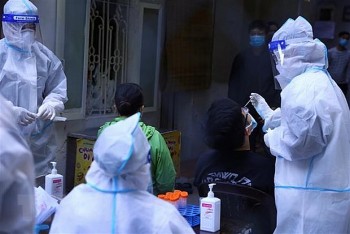 Focus
Vietnam's Covid-19 death toll is now 26,483, or 2 percent of total cases. More than 7,000 coronavirus patients nationwide are in serious condition, with 741 requiring invasive ventilation and 20 on life support.