Top 3 breathtaking undersea paths in Vietnam
 With over 3,000 km of coastal line, Vietnam is truly a heaven for beach bums. Not only boasts crystal-clear water and long stretches of white sand, Vietnam's beaches are also home to gorgeous undersea paths that leave a lasting impression on visitors.   
Diep Son island, Nha Trang, southern Vietnam
Diep Son island is one of the must-pick destinations to firsthand experience the thrilling sensation of "walking on the sea".
Diep Son is among a group of three islands in Van Phong, Khanh Hoa province. The special thing of Diep Son undersea walkway is that it connects those three islands, meaning people can walk from one island to another when the tide ebb, or when the seawater stays at low level.
Stretching out for only some 1km, the winding undersea walkway is hailed one of the most beautiful sea-crossing paths in the country. Are you ready to walk slowly amist the vast ocean while listening to the murmuring waves and taking some photos? It will surely a wonderful experience.
Ideal time to visit Diep Son island and the walkway is from December to July.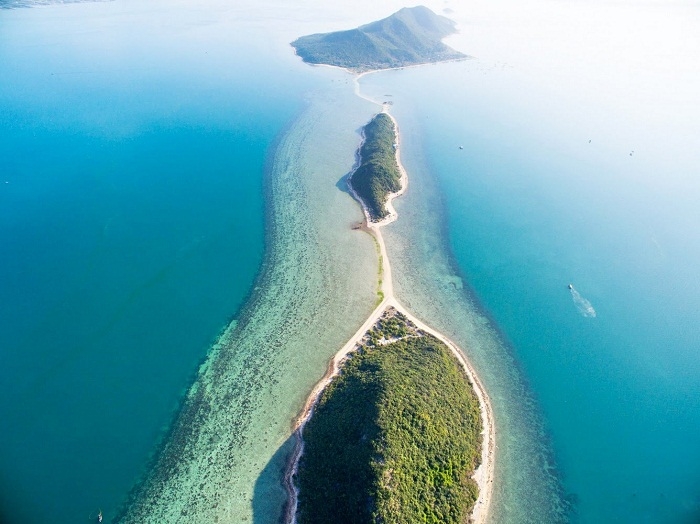 (Photo: Du Lich Vietnam)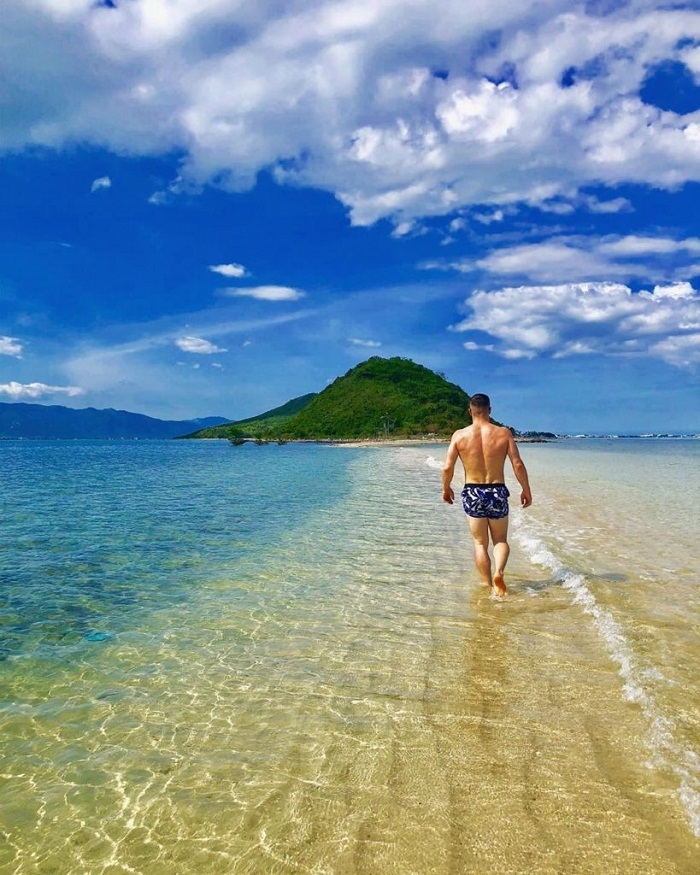 (Photo: Du Lich Vietnam)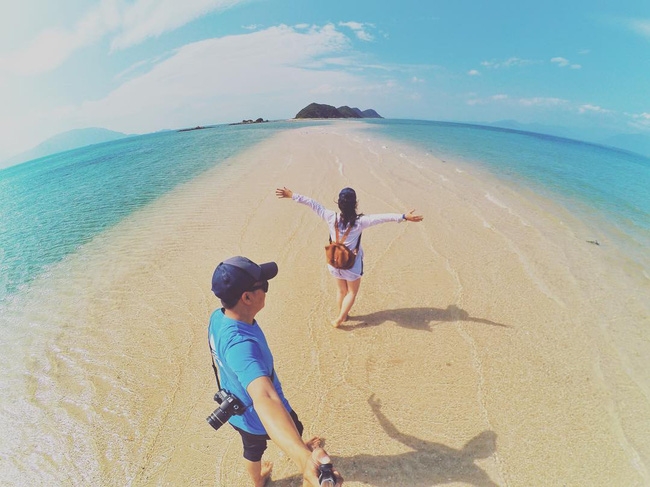 (Photo: Chu Du 24)
Yen Island, Khanh Hoa, southern Vietnam
Yen Island is quite close to Diep Son island, which belongs to Nha Trang Ba, some 25km from inland.
This place not only has an impeccably beautiful beach path, it also has a "double bathing-place", which is hot on the one side and cold on the other side – naturally caused by the currents. This special characteristic makes the undersea walkway in Yen island is surely one-of-a-kind in Vietnam.
Visitors will have to buy a ticket, which costs VND 350,000 each (US $15). Ticket fee include entrance allowance, breakfast, lunch, brunch and the specialty of Yen island.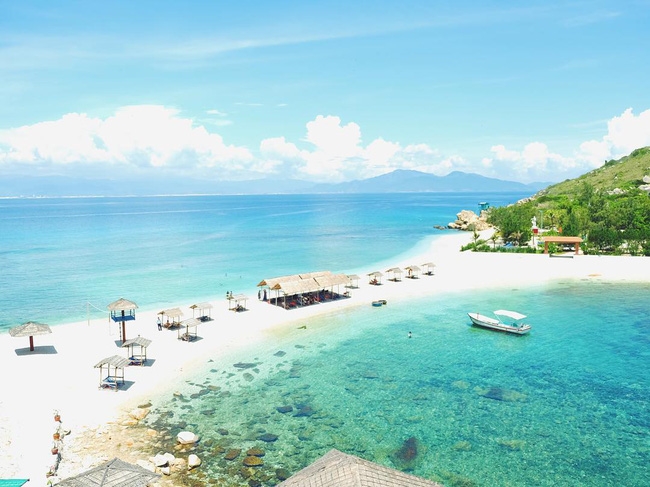 (Photo: Chu Du 24)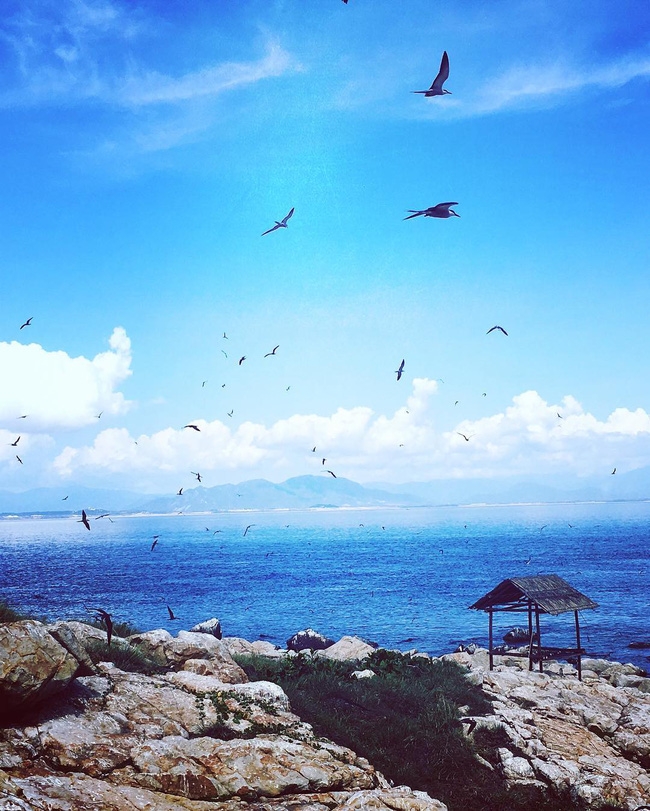 (Photo: Chu Du 24)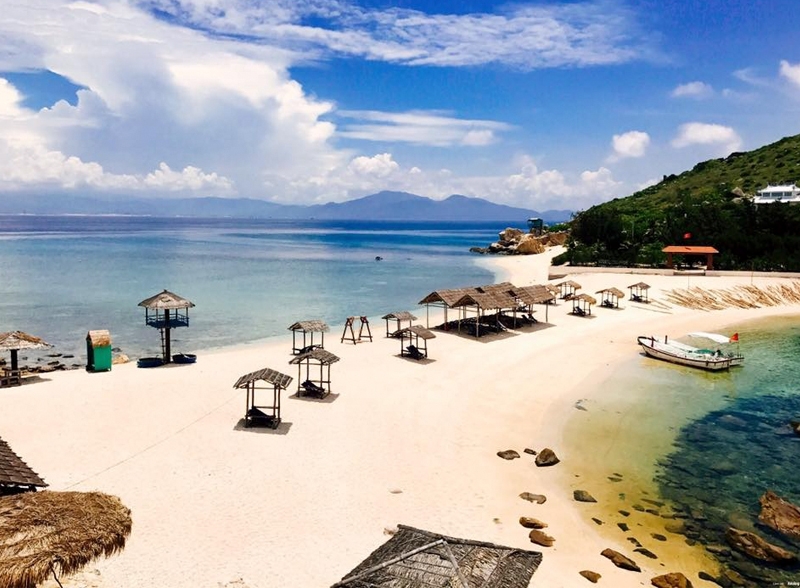 (Photo: Chu Du 24)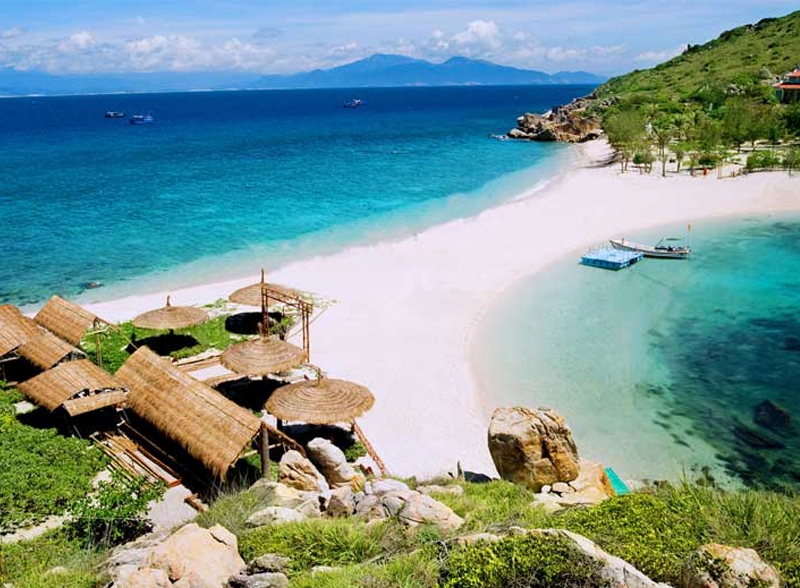 (Photo: Du Lich Vietnam)
Lap An swamp, Hue, central Vietnam
Lap An swamp has been a hot check-in stop of many Vietnamese and foreign tourists, especially young people. It belongs to Lang Co, Phu Loc district, Thua Thien Hue.
The legendary Lap An walkway will show up at every sunset, when the tide ebb. You'll surely don't want to miss the chance to walk across the paths while enjoying the reflection of surrounding moutains and the cloudy sky on the turquoise water.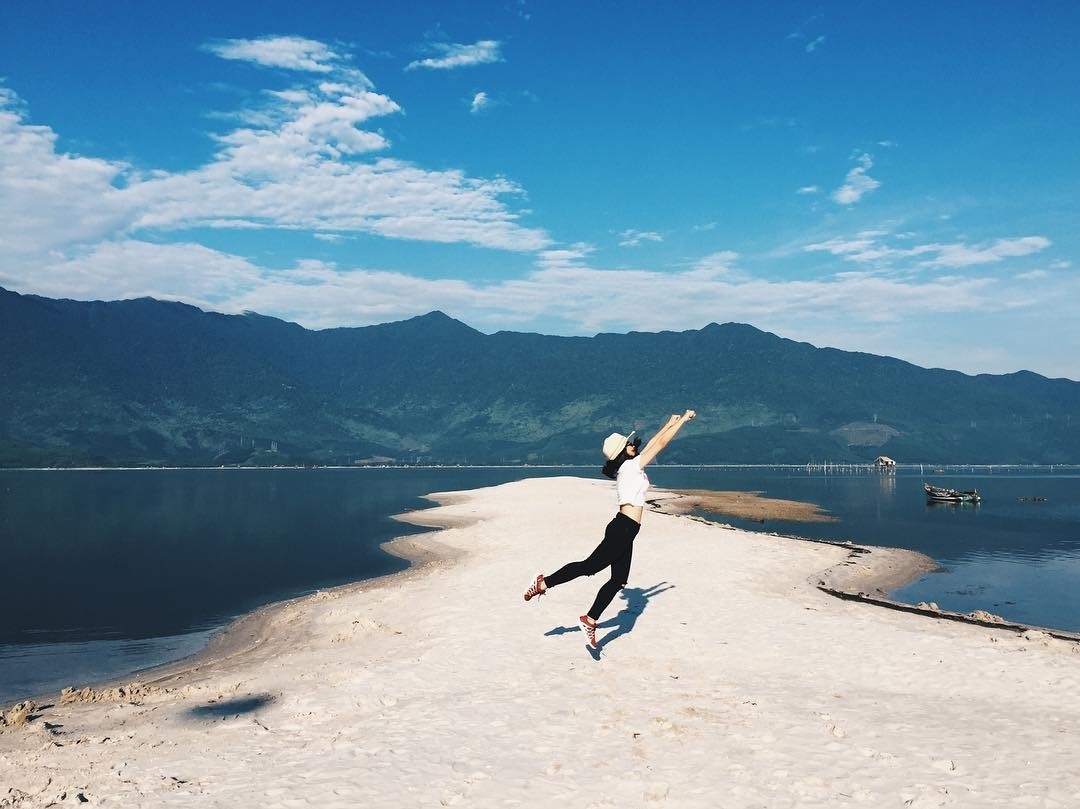 (Photo: InnoTour)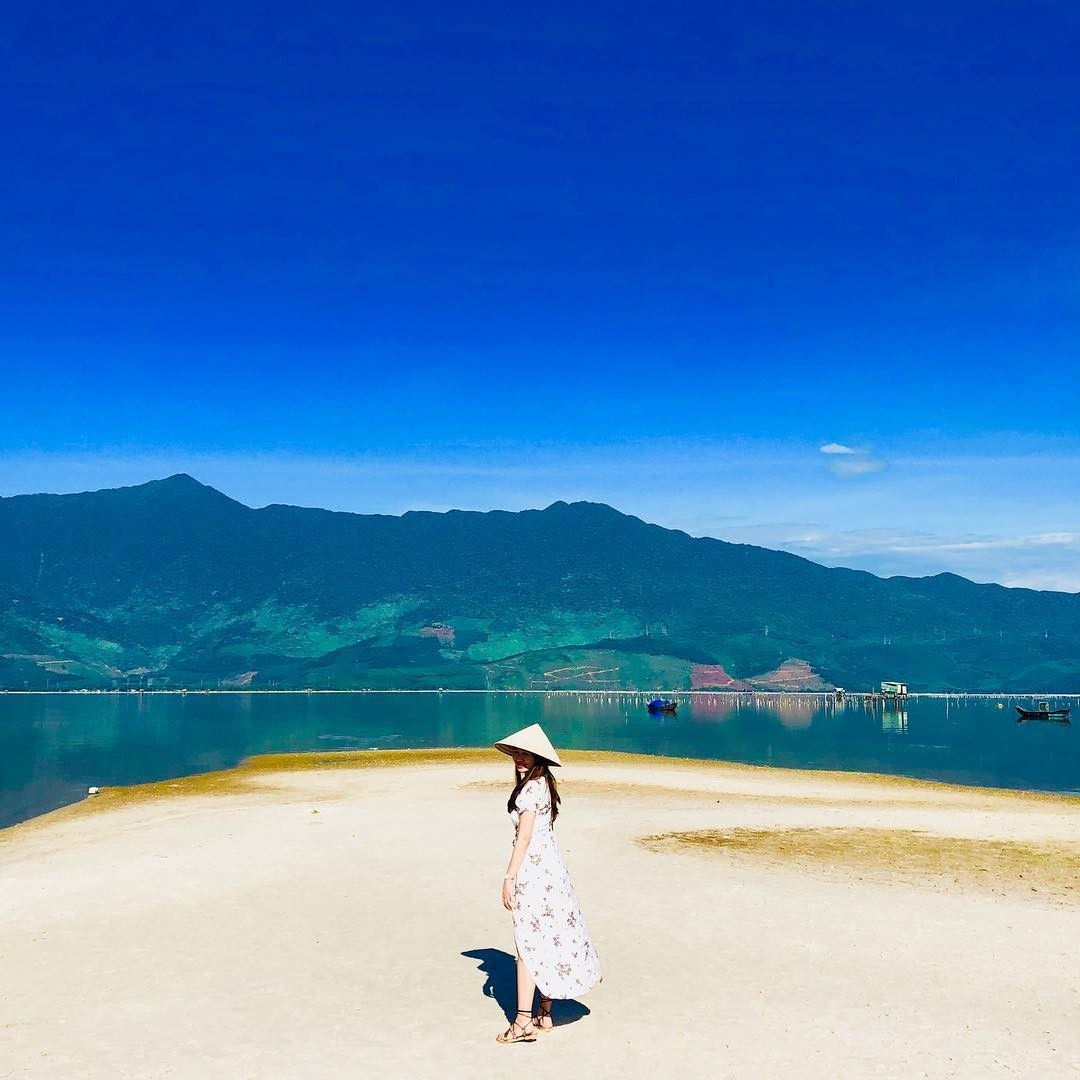 (Photo: InnoTour)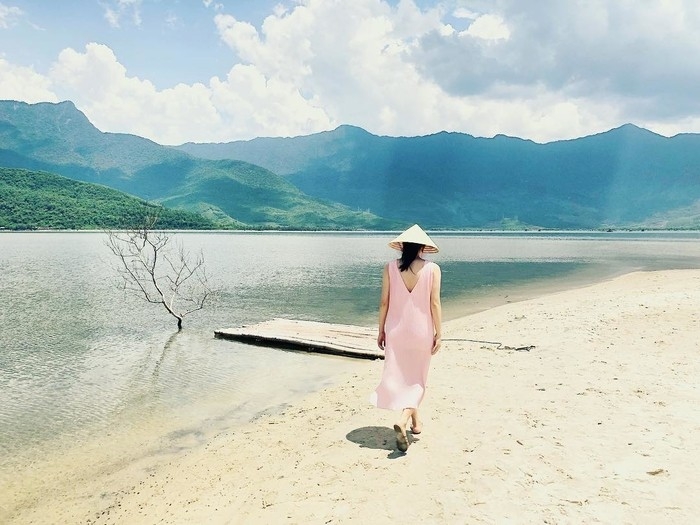 (Photo: InnoTour)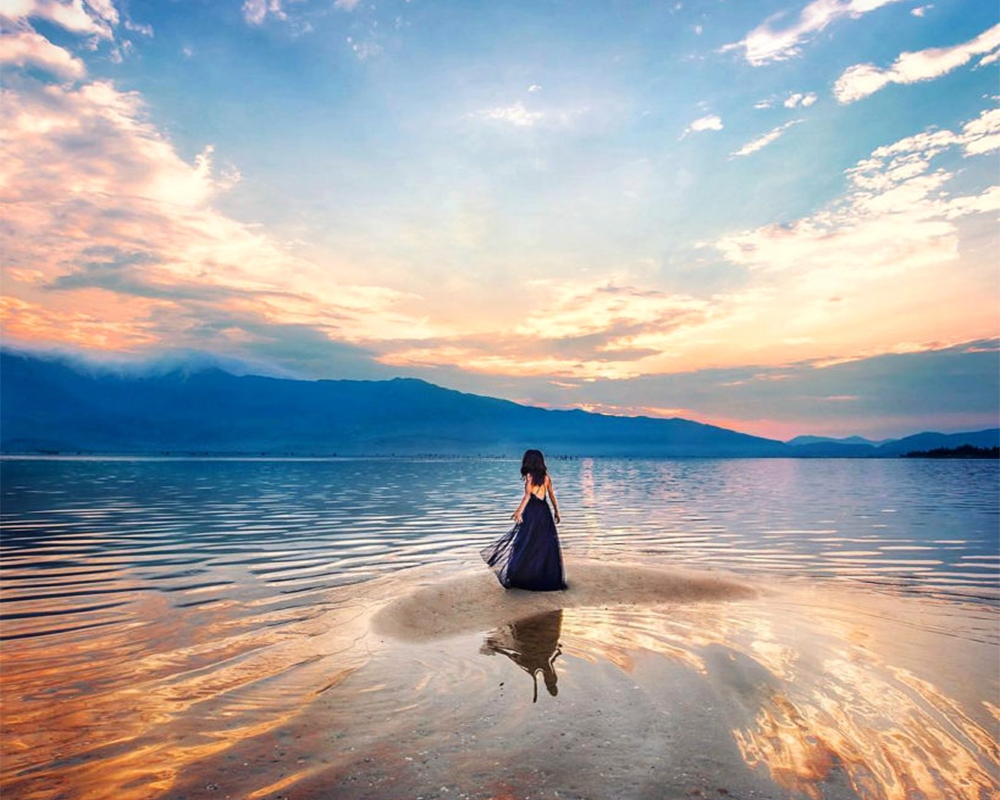 (Photo: InnoTour)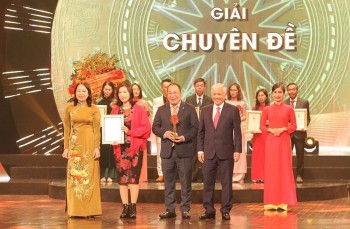 Overseas Vietnamese
VietnamTimes (Viet Nam Union of Friendship Organizations) is a reliable address for overseas Vietnamese to quickly and objectively update political, economic, cultural, and social news. The agency has created a helpful forum and connection between expatriates and the motherland.