'True Inspiration': 96-year-old man becomes Italy's oldest student to graduate with full honours
Giuseppe Paterno completed his undergraduate degree in History and Philosophy with top honours from the University of Palermo, Italy.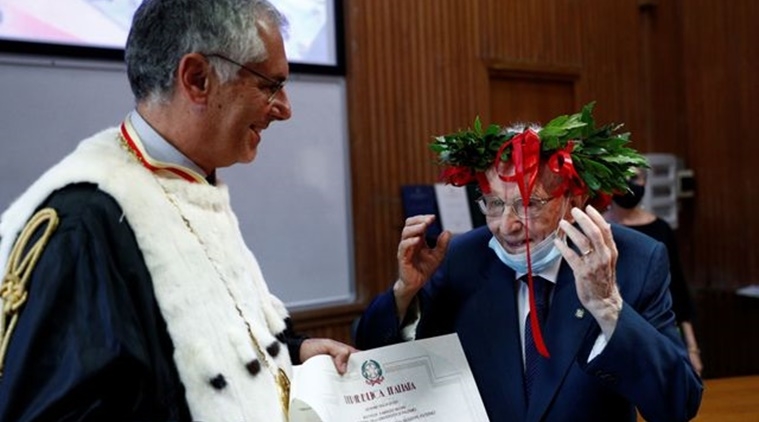 Giuseppe Paterno, 96, Italy's oldest student, is awarded his graduation certificate after completing his undergraduate degree. Photo: Reuters
A 96-year-old World War II veteran from Italy very rightly proved that it's never too late to start something and became the country's oldest university graduate.
Giuseppe Paterno completed his undergraduate degree in History and Philosophy with top honors from the University of Palermo, Italy.
According to news agency Reuters, despite his keen interest in reading and studying, Paterno was not able to attend university in his youth, having grown up in a poor family in Sicily and only receiving basic education as a child.
However, after realizing that it was "now or never", Paterno graduated high school at the age of 31 and later enrolled for the undergraduate course in 2017.
After joining the navy to serve in the war, Paterno eventually went on to work in the railways.
As a student, he preferred textbooks over Google and always typed out his essay on a typewriter his mother gifted.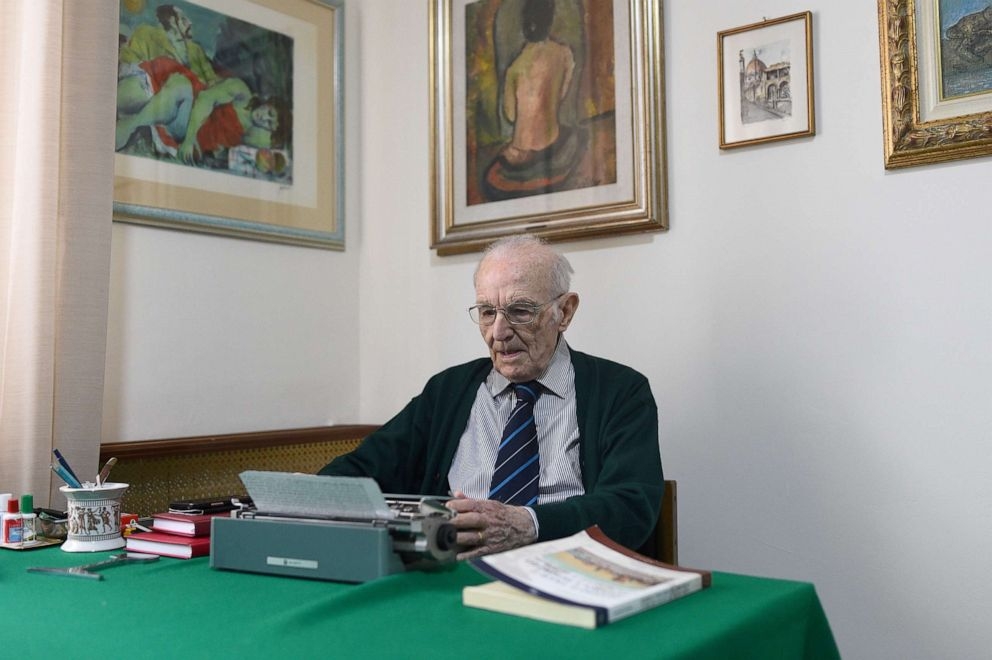 Mr. Paterno uses his typewriter as he studies for an exam, at his home in Palermo, Italy, November 4, 2019. Photo: Reuters
Though he confessed a little unease with a video that replaced the classroom due to Covid-19, he told Reuters that the pandemic did not put him off his goal, after everything he has gone through with the world war.
"All of that strengthened us, all of my peer group, all of those who are still alive, It didn't really scare us that much," he added.
Italy's oldest student earns degree at 96
According to HuffPost, Leo Plass, an Oregon man in the U.S who dropped out of college just short of graduation in 1932 has earned his degree at age 99 in 2011.
Plass dropped out of college in 1932 when he was just 20. Then, at 99 years old, the Oregon resident finished what he started by receiving an Associates degree from Eastern Oregon University.
Plass set a world record in doing so. Just a few credits shy of a degree, Leo Plass quit school in 1932 to pursue a career in the logging industry. According to Plass, the pay was too good to pass up, but he never did forget his academic aspirations. Finally, in 2011, 99-year-old Plass earned his associates degree from East Oregon University.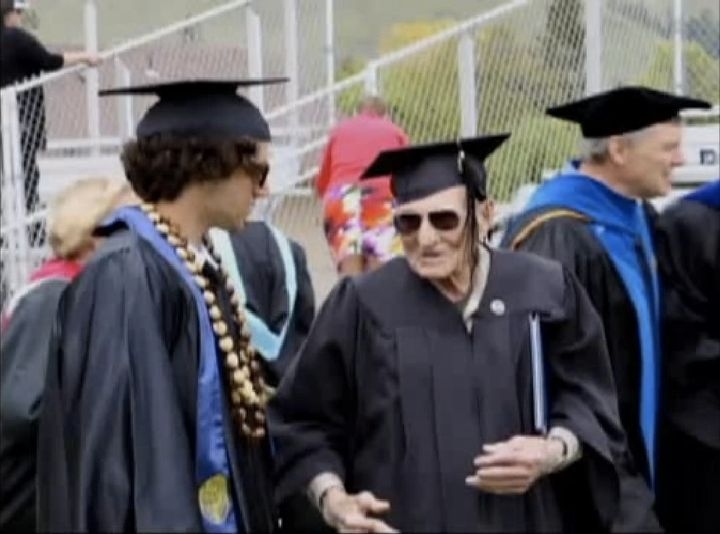 Leo Plass in his graduation day. Photo: HuffPost
Reuters, HuffPost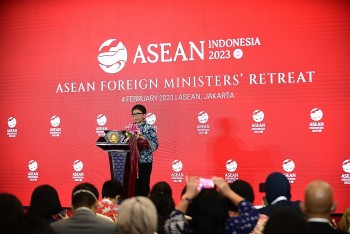 National
Indonesia hosted the first major meeting for its 2023 ASEAN Chairmanship - the 32nd ASEAN Coordinating Council (ACC) meeting and the ASEAN Foreign Ministers' (AMM) Retreat.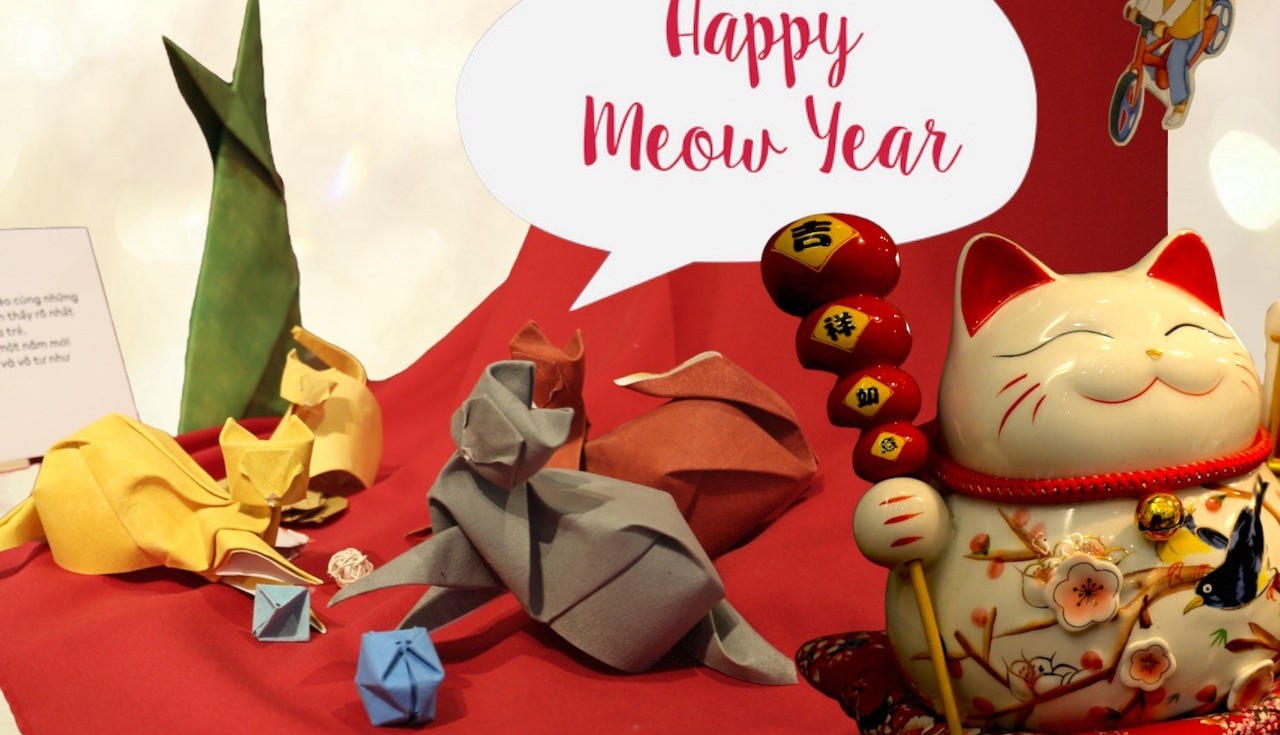 Handbook
The Year of the Cat is right at the corner and it is time to celebrate for all you cat lovers out there. This holiday season, check out how you can enjoy the company of furry feline friend, from cute cafe to personalized gifts in Hanoi.
January 20, 2023 | 08:22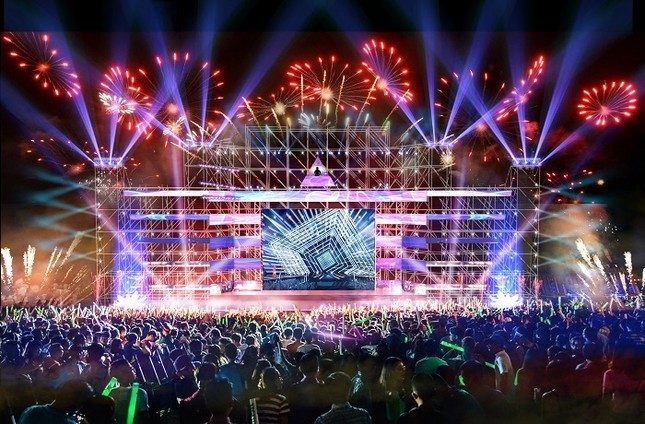 Handbook
Hanoi's young people are eagerly inviting each other to watch fireworks on New Year's Eve. Here are a few things to keep in mind and places with great views for people to watch the fireworks display.
January 17, 2023 | 07:41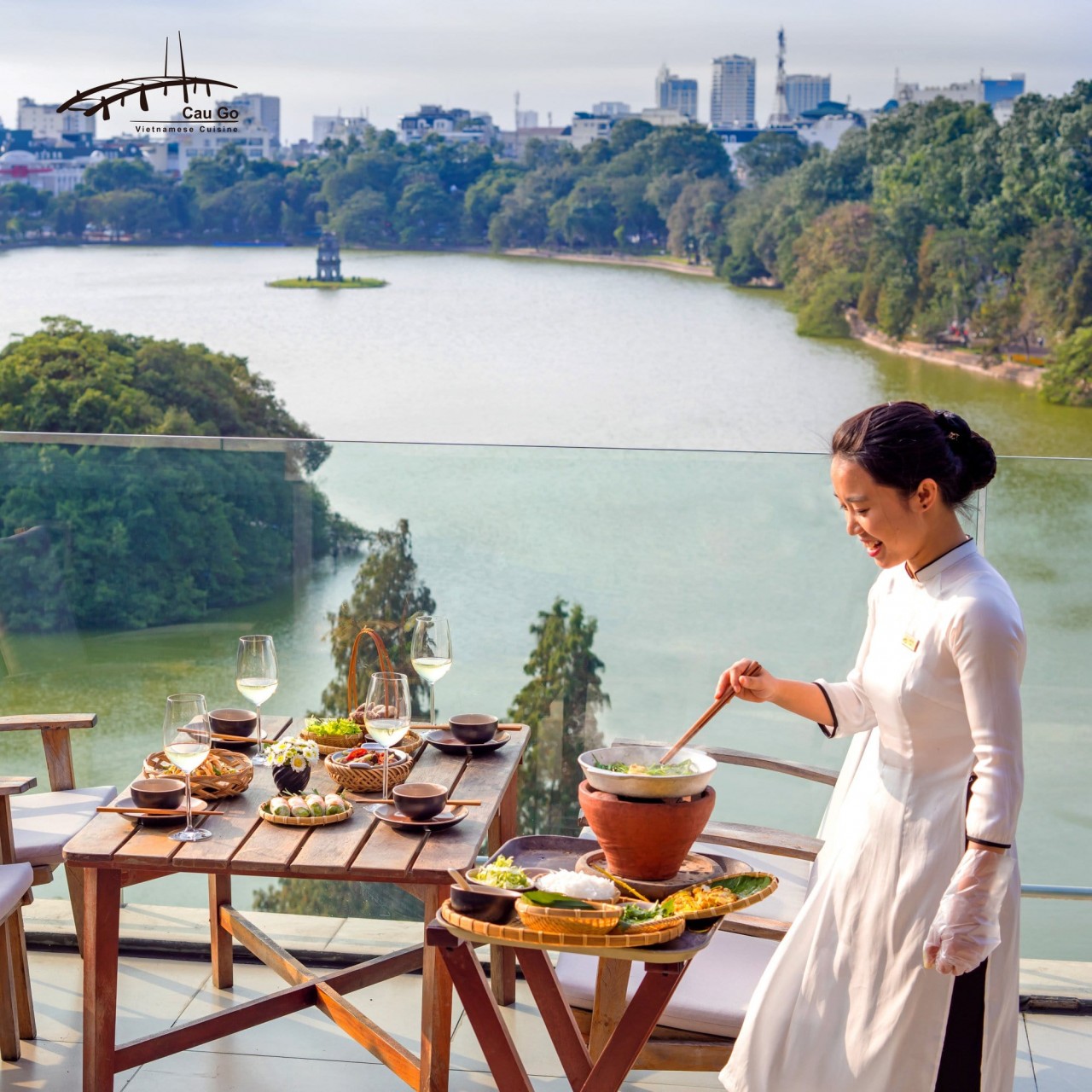 Handbook
Hanoi captivates visitors from all over the world with popular foods like pho, bun cha, etc. If you have a chance to visit the city during the Lunar New Year, try dining at restaurants serving traditional Hanoi dishes to immerse yourself in the culture of Tet in the North of Vietnam.
January 16, 2023 | 08:21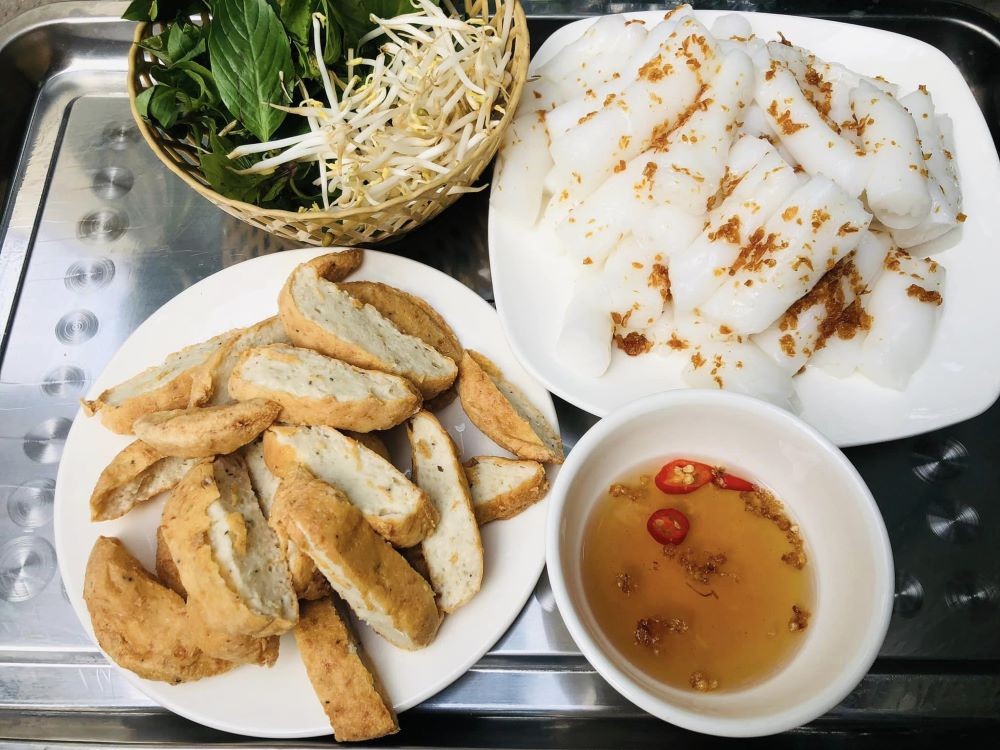 Handbook
The following Nghe An dishes are rated by many diners as delicious, nutritious, and cheap
January 09, 2023 | 06:56