U.S. FDA: Children with ADHD can now be prescribed a video game
Health officials from the US have approved the first game-based treatment for children with attention deficit hyperactivity disorder, part of a trend toward "digital therapeutics" or software to address certain conditions.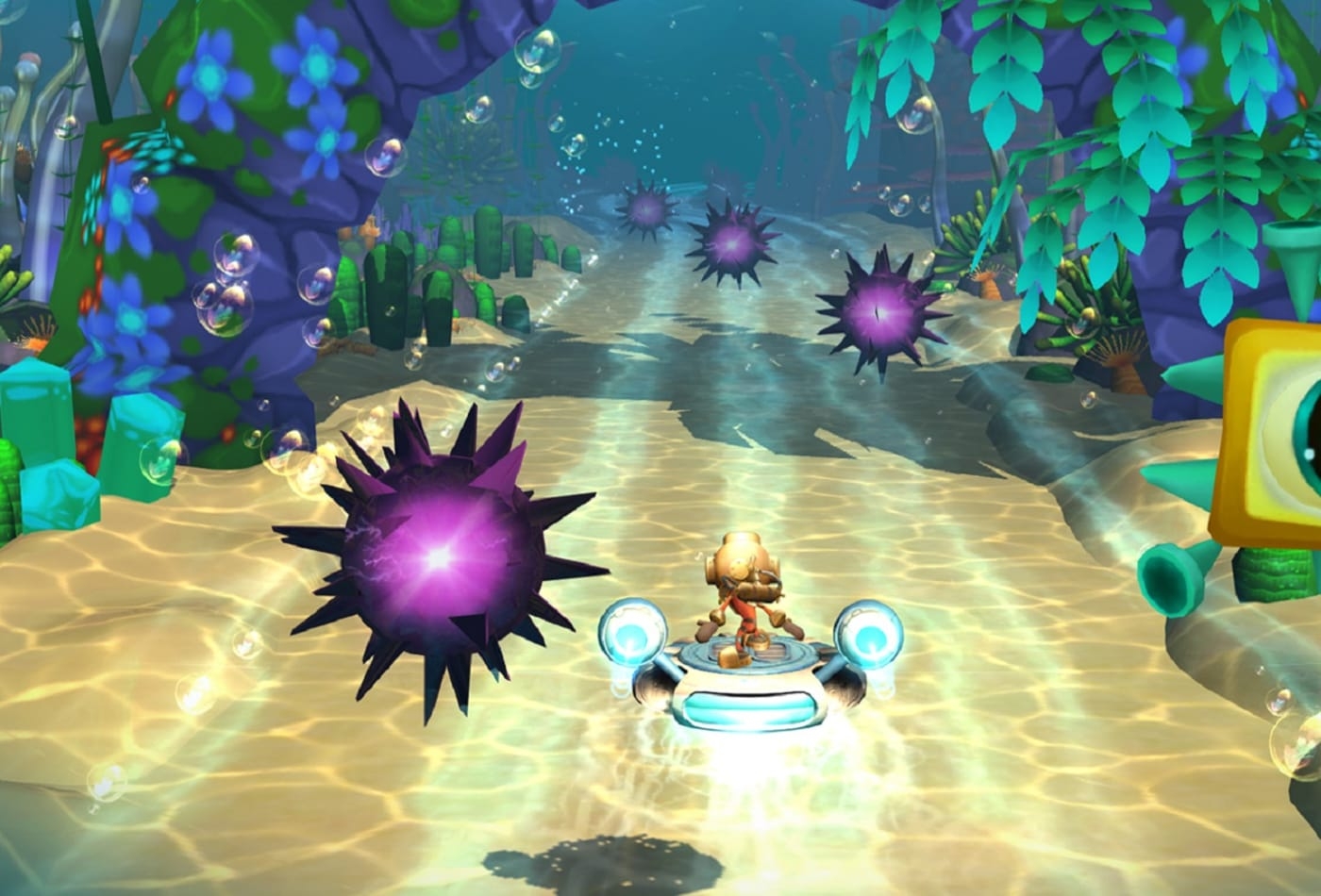 Players of Akili Interactive's "EndeavorRX", the first-ever FDA-approved prescription video game, steer a craft through obstacle courses to collect targets. Source: Akili Interactive
Video games are often criticized for their addictive qualities and links to increased aggressiveness, but they also have been found to be useful in health care settings for physiotherapy and pain management. Now, there's a video game that can be prescribed as a medication for attention deficit hyperactivity disorder, Tracey Romero from Philly Voice reported, citing a recent announcement of The U.S. Food and Drug Administration (FDA).
FDA has given Akili Interactive approval to market EndeavorRX, an iPhone and iPad game, as a treatment for children ages 8-12 with ADHD.
It's the first time the FDA has cleared a digital therapy for improving ADHD symptoms, and the first time the agency has ever authorized marketing of a game-based therapy for any condition after the agency reviewed five clinical studies that included more than 600 children over seven years. In the largest of these, FDA's researchers randomly assigned 348 children, ages 8-12, to either play EndeavorRx or an unrelated video game for 25 minutes per day, five days per week, for four weeks. About half of the parents involved in the study also reported seeing significant changes in their child's day-to-day impairment after one month of treatment.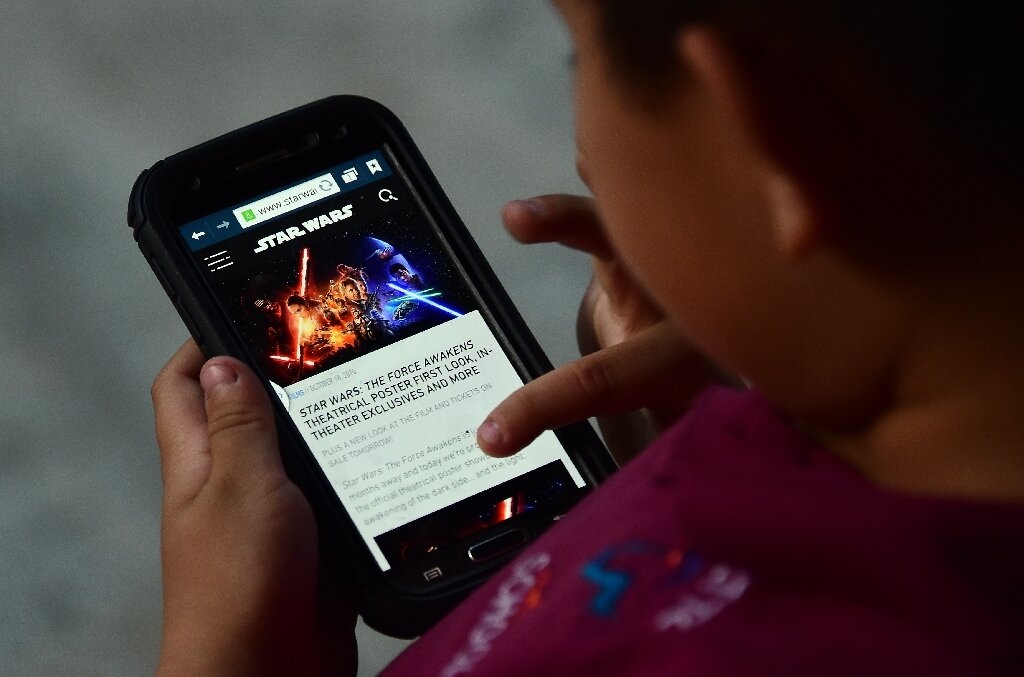 US heath authorities have approved the first video game designed as a "digital therapeutic" treatment for attention deficity hyperactivity disorder. Photo: medicalxpress
In the game, players steer a flying craft through obstacle courses where they have to avoid hazards, like fire pits or underwater mines, while collecting targets. Akili recommends that children who are prescribed the game play for 25-30 minutes a day, five days a week, for four weeks.
"The EndeavorRx device offers a non-drug option for improving symptoms associated with ADHD in children and is an important example of the growing field of digital therapy and digital therapeutics," Dr Jeffrey Shuren, director of the FDA's Center for Devices and Radiological Health, said in a press release.
"We're proud to make history today with FDA's decision," said Eddie Martucci, CEO of Akili. "With EndeavorRx, we're using technology to help treat a condition in an entirely new way as we directly target neurological function through medicine that feels like entertainment", emphasized Martucci.
This video trailer shows what it's like to play the game. Video: CNBC
"If this game is shown to be an effective therapy option, we can expect to see many more like it in the future, targeting other conditions. Others are already being developed and studied", Andrew Fishman, a licensed clinical social worker said on Psychology Today. "We can hope that this is just the beginning of a new and exciting time for therapists and gamers", he added.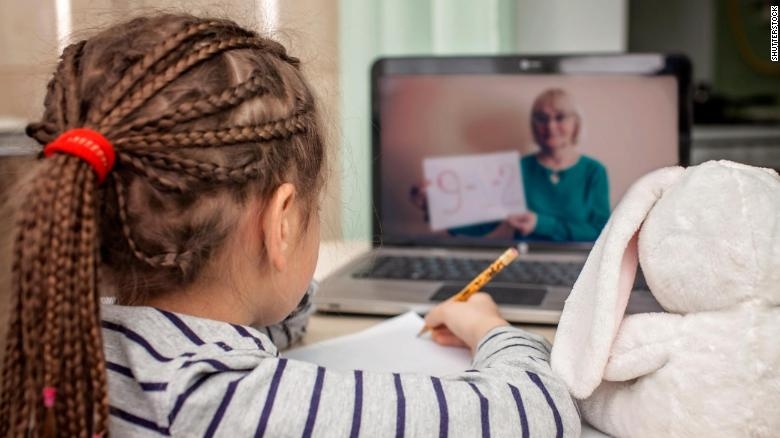 Children with ADHD are one of the most vulnerable groups that need special support. Photo: CNN
ADHD is a "brain disorder marked by an ongoing pattern of inattention and/or hyperactivity-impulsivity that interferes with functioning and development," according to the National Institute of Mental Health, the U.S. It is a common neurodevelopmental disorder which is usually first diagnosed in children and can last into adulthood.
These behaviors can negatively impact a child's daily functioning, natural growth, and development. About 8% of children in the U.S. are diagnosed with ADHD.
In one of the studies, published in The Lancet Digital Health Journal, one-third of the kids treated saw improvements in at least one attention deficit objective measure after regularly playing EndeavorRx. Over the period of a month, they played the game 25 minutes a day, five days a week.
What challenges does a child with ADHD experience?
ADHD poses unique challenges for children and young people. These can include trouble with academic work or negative stereotypes that teachers and other students may express about ADHD. They also may experience poor self-image as they struggle to master tasks at home and school. A child with ADHD is also at risk for accident and injury due to inattention and impulsivity. As a child with ADHD becomes older, they may also be at risk for experimenting with drug and alcohol use and other risky behaviors.
(Source: Philly Voice, Psycom)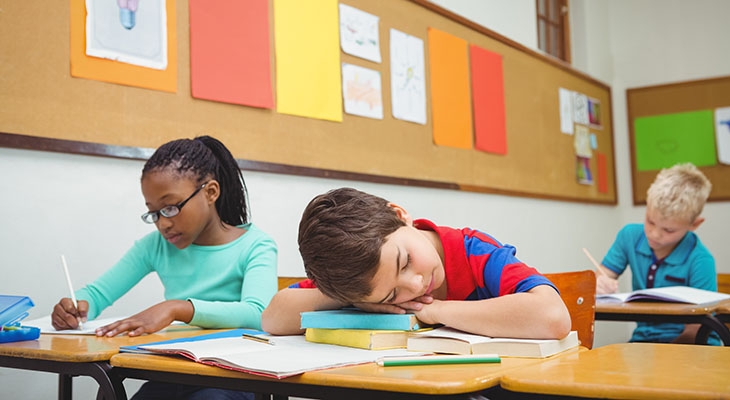 A child with ADHD may struggle throughout the day to maintain their attention. Photo: nortonchildrens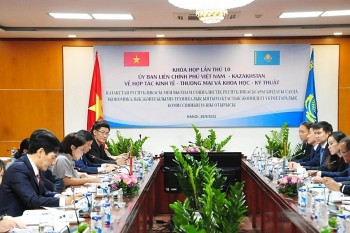 Friendship
The 10th session of the Vietnam-Kazakhstan Intergovernmental Committee on economic-trade and scientific-technical cooperation was held in Hanoi on September 26.