Vietnam Airlines reopens international flights from July 1
The national flag carrier Vietnam Airlines has planned to reoperate international air routes as of July 1 to some countries like the Republic of Korea (RoK), Taiwan (China), Hong Kong (China), Laos, Cambodia, Singapore, etc. 
The national flagship Vietnam Airlines is the first domestic air carrier revealing schemes to resume international routes following their long-time postponement due to the novel coronavirus (COVID-19).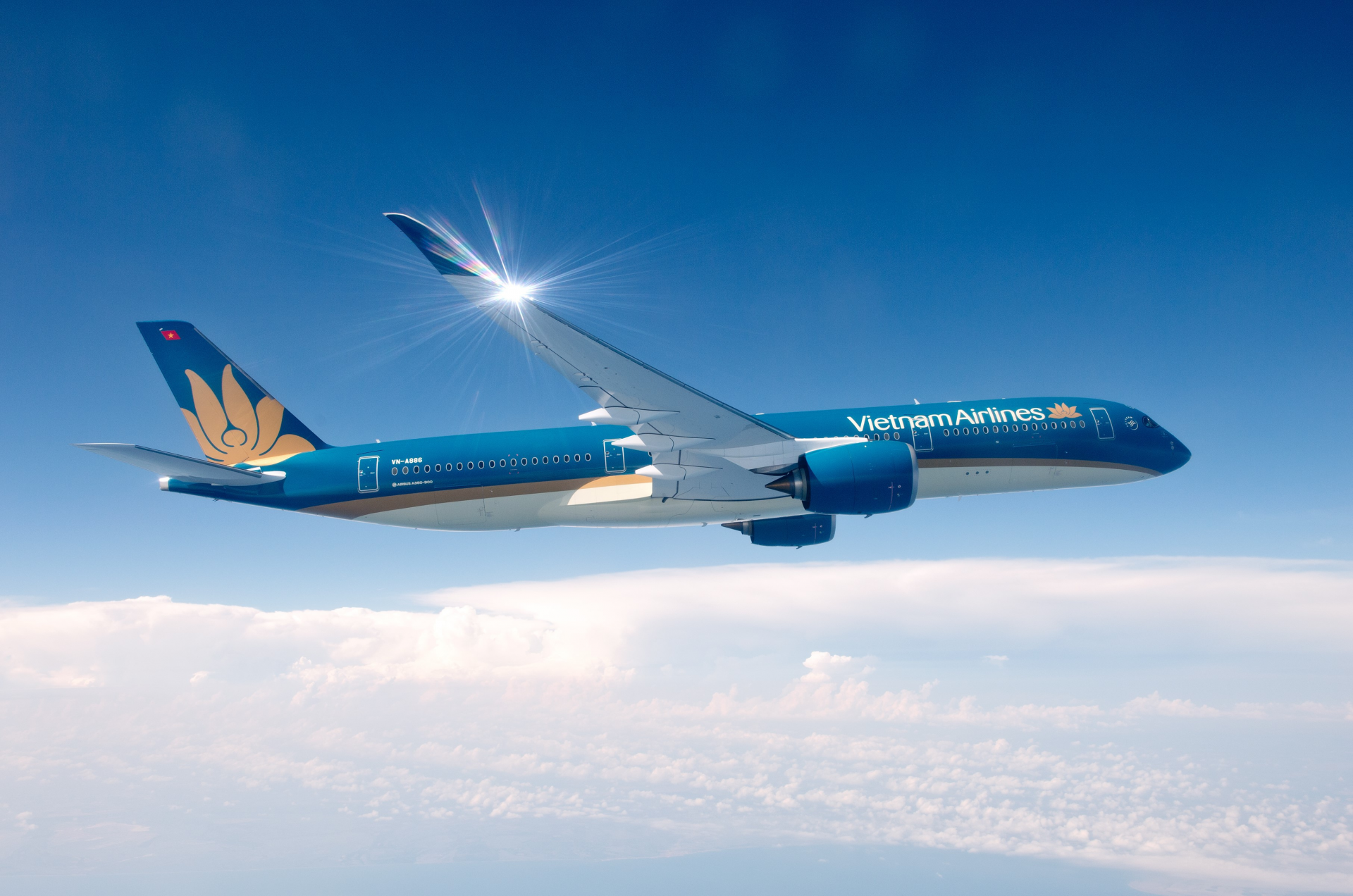 The national flag carrier Vietnam Airlines Photo: Baophapluat
As reported by Nguoilaodong, Vietnam Airlines is projected to exploit 7 flights per week in the Hanoi-Seoul route and 3-4 flights per week in Hanoi/ Ho Chi Minh-Busan route. Furthermore, the airline will reopen three flights from Ho Chi Minh City and four flights from Hanoi to Hong Kong (China) starting from July 1.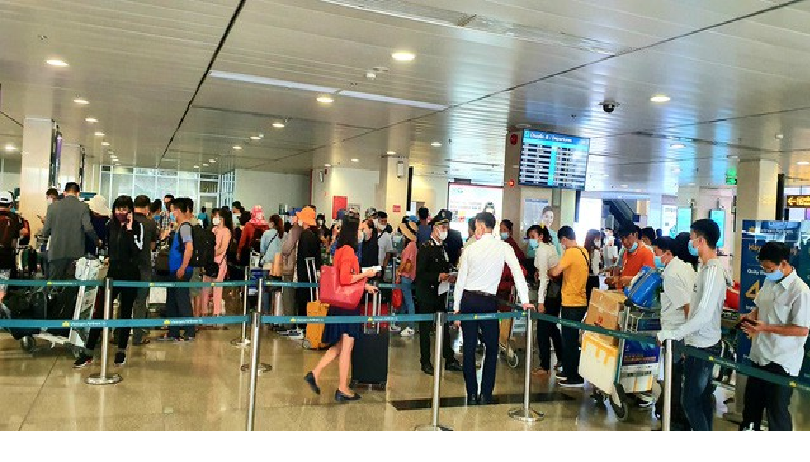 Passengers are waiting for check-in procedures of Vietnam Airlines at Tan Son Nhat on June 10 (Photo: tuoitre)
Ho Chi Minh City- Taiwan route will feature three flights per week; meanwhile the Hanoi - Taiwan will have four flights per week. In Southeast Asia, Vietnam Airlines is scheduled to resume aircraft operations to some countries, for example, Laos, Cambodia, Thailand, Singapore, informed Nguoilaodong.
"Two months ago, Vietnam Airlines had thorough preparation in terms of markets, resources, flight crews, trade policies, etc. Therefore, right after the agreement of the government about international flight reoperation, we are ready to return," Mr. Dang Anh Tuan- Head of Communication Department of Vietnam Airlines said.
"Even with challenging markets, the airline will still make an effort to fly with a view to stimulating tourism", he added.
Previously, Prime Minister Nguyen Xuan Phuc allowed the reopening of international flight routes to areas without Covid-19 cases in 30 days. He asked the Ministry of Transport and Foreign Affair to suggest suitable routes and flights. While, People's Committees of provinces and cities take responsibilities of ensuring quarantine areas, picking up visitors as well as providing proper medical tests. The Ministry of Finance and Ministry of Health are in charge of working on current regulations to offer quarantine fees, especially medical costs to ensure the state budget.