Vietnam Covid-19 Updates (May 29): 301 new cases, one more death in the last 24 hours
One more fatality from COVID-19 was confirmed the same day, pushing the total deaths related to the disease to 47.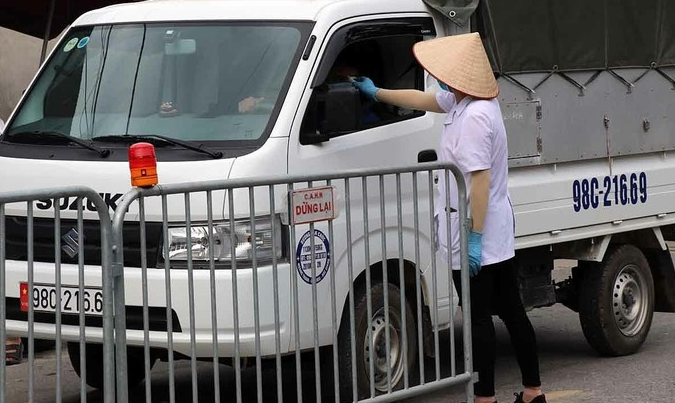 Photo: VN Express
301 new cases in the last 24 hours
Vietnam recorded 40 COVID-19 infections, all locally transmitted, from 6 am to 12 pm on May 28, according to the Ministry of Health. The ministry said among the new cases, 23 were reported in Bac Giang province, 13 in Bac Ninh, and one each in Hai Duong, Hung Yen, Ha Nam, and Hanoi.
174 new COVID-19 infections, including one imported case, were reported in the afternoon of May 28. Of the domestically transmitted cases, 123 were reported in Bac Giang, 25 in Ho Chi Minh City, 20 in Bac Ninh, three in Hanoi, and two in Lang Son.
The Health Ministry announced 87 more local Covid-19 patients in five localities Saturday morning as Vietnam's ongoing outbreak keeps expanding. Of them, 57 are in epicenter Bac Giang and 27 are in its neighbor Bac Ninh. The three other cases are in Hanoi, Bac Lieu, and Gia Lai each.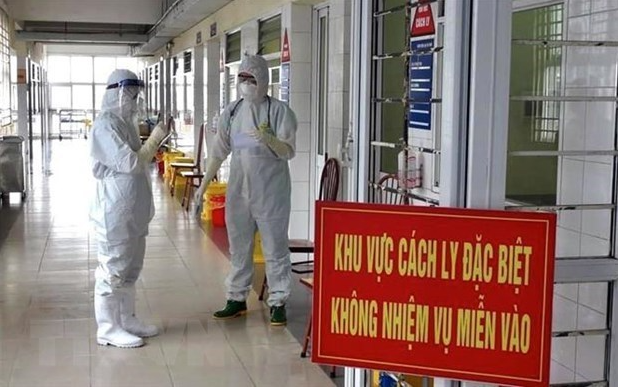 Photo: VNA
One more death reported
One more fatality from COVID-19 was confirmed the same day, pushing the total deaths related to the disease to 47.
The dead was a 22-year-old female patient who was diagnosed with bone marrow failure in March this year and has been treated at the National Institute of Hematology and Blood Transfusion.
The patient was transferred to the second facility of the National Hospital for Tropical Diseases in Kim Chung commune in Hanoi's outlying district of Dong Anh on April 29. She tested positive to coronavirus SARS-CoV-2 and received treatment for the disease from May 5. The patient was in septic shock and died at 21:48 on May 27.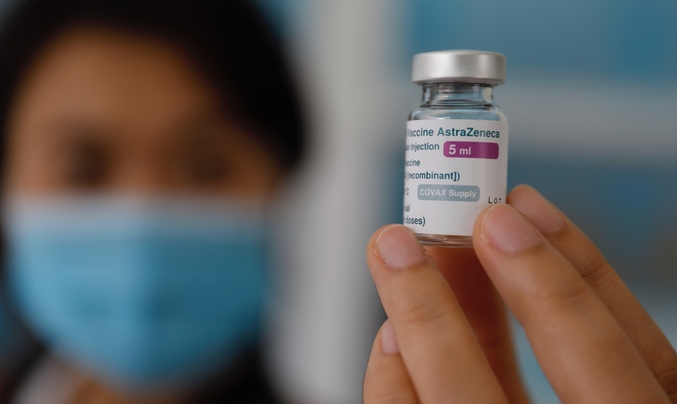 Photo: VN Express
Hanoi calls for business support to vaccinate citizens against Covid
Hanoi is calling for financial support from businesses to purchase up to six million Covid-19 vaccine doses costing over VND1 trillion ($43.3 million) to inoculate its population for free.
Dinh Tien Dung, municipal Party Committee Secretary, said the city of 10 million would require 5-6 million doses to reach herd immunity. "Demand for the vaccine is high and the need is ever more urgent. But the capital's current budget for Covid-19 prevention is still too small," said Dung while calling on benefactors for help.
Hanoi aims for 95 percent of its most vulnerable population segment against Covid-19 to be vaccinated. The capital would use its own budget to purchase, transport, and store Covid-19 vaccines, besides the doses that have already been distributed by the Ministry of Health. The capital has recorded 352 local Covid-19 cases in the nation's latest coronavirus wave, including 139 in its locked down National Hospital for Tropical Diseases and K Hospital.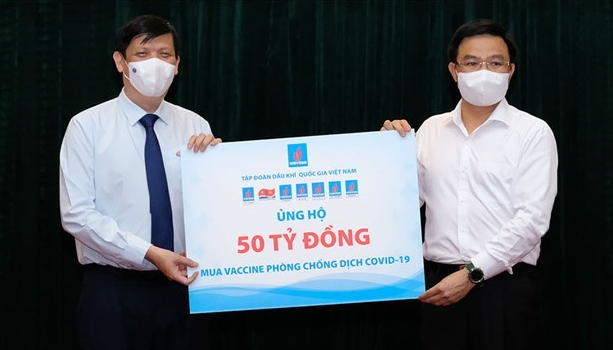 Photo: VNA
COVID-19 vaccine fund raises 185 billion VND
Minister of Health Nguyen Thanh Long on May 28 received 185 billion VND (8.01 million USD) in donations from businesses for Vietnam's COVID-19 vaccine fund.
The Vietnam Oil and Gas Group (PetroVietnam) contributed 50 billion VND; the Vietnam Electrical Equipment Joint Stock Corporation, the BIM Group, and Vietnam Electricity 30 billion VND each; and the Vietnam Maritime Commercial Joint Stock Bank 20 billion VND. The Kosy Group and the DHG Pharmaceutical Joint Stock Company donated 3 and 2 billion VND, respectively.
At the handover ceremony, Long highlighted the complex developments of the ongoing fourth wave of COVID-19 in Vietnam that began in late April. A concerted effort by the entire country was key to success in fighting the previous three waves, he stressed, expressing a belief that with solidarity and efforts, success will come again. Vaccinations are considered an effective solution and top priority in pandemic prevention and control, he affirmed. The health sector aims to increase vaccine coverage and reach herd immunity, he said.
Until now, the fourth wave has seen 3,595 infections spread to 33 cities and provinces, or more than half of Vietnam's 63 localities.
Report from the ministry's Medical Examination Administration showed that the country has seen 2,896 recoveries and 47 deaths related to the disease. Among active patients undergoing treatment, 112 have tested negative to coronavirus SARS-CoV-2 once, 41 twice, and 70 thrice.