Vietnamese community in Japan reached almost 412,000
The number of Vietnamese in Japan reached almost 412,000, making them the third largest foreign community, just behind China and the Republic of Korea.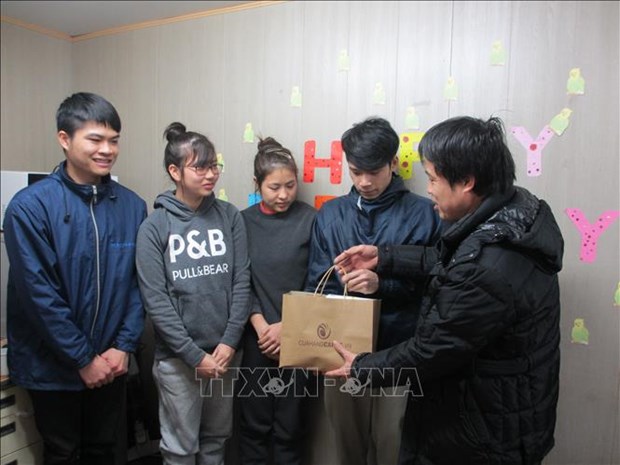 Vietnamese apprentices in Japan
According to the Japanese Immigration Bureau, the total number of foreigners in Japan amounted to 2.93 million as of late December 2019, up 202,000 from the same period in 2018, marking an increase of about 7.4 percent.
The Chinese was the largest community with over 813,600, followed by the RoK with more than 446,300.
The number of foreigners living in Japan as apprentices was nearly 411,000, up 25.2 percent year-on-year, surpassing the number of foreign students for the first time.
Those eligible for long-term residence was the largest, amounting to almost 793,200.
Japan plans to receive about 345,000 foreign workers in the next five years, in an attempt to deal with population aging and shortage of workers, so as to maintain economic growth.
Postpone Tokyo Olympics, to hold next year

Prime Minister Shinzo Abe and International Olympic Committee President Thomas Bach agreed Tuesday to postpone this summer's Tokyo Olympics due to the coronavirus pandemic, the ...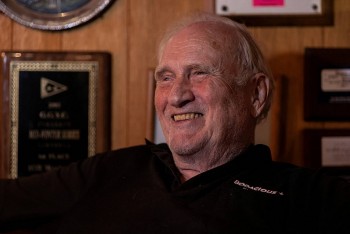 World
Alain Aspect, John F. Clauser, and Anton Zeilinger have won this year's Nobel Prize in physics for their work in quantum mechanics, Sweden's Karolinska Institute announced on Tuesday.