Vietnamese workers stranded in Japan due to COVID-19 offered lifeline
Vietnamese nationals living in Japan who lost their jobs due to the coronavirus pandemic have been given a chance to find new employment.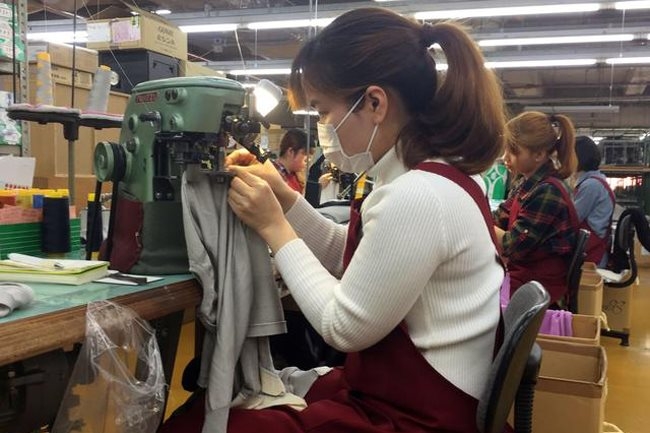 Technical trainees from Vietnam work at a knitwear factory in Mitsuke, Japan. Photo: Reuters
Dozens took part in the online seminar organized by the Japan International Cooperation Agency, JICA. A lawyer explained to them the procedure for changing their visas to be able to work in different jobs, NHK reported.
There are hundreds of thousands of Vietnamese in Japan who have visas as technical interns. But the worsening pandemic has seen many put out of work.
The Japanese government is now allowing the laid off trainees to change their resident status as a special measure. But a language barrier and other factors have hindered their job search.
A 25-year-old construction worker in Ibaraki Prefecture, north-east of Tokyo, lost his job in November. As he was living in a company dormitory, he was forced to find new lodgings with the help of a support group.
He says he is disappointed that he has not been able to pay back the money he owes to his parents who paid for him to come to Japan.
The pandemic has also brought a halt to all incoming trainees which is being felt in the building cleaning and nursing care industries.
The president of a cleaning company says that the seminar can serve as an important step in finding new employees. Tomita Minoru says if they can hire people who will become the future work force, it will improve Japan's employment environment and the work environment at his company as well.
JICA officials say they will continue to provide information to both Vietnamese residents and Japanese employers in the hopes of arranging suitable matches.
Earlier, a Tokyo-based money transfer company spent much of last year supporting Vietnamese stranded in Japan without jobs due to the novel coronavirus pandemic.
Yuichiro Kimoto, president of Unidos Co., sent food to Vietnamese people in need and shouldered the rent for a shelter for people from Vietnam who lost their homes in Japan.
The number of Vietnamese workers in Japan last year reached 443,998, accounting for the largest number of foreign employees, according to 2020 statistics from the Japanese Ministry of Health, Labor and Welfare.
Vietnam has overtaken China as the nation with the highest number of workers in Japan despite pandemic impacts.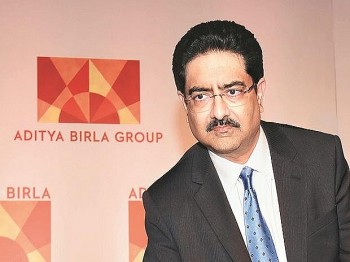 World
India is becoming more famous with many wealthy business billionaires, and the cumulative wealth of India's richest saw a rise of 50 percent in the year two of the pandemic, according to Forbes magazine. Take a look at these richest Indian billionaires in Asia and their huge net worth.