WHO calls for 'extreme vigilance' as countries exit lockdown
The World Health Organization on Monday hailed dwindling COVID-19 infection rates and deaths in some countries, but called on nations to show "extreme vigilance" as they begin loosening their restrictions.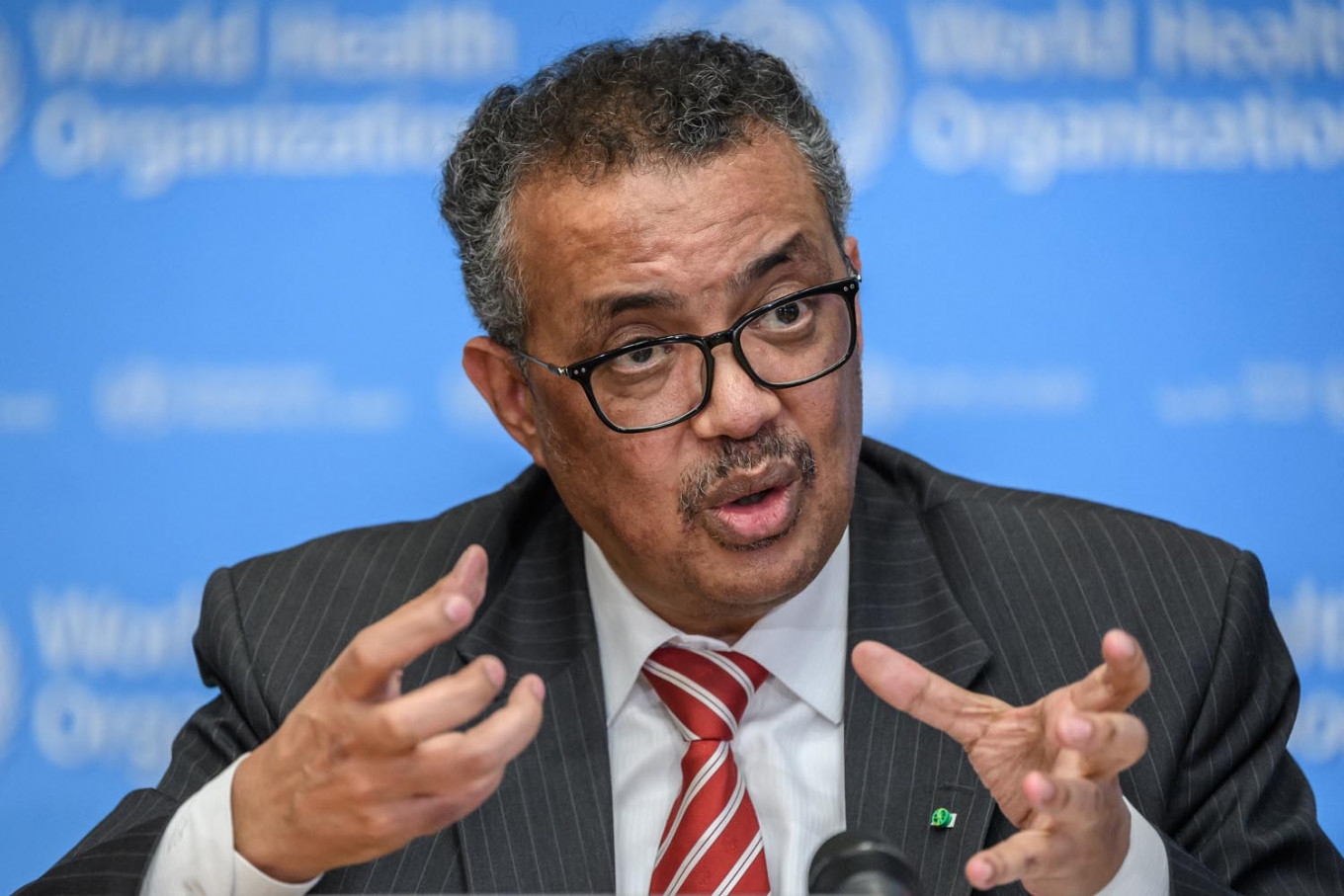 WHO Director Tedros Adhanom Ghebreyesus (Photo: Jakarta Post)
The World Health Organization on Monday hailed dwindling COVID-19 infection rates and deaths in some countries, but called on nations to show "extreme vigilance" as they begin loosening their restrictions.
"The good news is that there has been a great deal of success in slowing the virus and ultimately saving lives," WHO director-general Tedros Adhanom Ghebreyesus told a virtual briefing.
WHO emergencies chief Michael Ryan meanwhile hailed the gradual lifting of the lockdowns as a sign of "hope".
But he cautioned that "extreme vigilance is required."
More than 280,000 people have died out of the more than four million known COVID-19 infections worldwide.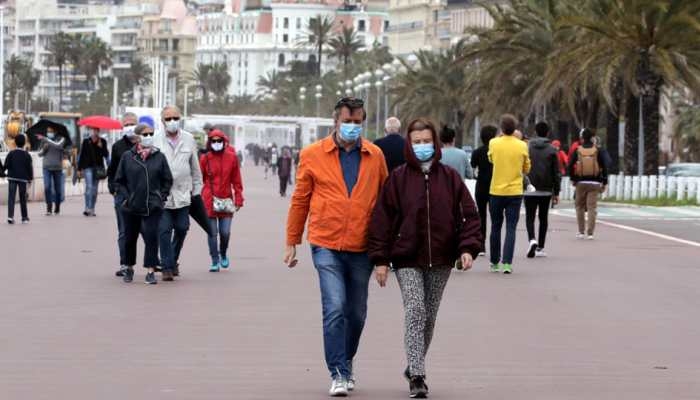 (Photo: Zee News)
And while the drastic measures implemented by many countries have allowed them to get a tentative handle on the virus, there are widespread fears that there could be fresh waves of intense transmission.
Ryan urged countries to boost their public health responses, ensuring they can identify fresh cases, and trace and isolate all contacts, which he said could help "avoid a major second wave".
But he warned that while "many countries have made very systematic investments in building up their public health capacities during the lockdowns, others have not.", Jakarta Post reported.
WHO Director General Tedros Adhanom Ghebreyesus told the same briefing that lifting restrictions was "complex and difficult" and that the "slow, steady lifting of lockdowns" was key to protecting lives and livelihoods.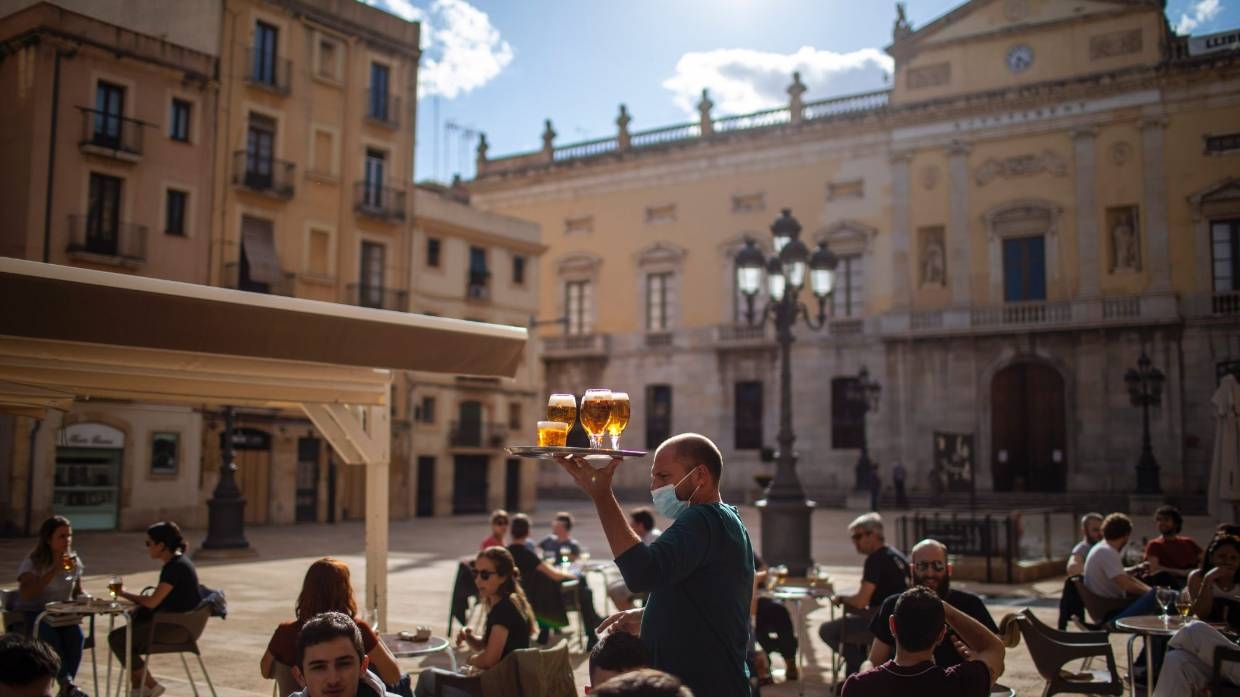 Roughly half of 47 million Spaniards are stepping into a softer version of lockdown and are beginning to enjoy a meal in restaurants and bars with outdoor seating (Photo: Stuff)
Tedros said that Germany, South Korea and China, which has reported a new cluster in its original epicentre, Wuhan, all had systems in place to respond to any resurgence in cases.
"Until there is a vaccine, the comprehensive package of measures is our most effective set of tools to tackle the virus," Tedros said.
In the briefing, WHO officials stressed that early studies point to lower-than-expected antibody levels against the disease within the general population, meaning that most people remain susceptible, reported by Reuters.
"There seems to be a consistent pattern so far that a low proportion of people so far have these antibodies," said Maria van Kerkhove, a WHO epidemiologist.
Given that, Ryan warned countries that have "lax measures" in place against counting on herd immunity to halt the spread of COVID-19.
"This is a really dangerous, dangerous calculation," he said.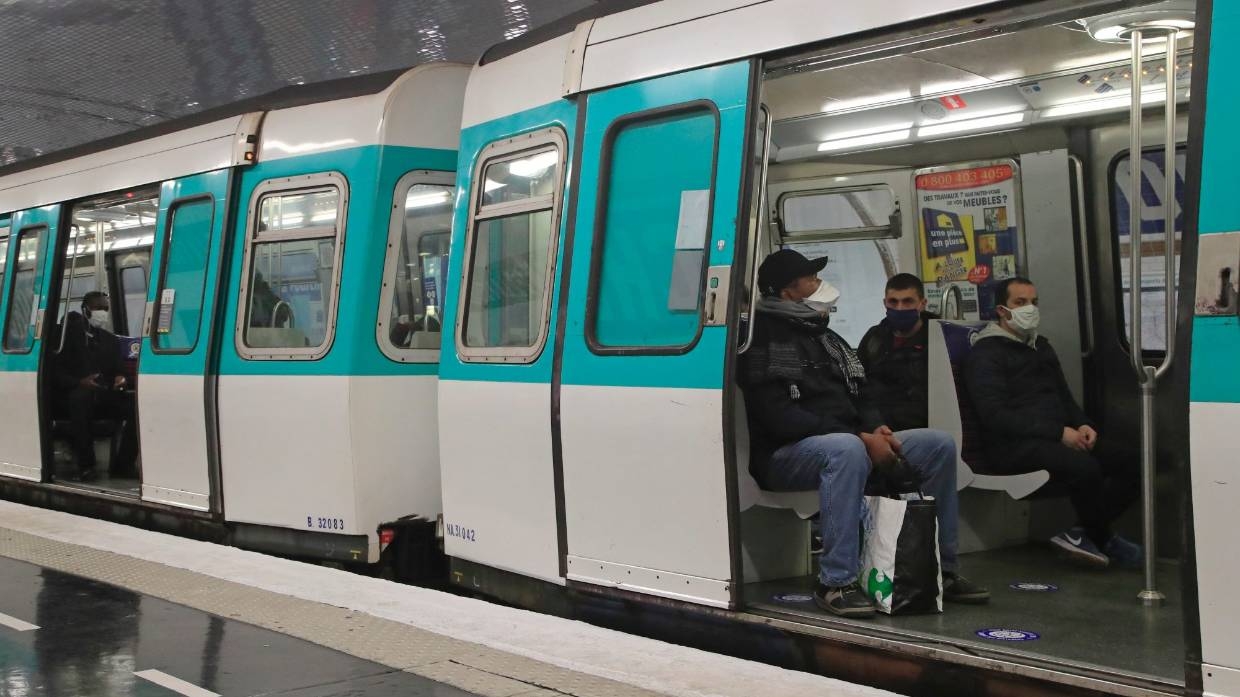 The French began leaving their homes and apartments for the first time in two months without permission slips as the country cautiously lifted its lockdown. (Photo: Stuff)
Swathes of Europe began the long process of reopening from coronavirus lockdowns on Monday, with officials in countries like France and Spain emboldened by declining death rates. Germany earlier reported a sudden spike in Coronavirus infections after it took early steps to ease its lockdown. South Korea, that had initially succeeded in limiting virus infections, is witnessing a new outbreak in nightclubs.
In China, Shanghai Disneyland reopened but with limited visitors who had to wear face masks and have their temperatures checked.
Roughly half of Spain's 47 million people shifted into looser restrictions, beginning to socialise, shop in small stores and sit outdoors at restaurants. Its biggest cities, Madrid and Barcelona, remained under lockdown. Spanish hotels were allowed to open with precautions, but their financial prospects were bleak with people not allowed to travel outside their provinces and few flights from overseas.
In Belgium, Brussels' City2 shopping mall reopened, and "everyone was impatient to open their shops, see their customers, so it is a relief despite the tremendous work they did to adapt their shops, to create paths with entries and exits for customers,'' said manager Jurgen De Gelas.
British Prime Minister Boris Johnson announced a modest easing of the country's lockdown but urged citizens not to squander the progress made. Some people, however, were confused as the government shifted its slogan from "Stay at Home'' to "Stay Alert." Scotland, Wales and Northern Ireland stuck with the old motto.
At the risk of more confusion, the British government did an about-face on masks Monday, telling people to cover their mouth and nose in stores and on buses and subways, according to Stuff.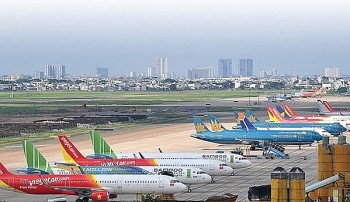 National
Vietnam News Today (Feb. 9): Vietnamese Prime Minister starts official visit to Singapore; Vietnam among destinations for best slow travel holidays in 2023; Vietnamese aviation market predicted to fully recover by year-end; Vietnam weathers crisis to record robust growth thanks to digital boom.