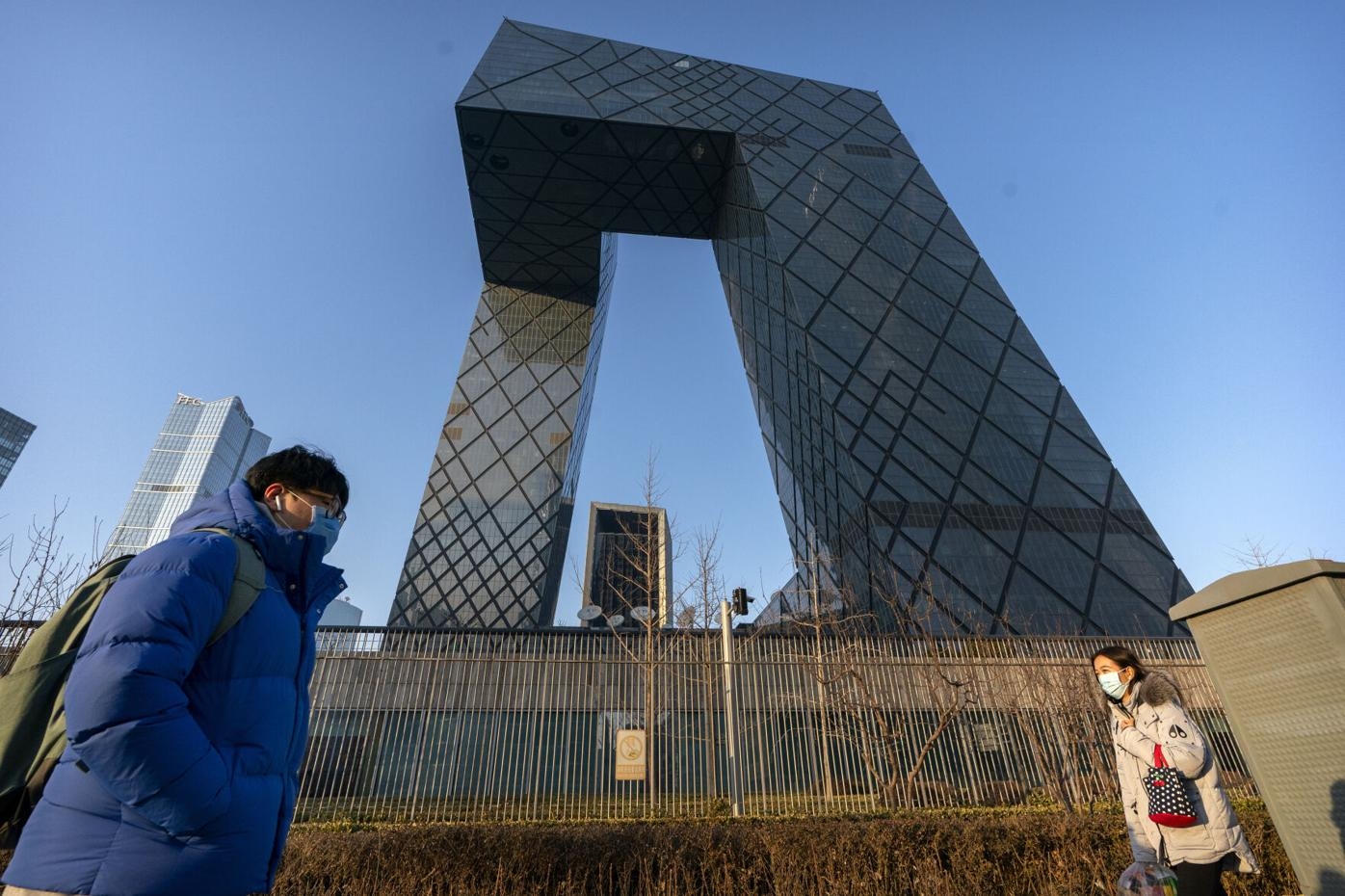 The decision was made after an investigation cited lack of editorial control and links to China's ruling Communist Party (Photo: BG Daily News)
UK strips Chinese state-owned TV channel of broadcast permit
U.K. regulators stripped China's state TV channel of its national broadcasting license on Thursday, after an investigation cited lack of editorial control and links to China's ruling Communist Party, AP reported.
The communications watchdog, Ofcom, said it revoked the U.K. license for China Global Television Network, or CGTN, an international English language satellite news channel.
CGTN had been available on free and pay TV in the U.K. It did not respond immediately to requests for comment.
Regulators started looking into the station after receiving a complaint from a human rights group, Safeguard Defenders, calling for an investigation into its ownership.
The decision adds to fraying ties between Britain and China, already strained by U.K. efforts to address alleged human rights abuses against the Uighur minority in Xinjiang and widen residency rights for Hong Kongers.
Losing its British broadcasting license is a major setback for CGTN, which has been a key element of the Chinese government's push to expand its soft power and burnish its image abroad. The channel had established a European operations hub in West London and had gone on a hiring spree for journalists to staff it.
CGTN can appeal the decision by applying for a judicial review. It could also try to get the license back by resubmitting its application with proof that it's editorially independent, Ofcom said.
Biden demands Myanmar military 'relinquish power'
US President Joe Biden called on Myanmar's generals to "relinquish power" on Thursday (Feb 4) and demanded they free civilian leaders detained in this week's coup, as his administration said it was considering sanctions.
Washington has led international condemnation of Monday's putsch, which saw democratic leaders including Aung San Suu Kyi detained and ignited fears that the military will drag 54 million people back to the decades of military rule.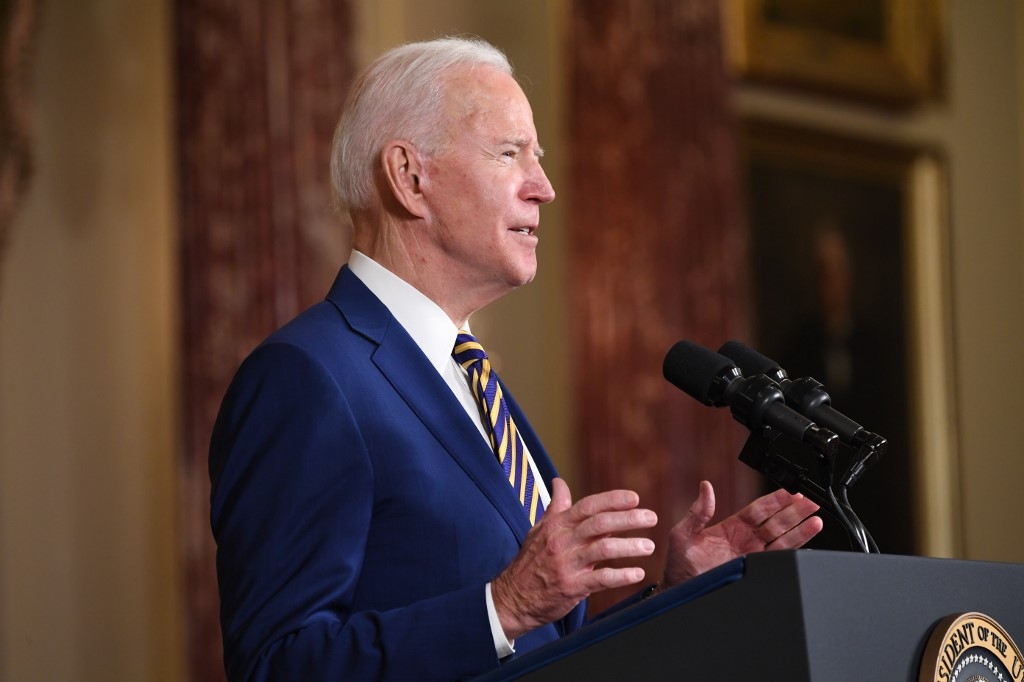 US President Joe Biden called on Myanmar's generals to "relinquish power" on Thursday (Photo: Manila Bulletin)
"There can be no doubt: in a democracy, force should never seek to overrule the will of the people or attempt to erase the outcome of a credible election," Biden said from Washington, in his first major foreign policy speech as president.
"The Burmese military should relinquish power they have seized, release the advocates and activists and officials they have detained, lift the restrictions in telecommunications, and refrain from violence."
Biden spoke hours after his national security adviser, Jake Sullivan, said the White House is "looking at specific targeted sanctions both on individuals and on entities controlled by the military that enrich the military". He did not give further details.
The US warnings came after Myanmar's generals ordered internet providers to restrict access to Facebook on Thursday, as people flocked to social media to voice opposition and share plans for disobedience.
Facebook-owned apps such as Instagram and WhatsApp were also disrupted, according to CNA.
US, South Korea agree to map out 'comprehensive' North Korea strategy
According to reports, Moon's spokesman Kang Min-seok announced the agreement in a briefing on Thursday, after the two leaders held their first telephone conversation since Biden's inauguration on January 20.
During the half-hour call, Moon proposed that the two sides make joint efforts to push for denuclearization.
Biden said it was important for Washington and Seoul to maintain the same position on the matter, pledging close cooperation to achieve joint objectives.
South Korean President Moon Jae-in and his new American counterpart, Joe Biden, have agreed to draw up a joint "comprehensive" strategy on North Korea and closely cooperate to bring about the denuclearization of the country (Photo: Pars Today)
Kang said that the two leaders shared the view that trilateral cooperation among South Korea, the US, and Japan was important for what he called regional peace.
He also said Moon and Biden exchanged opinions on other regional security issues, including those related to Myanmar.
In a separate statement, the White House also said Biden and Moon had agreed to closely coordinate on North Korea.
Earlier in the day, Moon said in a post on Twitter that he had had "a great conversation" with Biden, as reported by Pars Today.
Taiwan blames Chinese 'bullying' for Guyana revoking rep office
Taiwan on Friday blamed Chinese "bullying" for Guyana's decision to revoke a deal for the island to open a representative office in the South American country, saying it had tried without success to get Guyana to change its mind.
Taiwan had already begun initial operations at the office, in effect a de facto embassy, last month. It had been welcomed by Washington and condemned by Beijing, which claims Taiwan as its own territory with no right to state-to-state ties.
Taiwan's Foreign Ministry said that because of Chinese pressure Guyana had "unilaterally" decided to back out of the deal, and Taiwan expressed deep regret it was unable to get the decision reversed.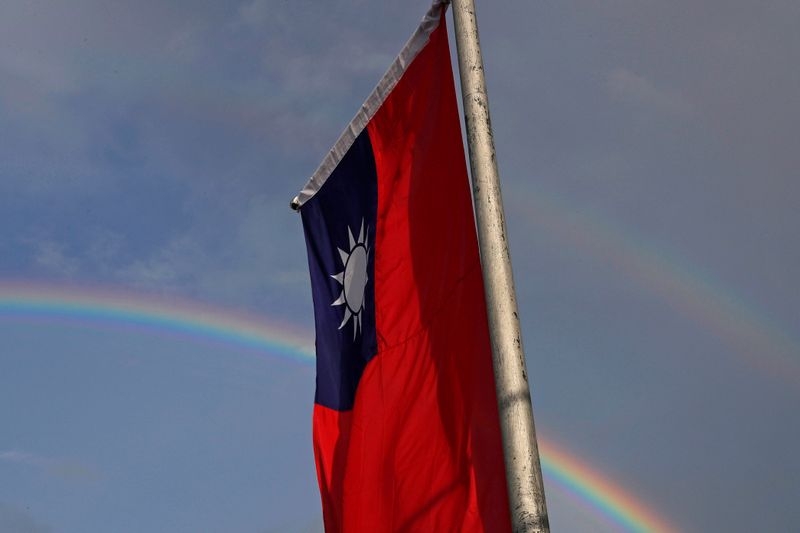 (Photo: Investing.com)
"We express our strongest dissatisfaction and condemnation of the Chinese government once again bullying and compressing Taiwan's international space and Taiwan's participation in international affairs," the ministry was quoted by Reuters.
China's continued efforts to isolate Taiwan in the international arena runs counter to declarations by its leaders that it is against bullying and that "no one with thick arms and big fists has the final say", it added.
"The Chinese government's way of saying one thing and doing another will only highlight its evil nature and alienate people on both sides of the Taiwan Strait."
Gold price prediction – prices tumble slicing through support
Gold prices broke down on Thursday slicing through trend line support, as the dollar gained traction but U.S. yields eased. This followed a larger than expected decline in U.S. jobless claims ahead of Friday's employment report. Separately, Q4 productivity fell 4.8% at an annualized rate, worse than the estimate for a 2.8% drop, while unit labor costs rose 6.8%, above the 5% estimate. Higher unit labor costs will eventually lead to inflation which will help buoy yields and the dollar and weigh on gold prices.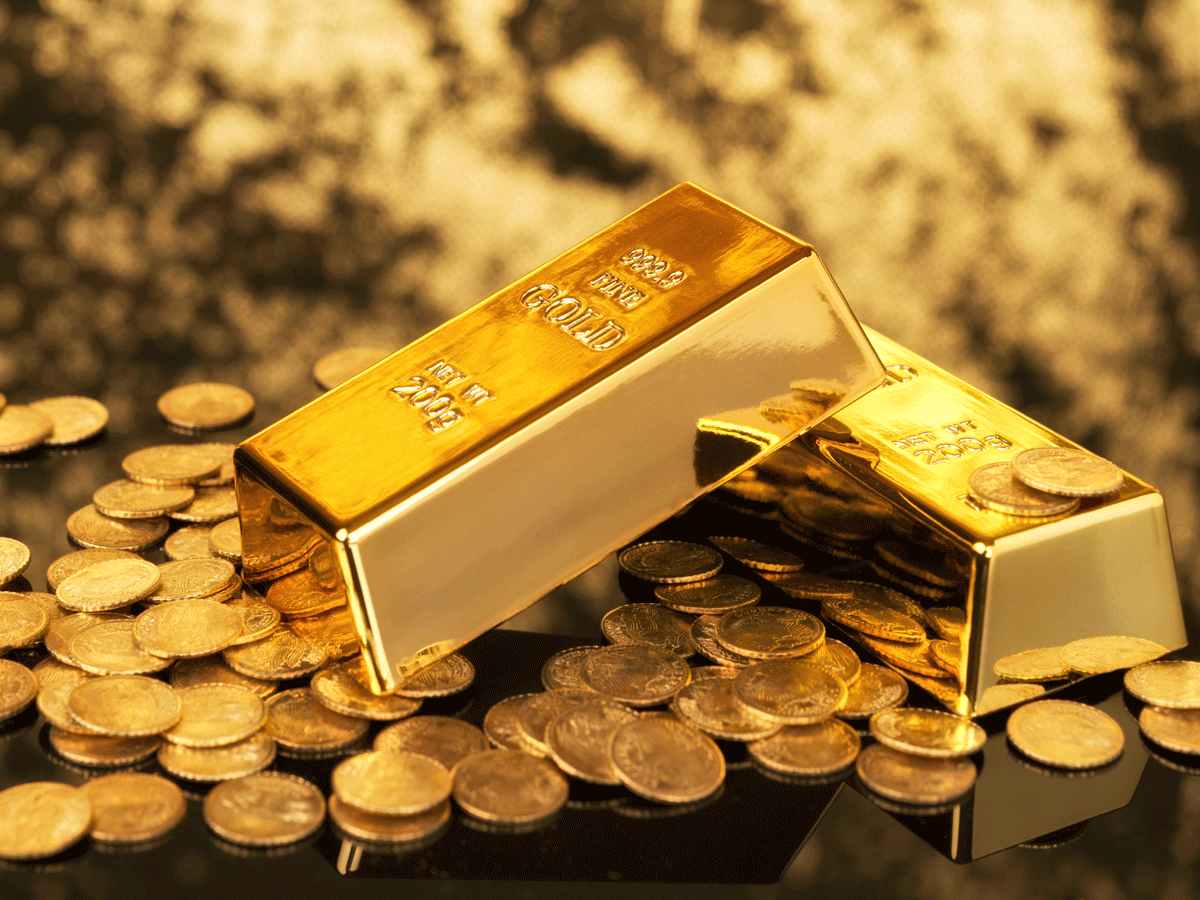 (Photo: Economics Times)
Gold prices broke down on Thursday slicing through trend line support and poised to test target support near the November lows at 17,64. Resistance is seen near former support which his the upward sloping trend line that comes in near 1,823. Short-term momentum has turned negative as the fast stochastic generated a crossover sell signal. Medium-term momentum has turned negative as the MACD (moving average convergence divergence) index generated a crossover sell signal. This occurs as the MACD line (the 12-day moving average minus the 26-day moving average) crosses below the MACD signal line (the 9-day moving average of the MACD line), as reported by FX Empire.
Jasmine Le